7 Street Stalls In Mumbai That Serve Divine Vada Pavs
Vada pavs are arguably Mumbai's favourite street food. From train travellers to college students to corporates, every Mumbaikar has spent at least one hour of their Mumbai lives standing at a vada pav stall, biting into the fat potato patty nestled between two soft pavs and laughing with family, friends and colleagues. Vada pav is not just a food; it's a reminder of some brilliant memories. If you feel like you don't have a vada pav story to tell, or want to create some more, head to these stalls in Mumbai.
Graduate Vada Pav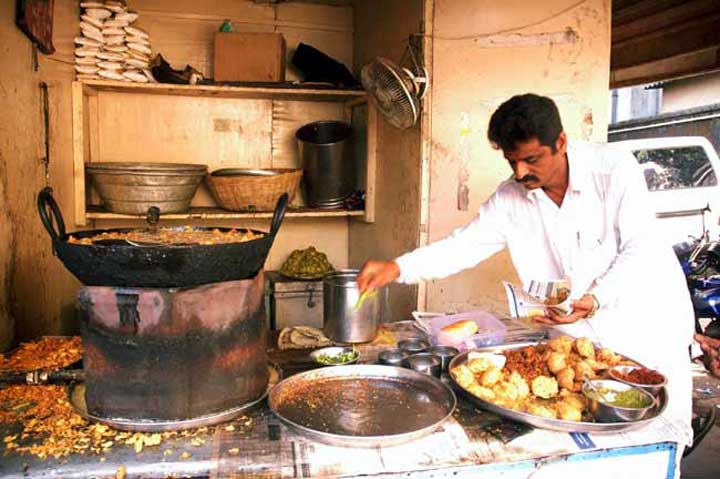 This stall has been churning out hot, delicious vada pavs for almost twenty years and attracts 1500 to 2000 customers per day. You'll have to jostle and elbow a little to carve out some space for yourself, but it's worth it.
Aram Vada Pav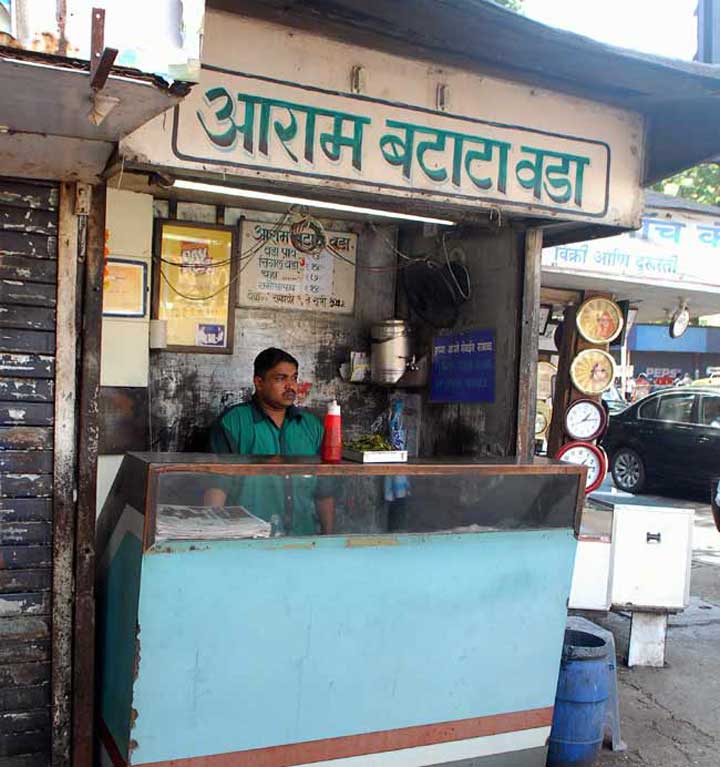 Aram vada pav serves unusually large vadas, snuggled into a normal sized pav. Along with red and green chilies, the size ratios fill your mouths with the splendour of fried potatoes!
Ashok Vada Pav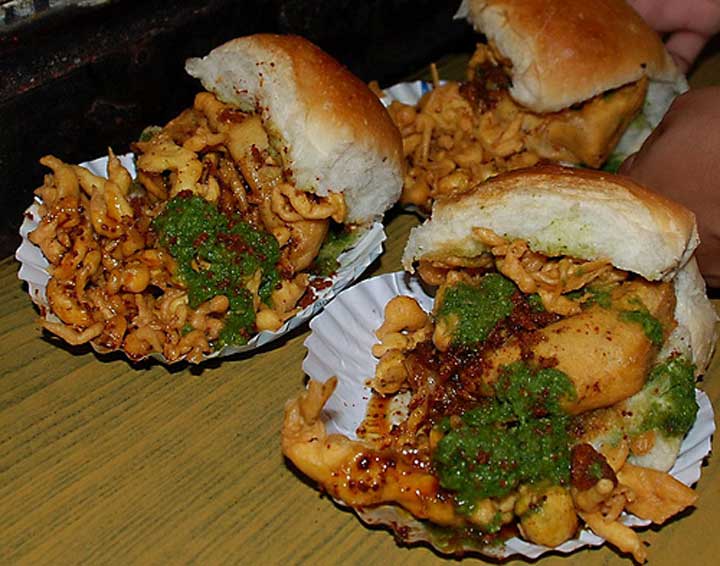 Frequented by a bandwagon of celebrities, the vada pavs at this stall are constructed with over forty ingredients. Who knew they could be so complicated!
Anand Vada Pav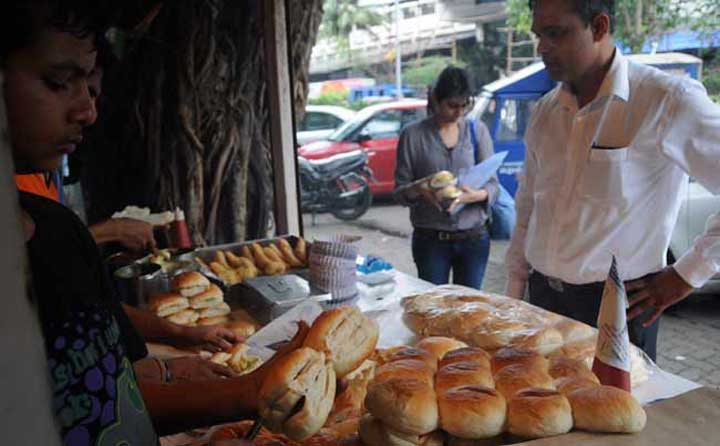 Delightfully spicy vadas at this stall attract college students by the droves. You may also be treated to a celebrity spotting or two!
Samrat Vada Pav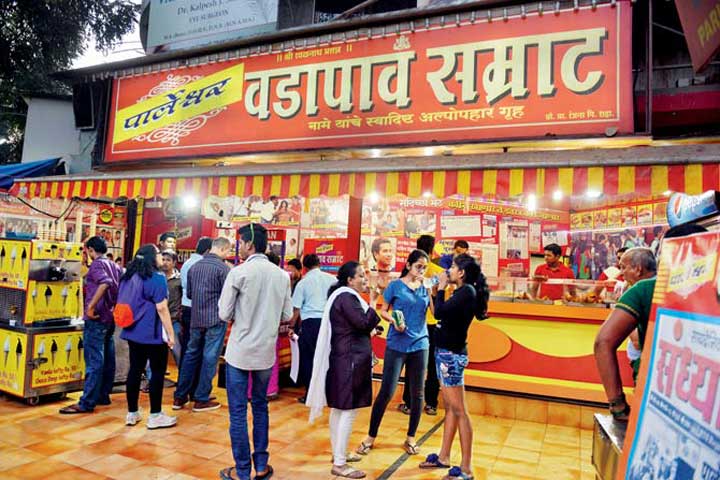 Coconut pieces are fried with the vadas, giving them a unique taste.
Shivaji Vada Pav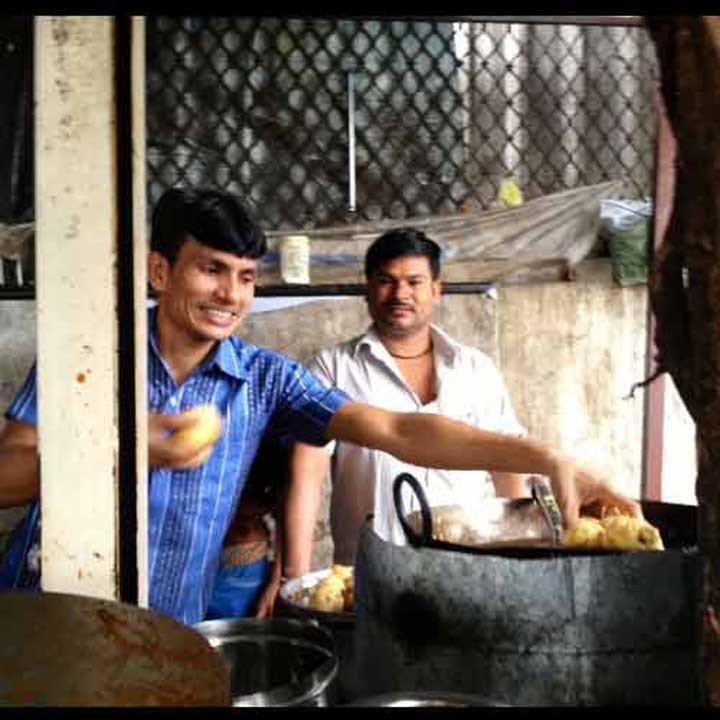 Try the schezwan vada from this stall for a street classic with a twist. Be warned; eat the garlic powder with caution!
Gajanan Vada Pav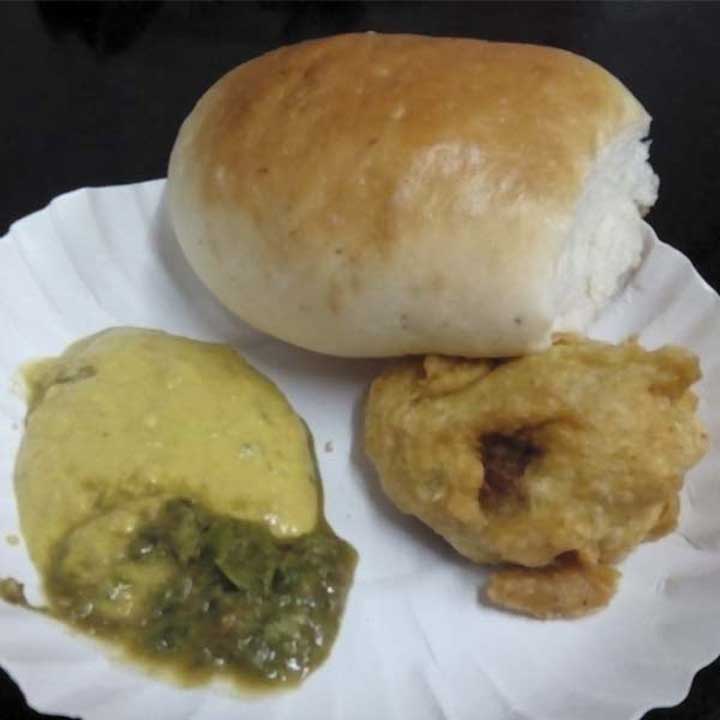 Their vada pav is delicious, but when dipped into the spicy imli chutney it becomes divine.