7 Street Food Treats You Can't Miss At Mint Street In Chennai
If you are a foodie residing in Chennai you would have definitely come across Mint Street in Sowcarpet. It is a crime to call yourself one, if you haven't been to Mint Street. Overflowing with a population of Marwaris, this small part of the city carries much heritage and history especially when it comes to food and clothes! The area is home to a number of restaurants and when I say old, they are at least 50-60 years old. Yeah, that old. The street overflows with North Indian flavours and some stalls even go to the extent of mixing the flavours of South and North to present dishes like Murukku Sandwich, etc. Without further ado let's get on and take a look at the seven treats that you cannot miss at the Mint Street!
1. Jalebi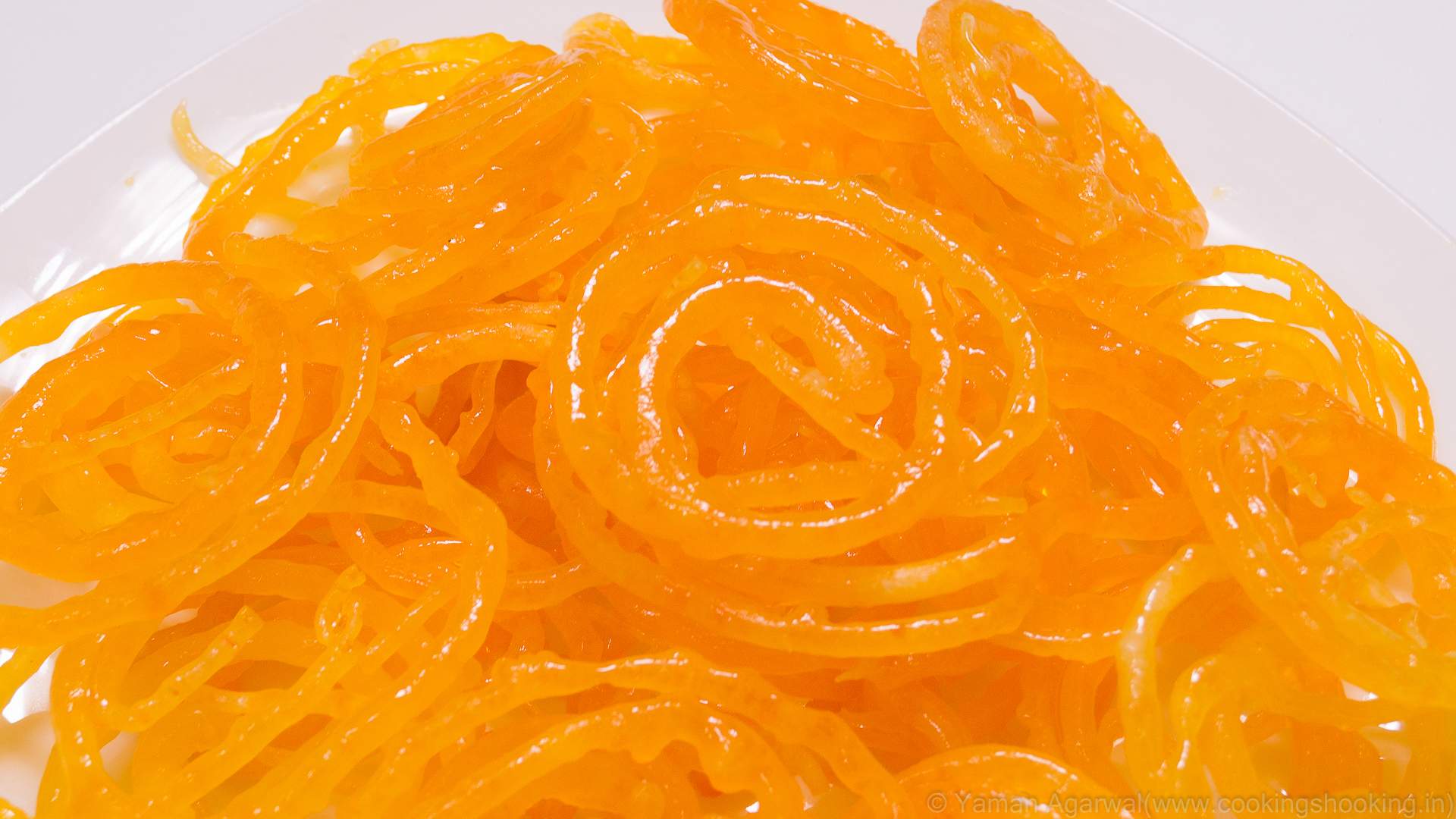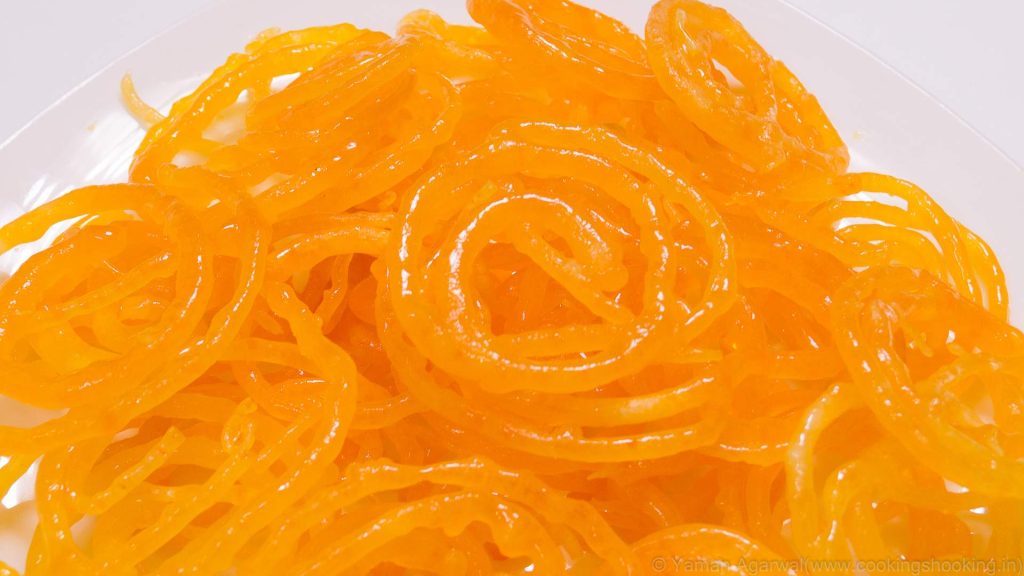 Who can resist those golden, crispy yet soft rings of joy oozing with sweetness? They leave a sweet-sour after taste that lingers for just seconds before you can get you're your hands on ten other pieces. The street has a never-ending supply of Jalebi shops so there is no possibility of you forgetting to eat this! You can blindly walk the street, the smell from one or the other shops is bound to bring you back.
2. Lassi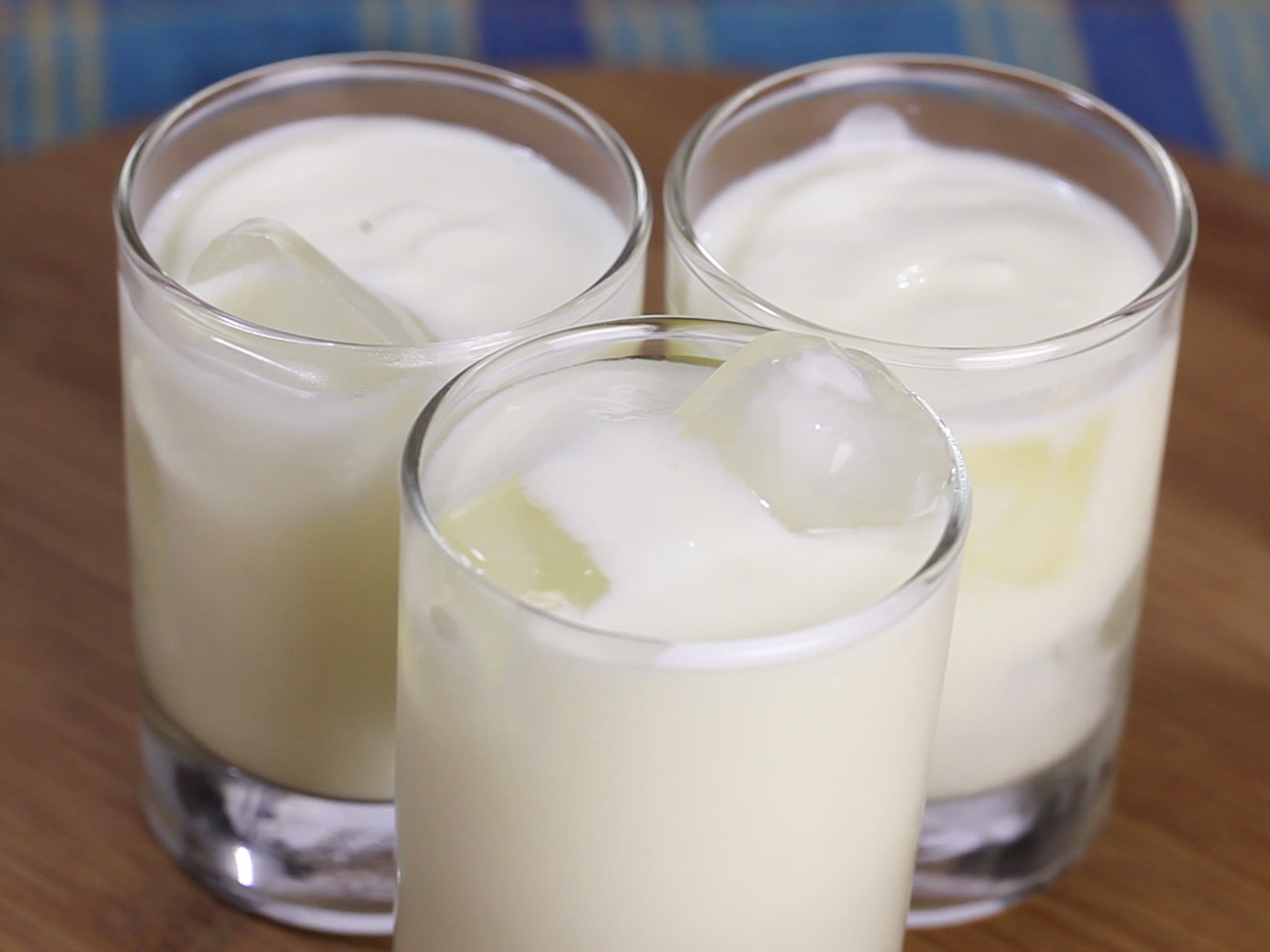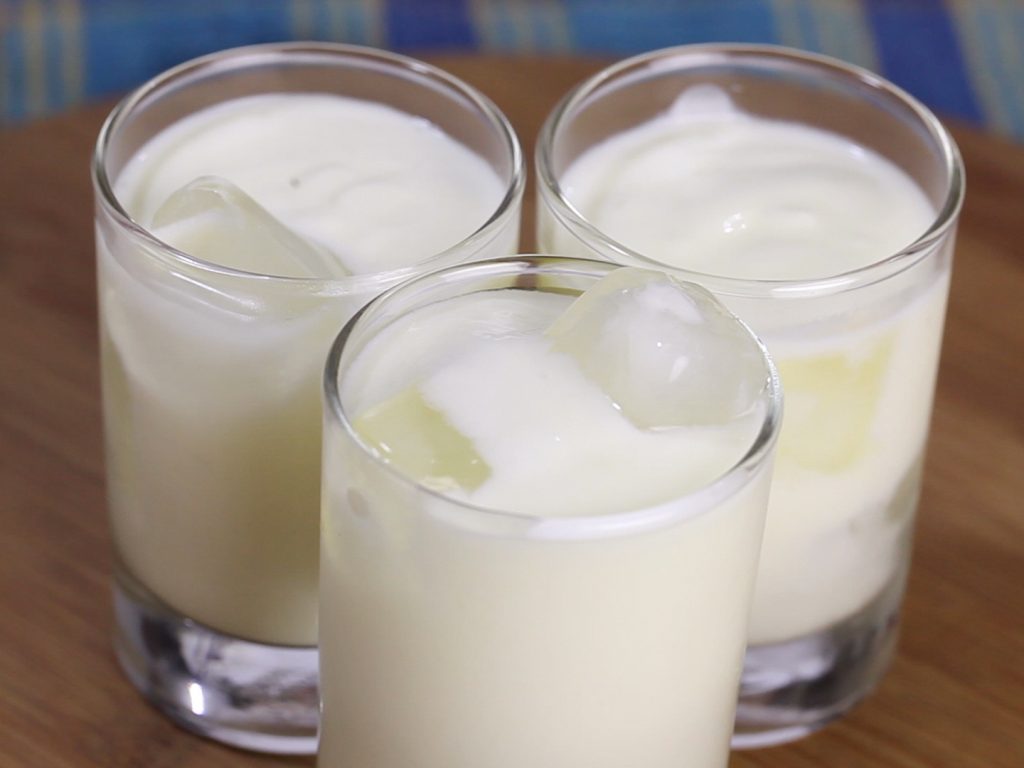 No north Indian meal is complete without Lassi so Lass on this list comes as no surprise. After all the chats and the hot sweet treats, nothing can cool you down like the Kesar Lassi or the masala buttermilk that you find in the streets. Rasoe and Anmol's Lassi are some famous places you can gulp down this famous drink.
3. Vada Pav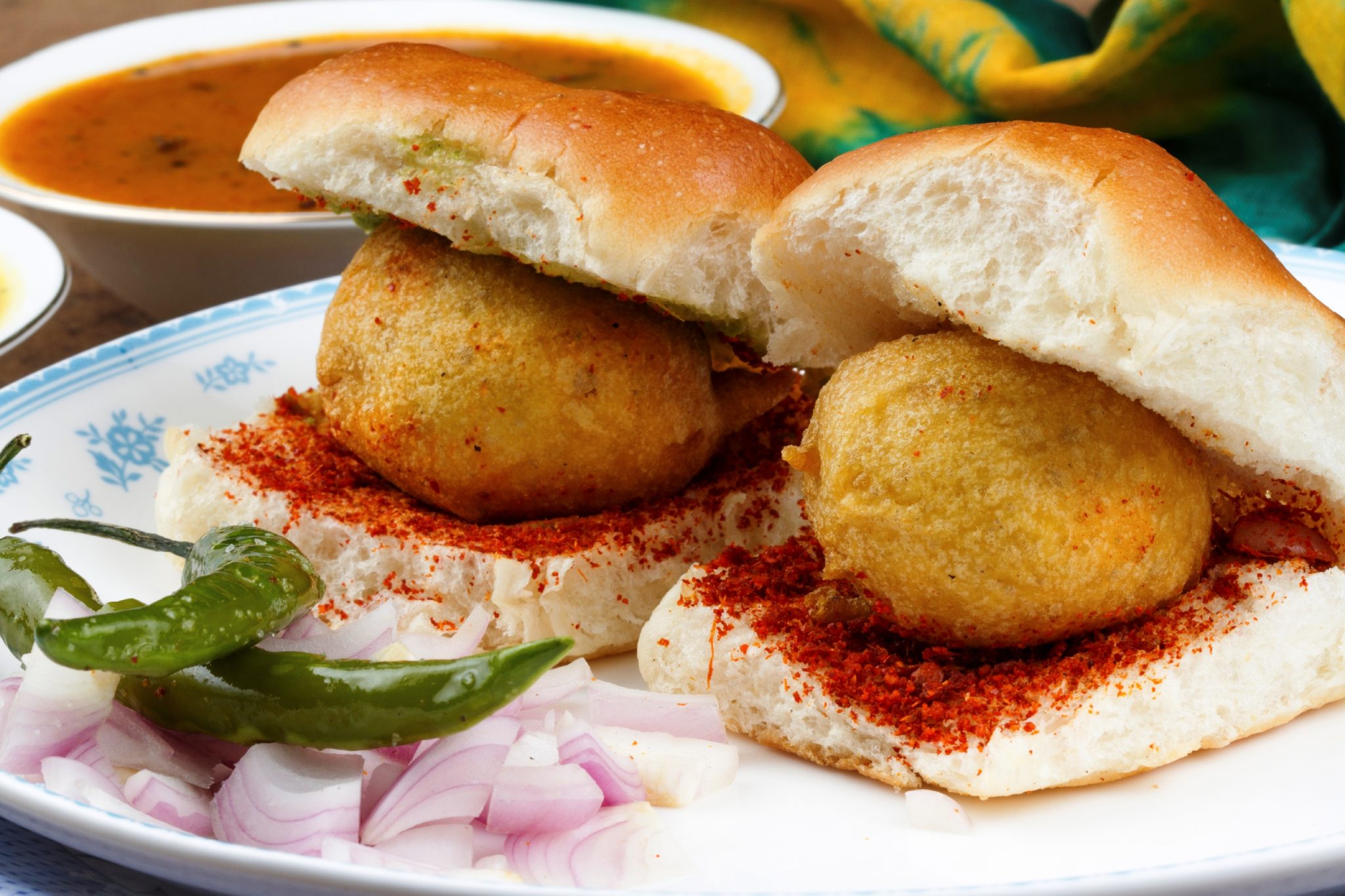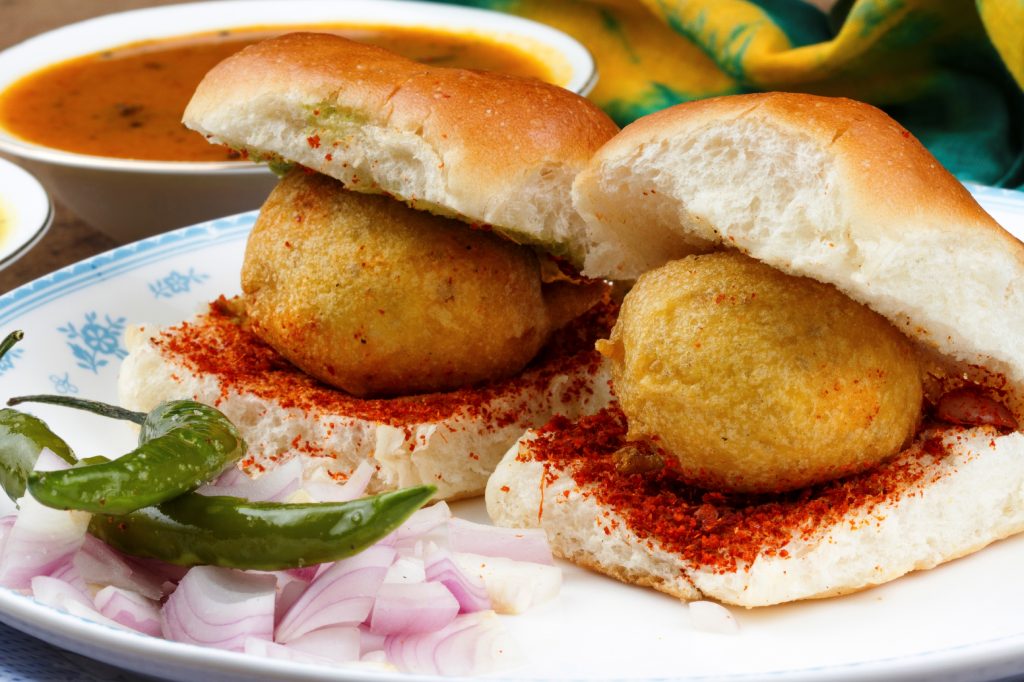 Very famous in the North, the Vada Pav is a snack that will leave you asking for more. Spicy mix of masala placed in between the Pav with additions of Cheese. Aloo Tikki, Makkai Palak, Soya Vada are just some varieties offered to start with. The spiciness of Masala complements the sweetness of the Pav that is roasted in butter. Everything about this dish is welcoming.
4. Kulfi
Kesar-Badam Kulfis sold in the roadside stalls are just mind-boggling treats that you should never miss out on. The cold kulfis will get tease your taste buds and refresh you from within. Some badly made kulfis might have given you the impression that Kulfis are a bad idea but your experience in Mint Street will draw you closer to the dessert.
5. Kachori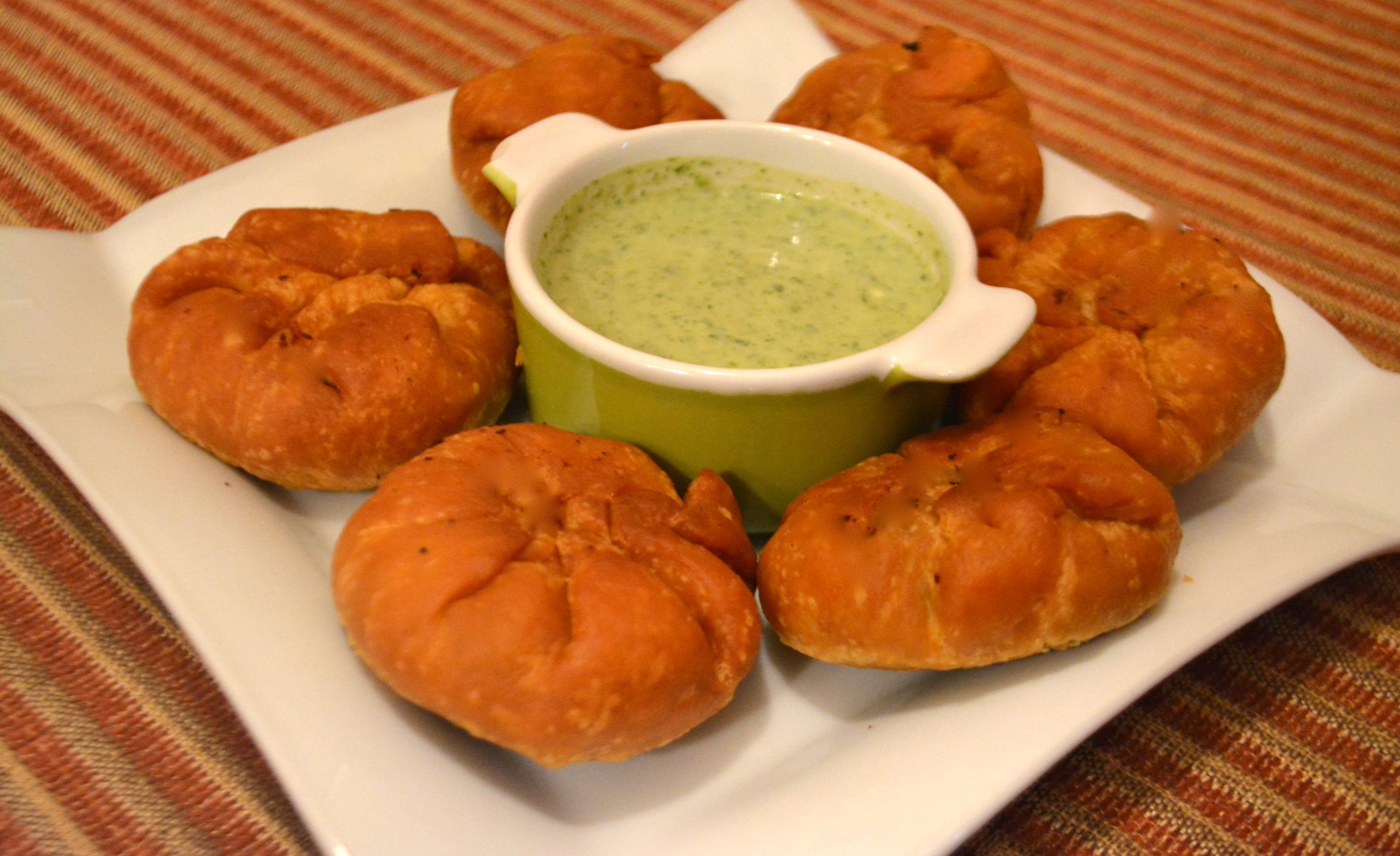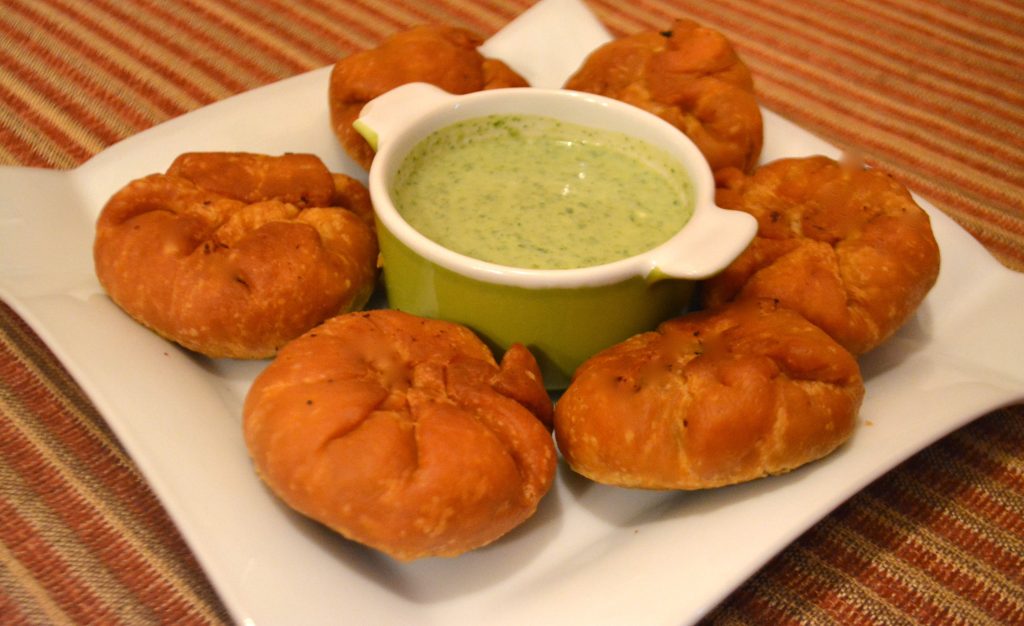 Kachoris are small disc-shaped spice-filled puris. Pyaz ki Kachori is one of the types that you just have to try at the mint Street. Kachoris are served usually with a hot and sweet sauce. The crispy outer layer with a tasty mashed potato filling will leave you somewhere in ecstasy.
6. Murukku Sandwich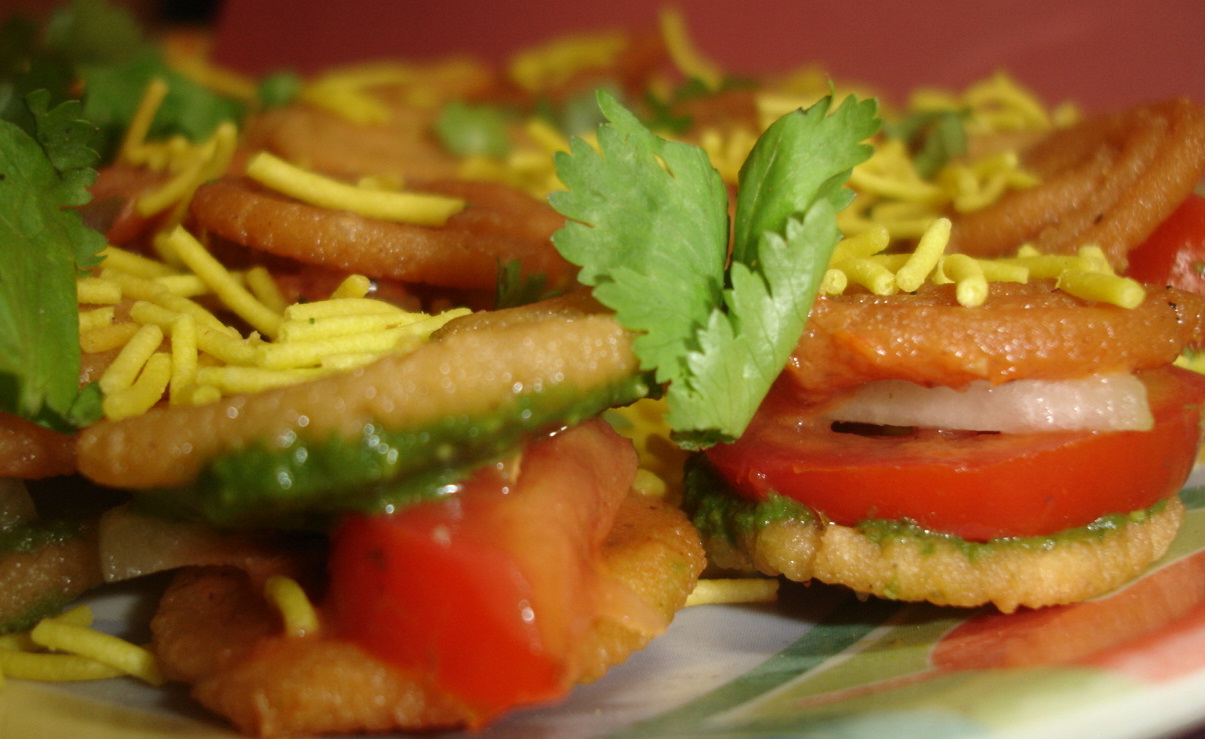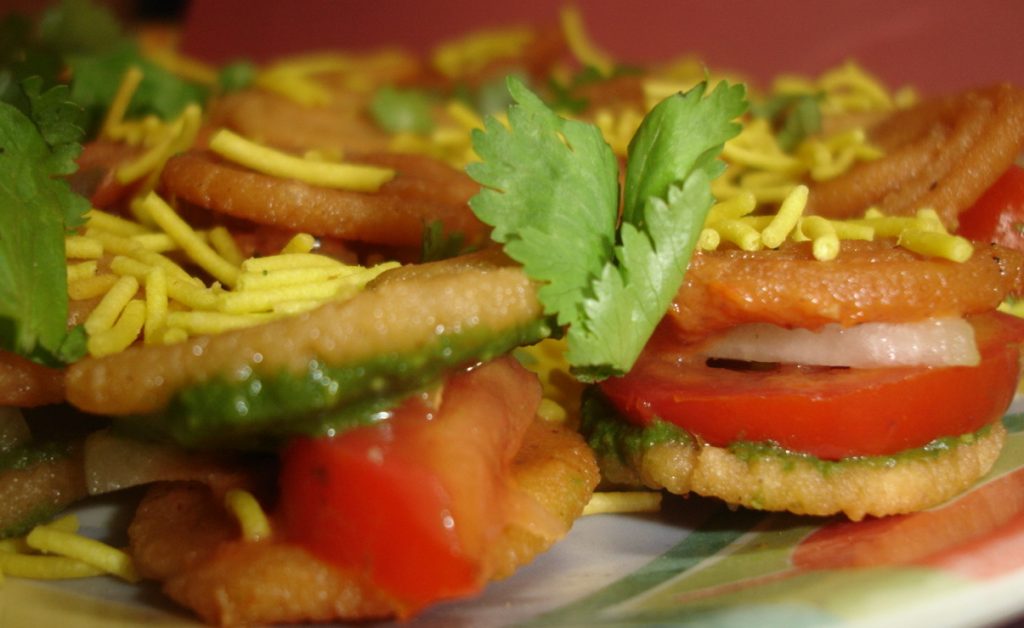 Murukku Sandwich is an out of the box dish that surprises everyone who tastes it because no one expects it to taste that good! One cannot put in words the experience of tasting the murukku Sandwich, but what we can do is tell you where to find it! Murugan Sandwich shop in the mint street is the place where you can grab one of these and also a lot of other quirky sandwiches.
7. Aloo Tikki Chaat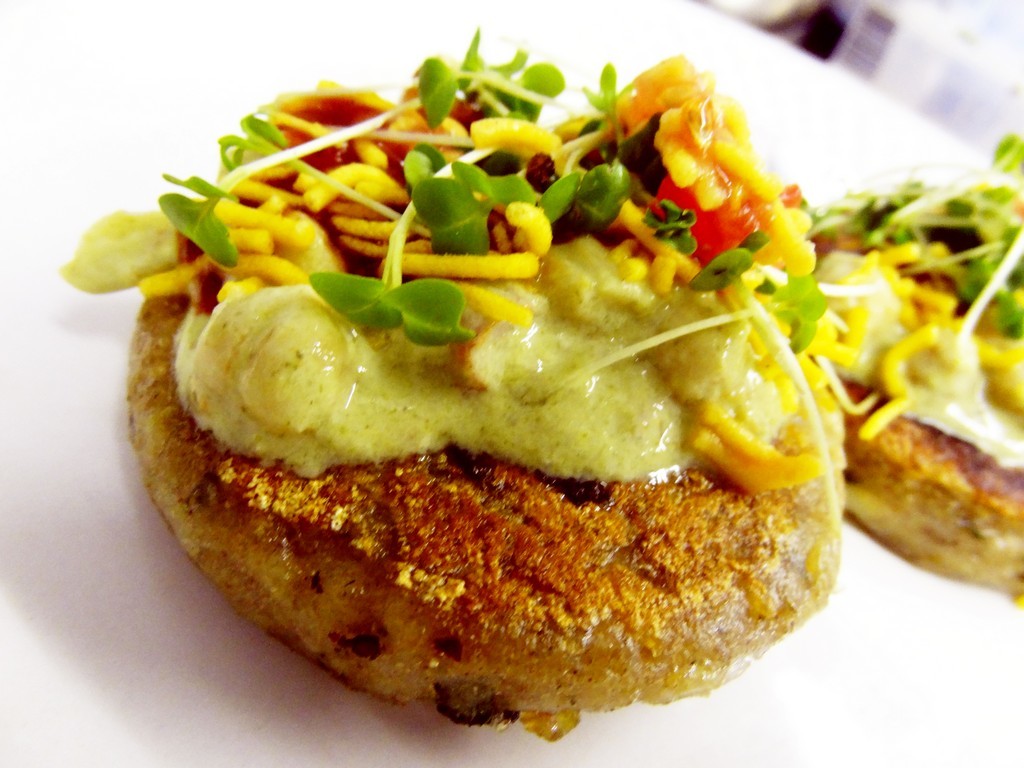 Aloo Tikki Chaat is potatoes slow-cooked in a sweet-sour sauce. The crispy delicious outer layer of the sauce and the spices tease your tongue while the soft inner layer of the slow-cooked potatoes melts away in your mouth. And who doesn't love potatoes?