7 Restaurants In Mumbai To Head To In Honour Of February 29th
Tomorrow, after four years we welcome February 29th. While leap years are generally thought of in terms of a birthday that only comes once in four years for some people, there's a lot of other traditions surrounding the day.
In Britain, for instance a woman can propose marriage to a man on a leap year, and, if the man refuses, he has to pay some sort of penalty. In America, February 29th is Sadie Hawkins day – when a woman can safely, and without judgement ask a man out.
So, in line with that tradition, we've put together a list of restaurants in Mumbai where women can take their men. Whether it's a first date or the hundredth, these are sure to set the mood.
By The Mekong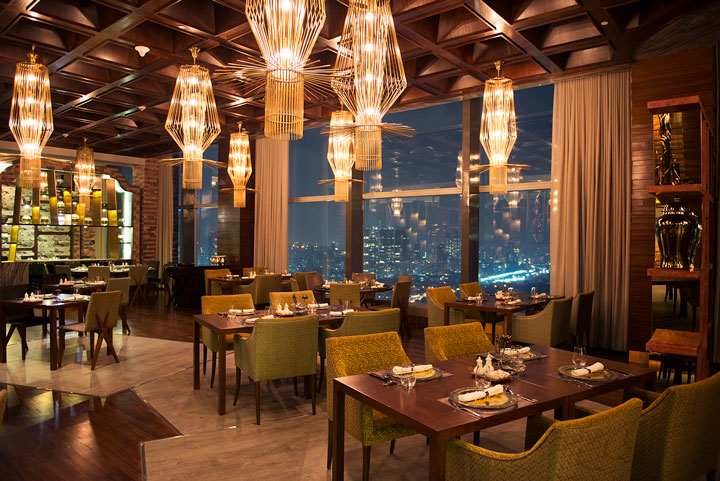 Ladies, if you're ready to splurge, we think one of the best fine dining destinations for a romantic dinner is By The Mekong at the St Regis Hotel. it has a gorgeous view of the city and some delicious Pan Asian food.
Skyy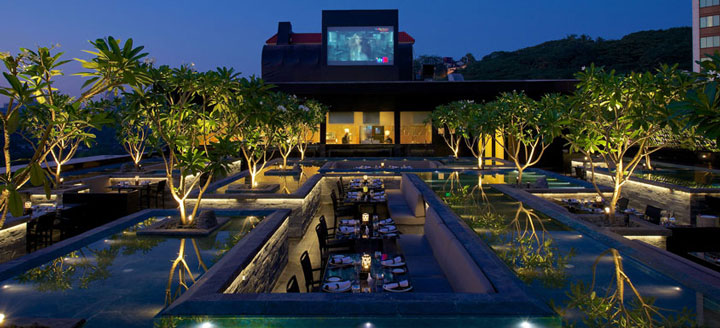 Like By The Mekong, Skyy has a stunning ambience with man-made pools of water and dim lighting.
The Sassy Spoon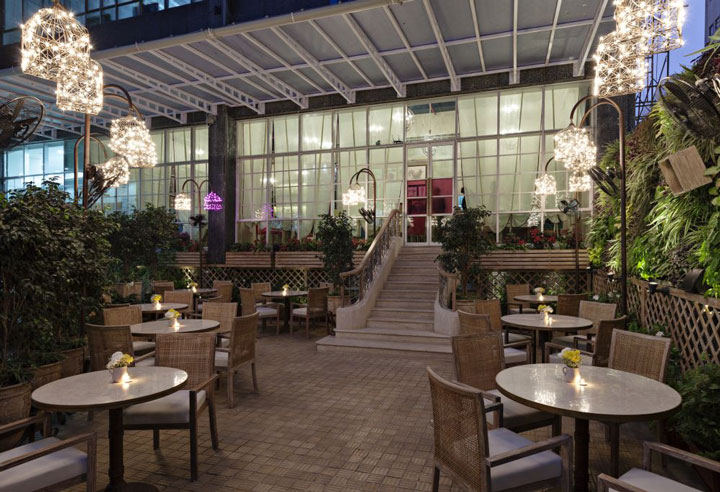 The Sassy Spoon has cosy interiors and great European fare.
The Teapot Cafe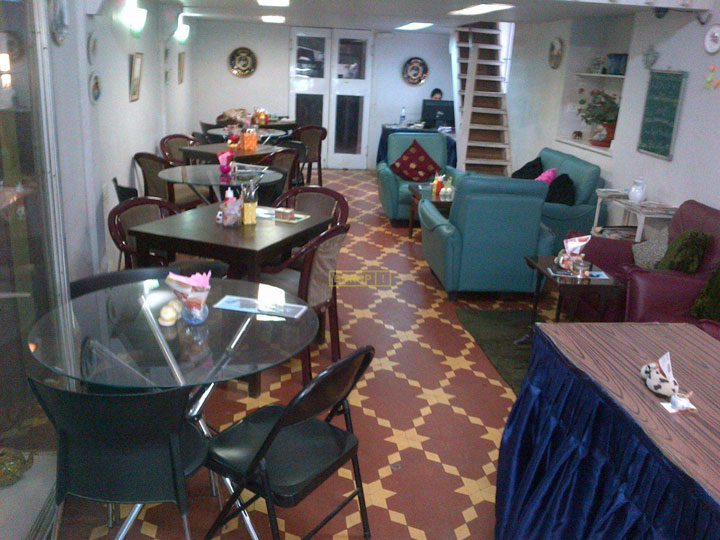 Strapped for cash? Head to Teapot Cafe in Fort, which is a cosy cafe with couches that has snacky food.
Jamjar Diner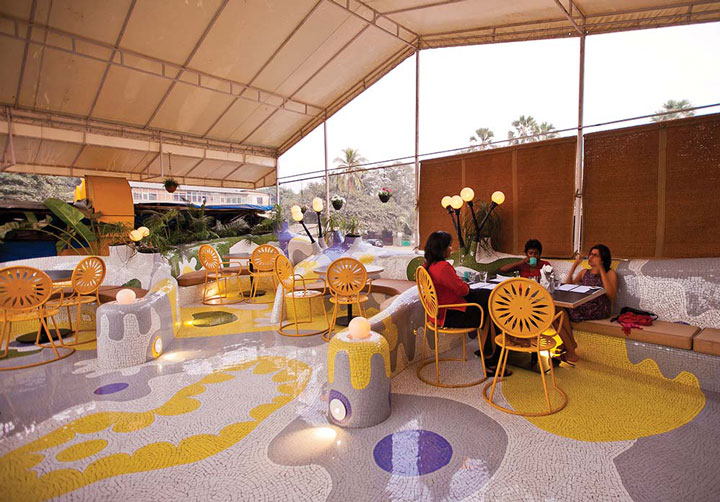 With outdoor, candlelight seating, Jamjar becomes even better with the delicious food it serves. Their burgers, salads and pastas are out of this world.
Candies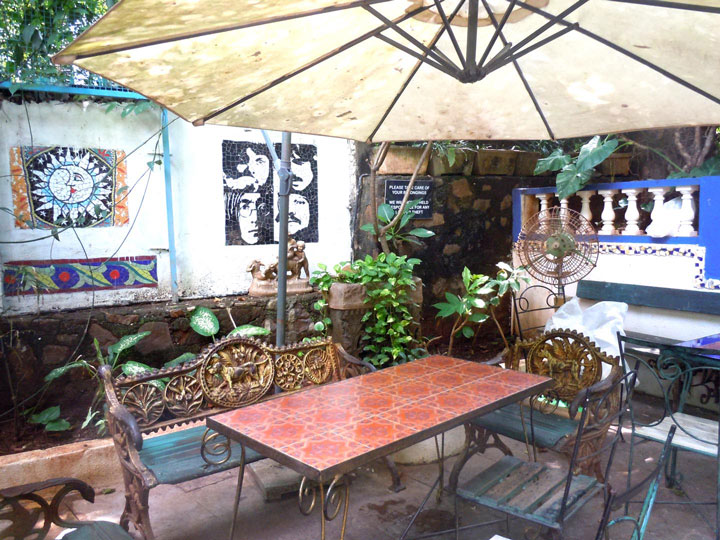 If you and your date are dessert lovers and want to dine in the open air head to Candies, a popular spot in Bandra that has cosy private cabins in which you can share a slice of cheesecake.
Juhu Beach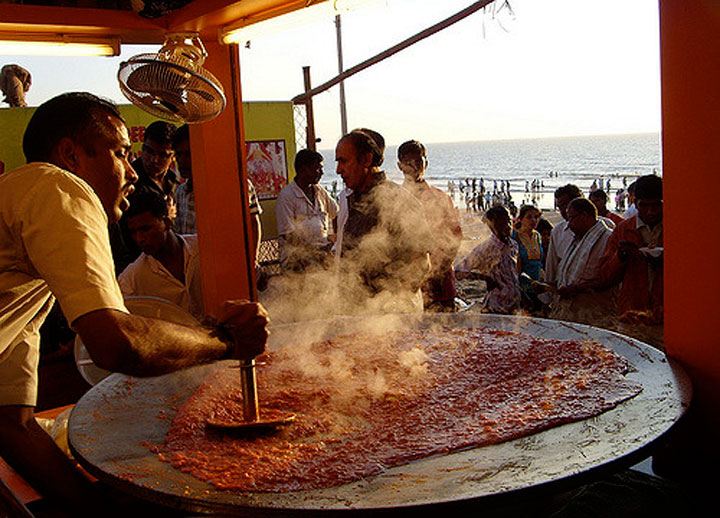 Be warned; this is only if you're really, really broke. Head over to Juhu beach, pick up some pav bhaji from the street stalls next to it and enjoy a view of the sea as you eat. Come to think of it, this is probably the most romantic option.
There you have it ladies; a range of choices to think about.