7 Restaurants In Bengaluru That Are Not Pizza Hut and Domino's For Your Pizza Fix
Bengaluru is littered with restaurants serving variety of cuisines and the best food joints in the city can go toe-to-toe with the best the country has to offer. Although there are several "local" pizza places in the city serving innovative pies, some tend to gravitate towards the chain variety such as Pizza Hut and Domino's. There is absolutely nothing wrong with enjoying a pie from those chains but, for us, everything tastes the same. We've always had an eye out for restaurants serving something different, and Bengaluru's hot spots such as Indiranagar and Koramangala has a plethora of options for you to pick and choose the best in innovative pizzas.
Here are a few places that caught our fancy when we are in the mood for something different, when it comes to the all-encompassing meal that we call the almighty Pizza.
1. Bricklane – Indiranagar
Although the menu looks somewhat limited, the pizzas served at Bricklane make the best out of the situation. Try the Spicy Pulled Chicken pizza for a twist on the traditional chicken topping.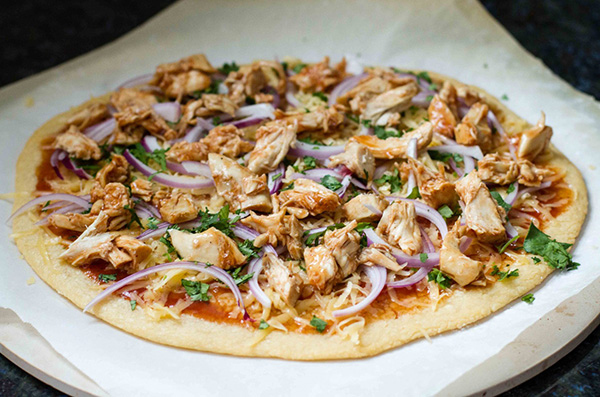 2. Onesta – Koramangala
Onesta is one of our favourite spots in Koramangala, especially for their vast menu of pizzas with toppings to satisfy any foodie soul. From your traditional chicken and bacon to our personal favourite, Mayo Tuna, the varieties served at Onesta rivals the best pizza places in the city.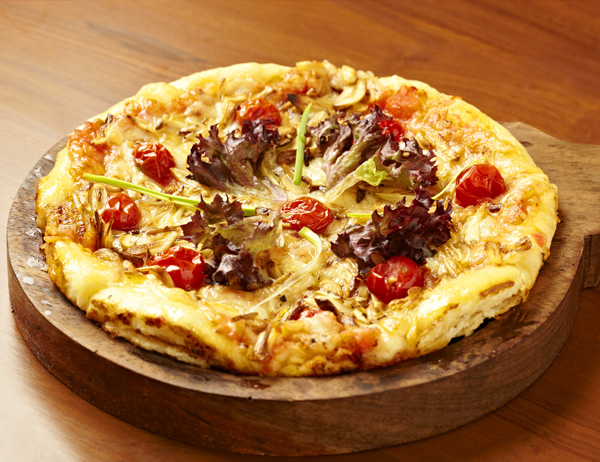 3. Bakester – Indiranagar
An Indian twist to a traditional Italian dish, Bakester satisfies the urge to partake in an Indian party with their unconventional toppings. Our personal favourite is the Bangalore Express, a taste of the city's cuisine on a pie.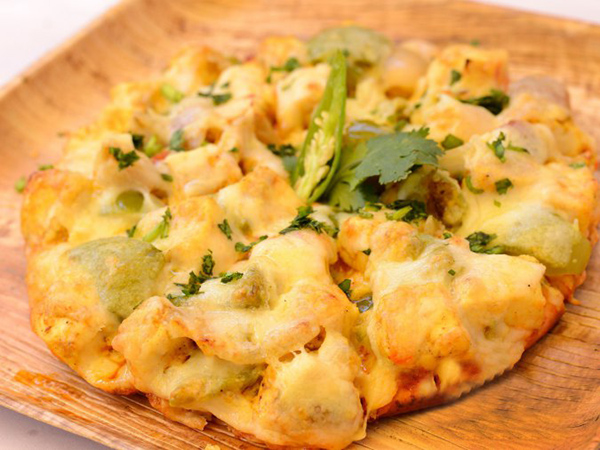 4. The Pizzeria – Banaswadi
The Pizzeria serves one of the best thin crust pizzas in the city, almost rivaling Toit's pizzas. For a classic Italian taste, try their Rustic pizza, which comes with a spicy tomato sauce, fresh mozzarella and Italian herbs.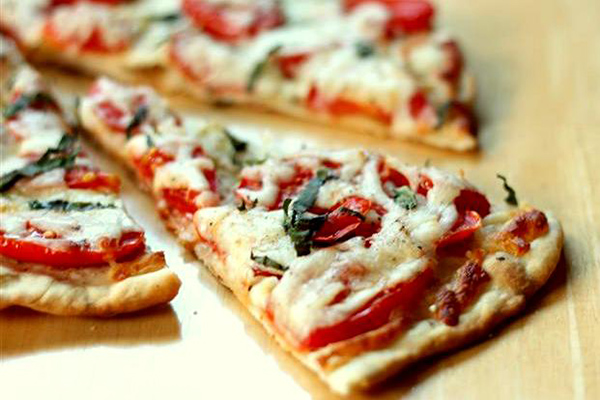 5. Toit – Indiranagar
Speaking of Toit, we cannot curate a list of best pizza joints in the city without mentioning Toit's pizzas. Although we tend to visit Toit for their amazing brews, the pizzas here takes our experience over the top. Always a grand ol' time at Toit.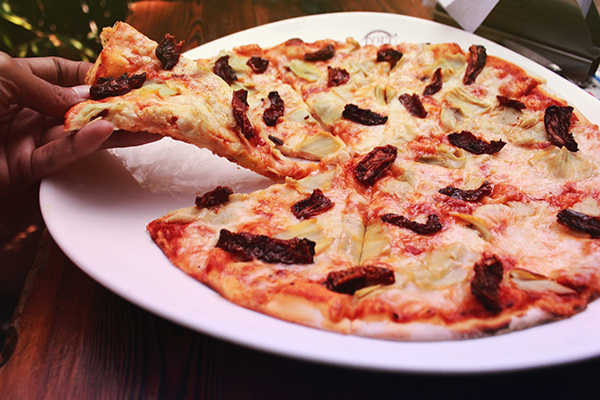 6. Whooppeezz – Koramangala
A relatively new player in town, Whooppezz's ambiance and decor is almost as zany as it name. The pizzas served here ooze with the best ingredient which makes up heavenly pies, yes, the cheese. So, if you are in the mood to indulge on some cheesy goodness on a "cheat" day, head on down to Whooppeezz.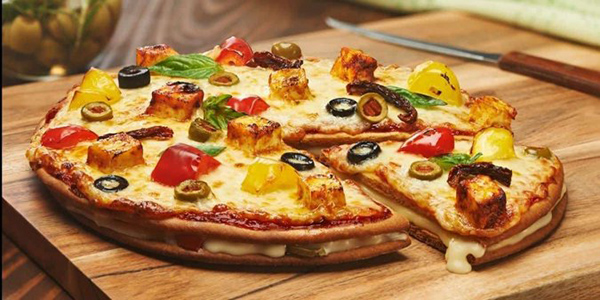 7. Pasta Street – Cunningham Road
We are always in the mood to try out anything Italian and Pasta Street is one of the best Italian restaurants in the city. If you are looking for something a little more spicier than usual, Pasta Street has you covered with their Rocket Pizza. The clue is in the name.