7 Recipes To Break Your Fast With This Maha Shivratri
Today, Hindus are celebrating Maha Shivratri a festival in honour of Shiva. Many choose to spend the day fasting and break their fast with a few traditional, calorie rich dishes. We've rounded up a list of recipes which will help making your fast a little easier.
Aloo Tikki
Enjoy little Aloo Tikki bites by whipping some up with this recipe.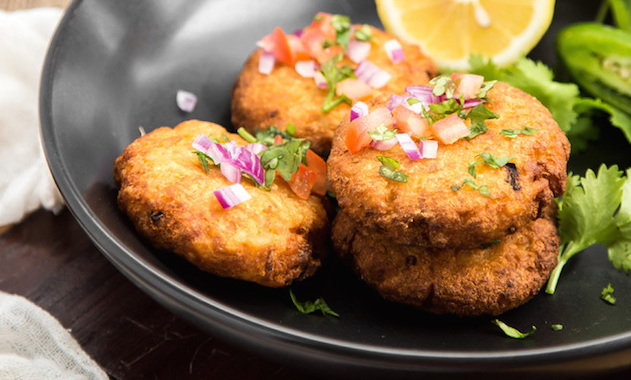 Thandai
Thandai is traditionally had on Holi, but also a great drink to have today. It's a milk based beverage with dry fruits, spices and sugar. Make it with this recipe.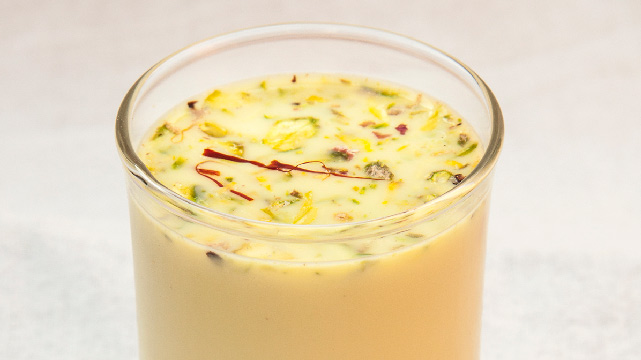 Sabudana Kheer
Sabudana Kheer or Sago Payasam is a popular sweet made with milk, almonds, cashew nuts and sugar. Make it with this recipe.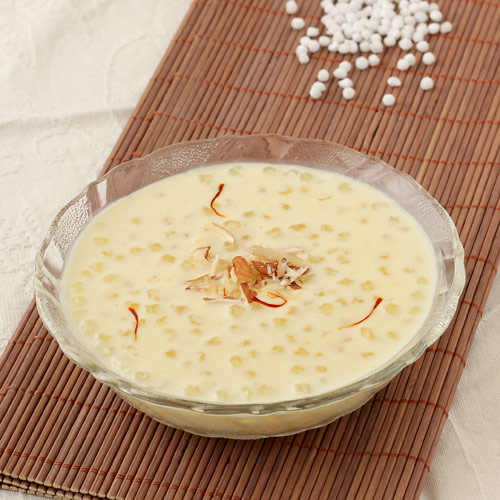 Kaju Barfi
Kaju barfi is a sweet cashew fudge which will give you some energy after a long day of fasting. Enjoy after making some with this recipe.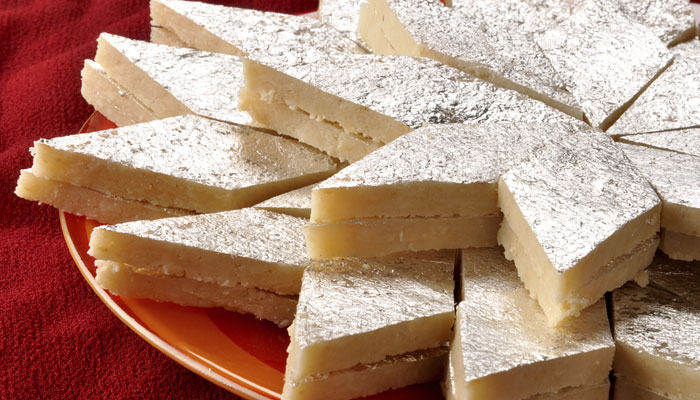 Sabudana Ladoos
Sabudana laddooss are another popular sabudana based dish had at this time. This recipe combines roasted sabudana and cashew nuts. Here's the recipe.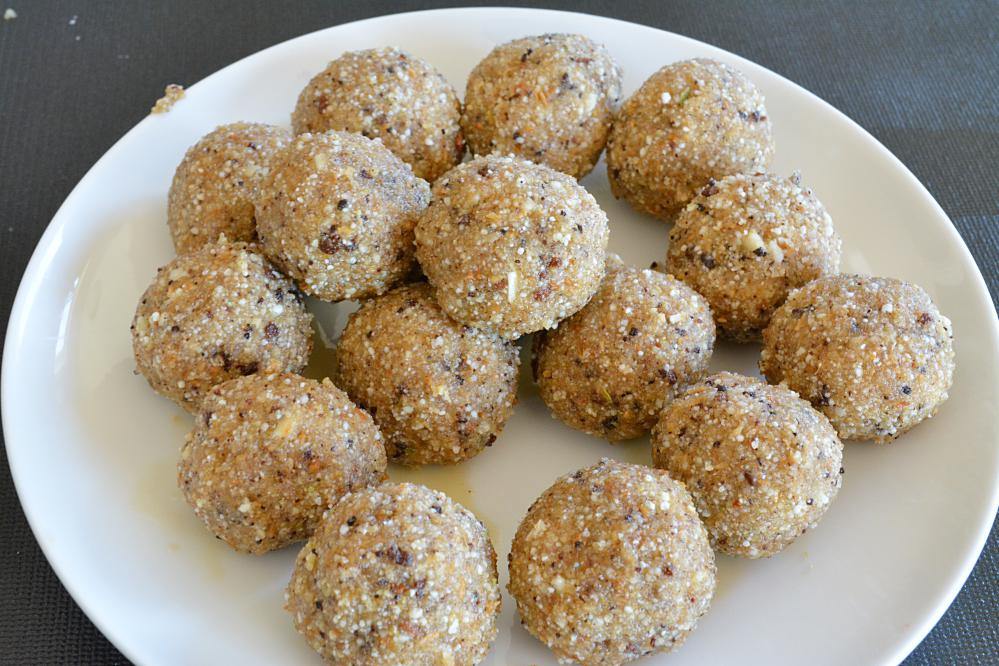 Doodhi ka Halwa
Doodhi Ka Halwa is a traditional dish with bottled gourd cooked with milk and cardamom. Make it using this recipe.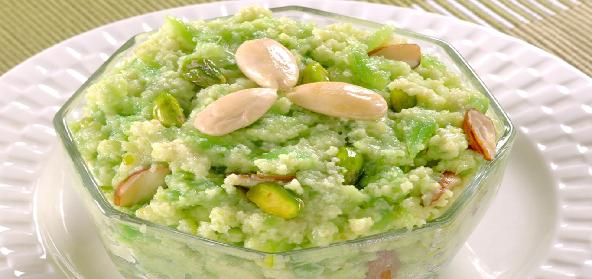 Lauki Raita
Combine bottled gourd, curd and garam masala together to make a smooth, cooling raita. Have it with some rice here's the recipe.