7 Places in Mumbai for that Heavenly Grilled Chicken
Easily available and easy to cook, chicken is many a meat eaters favorite protein. While there's nothing quite as satisfying as biting into a leg of deep-fried chicken, an equally delicious option is grilled chicken. Grilled chicken promises to tantalise your taste buds while at the same time gets the approval of that nagging voice in your brain telling you to eat healthier. With that in mind, we've rounded up seven places in Mumbai (in no particular order) to go for tasty, succulent grilled chicken.
1. The Barking Deer
Where: Lower Parel
What: Grilled Chicken in Earl Grey Jus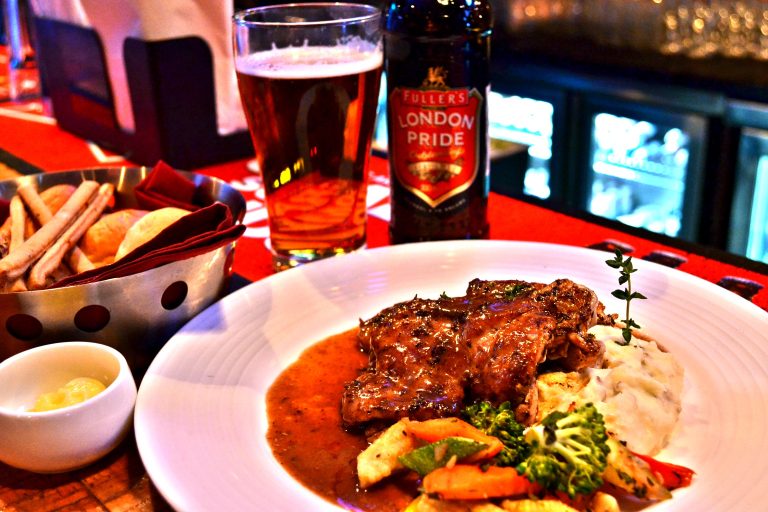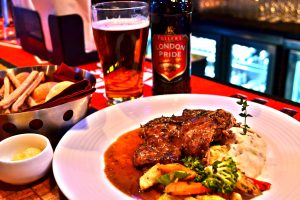 The Barking Deer, Mumbai's first brewpub is a popular destination for hand-crafted beer. Enjoy your glass of their homemade Honey Wit with a serving of their grilled chicken in Earl Grey jus, with sides of creamy mashed potatoes and sautéed vegetables
2. Some Like It Hot
Where: Andheri
What: Indiana Grilled Chicken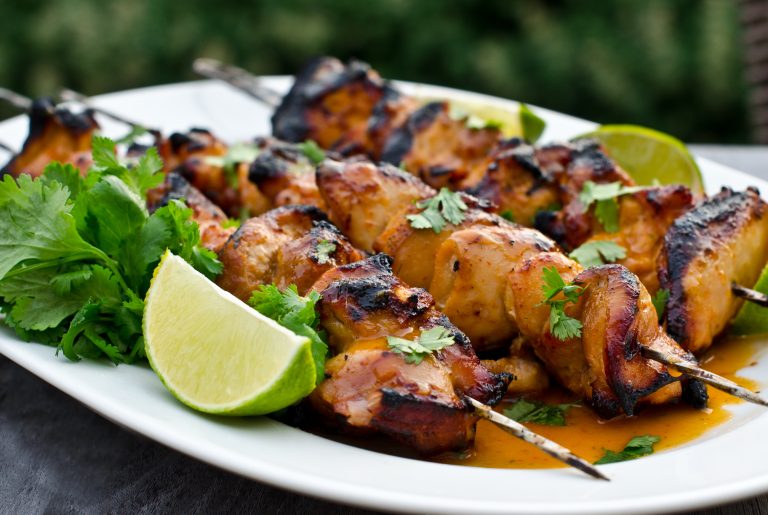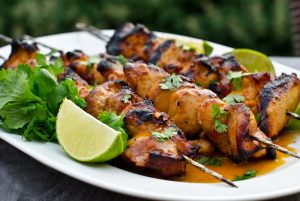 The Indiana Grilled chicken, the most ordered dish at Some Like It Hot, is well marinated with spices and served with a creamy sauce and a side of rice. Also worth trying is the chicken Morgan; flat pieces of grilled chicken served as a starter.
3. Indigo Deli
Where: Colaba
What: Grilled Chicken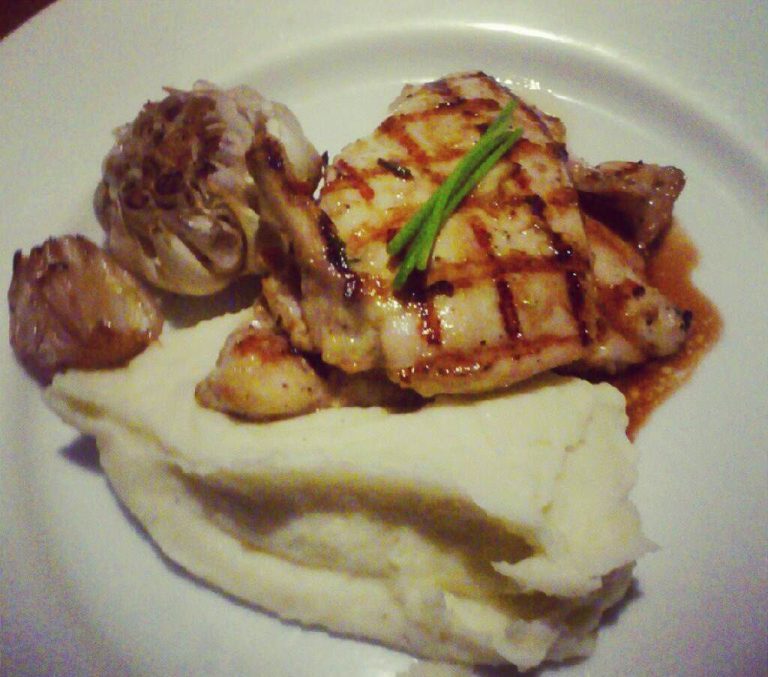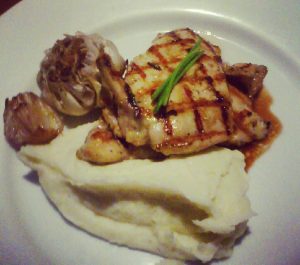 Lauded for its continental fare, Indigo Deli serves a delicious grilled chicken in red wine jus with mashed potatoes and roasted garlic. Nowhere close to Colaba? Worry not, there are also Indigo Deli branches at Lower Parel, Bandra, Andheri and Ghatkopar.
4. Hard Rock Cafe
Where: Worli
What: Grilled Hawaiian Chicken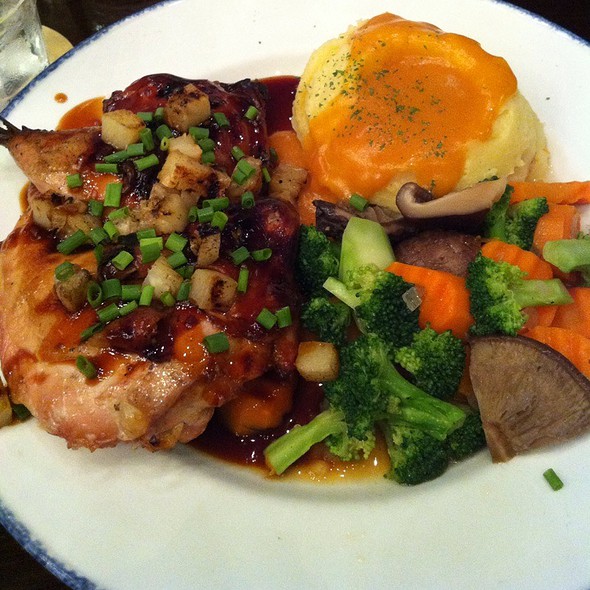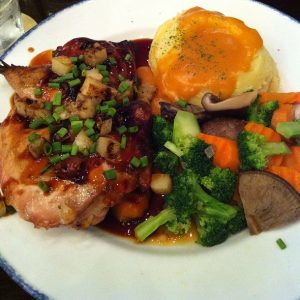 While many, entranced by its ambiance, music and drinks, may forget to eat at the Hard Rock Cafe you won't want to forget to order the grilled Hawaiian chicken. Marinated for twelve hours in ginger and soy, the chicken is oven roasted, fire grilled and then served with pineapple and green onions.
5. The Good Wife
Where: Bandra Kurla Complex
What: Three Peppercorn Grilled Chicken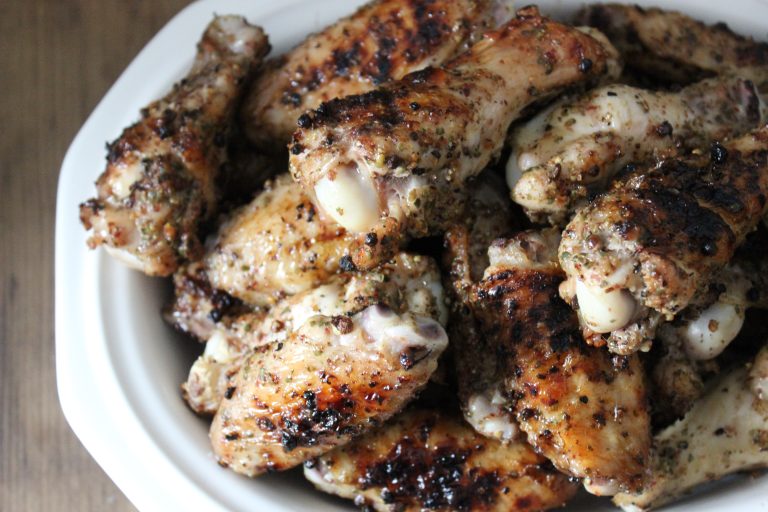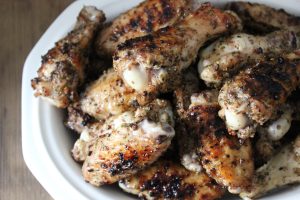 The Three Peppercorn grilled chicken is a favourite of regulars at The Good Wife. The chicken is glazed with Shiraz and served with okra and potato cubes.
6. He Said, She Said
Where: Andheri
What: Grilled Cajun Chicken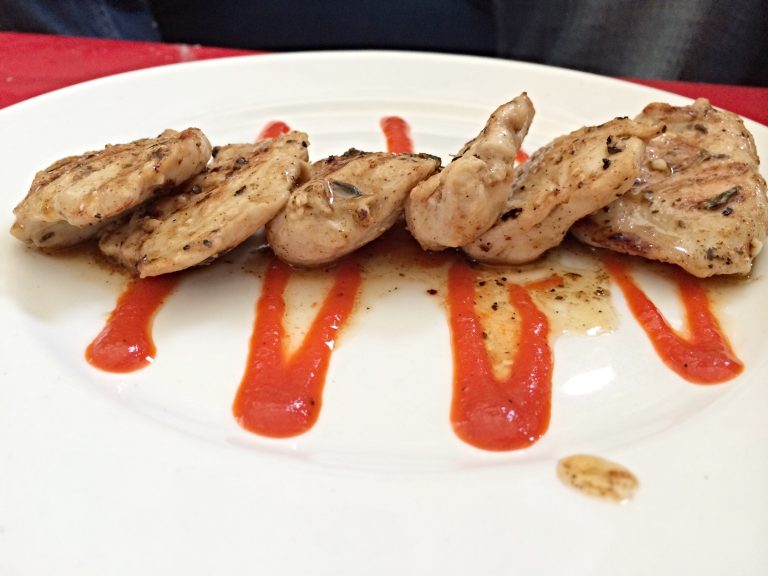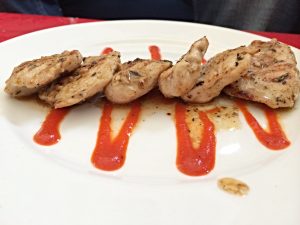 Patrons of He Said, She Said are amused by the whimsical names of dishes; Kissy Kissy Bang Bang and Cha Maila for instance. However, while the grilled chicken dish is simply named grilled Cajun chicken, someone disappointed by its name will be cheered up by its taste – spicy, yet moist and light.
7. Bombay Salad Co
Where: Bandra
What: Grilled Chicken and Cous Cous Salad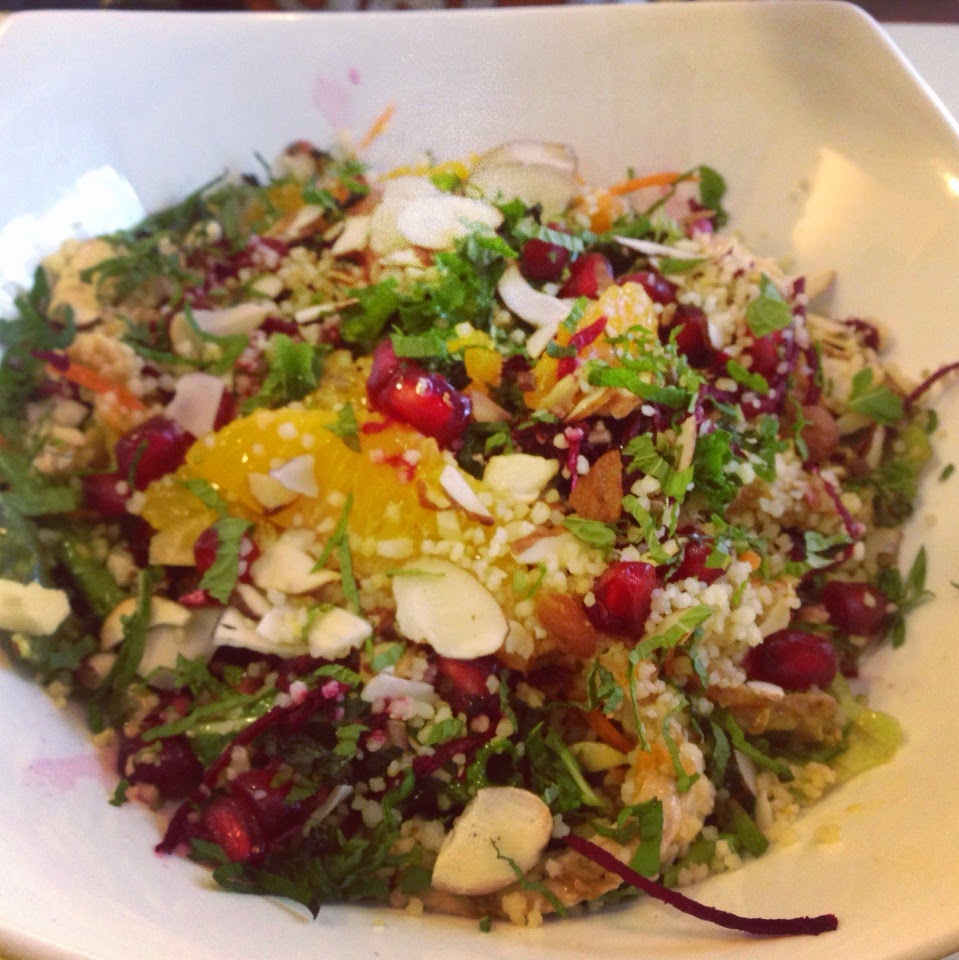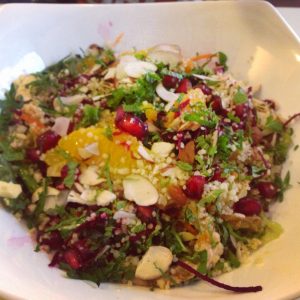 For those who are complete health nuts, have your grilled chicken in a large portion of salad at Bombay Salad Co, along with kale, celery, oranges and almonds, sprinkled with a carrot vinaigrette.