7 Places in Bangalore for the perfect Onam Meal
It's the time of the harvest in Kerala which is traditionally celebrated as Onam and like all celebrations and everything happy, Onam is celebrated with food. And lot's of it.
But it's not just any food. Meals during the three main days of Onam is called Onam Sadhya and is a ginormous meal consisting of 26 different kinds of items. Yes, you heard that right. 26. All the 26 items are served on a plantain leaf and you sit down and dig in. I have grown up eating Sadhyas and I can tell you, it's worth the one year wait. If you've ever wondered what the anatomy of an Onam Sadhya is (even Mallus get it wrong sometimes), here is a handy infographic.
So Mallus and food-lovers everywhere. Put on the Kerala sari, make a pookalam (flower rangoli) and head on to these 7 restaurants in Bangalore for a meal of a lifetime!
Ente Kerelam
Where: Ulsoor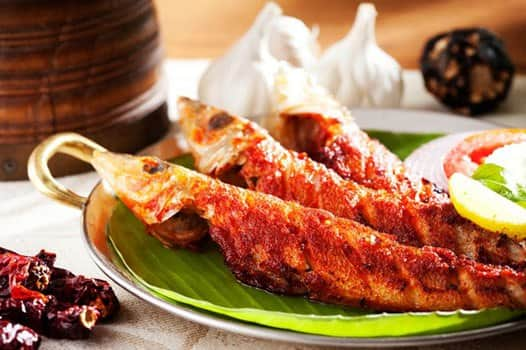 A restaurant that embodies everything Kerala, after all, it does translate to 'My Kerela'. The ambience is lovely with wood work resembling traditional houses of Kerala and a staff that's entirely dressed in Malabar attire. The food is delicious and even though Sadhya is traditionally a vegetarian meal, you might want to order a side of their amazing fish.
Coconut Grove
Where: Church Street
Their name has coconut in it! Can it get more Kerala than that? Stereotypical-ness aside, Coconut Grove also has some of the yummiest Kerala dishes that I as a Mallu has had the opportunity of tasting. Psst, for the more alcohol-inclined Mallus(which Mallu isn't?), they serve beer, cocktails and hard-liquor. Need we say more?
Kumarakom
Where: HSR Layout
Being named after one of Kerala's famous backwater destinations, it does give the restaurant a lot to live up to. But Kumarakom delivers to it's name and more. They serve up delicious Malabari fare and their Onam Sadhya is sure to be a winner.
Vembanad
Where: Domlur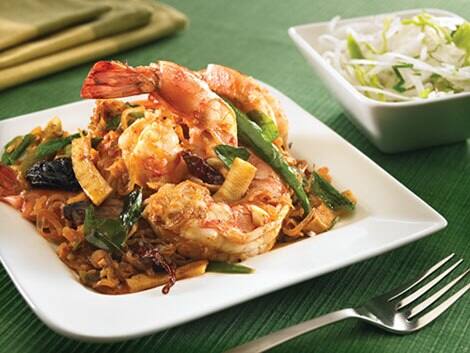 Enter the Vembanad, located in The Paul in Domlur, and you are greeted by a small canoe and an extensive wooden ceiling that will take you straight to a Taravadu(old traditional house) in Kerala. Combine that with the food that reminds me of my grandmother's home-made food and Vembanad comes off as one the best in Kerala cuisine. Head there this Onam and trust us, you won't be disappointed.
Kudil
Where: Church Street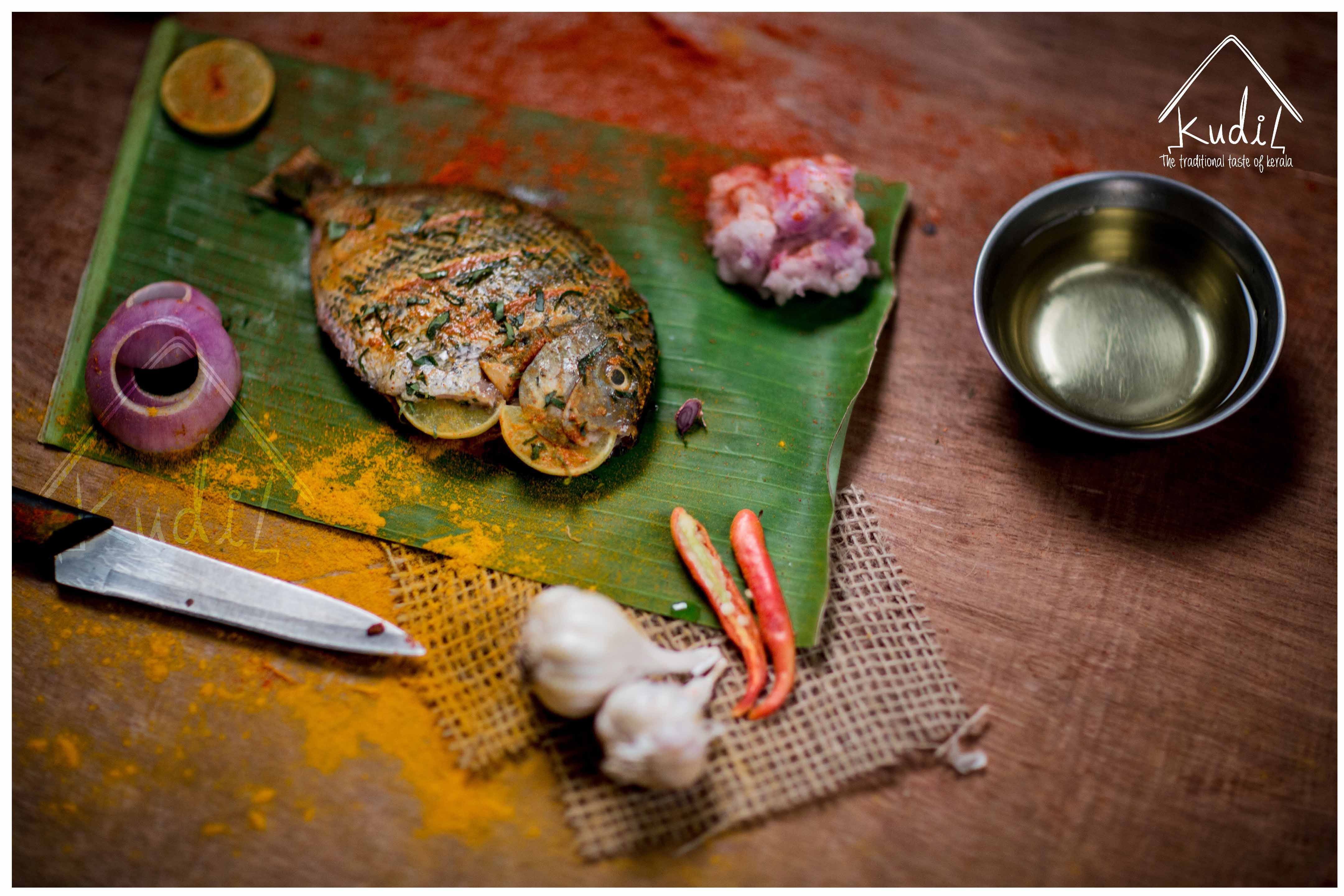 The cute little restaurant located right opposite the famous Blue Frog on Church Street is everything in homemade Kerala food and more. Read about our visit to Kudil restaurant here.
Uppu Muchi
Where: Yeshwantpur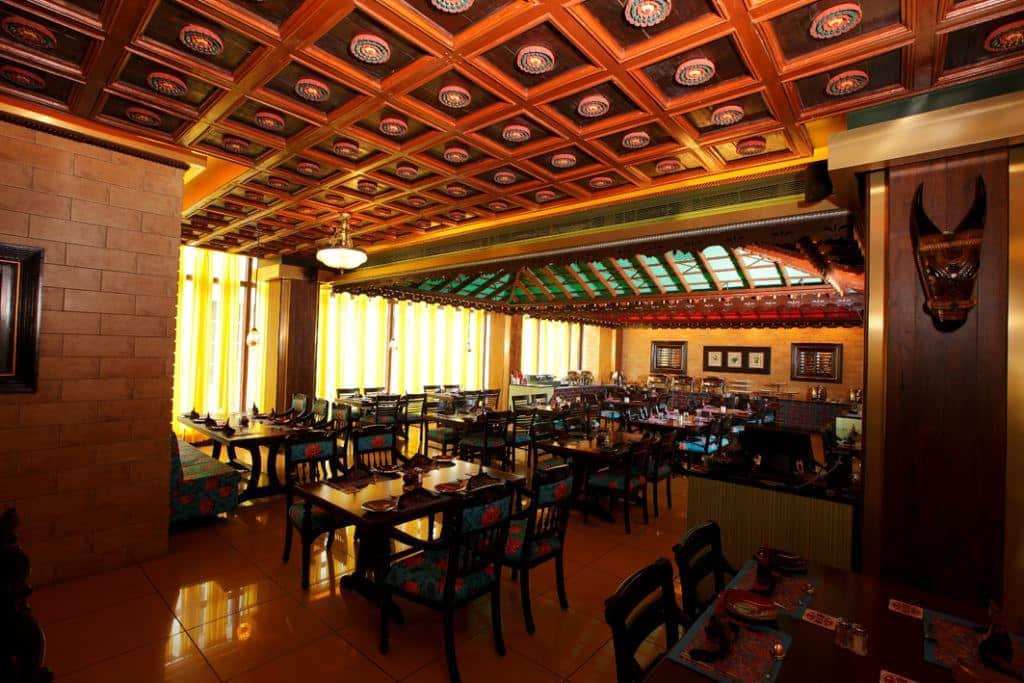 These guys take the Malabar in them seriously. From the ambience to music to staff to food, they've got their Mallu on. Their food is fantastic and some of the best coastal food I've had.
Malabar Bay
Where: BTM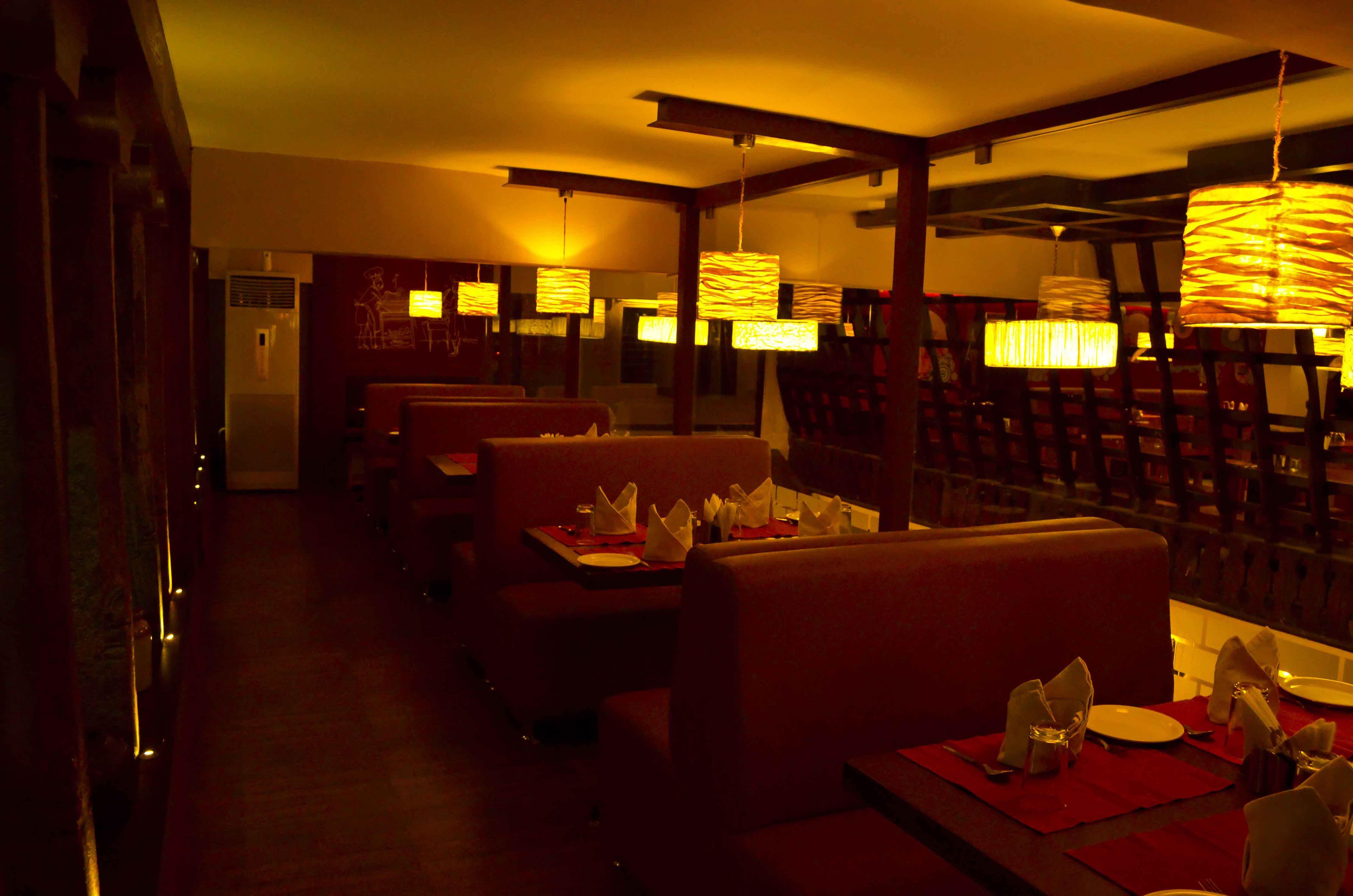 The good ol' bay offers you lovely Kerala dishes for a pocket-friendly meal. That doesn't mean they compromised on their ambience or taste. Both are top-notch!