7 Places In Delhi For A Holi Feast
It's Holi, foodies! And it's time you threw your gym instructors and diet charts in the color pool to binge on some gluttonous festive binging. Head to these restaurants for some heady Holi guzzling and munching.
Hard Rock Café
The pub and restaurant is all set to give you a bigger, better and boozier Holi celebration that ever. For the first time ever, HRC is offering specially handcrafted spectacular Holi shots and cocktails. Because, ain't nobody got time for 18-hour bhaang hangover!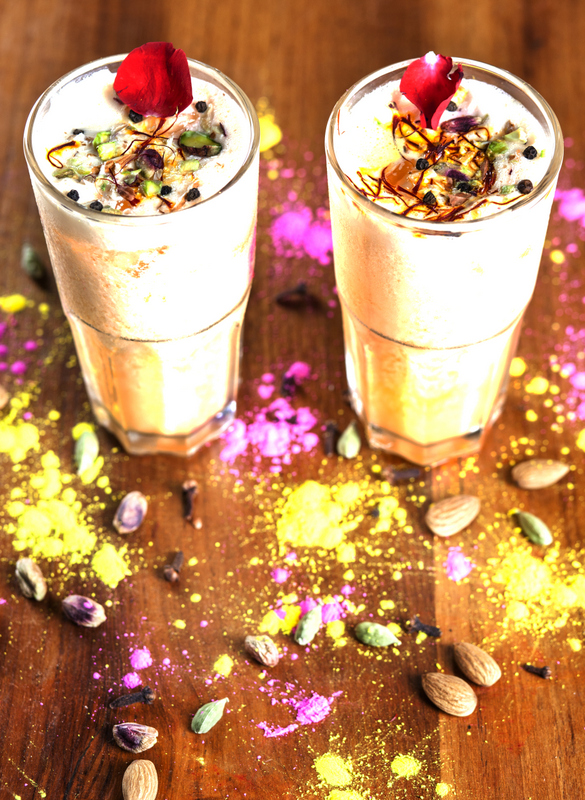 The Nest
Join a host of young, energetic and power-packed DJs as they bring the house down with upbeat and peppy beats. Indulge in mouthwatering foods and amazing drinks to paint the town red, blue, green and pink!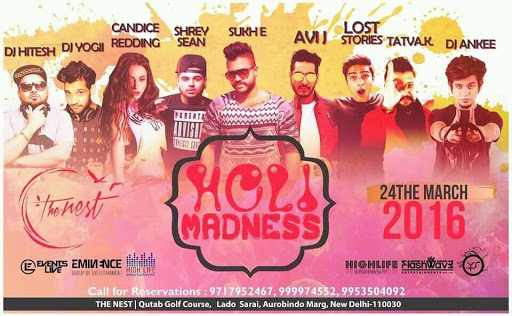 Image: eventshigh
Dao
Head over to Dao to scoff down the vibrant spirit of Holi with colorful dim sums varieties. Enjoy a plethora of Thai delicacies that brings together the colorful Indian festival and exciting flavors from the South East Asian country.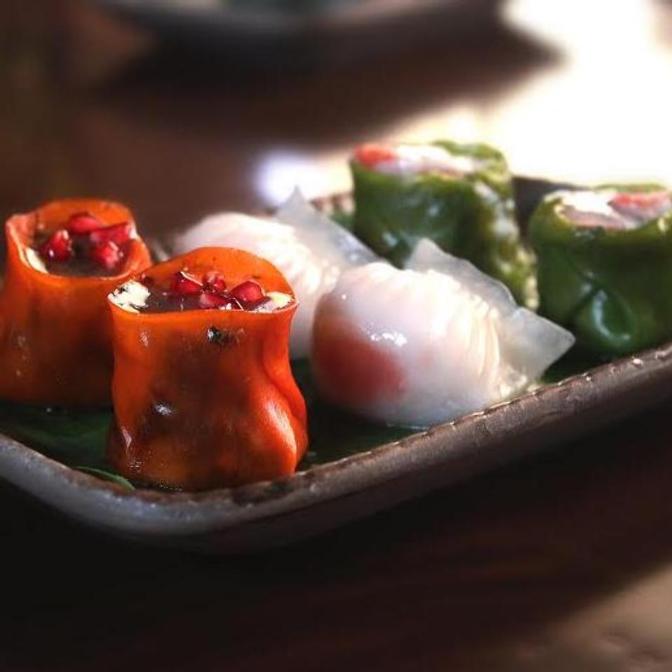 Image: whatshot
Haldiram's
Haldiram's proves yet again why it is the most frequented sweet shop in town. The restaurant has fired up it cauldrons and kadhais to fry up some decadent gujiyas and snacks to make your Holi the most sinful ever! P.S! Don't forget to take home a bottles of their much coveted thandai!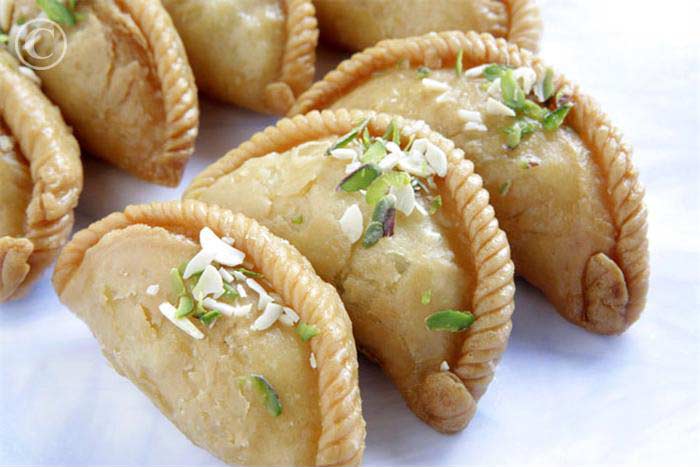 Threesixtyone°
The Indian city of Benaras (or Varanasi) is romanticized with a multitude of temples, Ghats of the Ganges, paan, Holi and – you guessed it – food. This Holi get a feel of the holy city with a 9-day long Banaras Ka Khana festival that will showcase some of the finest food right from its street fare to eternal classics, all curated by Chef Ravitej Nath and Sangeeta Khanna.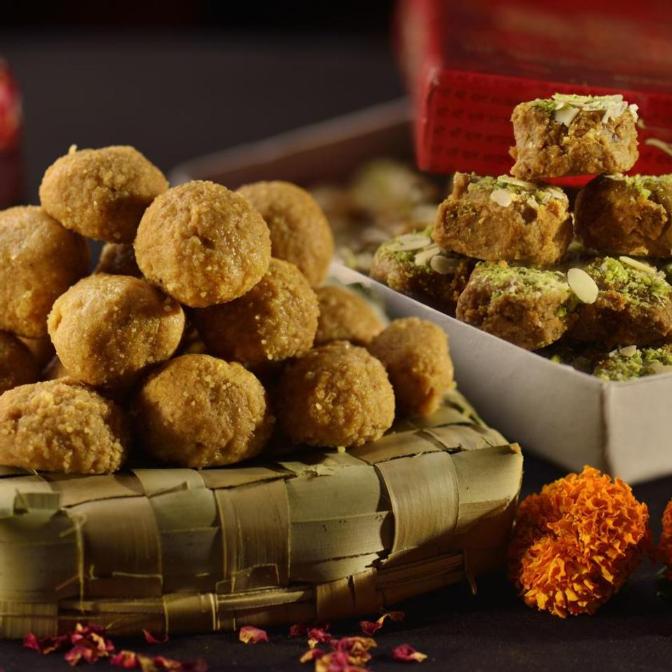 Image: whatshot
Qubitos – The Terrace Café
Enjoy delicious finger foods and pungent cocktails as your hips, mind and body sway to an enthralling blend of Sufi, Bollywood and EDM with Percussion instruments creating amazing beats and tunes by DJ Punk, Percussionist Pankaj Beniwal and DJ MIK.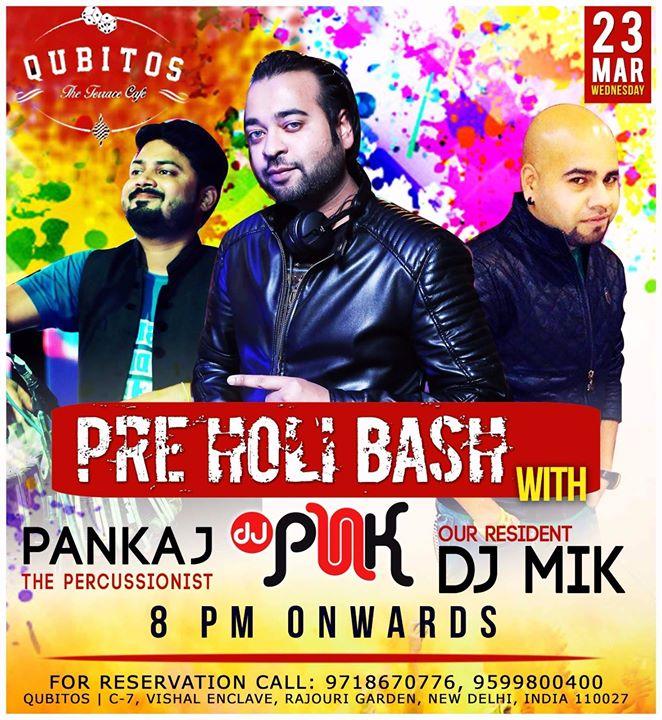 Image: eventshigh
Natural Ice Cream
Seal the deal with some natural and creamy gelato from Natural Ice Cream. Keep the festive spirit alive and dive into their delicious Holi-special thandai ice cream.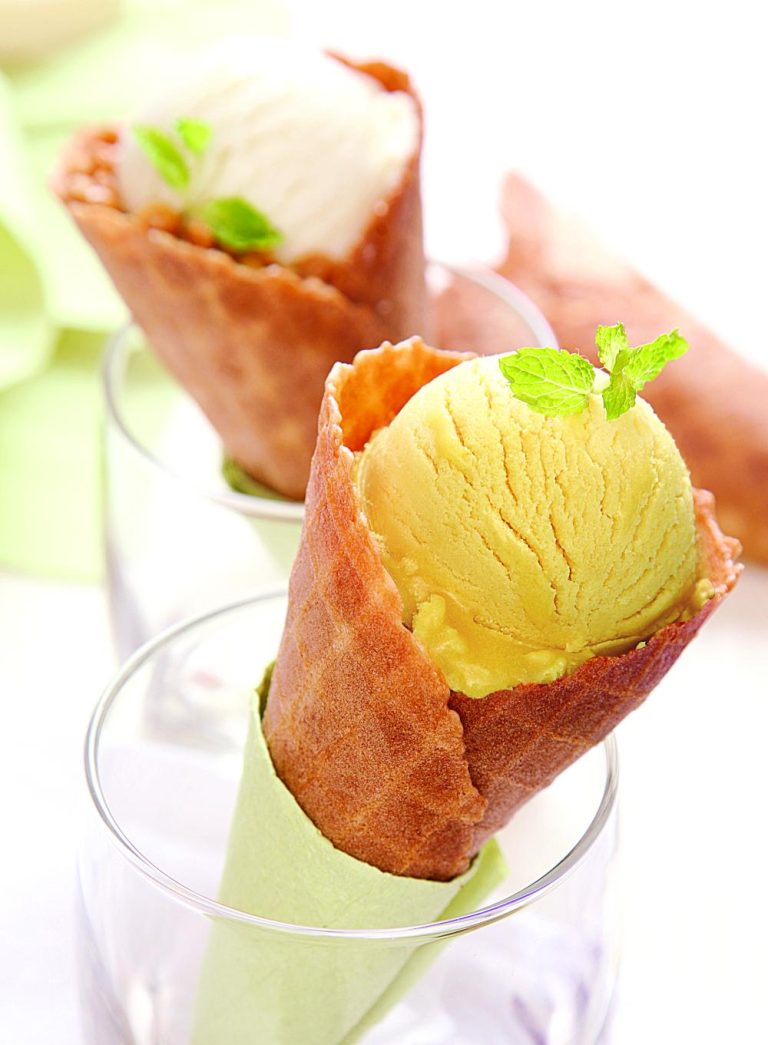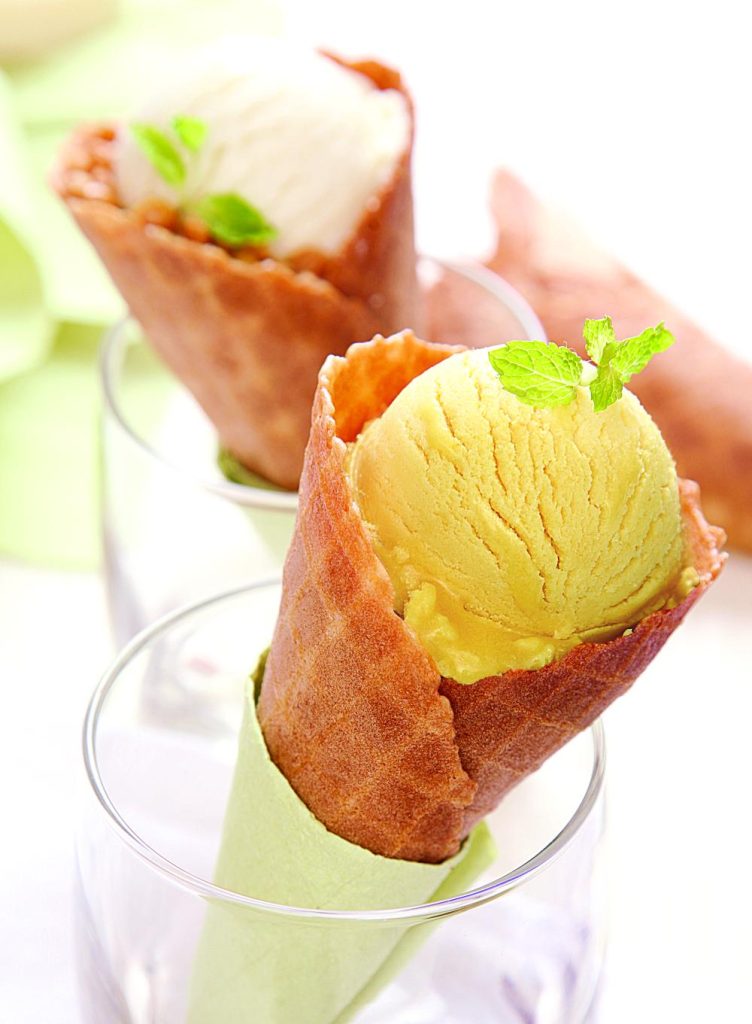 Are you ready?