7 Perfect Mother's Day Gifts For The Foodie Mum Which You Can Order Online
Mother's day is just around the corner, and we all want our mumma's to know that they are the best. However, we understand, sometimes the pressure of work is crushing and you feel like you have no time to get the perfect gift to show her how much she means to you. Have no fear! We got your backs fam! We've done the research into the best Mother's day gifts for every budget and taste preference and it's literally just a click away!
Velvet Fine Chocolates "I Love you Mom" Chocolates Box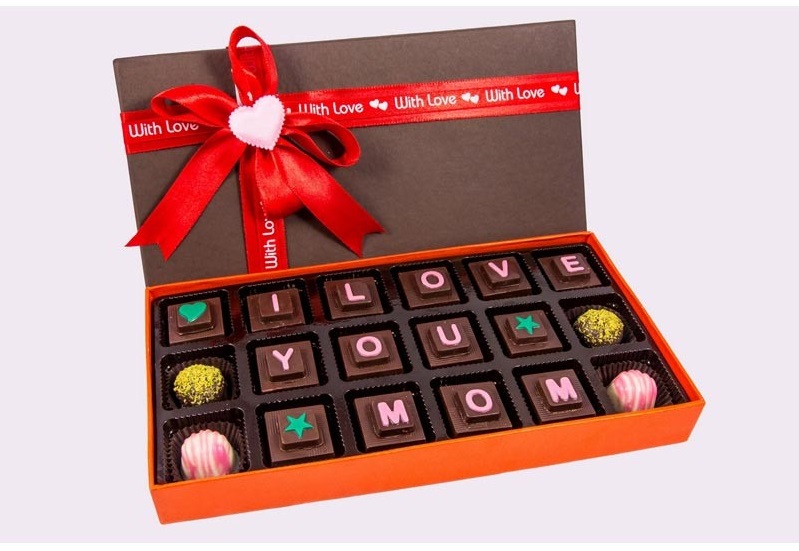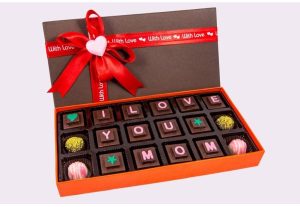 If your mum's got a bit of a sweet tooth then I reckon that this is the gift for you. This gorgeous box of chocolates for only Rs. 900 literally spells out your love for your mother in the sweetest way possible so she can indulge as while thinking about how much you love her (who are we kidding, she'll probably never eat them and just frame them as they are). Buy it here.
Tea Hamper For Mothers Day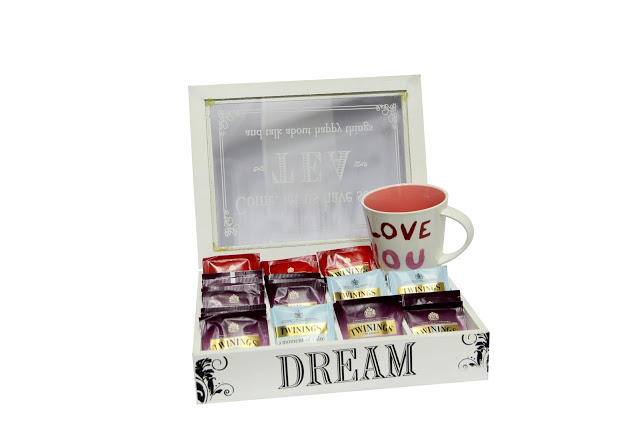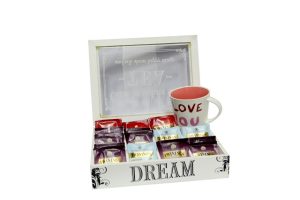 If tea is what makes your mother happy, look no further. This tea hamper comes with 25 different Twinings varieties in a wooden box with a mug and is certainly one of the sweetest Mother's day gifts around. It comes to Rs. 2,999, get it here.
Mother's Day Gift Herb Garden Parsley & Coriander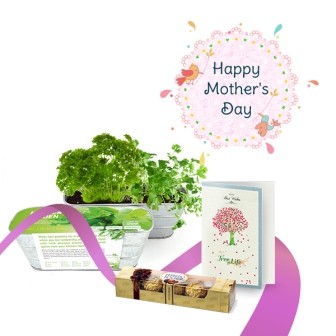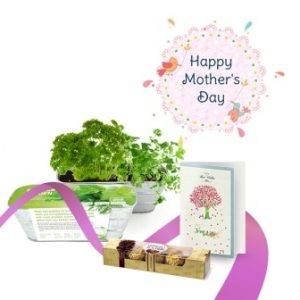 This one is for all the aspiring botanists. With this gift, mum will be able to grow her own herbs and think of you every time she makes a meal. It also comes with chocolates and a gift card all for the price of Rs. 1599. You can also order different herb variations and combos. Order it here.
The Gourmet Jar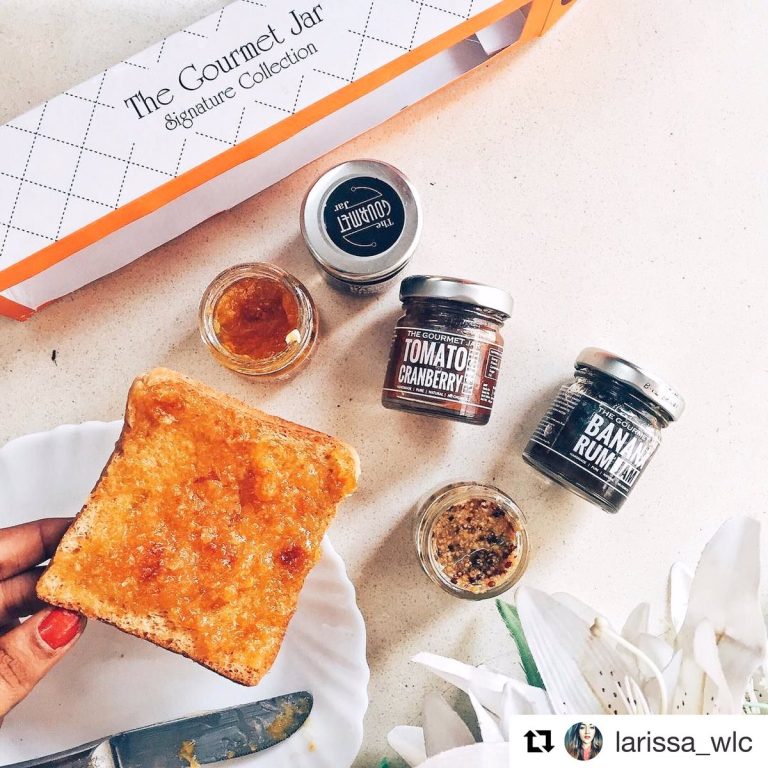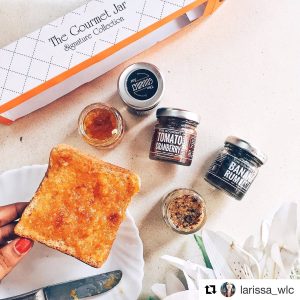 If you know your mum loves all things, gourmet, then this will get you excited. They have an amazing collection of dips, jams, and deliciousness that will make your mum smile. In addition to this, they have a special 10% off for Mother's day. Starting from Rs. 350 onwards, shop the gourmet way here.
Hershey's Chocolate with Good Luck Bamboo Plant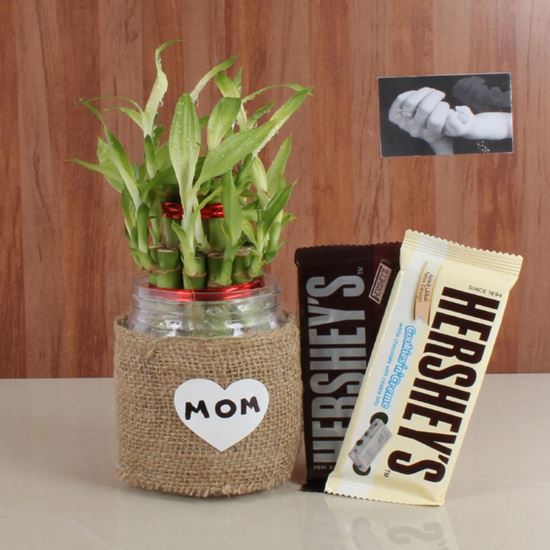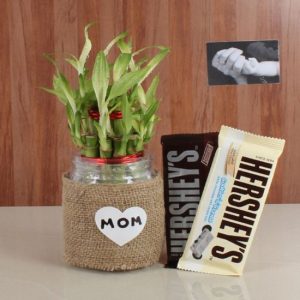 Hershey's lovers rejoice because this is the perfect combination for you. You get two delicious Hershey's bars plus a bamboo shoot for good luck and all for the brilliant price of Rs. 499. Get it here.
Ginger Tea & Mug with Loacker Wafers Hamper
Get one of the most adorable Mother's day gifts that just screams treat yourself here. Because sometimes mum needs to be pampered too. Rs. 1070 for the lot.
Foodhall Gift Hampers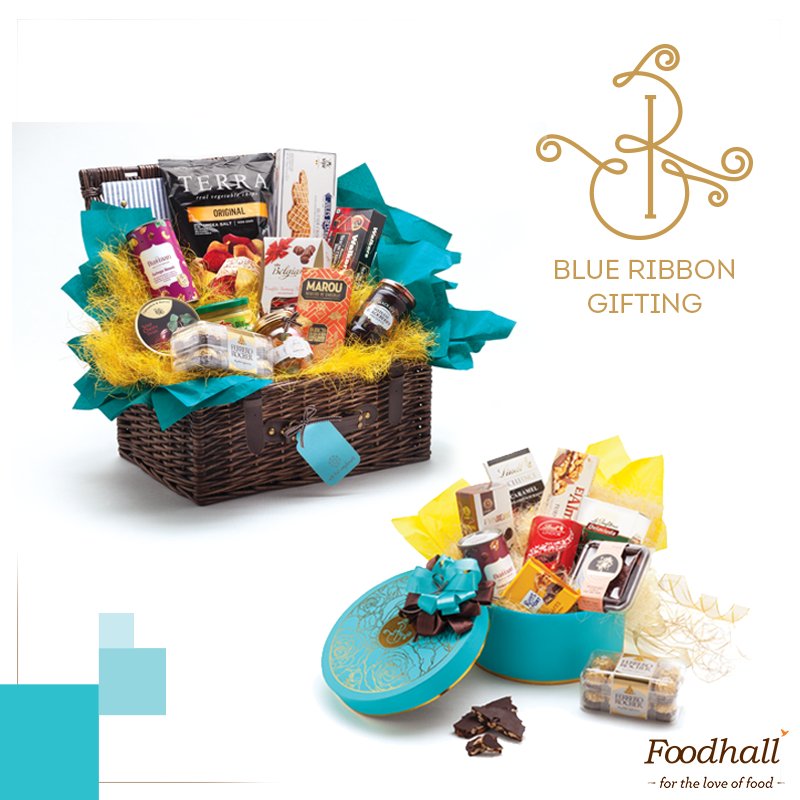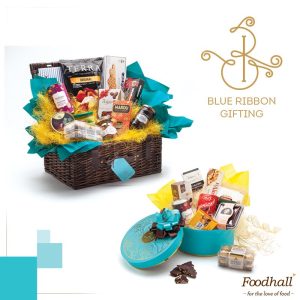 If you're in the mood to splurge a bit, these gourmet gift hampers are the absolute perfect thing. Choose from a glorious all truffle basket to a wine, cheese or all fruit collection that will have your mum feeling like the queen she is. Starting from Rs. 850 get your goodies here.