7 of India's Best Chefs this year
India is a land of foods and we all have grown up eating the best of what our households had to offer. Some took their passion to new heights to become some of the world's renowned chefs. Here is a list of India's best chefs who have made us proud on a global level.
1. Vikas Khanna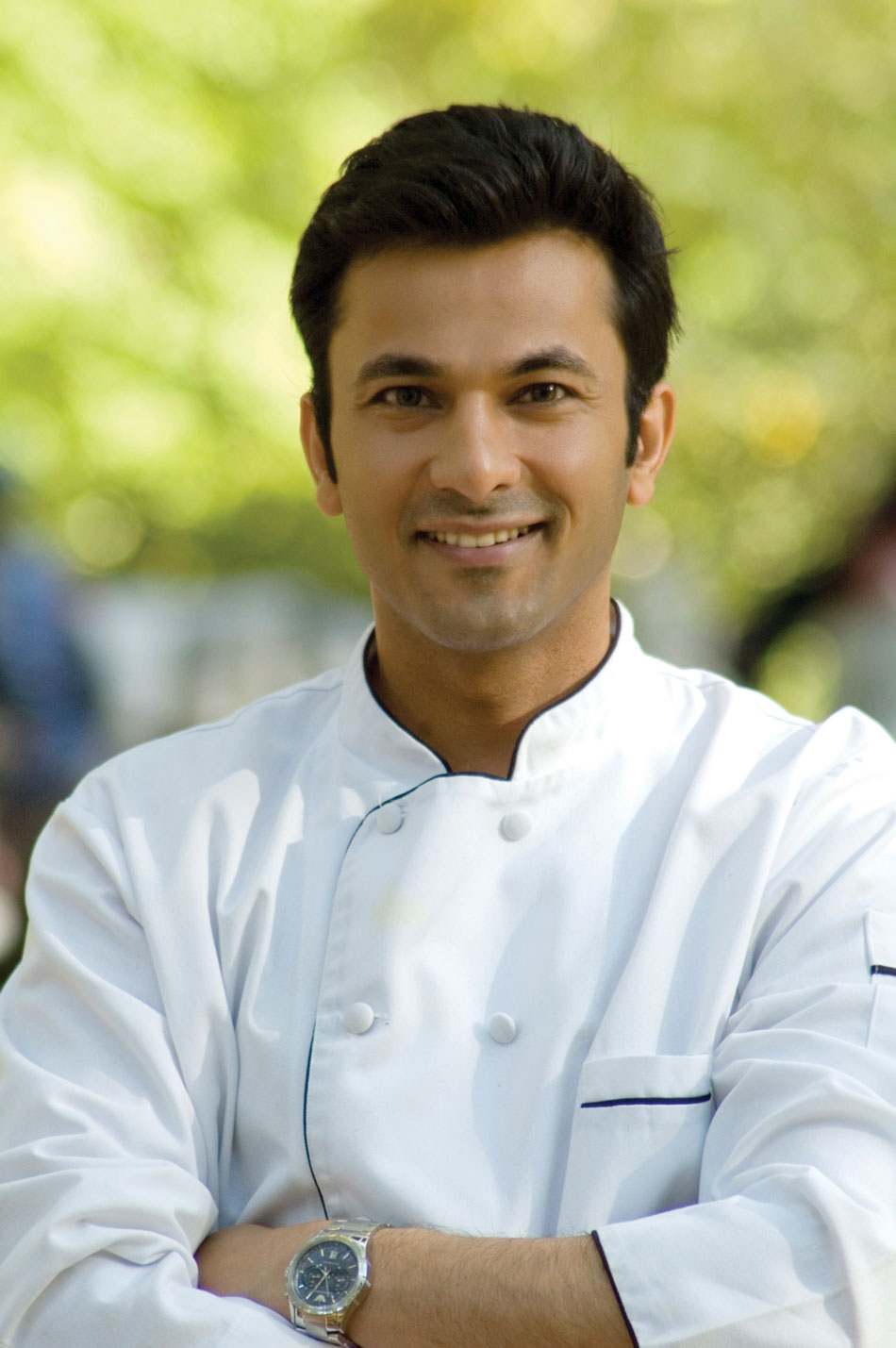 This chef has earned himself a worldwide recognition in a short span of time. From Ludhiana to New York, his culinary journey has been nothing short of amazing. This award winning Michelin starred chef is an inspiration to many.
2. Sanjeev Kapoor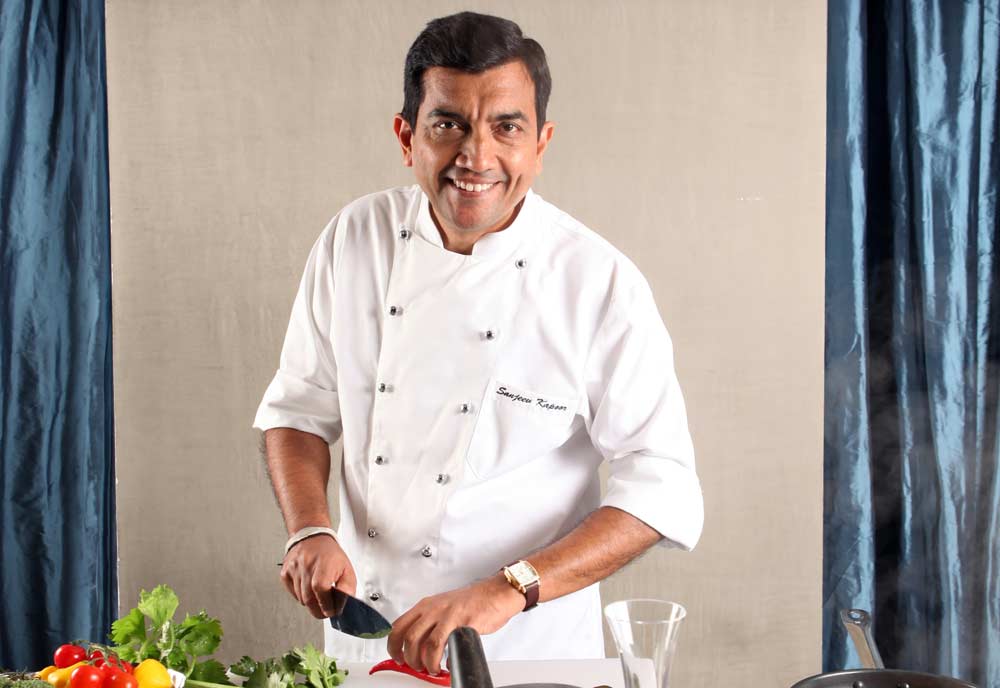 Everyone in India must have seen at least one episode of his shows on TV. He is one of the most famous Indian chefs in India and abroad. He has in his kitty the "Best Executive Chef of India" award along with other great awards. Apart from this, he has penned down various cook books on Indian cooking.
3. Anjum Anand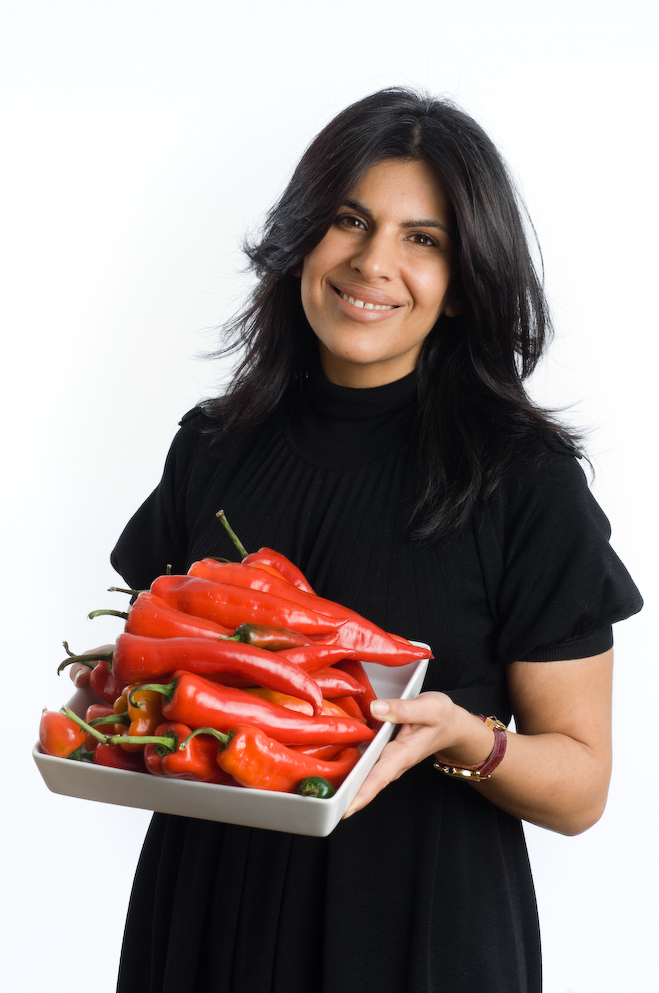 She is one of the most recognizable faces in the culinary field in the UK. She has immense television exposure and her shows are a huge hit.
4. Vineet Bhatia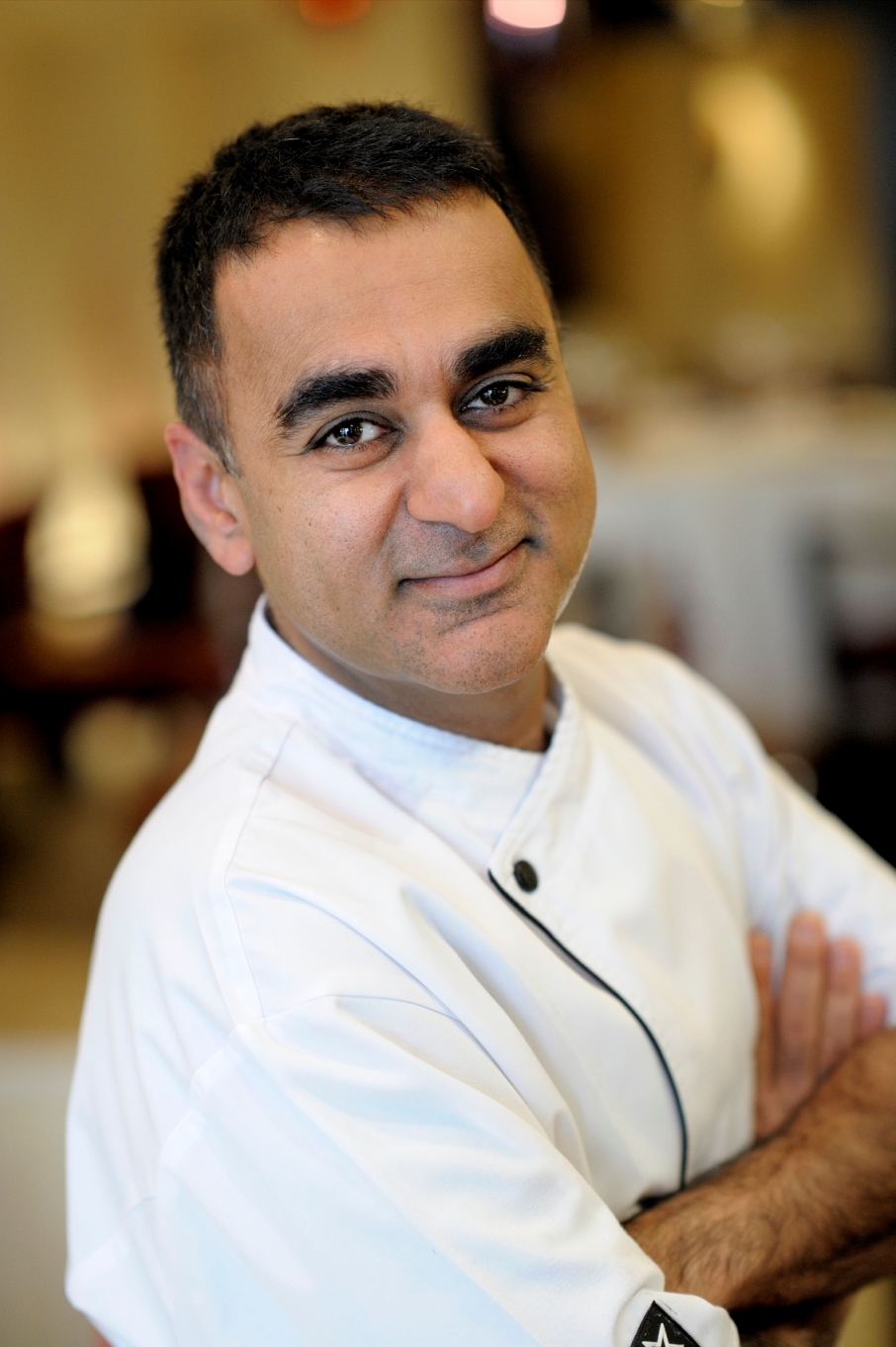 Twice starred Michelin Chef, Vineet Bhatia is one of the most popular Indian Chefs in Britain. His modern take on traditional dishes has made him popular as one of the best chefs in Indian cuisine. He's also starred in a lot of cooking shows.
5. Atul Kochhar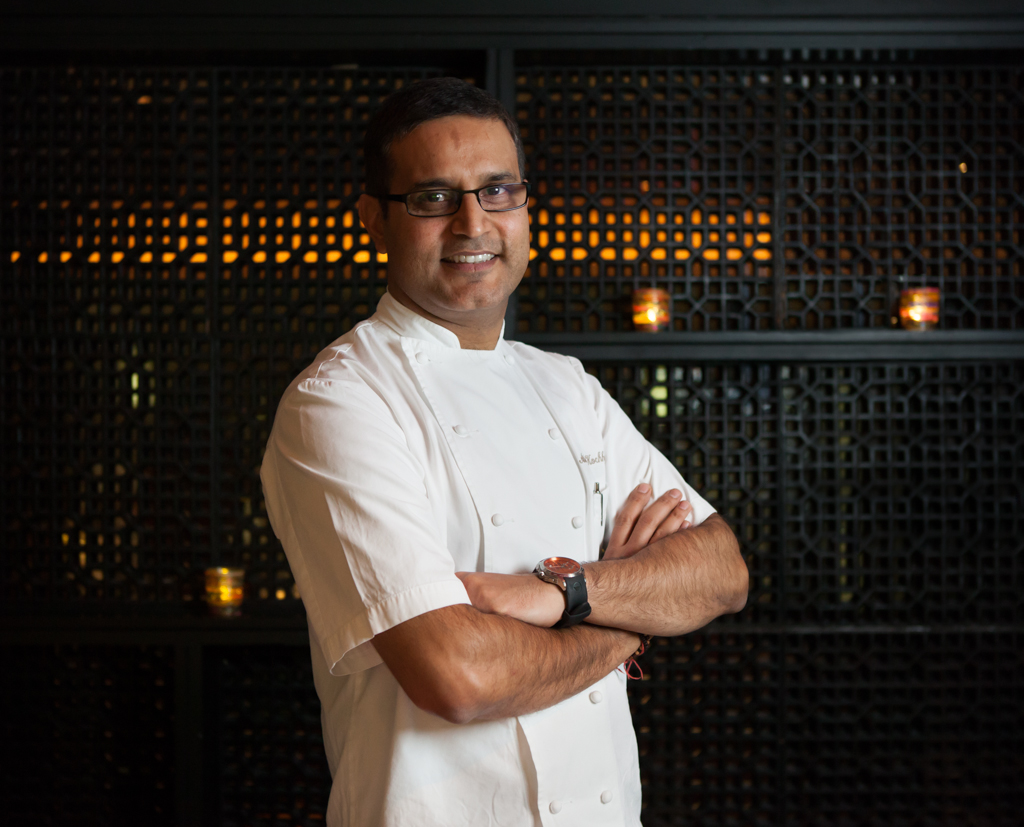 Atul Kochhar, born in India and based in British as a chef, is a restaurateur and television personality. He regularly makes television appearances on shows such as MasterChef and BBC's Saturday Kitchen. He was the first Indian chef to get his Michelin star as a chef at Tamarind, London.
6. Ritu Dalmia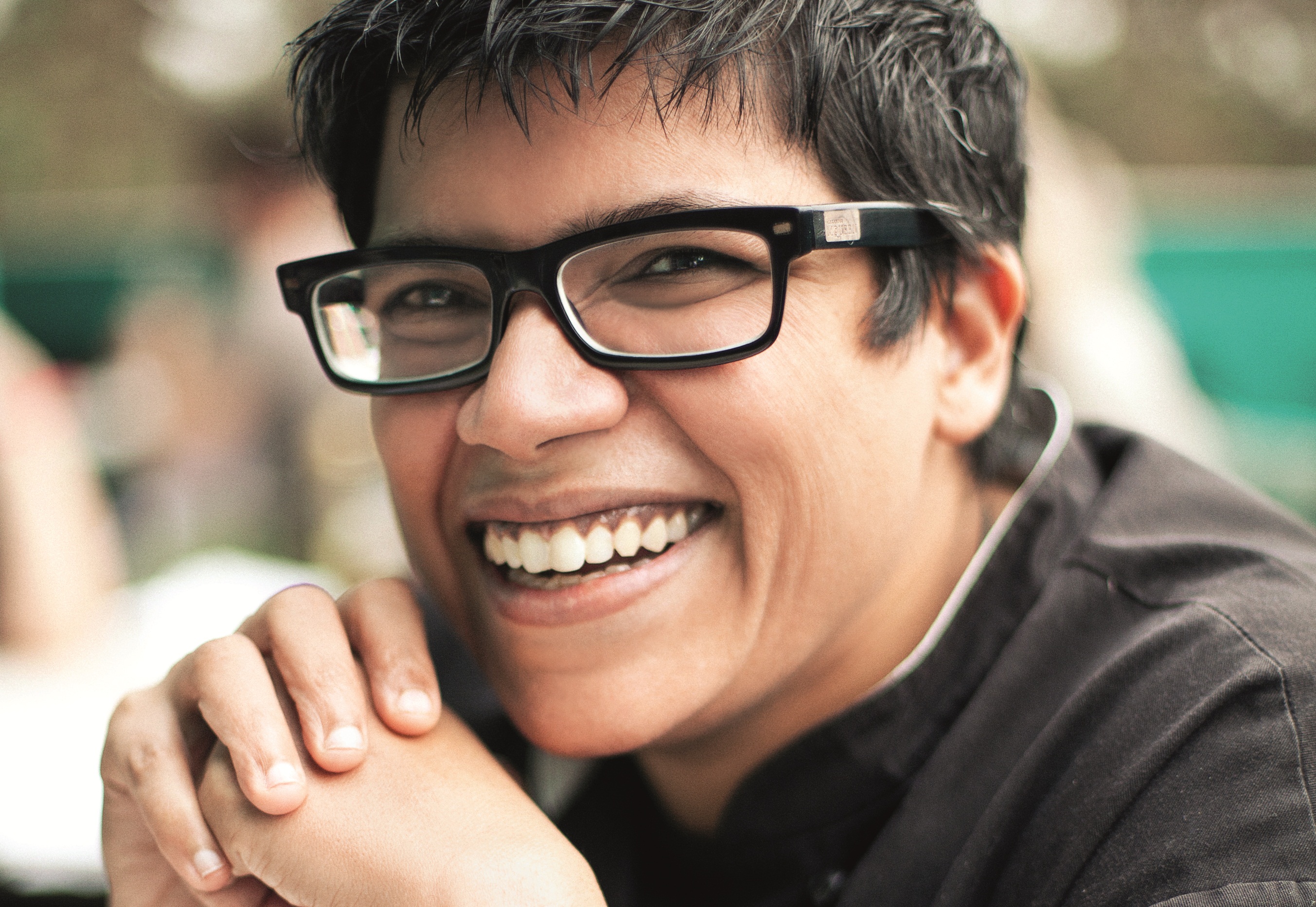 Chef and co-owner of Delhi's favourite Italian restaurant – Diva, Ritu Dalmia is a celebrity chef and restaurateur. She is also the host of the famous NDTV Good Times TV shows, 'Italian Khana' and 'Travelling Diva'. She has authored three cookbooks as well that include recipes from around the world.
7. Vikram Khatri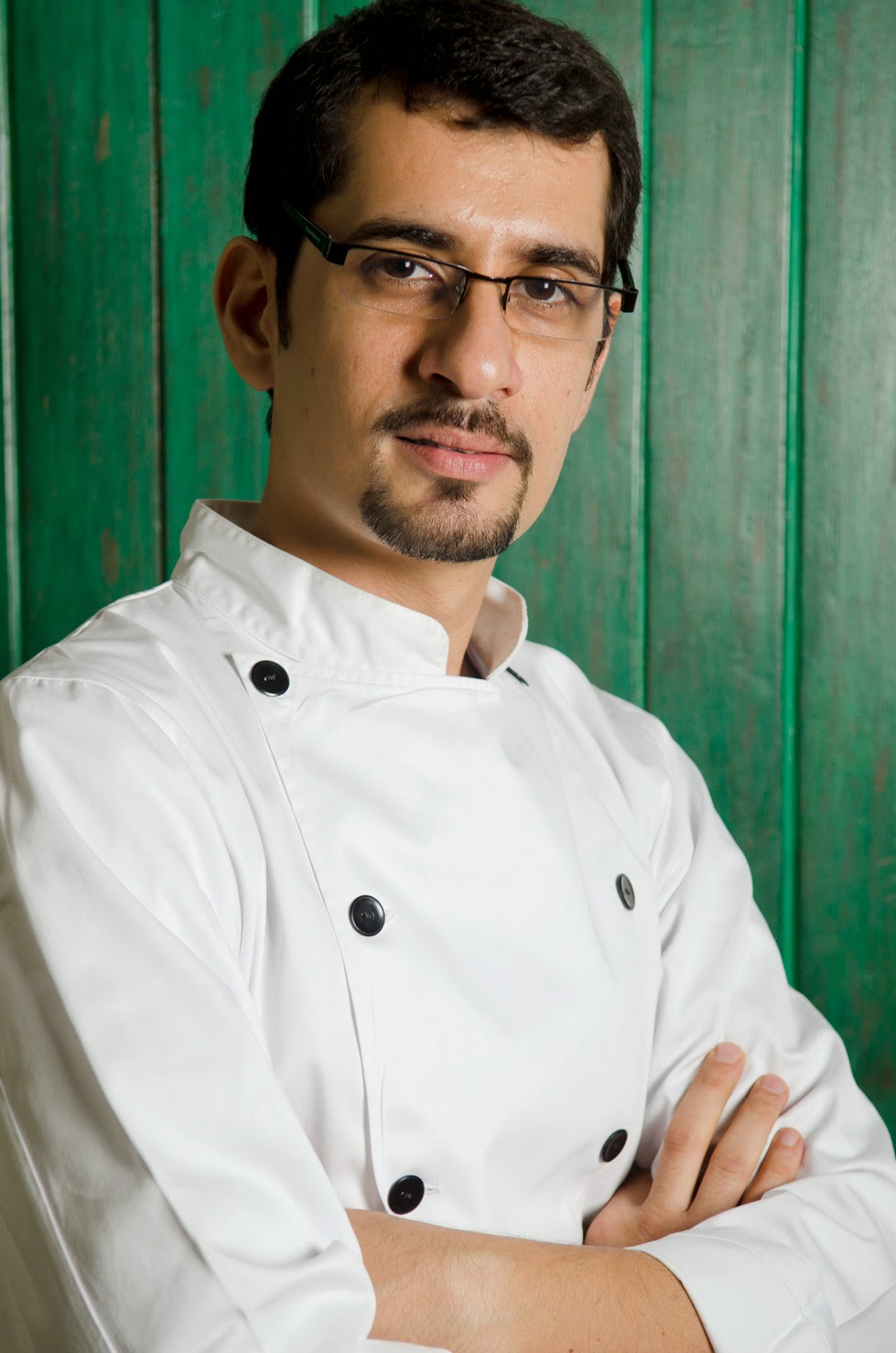 Awarded the 'Chef of the Year' award in 2010, Chef Vikram Khatri of Guppy by ai in Delhi is renowned for his Japanese cuisine. He trained under the internationally acclaimed chefs at the Japanese restaurant Sakura.