7 Insanely Creative Ideas for the Next Foodie
We came across these food-related product ideas and we were like, 'whaaat? How did we not think of this, we so need this!' These products are well-designed, clever and just make our lives easier.
Like this vending machine that gives out only 6-packs
Did we mention you can create your own 6-pack?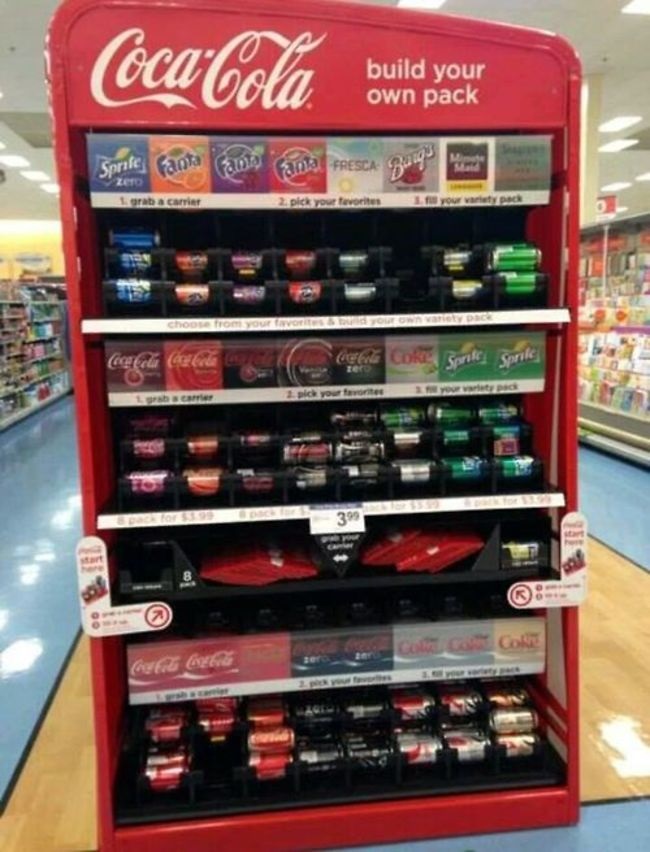 Or this hot or cold coffee and tea base that can charge your phone. Who doesn't need this right?
This chip box attachment that brings your chips to you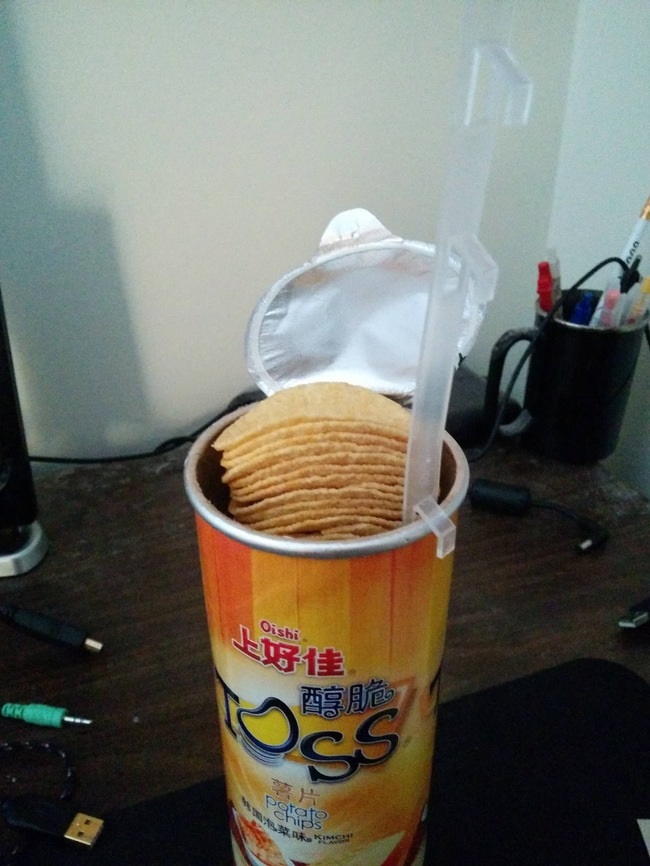 a
This small little groove added to the cup. No more coffee messes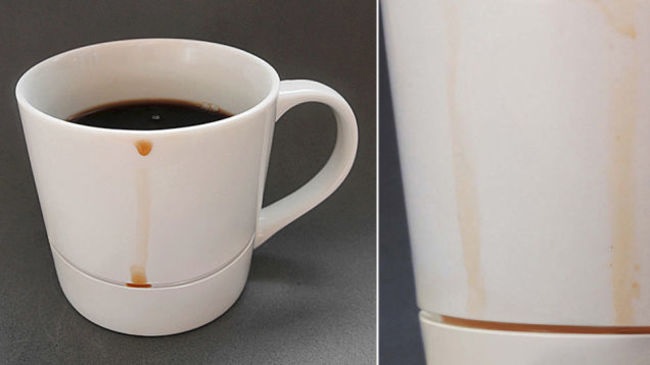 These cute little banana peel shaped wet-caution signs.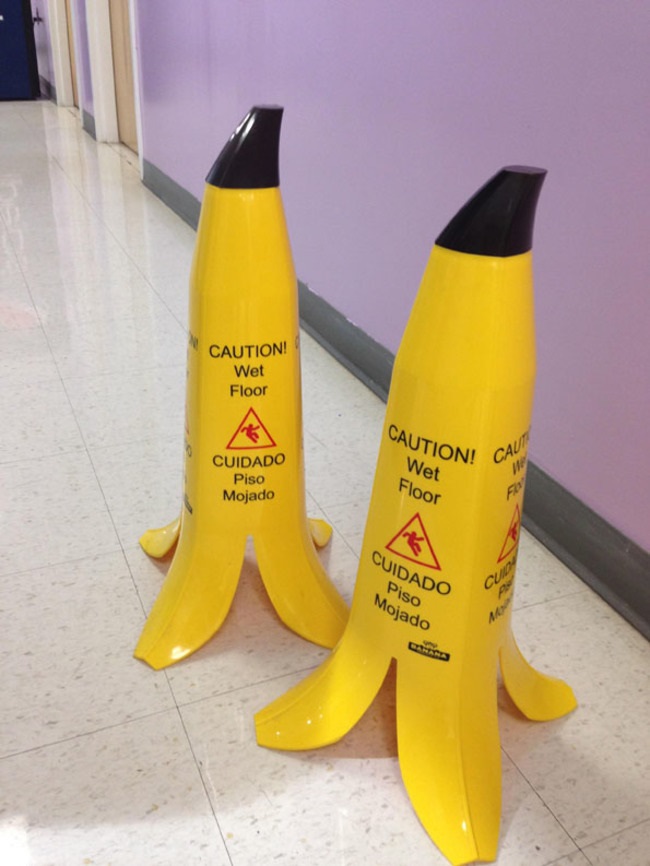 A pizza vending machine. We repeat, A pizza vending machine. Must-Have-Now!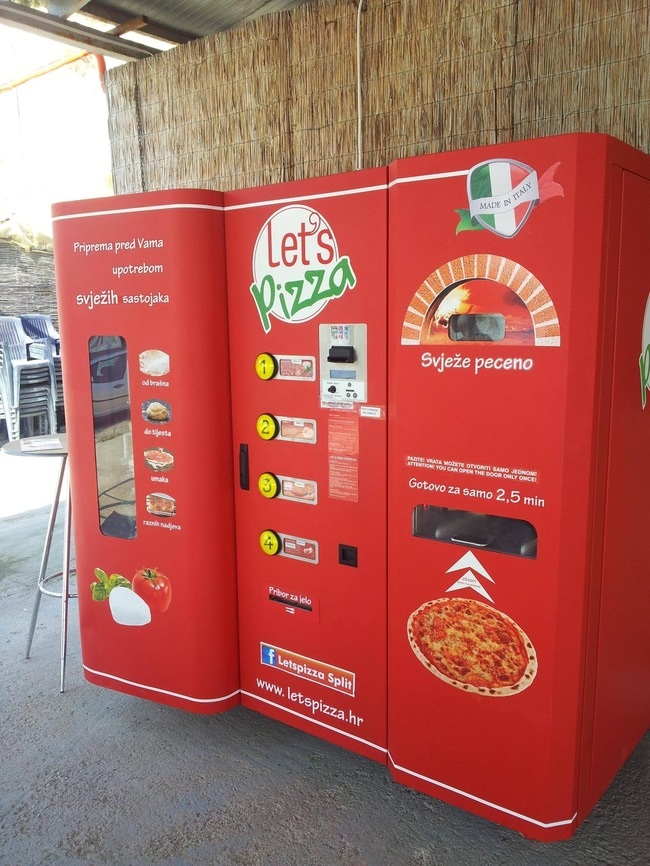 Test your ball skills with this clever garbage bin. Slam dunk