7 Food Shows In India Every Foodie Should Be Glued To
Back in the 90s when Sanjeev Kapoor took over our afternoons with his visually and gastronomically appealing Khana Khazana, the audience was hooked. The concept of a genius chef cooking the food on our idiot boxes and sharing the coveted recipes with us seemed surreal. But today with a number of cooking and food shows streaming on our screen, we are no longer alien to drooling over our gadgets (and then eventually ordering a pizza because, laze).
Anywho, here are 7 shows that have been satiating our food desires through their lens.
Channel: TLC
Follow the gorgeous Chef Ravinder Bhogal through her impeccable kitchen as she pilots you through her collection of mouthwatering dishes.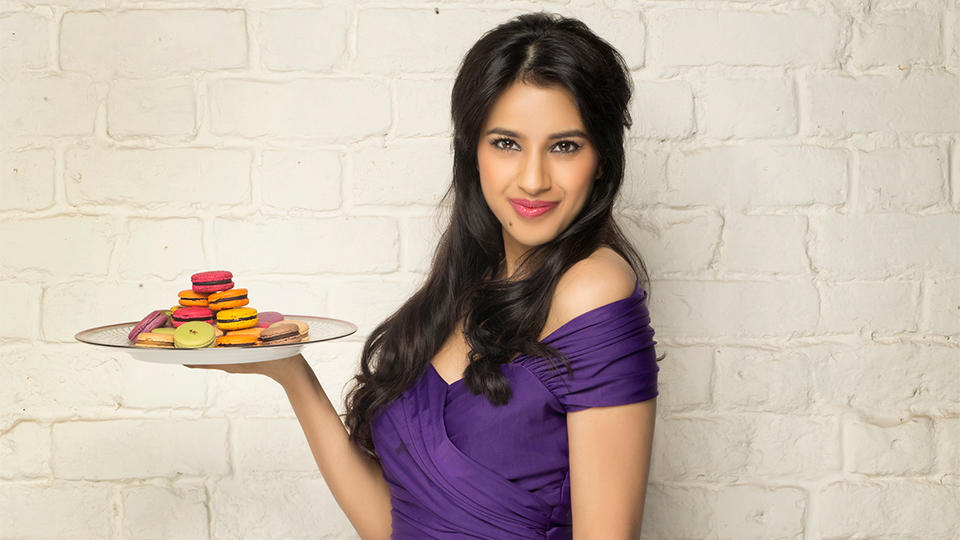 Channel: Food Food
Model-turned-chef Amrita Raichand with her quick and easy recipes battles away all the moms' confusion as to what to pack in their young one's tiffin.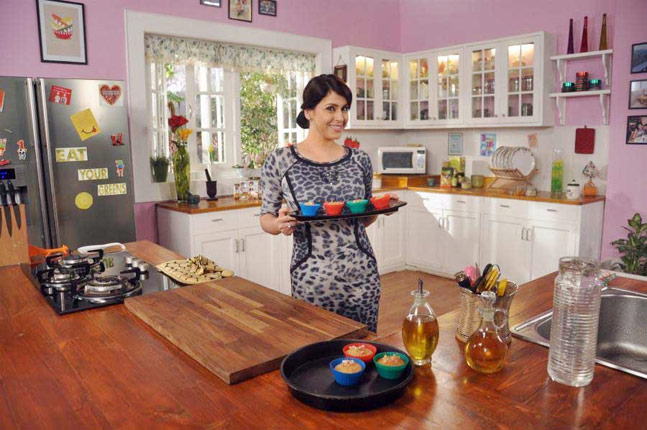 Channel: Food Food
Hop on to the Turban Tadka wagon with Chef Harpal Singh and learn how to cook traditional Indian food with a contemporary twist.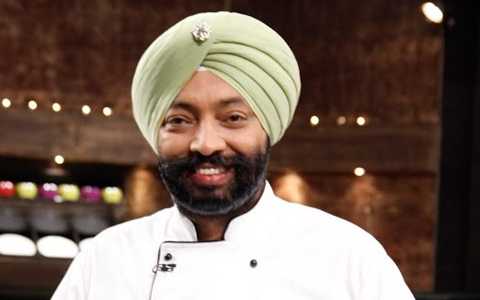 Channel: NDTV Good Times
Let Chef and top-notch restaurateur Ritu Dalmia showcase her stockpile of drool worthy Italian recipes as your wipe away your tears of sheer joy.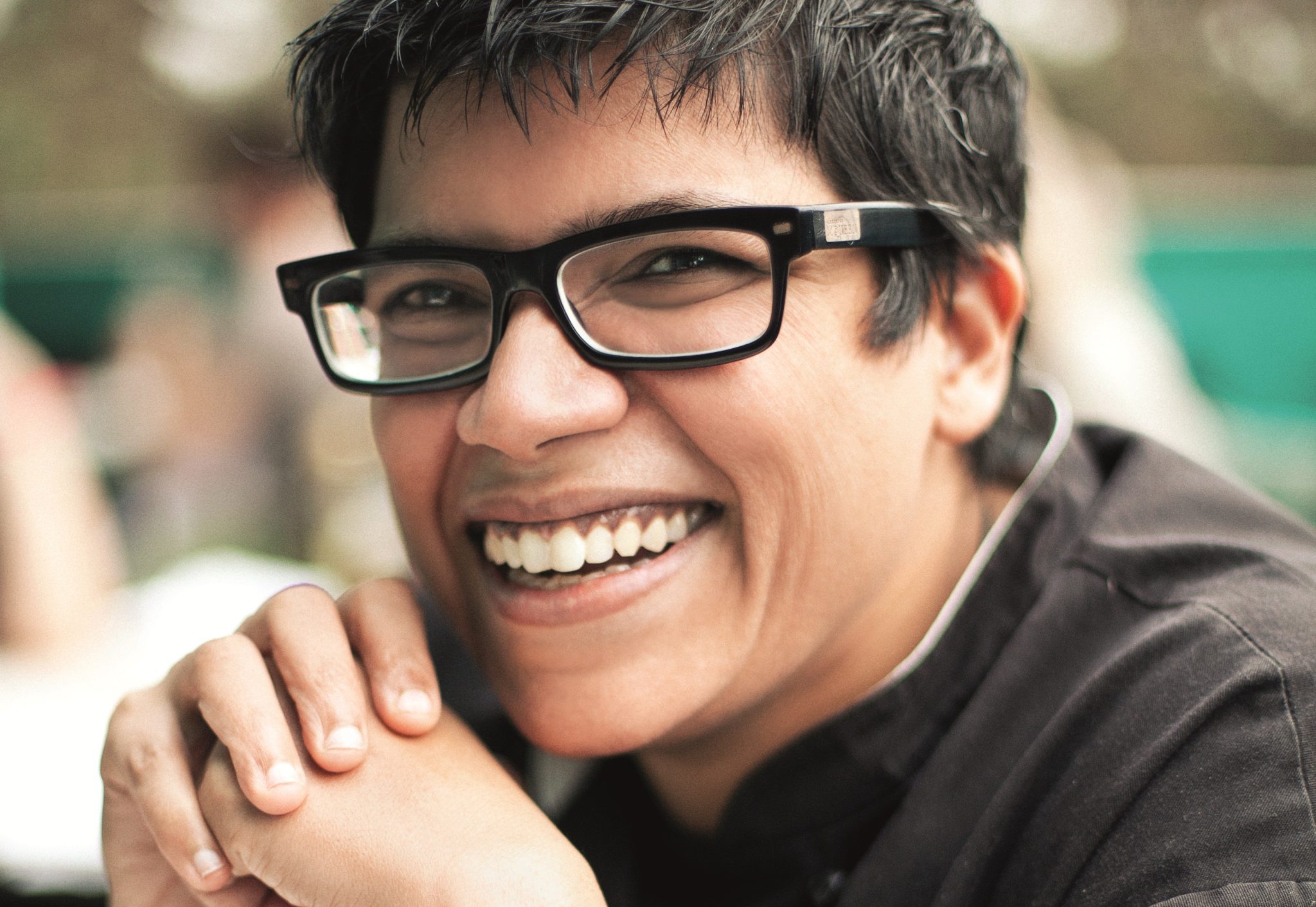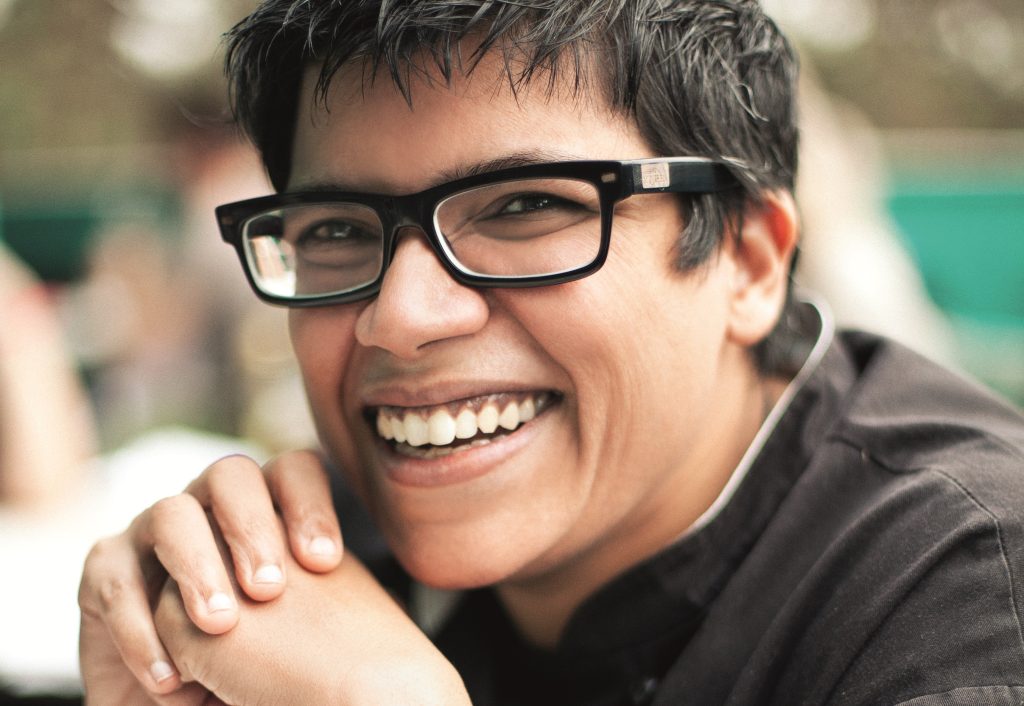 Channel: Food Food
Michelin starred chef Vikas Khanna's cooking show is all about cooking delicious grubs without putting on even an inch on the waist.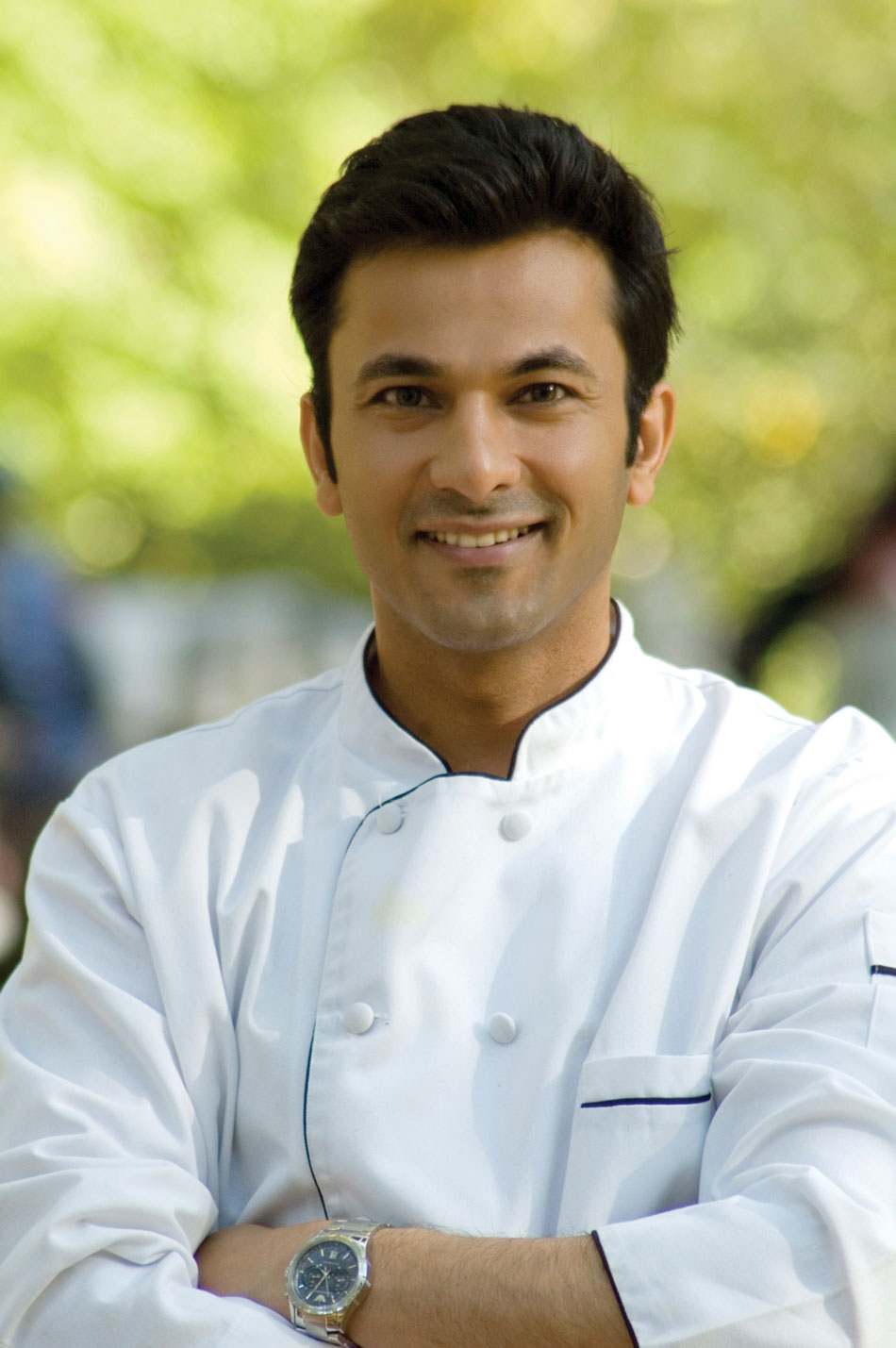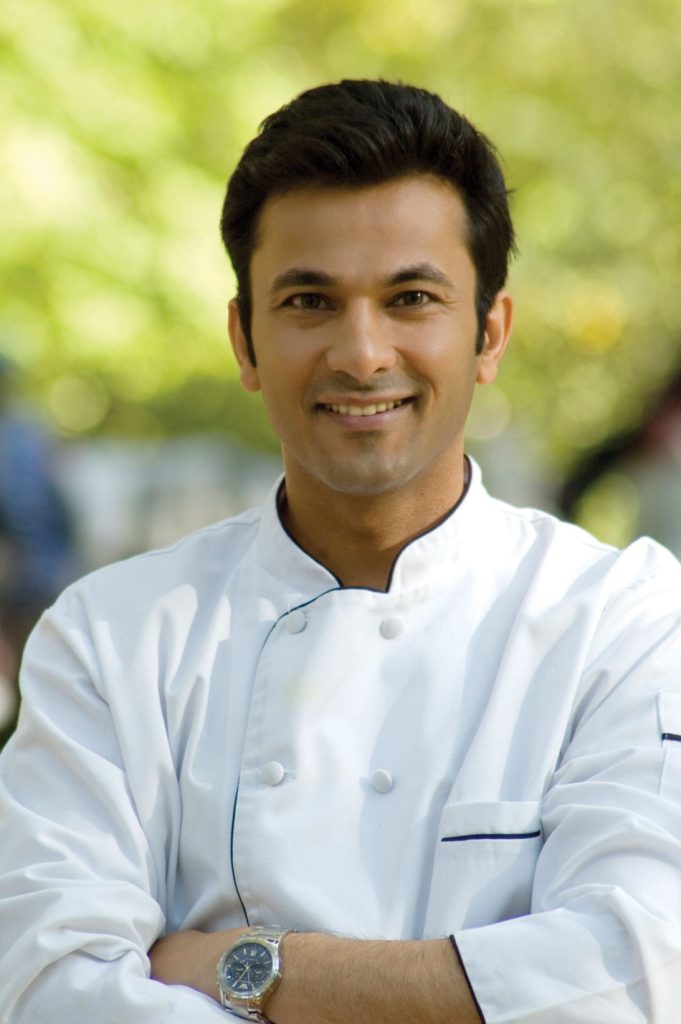 Channel: Food Food
Hosted by Masterchef Sanjeev Kapoor, Secret Recipe takes you back to the days of Khana Khazana with the delectable recipes and foods.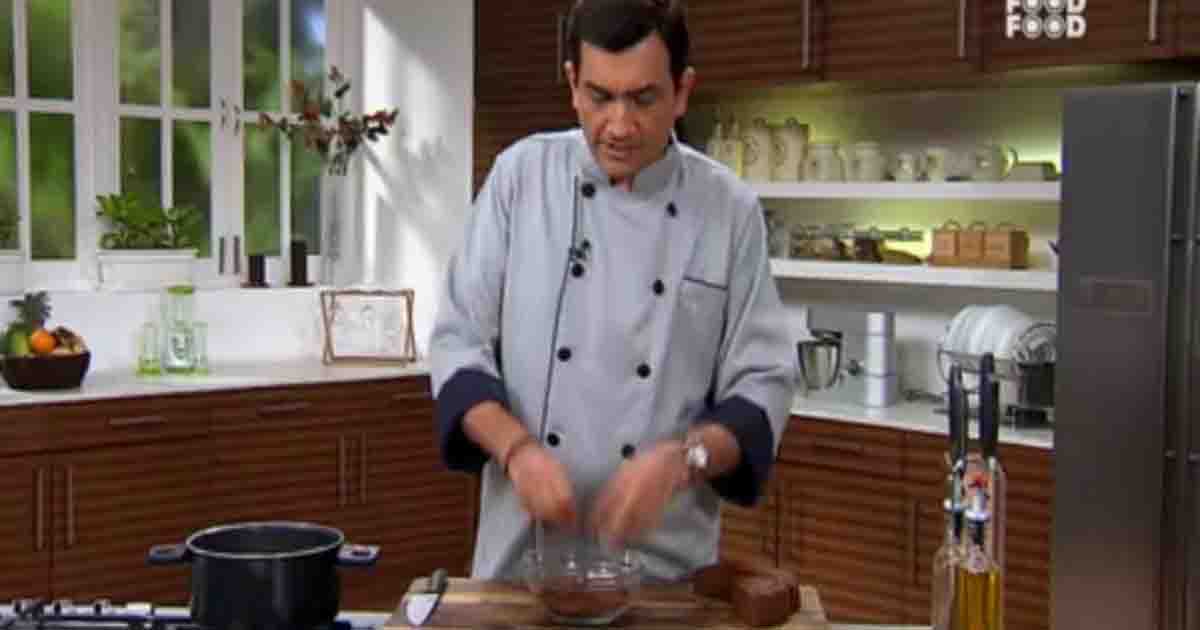 Channel: NDTV Good Times
Push back your sleeves and tuck in some extremely helpful cooking tricks as Chef Vicky Ratnani sizzles up his woks and pans.