7 edible bouquets you can give your Valentine this year
What's that honey? A bouquet I can eat? I'm yours.
Foodies need to stand out from the crowd. And what better way than to give your Valentine a beautiful bouquet, that's edible in every way?
There's candy, there's chocolate, heck, her dad will thank you for them.
So whether it's for him or her, edible bouquets are easy, simple, pricier than the real thing (What!)-but oh, so worth the trouble. Plus it's a gift she can't want in another colour.
1. For that lovable cookie Monster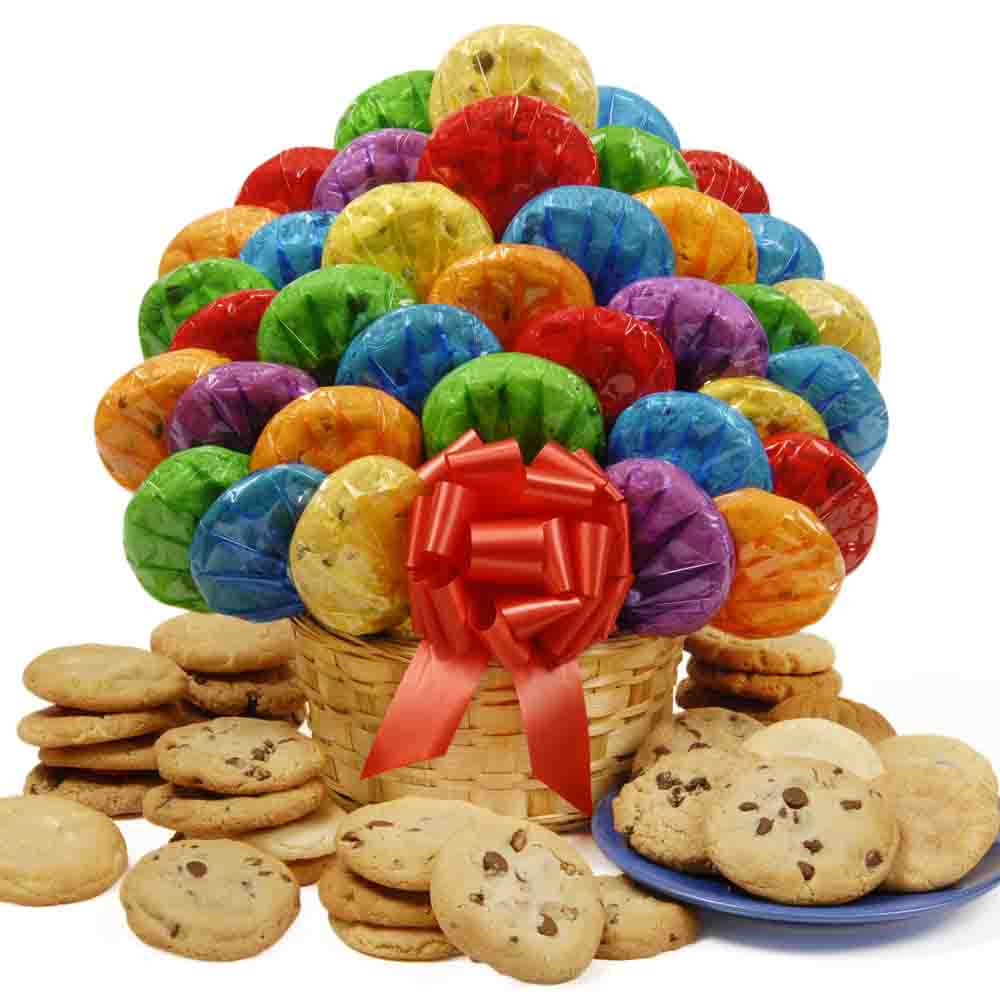 2. One or all.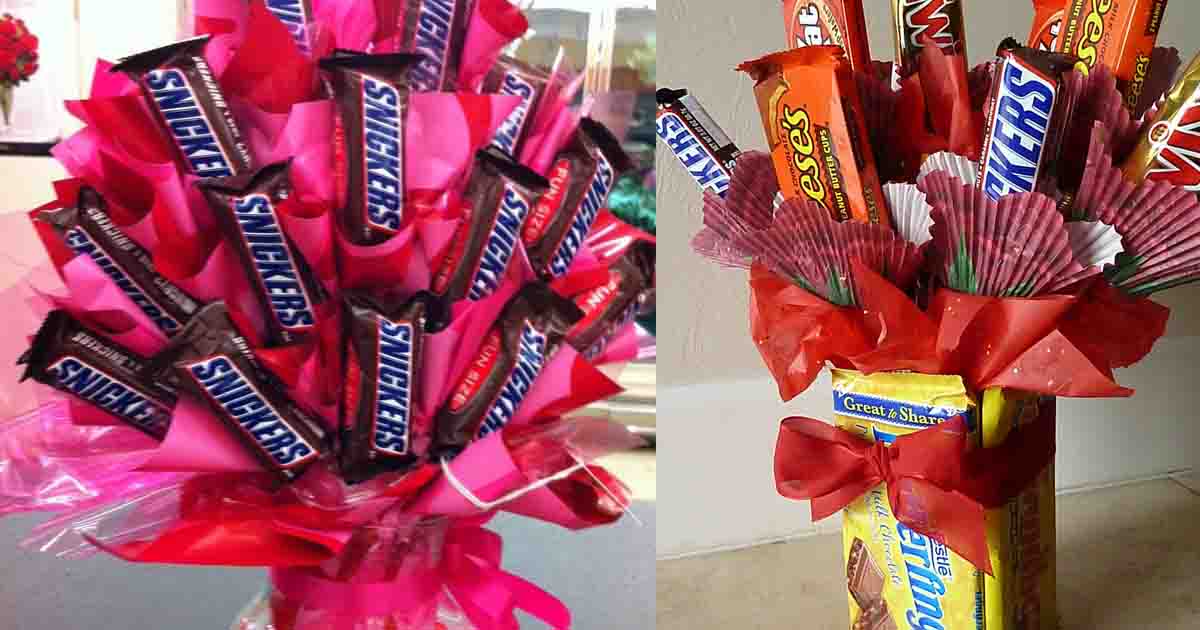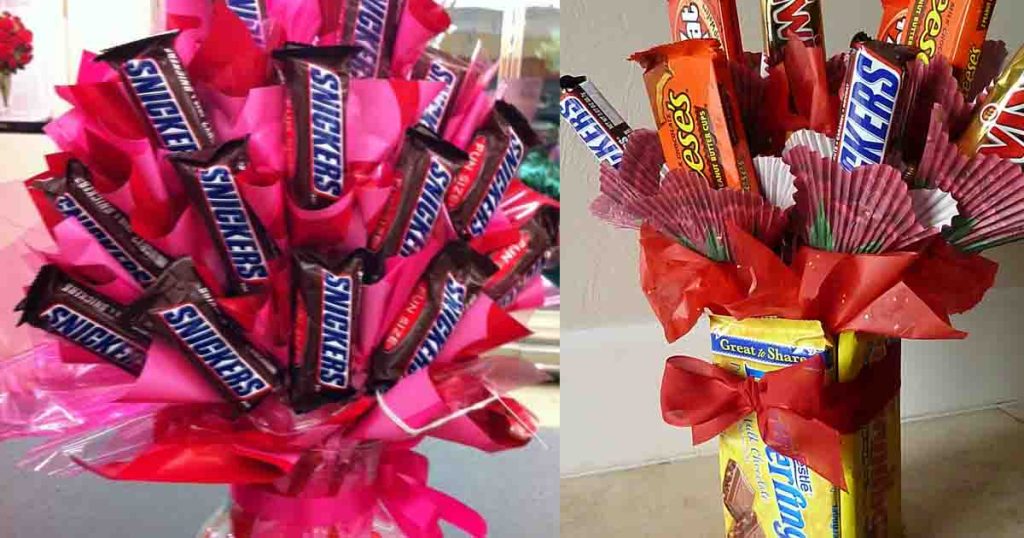 3. You've got me fruit crazy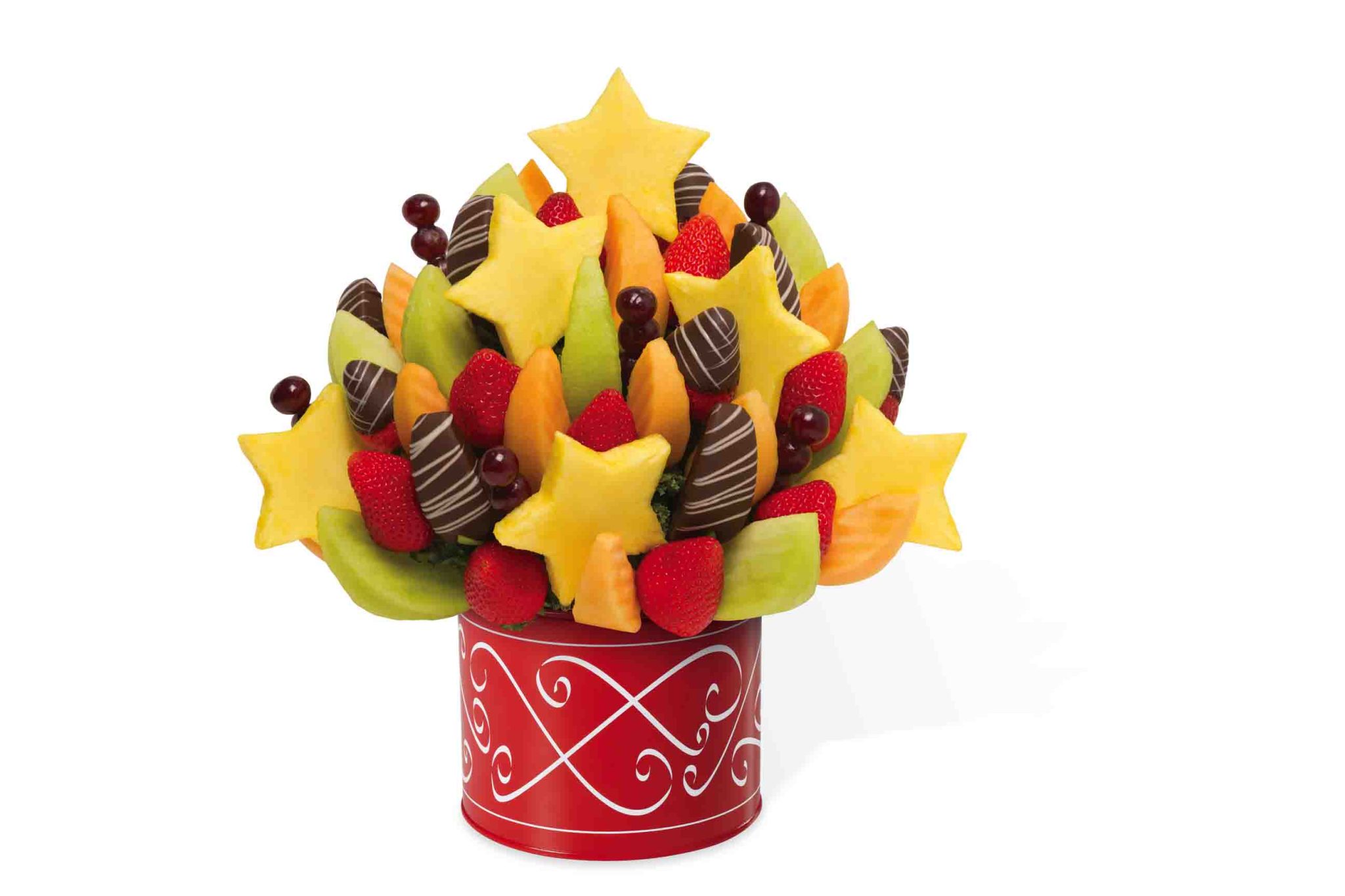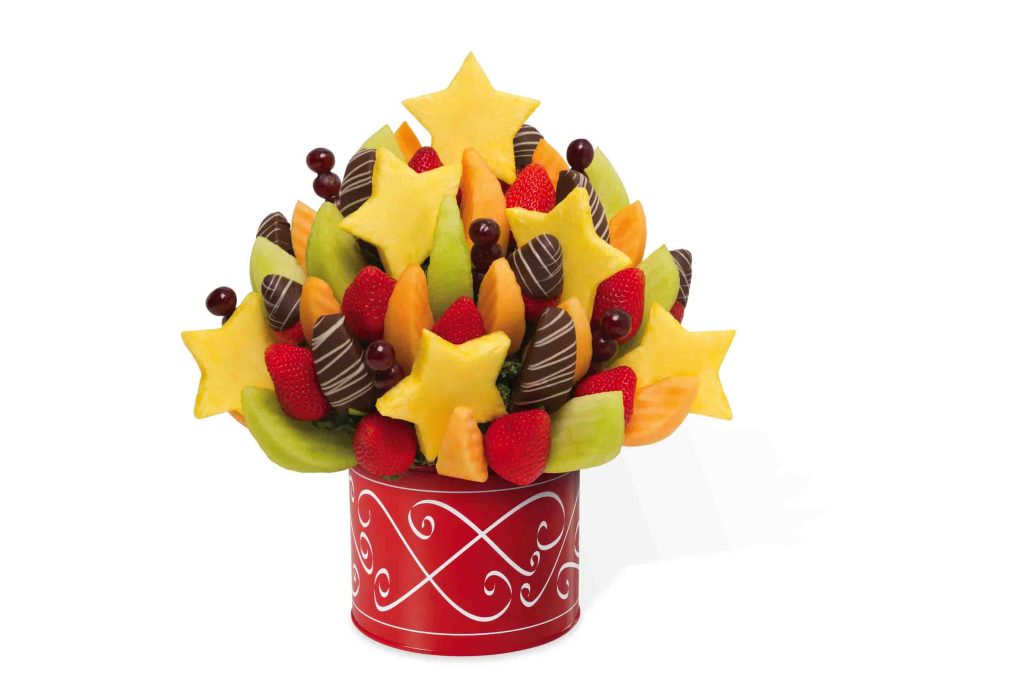 4. Poppin' good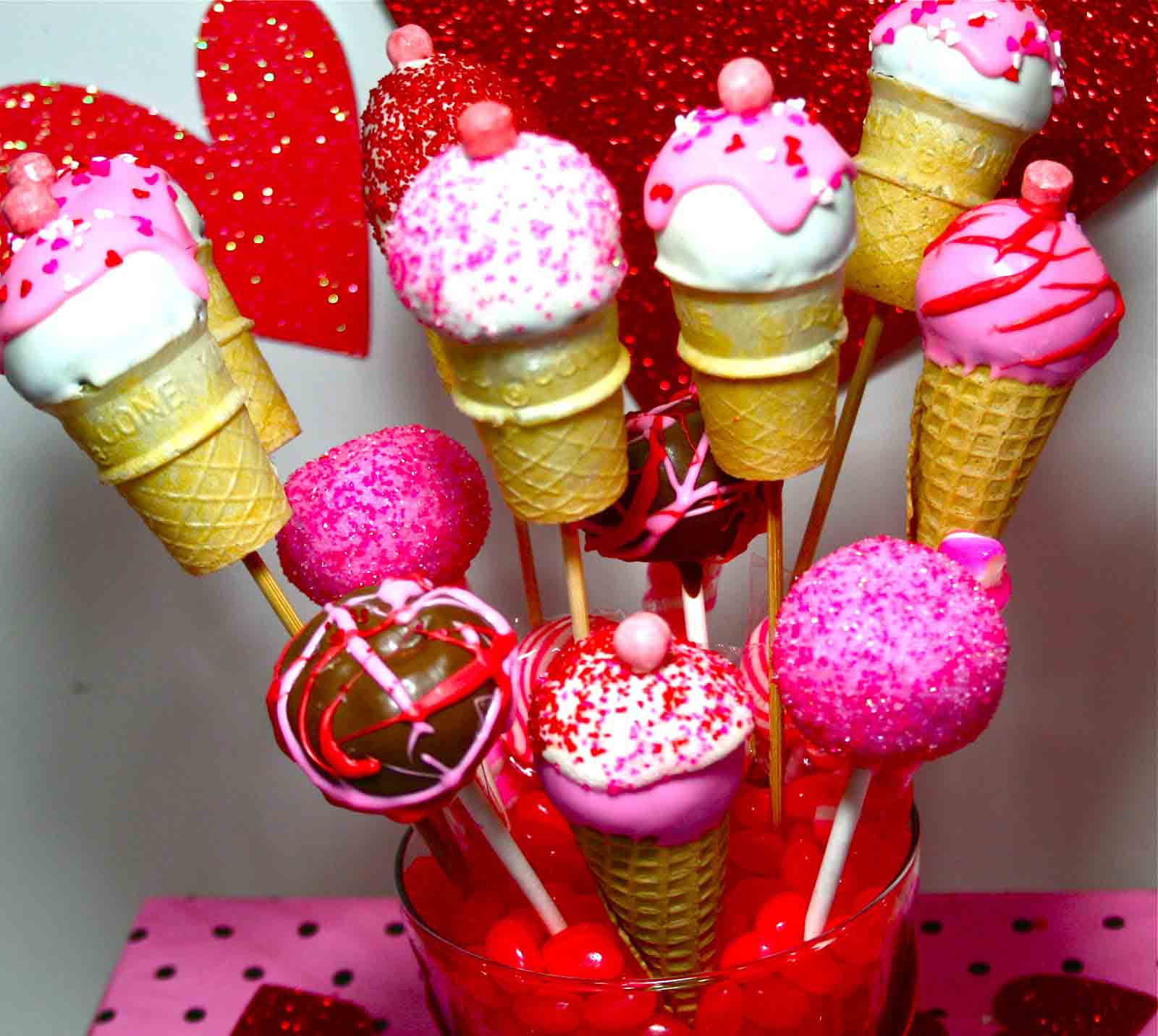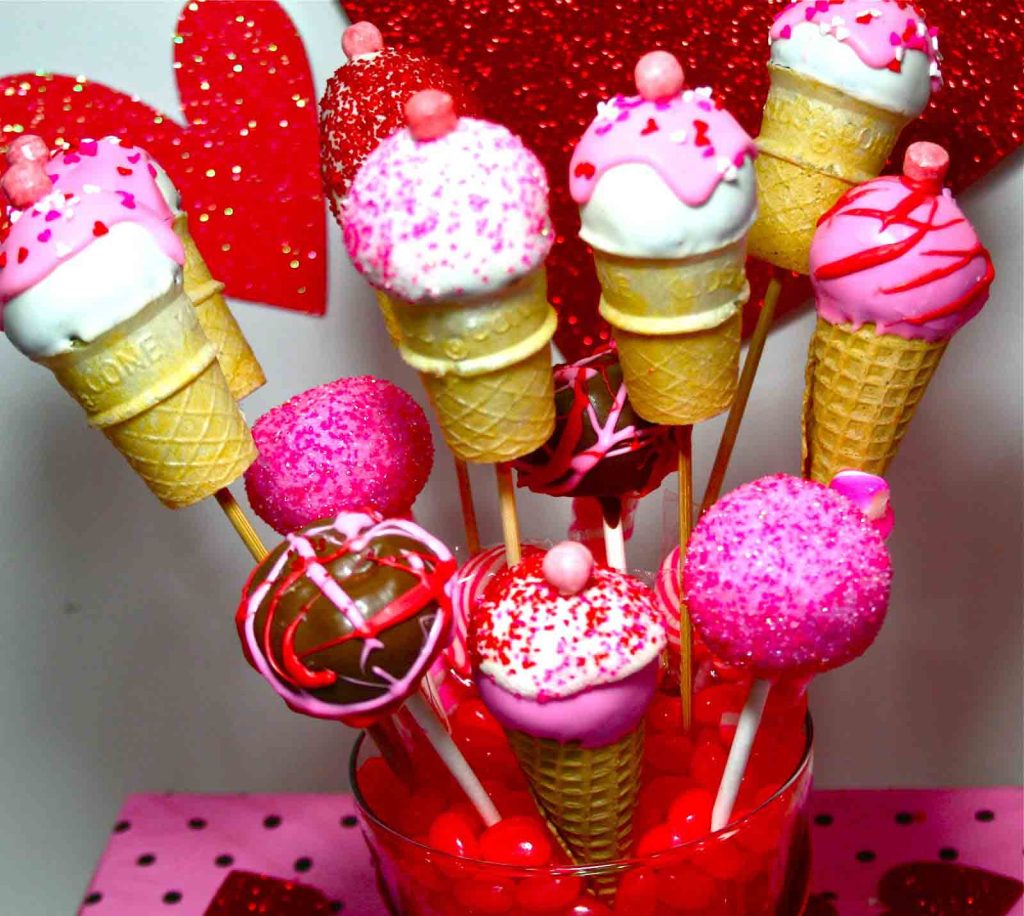 5. Lolipop love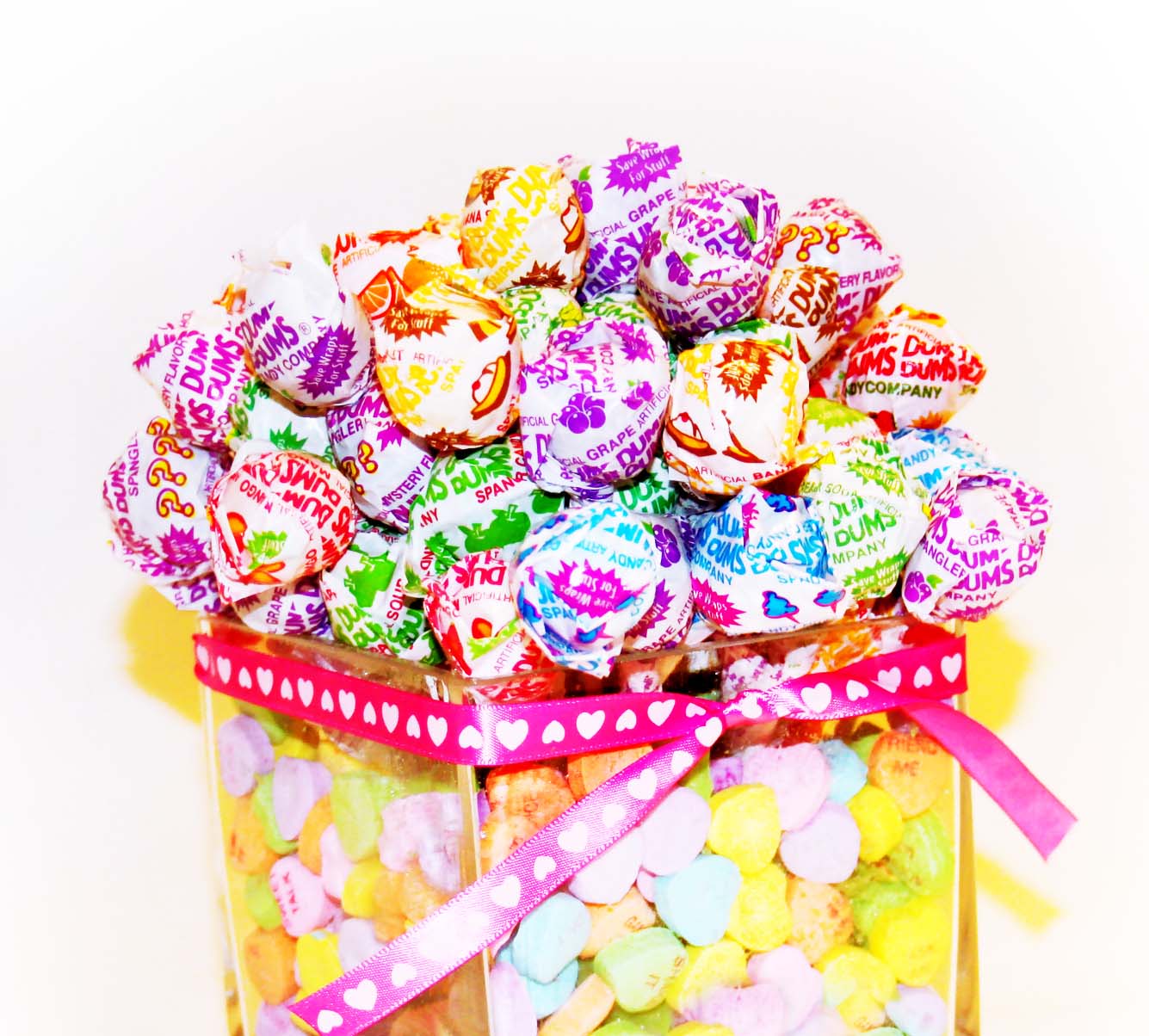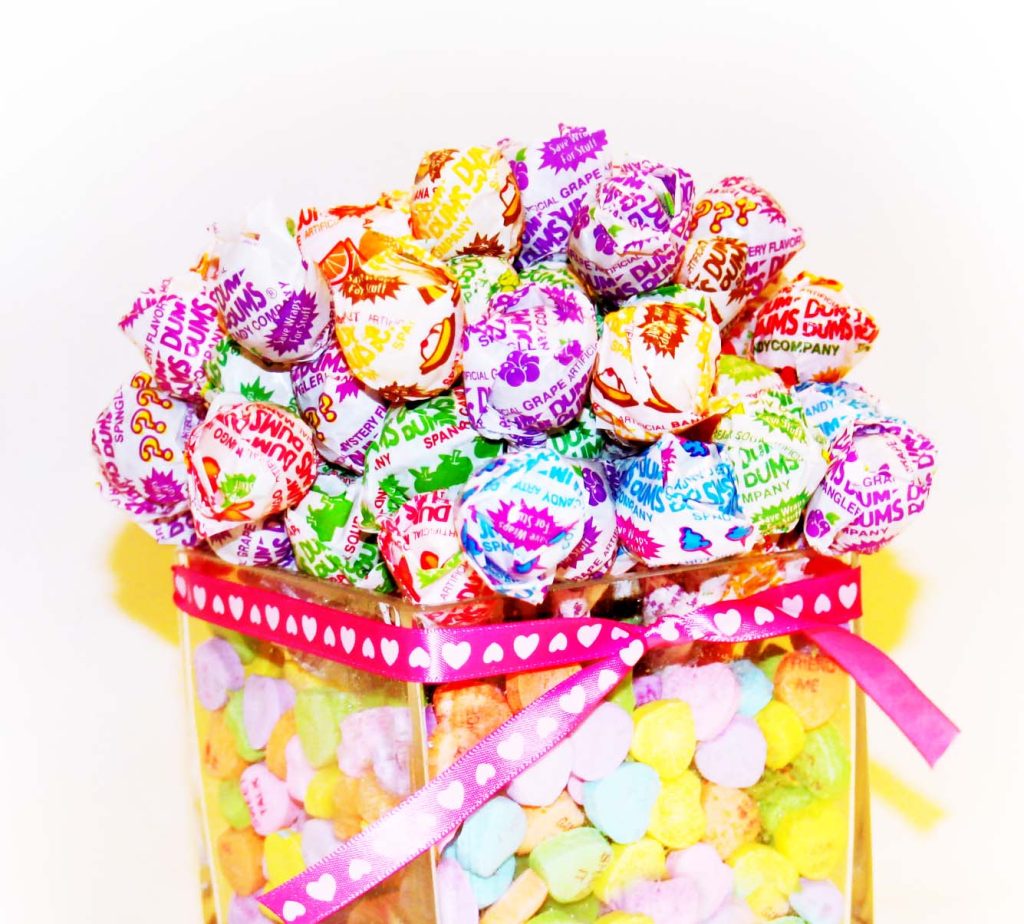 6. Straw- berry awesome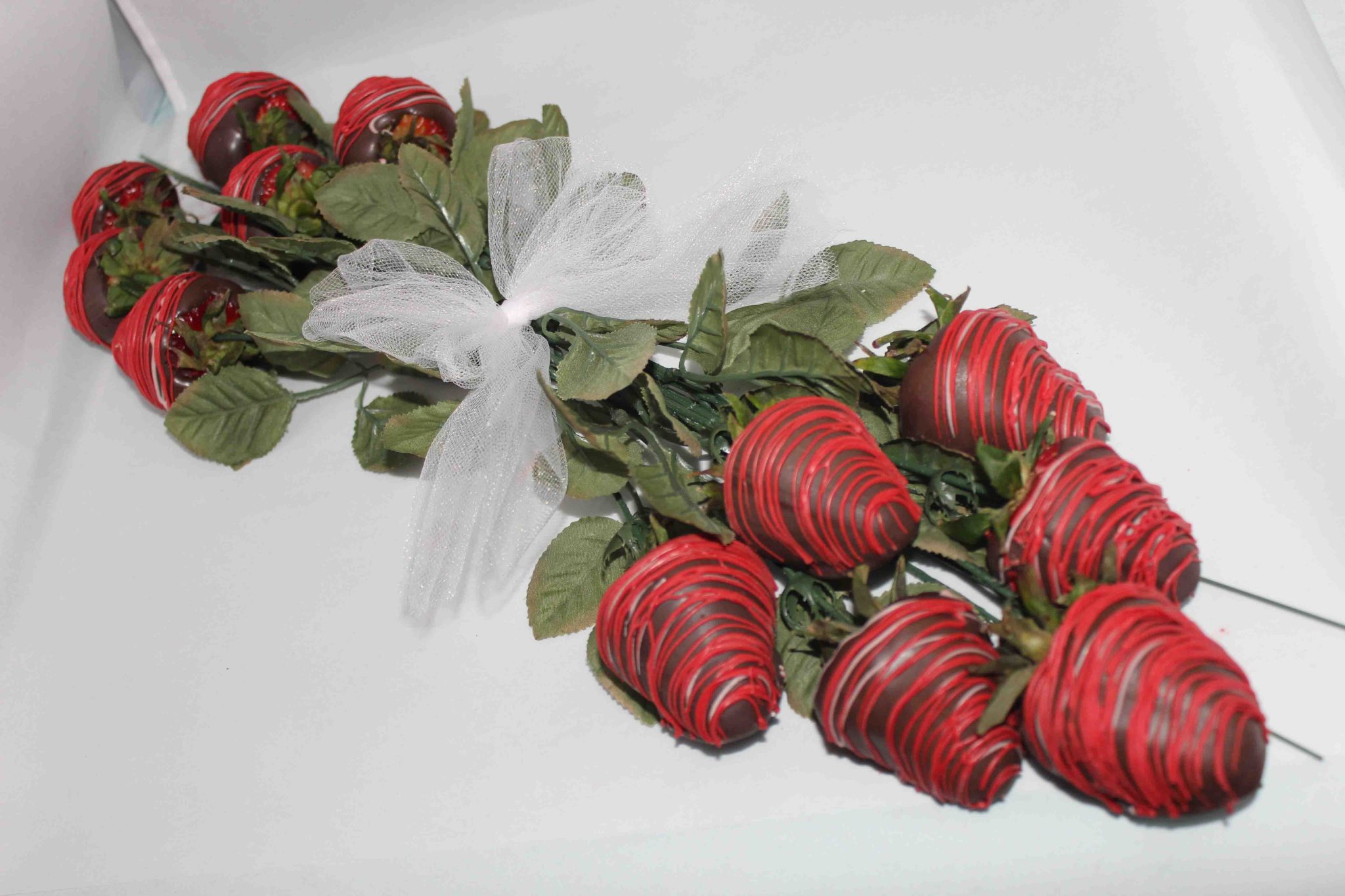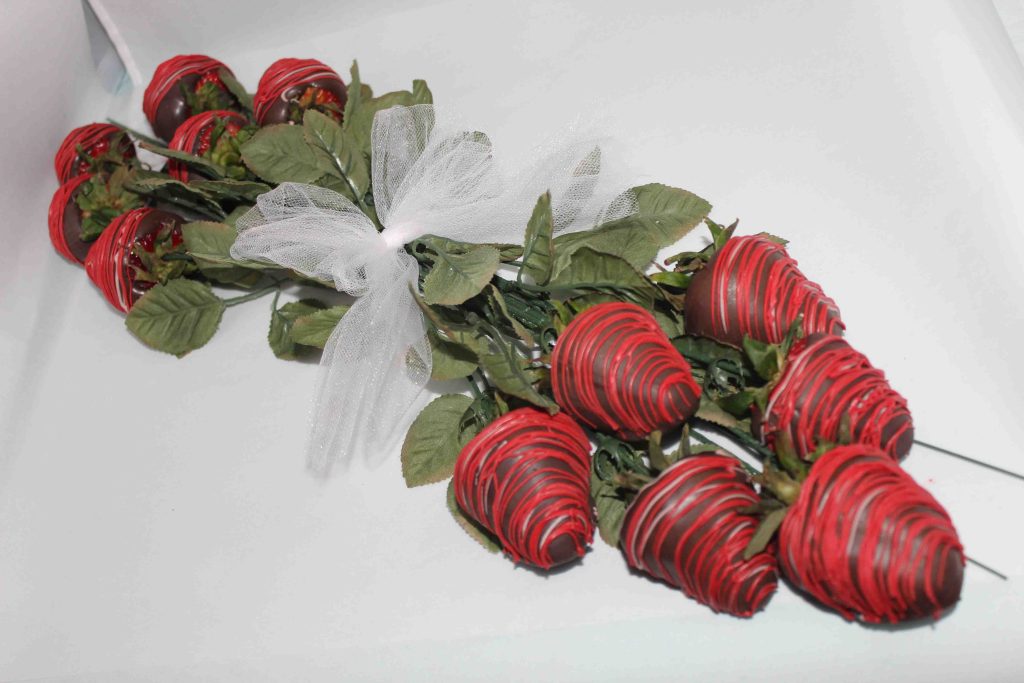 7. Bear cookies for one