Dilli Diaries: The Best Spots In Delhi For The Die-Hard Dosa Fan
Apart from Rajnikanth and Carnatic music, Southern India has given us way more things to gush about – their food topping this list. Don't you just love the crunch of a piping hot paper dosa and the aroma of sambar and rasam? If you're already drooling a bit, then head over to these economical South Indian joints for some amazing dosa.
Saravana Bhavan
P-13/90, Connaught Circus, Connaught Place, New Delhi-01 | 011 28844305
Stop by at this bustling food joint for a generous portion of South India on a platter. Dosa lovers must try the rava masala dosa.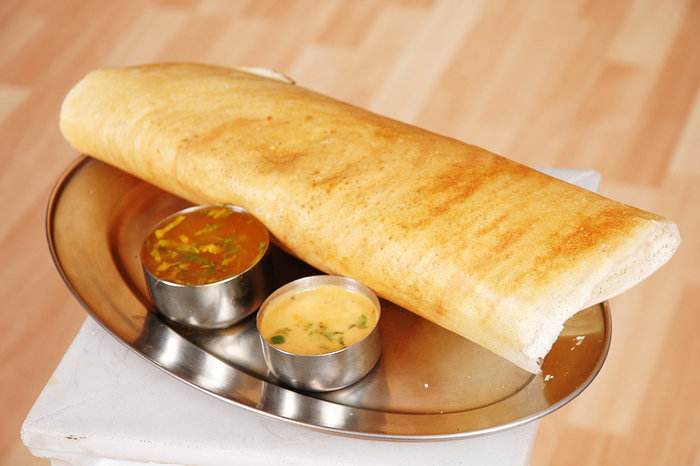 Lakshmi Coffee House
Maharishi Dayanand Marg, Sector 29, Noida-201301
Fill yourself up with the yummy offerings at this thriving joint in Noida. The wait for a seat might be long but hang around because the filter coffee and 'Dosa Kingdom' are totally worth it!
Naivedyam
Find the nearest outlet here.
Treat yourself to the wide variety of traditional dosas at Naivedyam. Pick from the mouth-watering rice dosa specials or go bananas over their rava dosa section.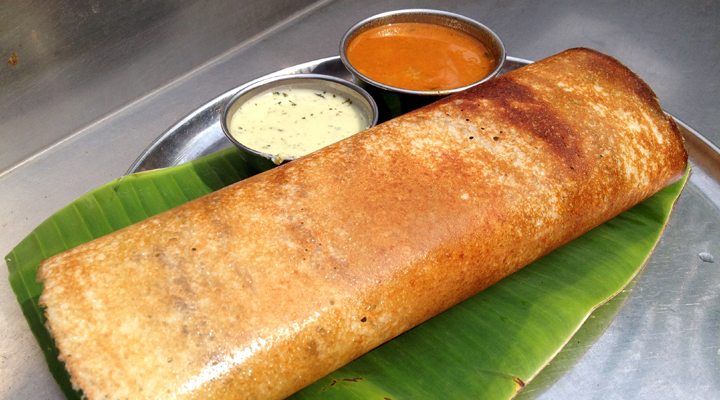 Dosa Corner
33-A, JD Market, Pitampura, New Delhi | 011 27314680; +91 9899914680
The place has a a crisp no non-sense menu that is laden with mostly dosa options – each better than the other. Locals swear by the taste and consistency of the dosas here, and for good reason!
Carnatic Café
Ground Floor, India Mall, Community Centre, New Friends Colony, New Delhi | +91 8802222889
Enjoy a piping hot crunchy dosa amidst a jolly ambience at Carnatic Café. Loved for its breakfast options, the place winds up an excellent rava masala dosa.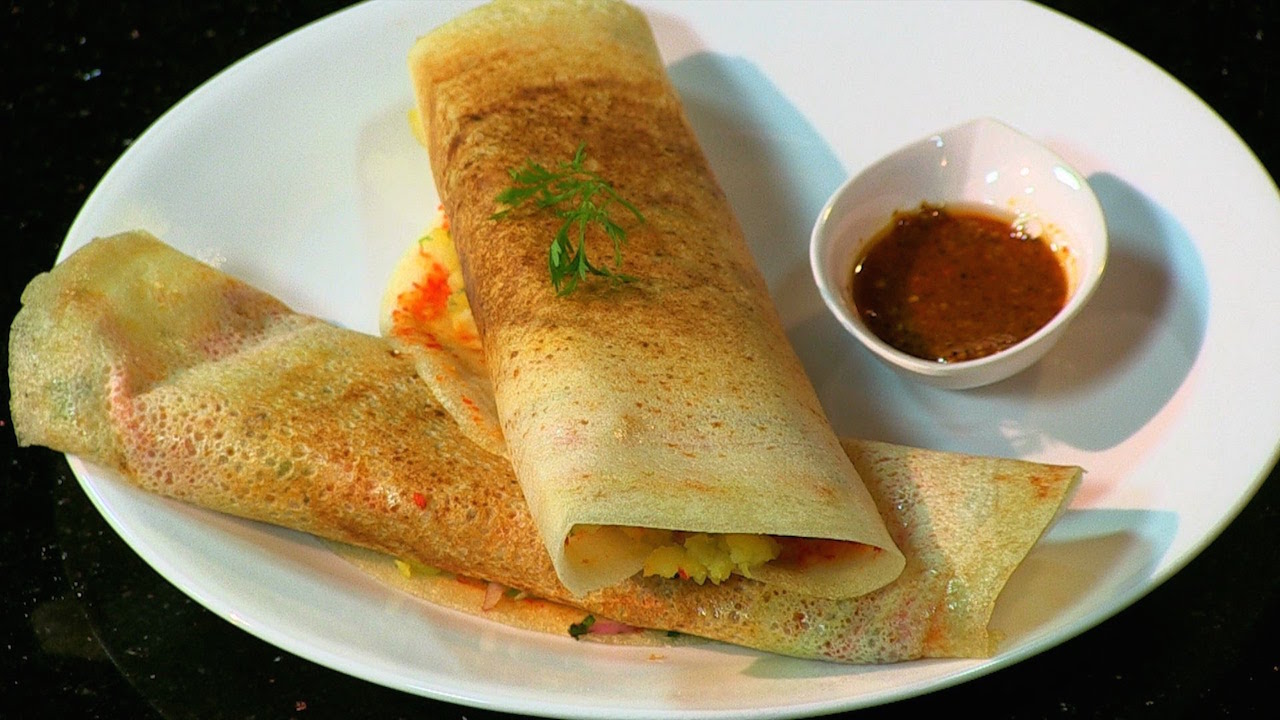 Karnataka Food Centre
Delhi Karnataka Sangh Building, Sector 12, R K Puram, New Delhi | 011 26187357
The locals call it KFC, no kidding. The place manages to put a smile on every face and every tummy with its delicious South Indian menu.
Sagar Ratna
Find the nearest outlet here.
With a number of outlets spread out across the Capital, Sagar seldom fails to satiate the South Indian food lover. If looking for some good dosa, go for the classic Masala Dosa or Paper Dosa.