7 Cute Dog Bowls that are just so 'p'aw!
Dog Eat Dog Bowl World
"Hey Barney, come and get it, boy!" and "Woof, woof. I don't like this bowl." Been there, dog that? Worry no more, we've found adorable dog bowls that your pet will not only love, but get a tiny laugh out of here and there. They're cute, they've got cute quotes and they will be her new prized possession. Go on, lift that little ball of 'adorable' and show him these babies.
1. For all those DAWGS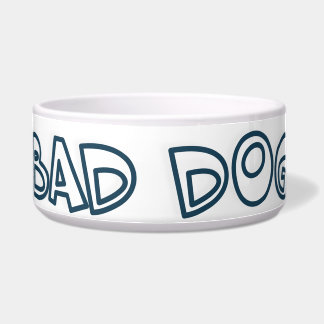 2. Be afraid, be very afraid.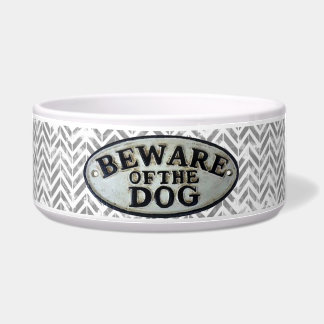 3. It's a dog's life
4. Eat, drink, repeat.
5. D-ungry.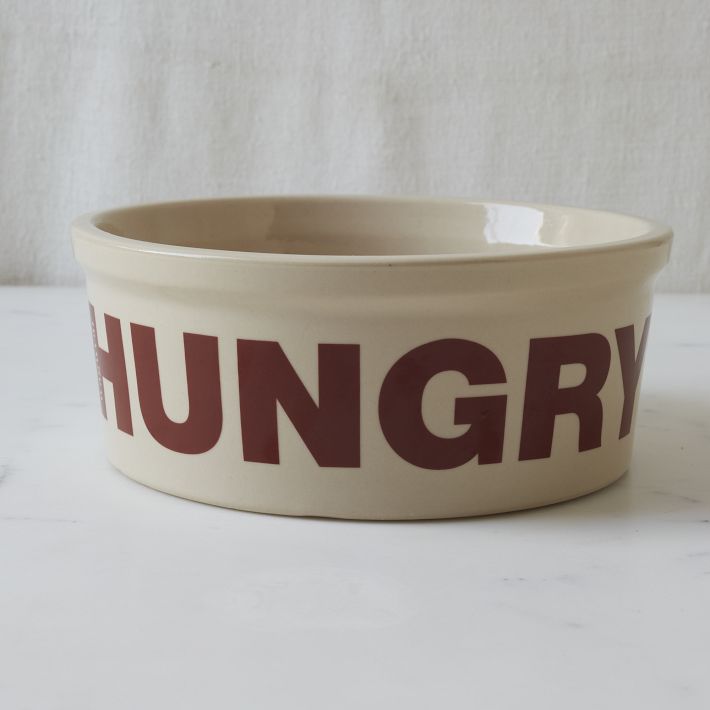 6. They love you back, Now how about some food?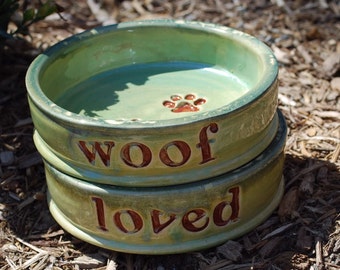 7. "Maybe my food should follow me."