7 Celebrity Cookbooks That May Get Us Closer To Looking Like Them
We'd all like to look a little bit more like a celebrity. We're going to show you a few steps on how to get there. And no, we're not advertising yet another make over TV show. Instead, we're giving you a list of celebrities who have authored cookbooks, so that you can start eating like them. Once you're doing that, maybe you'll start looking like them?
1) It's All Good by Gwyneth Paltrov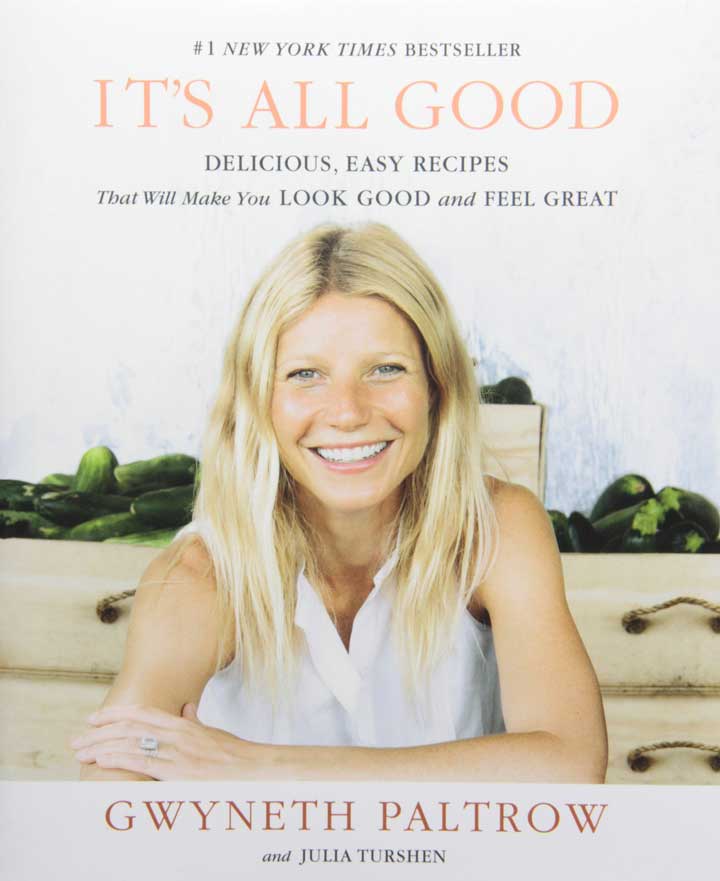 Paltrov is the pioneer of celebrity cookbooks. After she was advised to cut out dairy, alcohol, wheat, meat, sugar, shellfish (among other things), she got together with Julia Turshen to create a menu that would allow all those restrictions but still taste good. In this book, she shares her recipes for that menu!
Buy: Rs. 1,986 on Flipkart
2) The Kind Diet by Alicia Silverstone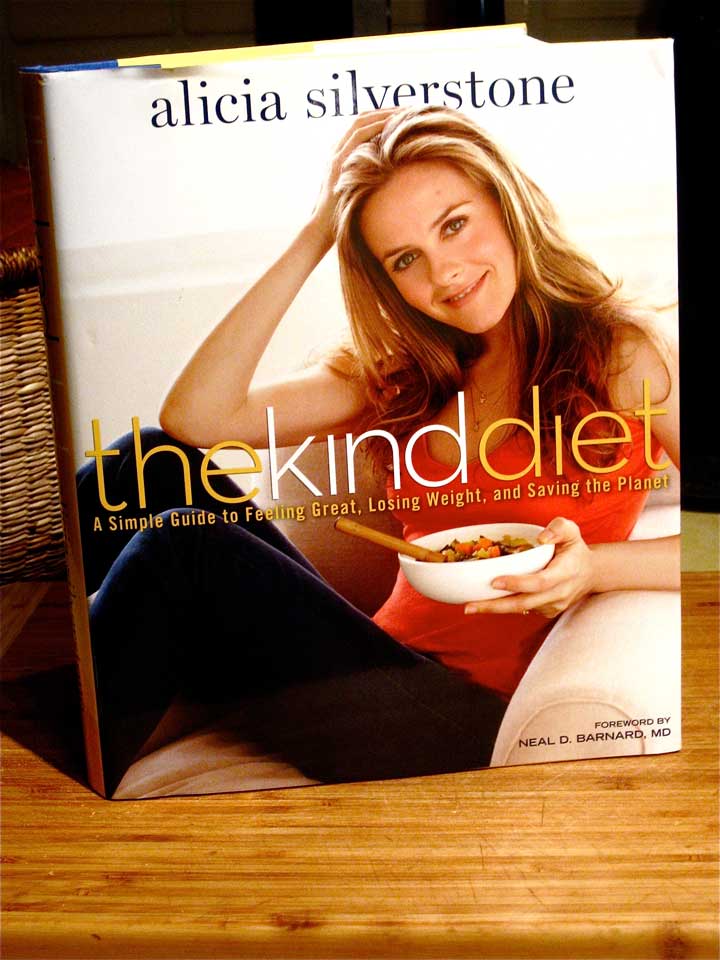 If you're looking to go vegan then turn to Alicia Silverstone's cookbook. It presents vegan recipes that are easy to make, without any of the drama associated with the word 'vegan.'
Buy: Rs. 1,492 on Flipkart
3) Eva's Kitchen: Cooking With Love For Family And Friends by Eva Longoria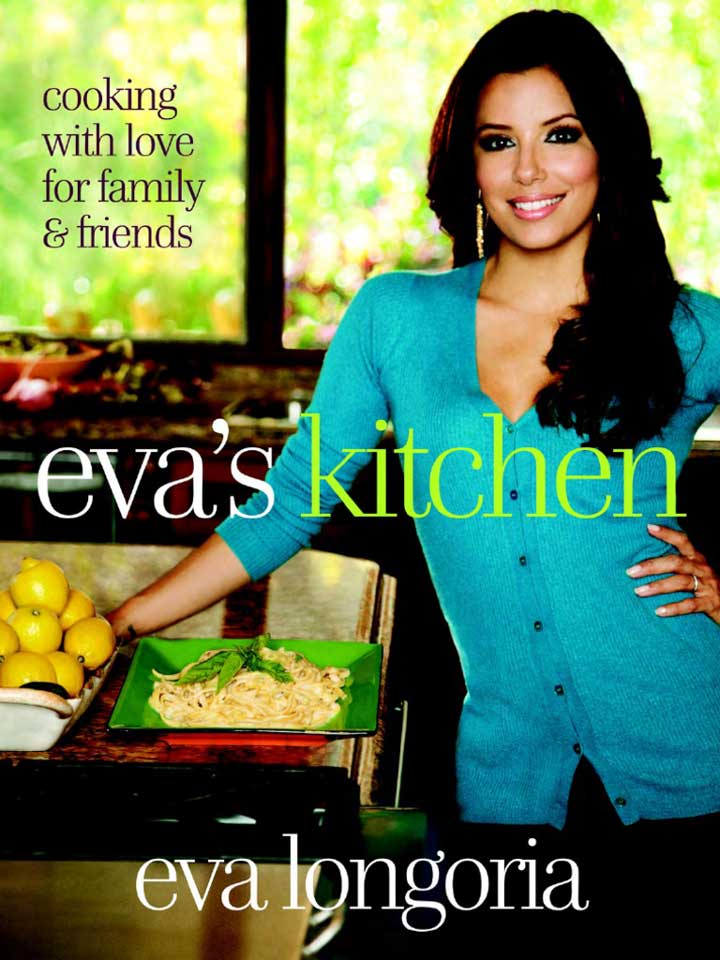 Actor turned producer turned social worker, Eva Longoria turned into a cookbook author with this book of recipes.
Buy: Rs 799 on Flipkart
4) Very Fond of Food: A year of Recipes by Sophie Dahl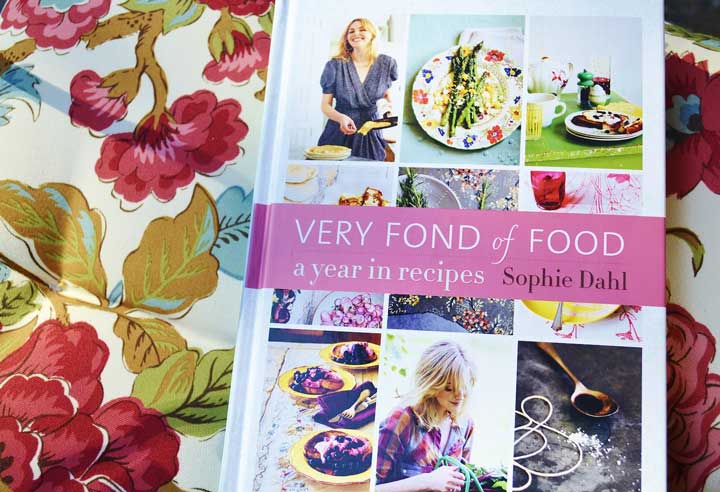 Former fashion model Dahl teaches us how to eat healthier with her high-on-vegetables and low-on -meat recipes in her cookbook.
Buy: Rs 1,626 on Flipkart
5) In the Kitchen with Kris by Kris Jenner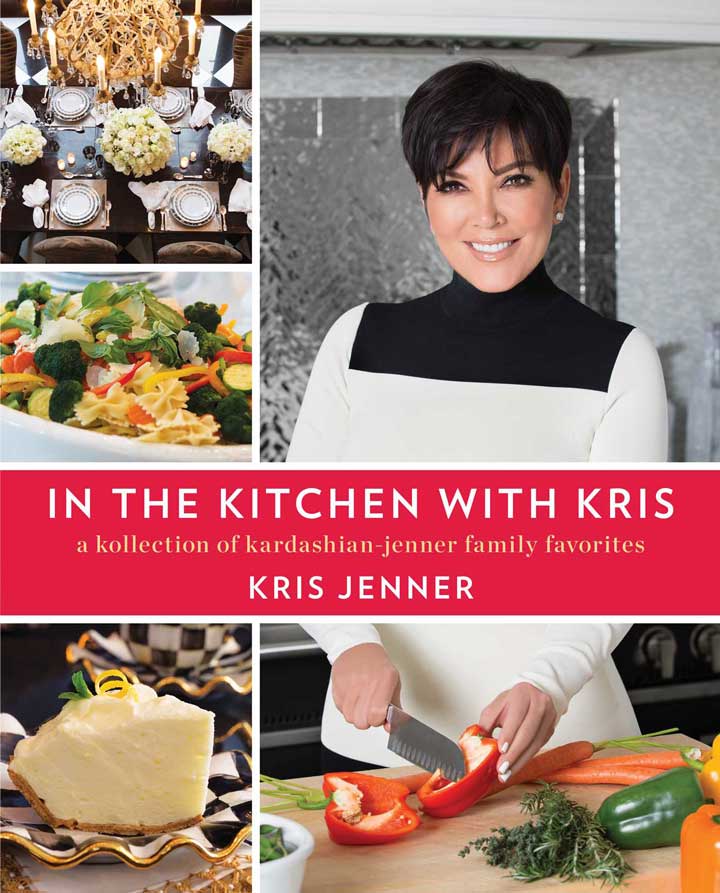 Keep up with the Kardashians by learning to cook like them, thanks to Kris Jenner the famous Kardashian mother.
Buy: Rs. 1,700 on Flipkart
6) Fabulicious!: Teresa's Italian Family Cookbook by Teresa Giudice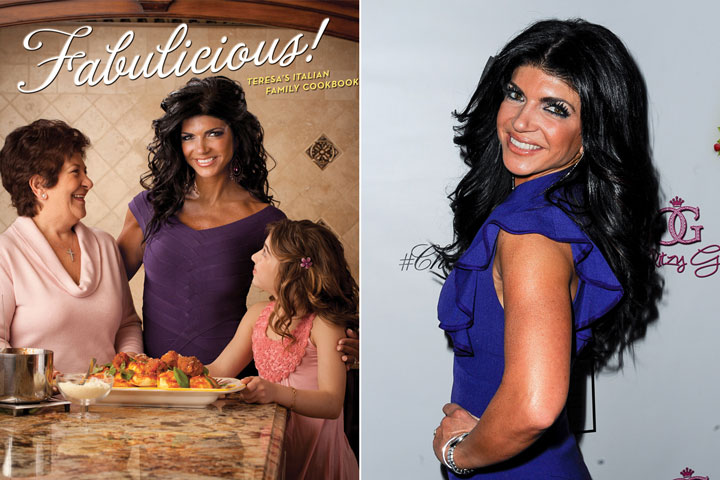 Another reality TV star, Teresa Giudice shares her favourite Italian recipes in this cookbook.
Buy: Rs. 699 on Flipkart
7) The Real Girl's Kitchen by Haylie Duff
Material Girls star Haylie Duff has put together a cook book with recipes as well as décor and entertaining tips.
Buy: Rs. 923 on Flipkart