7 Boutique Coffee and Tea Brands To Curl Up With This Monsoon
One of our favourite ways to enjoy the monsoon is watching it pour buckets outside, while curled up inside with a steaming hot cup of coffee or tea and a great book. You could wade to your nearest grocery store and stock up on your regular coffee or tea blends. Or you could order these special, boutique teas and coffees to add some excitement to your monsoon watching sessions!
1) Bonhomia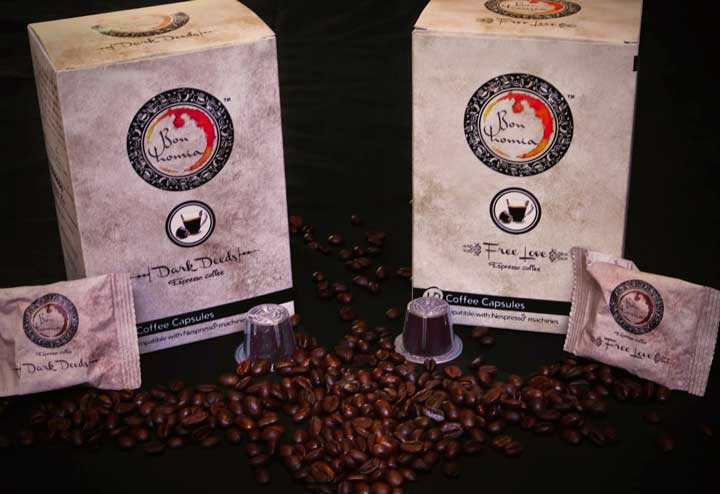 Bonhomia offers espresso coffee and tea capsules and has stores across India. They bring their own unique twists to traditional blends, creating beautiful tea and coffee drinking experience.
2) Tea Trunk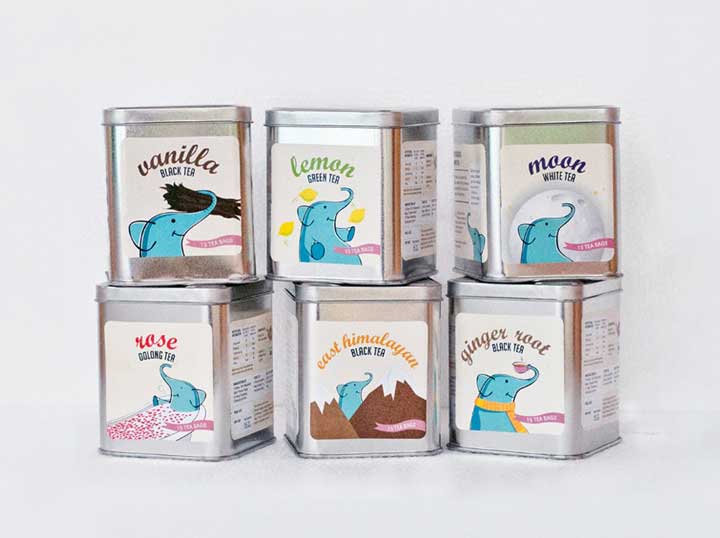 Based in Goa, tea sommelier Snigdha Manchanda has created a fusion of gourmet teas, offering everything from oolong to longding. Calm yourself with a chamomile flower tea or unwind with a mulled spiced tea, straight from the plantations in Goa.
3) No 3 Clive Road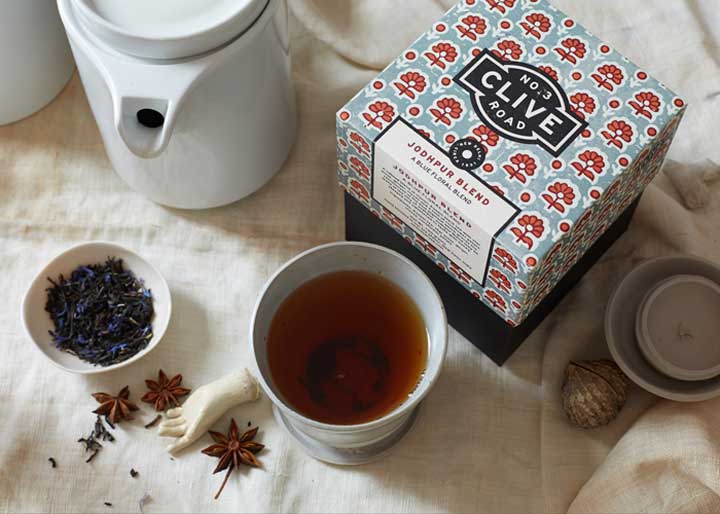 Sounds like something out of the East India Company offices, but no. This is the boutique tea line from Radhika Chopra. A blend of tradition and modernism, these teas embody refinement and elegance- appealing to the taste buds, creating a daily ritual paired with crunchy chocolate, almond biscuits. The Aurangzeb blend which is a floral based Assam tea blend and the Kashmiri Kahwa, a green tea blend with cinnamon and roses transport you to the regal period in Indian History.
4) The Indian Bean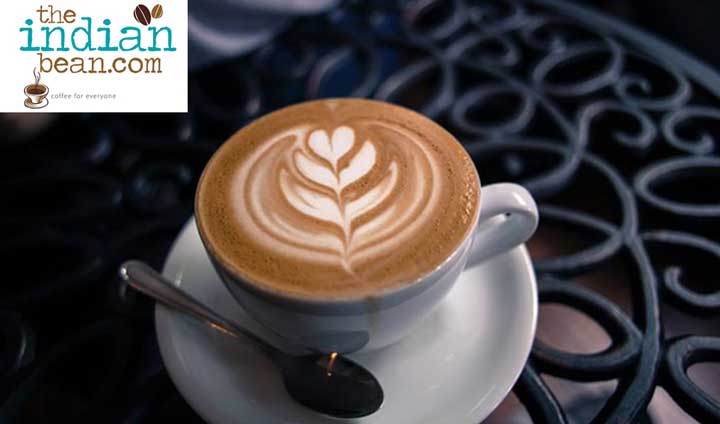 'Be Indian- Brewed Indian' is the motto of the company, which specialises in single estate coffees. Of special interest is Watapi, which is a hundred percent Arabica coffee grown in the B.R. Hills of Karnataka, famous for its aromatic coffees. Watapi tastes clean, fairly sweet, slightly bitter and the sweetness combines with the aftertaste that is fruity.The magical combination of flavours tickles the taste buds leaving you wanting more in order to decipher its mysterious taste. Other coffees to look out for in their range are Appa's coffee and Frowner's coffee.
5) Halli Berri's Arabica coffee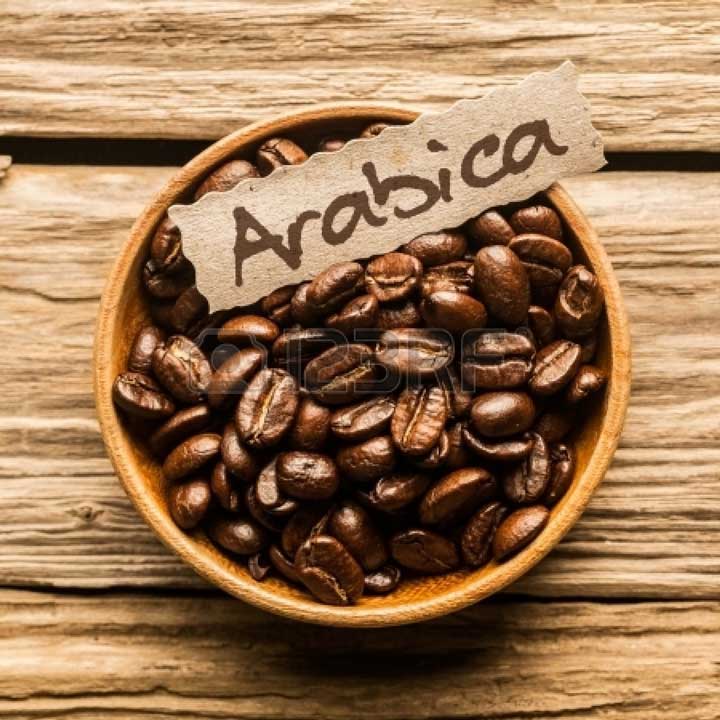 This seems to have a James Bond touch to it with Halle Berry as its namesake. However, this coffee has nothing to do with the actress, but more to do with the Kannada word 'halli'! This coffee which is roasted for a full-bodied, fresh flavour and which is low on acidity is grown in the famed coffee region of Chikmagalur. The discerning coffee addict will simply hail it!
6) Blue Tokai Coffee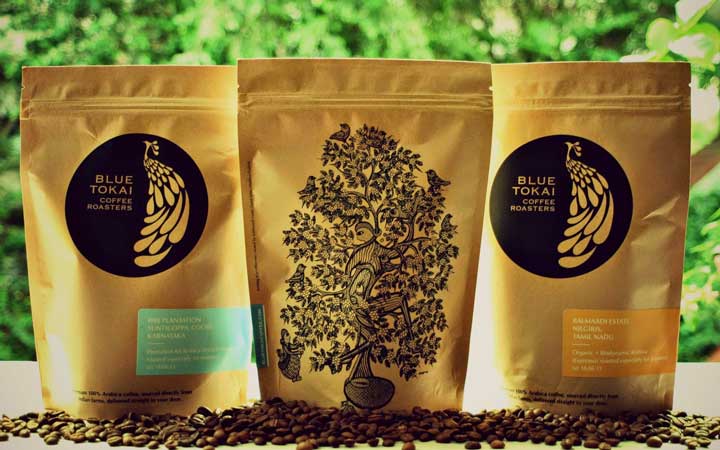 On offer are some of the best coffees in India, with coffee beans handpicked from different farms, roasted with care and enjoyed by its patrons .A variety of coffee brands are on offer like the interesting small-lot coffees like Monsoon Malabar, which is big-bodied, woody and low on acidity or the single estate coffees like Vienna Roast, which is oaky and slightly bitter.
7) Pozcafe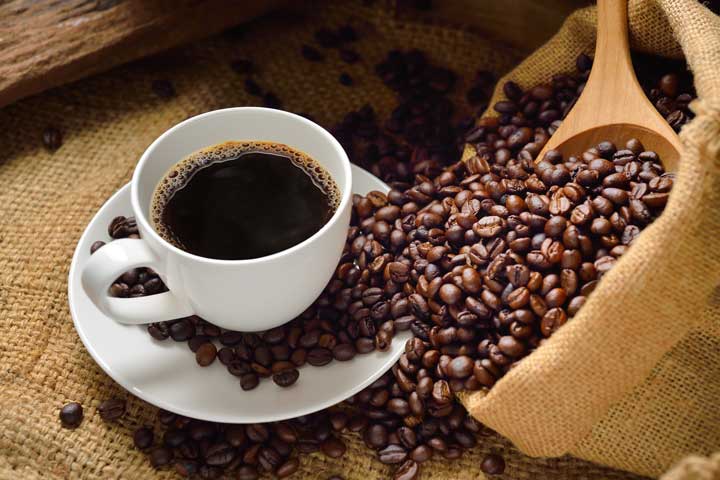 This designer organic coffee is grown in the hills of Kodaikanal and is well known for its rich aroma and full body. This is a coffee aficionado's dream come true.