Vodka may well be the second best thing to be made out of potatoes (fries are first, obviously). Plain vodka has virtually no carbs, but what's the fun in that? Here is our pick for the 7 best vodka cocktails around and they're easy to make too!
Cosmopolitan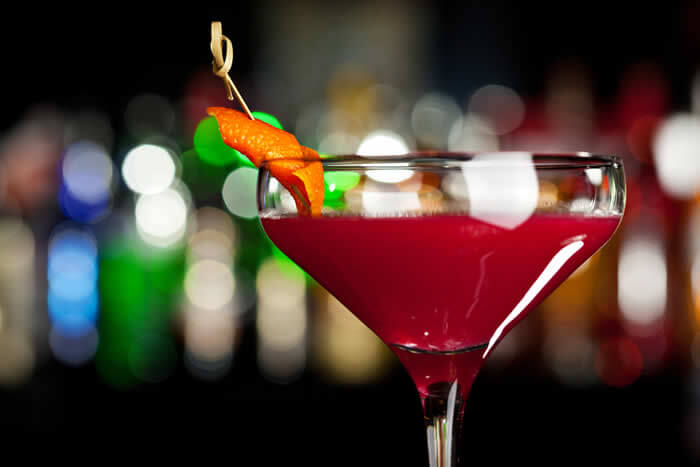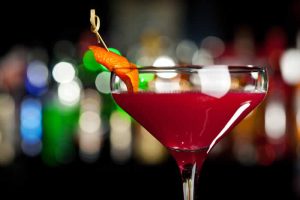 This classy, sweet drink oozes sophistication and makes you feel like you've stepped right out of Sex and the City. Oh, and did we mention how easy it is to make? Get the recipe here!
Vodka Martini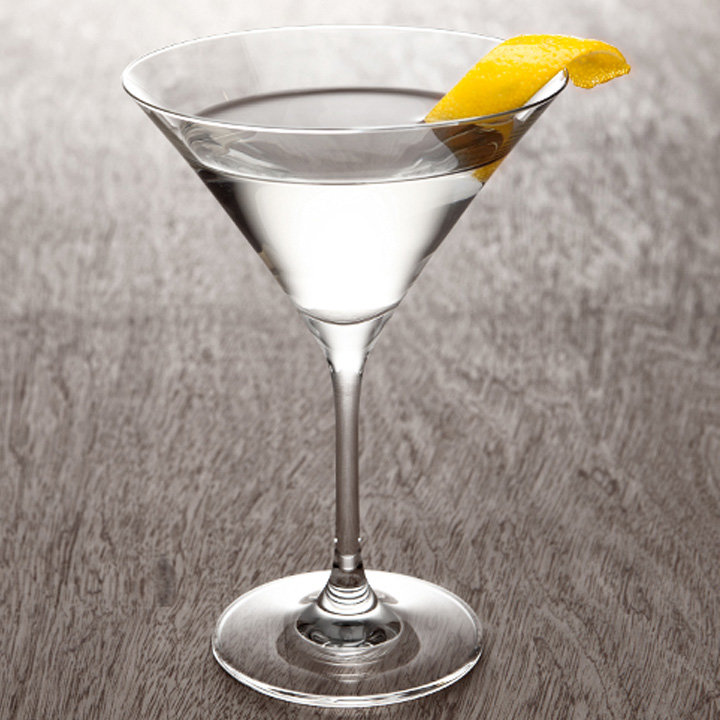 While the gin martini is all well and good, sometimes you need that vodka kick (especially if a night of gin drinking almost killed you once. Find out all the deets for a killer vodka martini here.
Screwdriver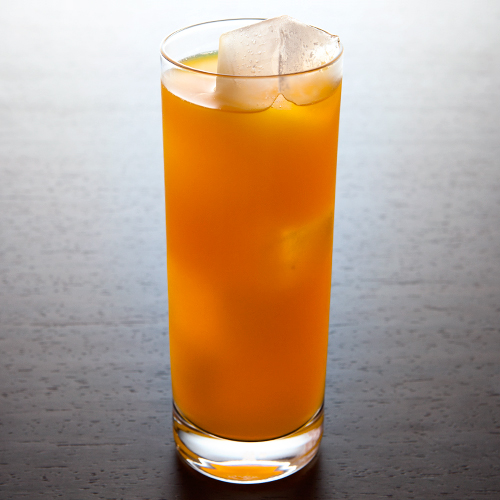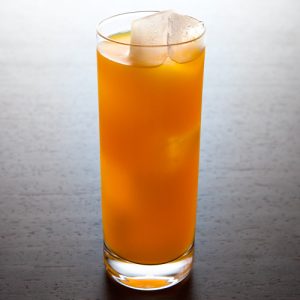 Possibly one of the easiest cocktails to recreate, the screwdriver has long since made its way into immortality. You can put your own twist on the classic recipe!
Elyx Cup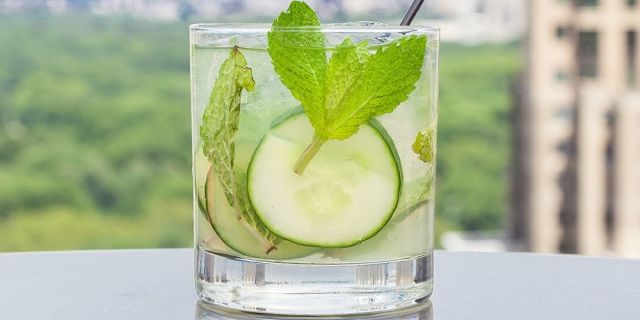 This fizzy and refreshing cocktail is easy to make and even easier to drink. Get the recipe here!
Troublemaker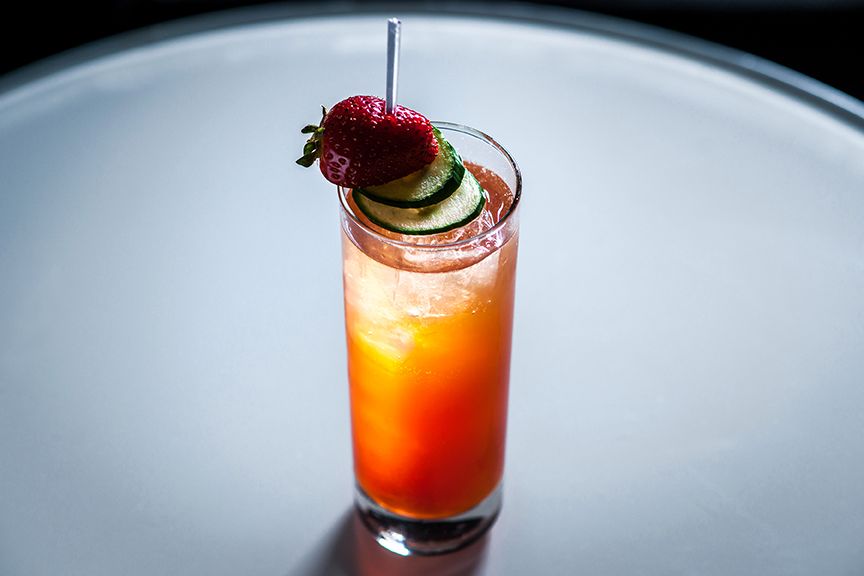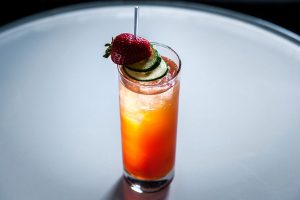 Sweet and sassy, this cocktail could get you into a lot of trouble. Try out this troublemaker recipe and see what happens!
Moscow Mule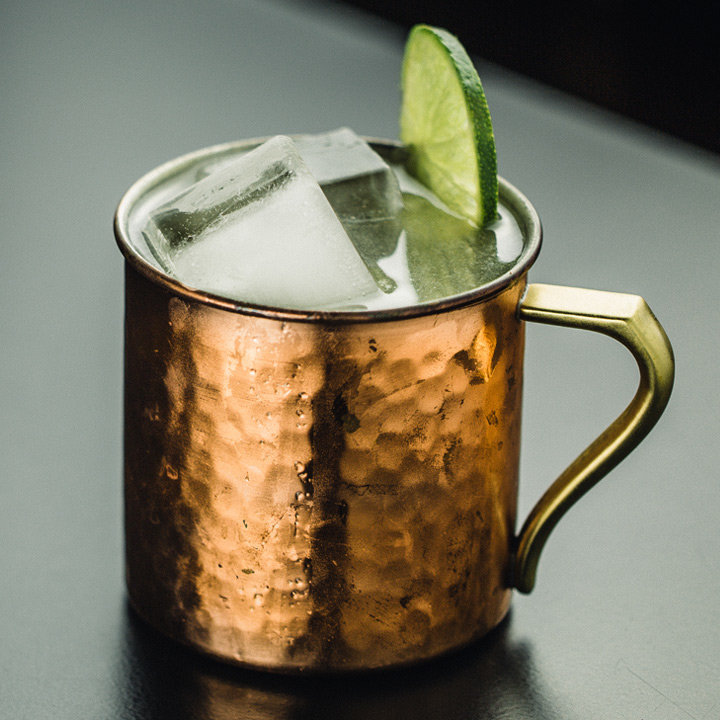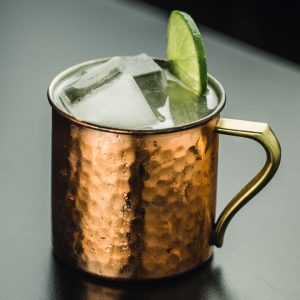 People are only partly right when they say that the best part about the Moscow Mule is the copper cup. This Moscow Mule recipe will keep you buzzed and happy!
Bloody Mary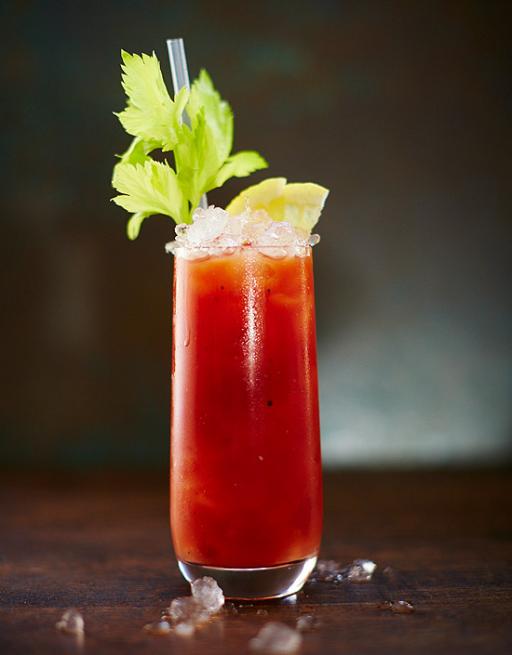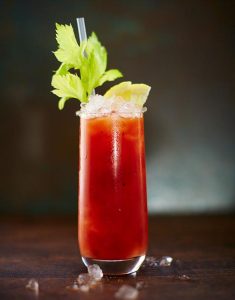 Finally, to get you through all the vodka cocktails you tried the night before, this Bloody Mary recipe will ensure you get to work in tip-top shape (well, shape).