7 Bengali Restaurants in Mumbai For Some Delicious Bong Food
Bengali cuisine is a popular regional cuisine across the world. It places an emphasis on fish and other seafood and rice as a staple. Its milk based desserts are also pretty indulgent. To get the best of Bong food in Mumbai, here's where you should head.
Bhojohori Manna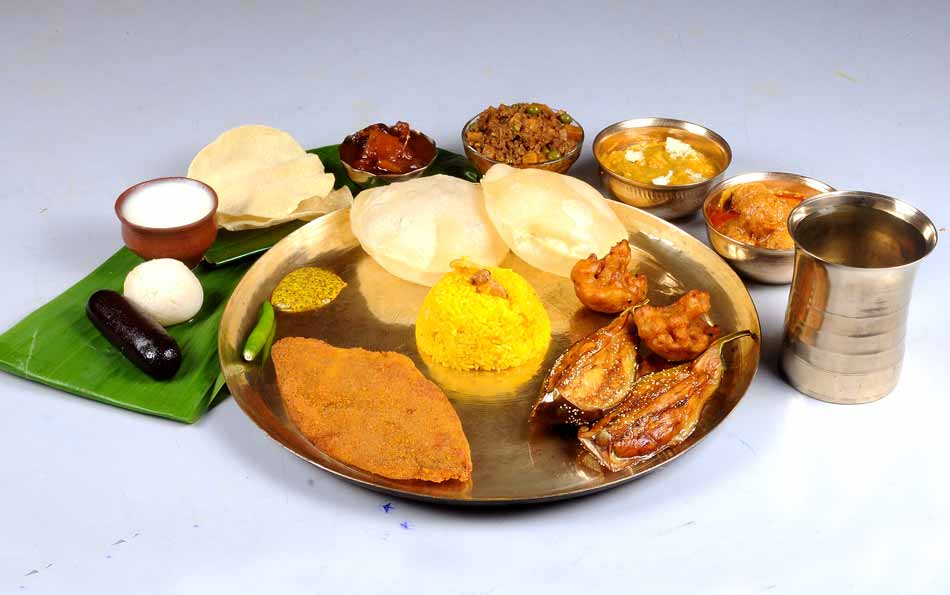 Bhojohori Manna has been voted as the best Bengali restaurant in Mumbai in the 2015 Times Food Awards. It lives up to that distinction with a vast menu including Bengali thalas (thalis), Biryanis, Seafood curries and Kathi rolls which are a popular Bengali street food. We particularly love the mishti doi!
Bijoli Grill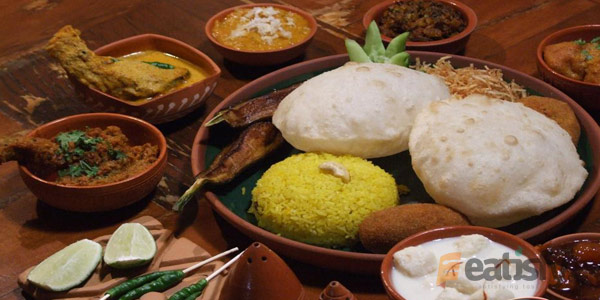 Bijjoli Grill in Powai also boasts a vast traditional menu; try the Fish Orley, Mochar Ghanto, Bhetki Paturi and Ilish Bhapa.
Hangla's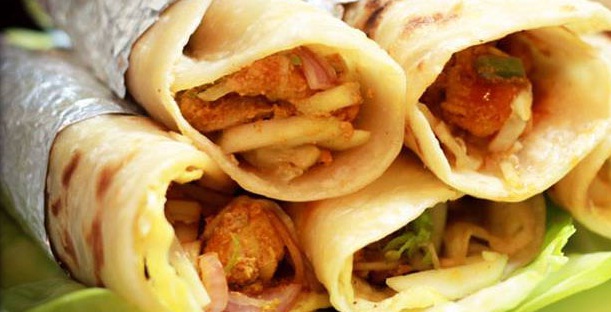 For delicious Bengali street food, head to Hangla's – which translates into 'greedy' – enjoy Bengali rolls, momos and cutlets. The restaurant has outlets across the city.
A One Kolkatta Roll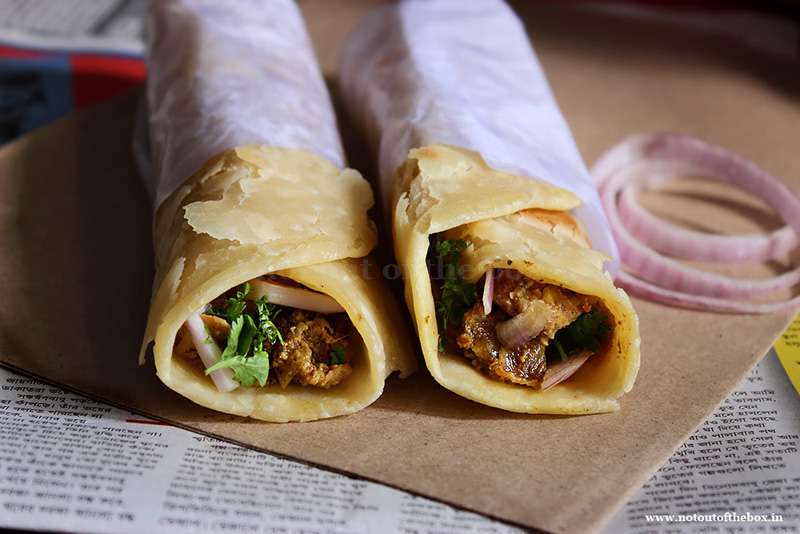 Another great place for street food is A One Kolkatta Roll in Vashi. It serves authentic rolls like Chicken Kasha Rolls, Mutton Kathi rolls and Egg rolls.
The Calcutta Club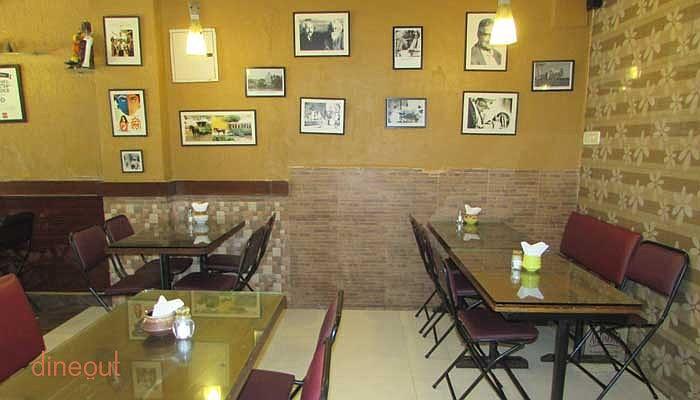 The Calcutta Club in Andheri is known for its fish with mustard gravy and indulgent rossogollar payesh. It's pretty pocket friendly; a great place to head when you're strapped for cash.
Feeast@East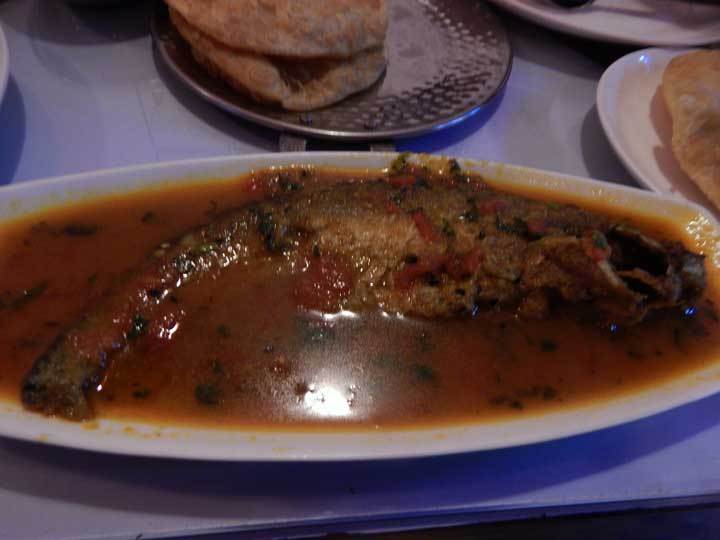 At this time last year, Feeast@East opened a casual dining space in Mahim. Already popular across the city for its takeaway momos and kebabs, the Mahim Feeast@East provides diners with full meals. We particularly loved the Katla Kalia, Mutton Shorshe and Kosha Mangsho.
Oh! Calcutta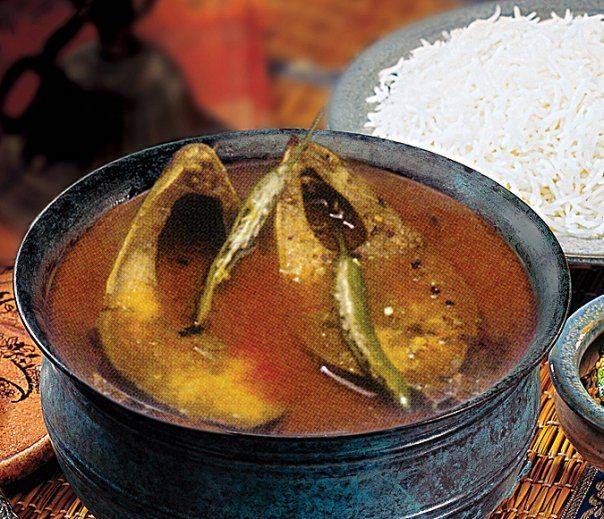 Oh! Calcutta is famous across the country for its Bengali seafood. Try the Fish Tikka Dhakai Style, Steamed Baby Potatoes and Steamed Crabmeat and Shrimps with Mustard and Chillies.
And that's the list of our favourite Bengali restaurants in Mumbai. Do you have any to add?