7 Ice Cream Sundaes For A Sugary Weekend
Ice cream is to summer as sugar is to cake. Essential. There is hardly anything this frozen snack can fix, which is why an Ice Cream sundae is the big daddy of good times. And here are 7 places where you can dig into some of Delhi's best sundaes.
Azote
C-11, Ground Floor, Community Centre, SDA, New Delhi-29 | +91 9971080405; +91 9971000000
Home to the latest ice cream trend, Nitrogen Ice Cream, Azote rolls out an astounding variety and some delicious flavours. While the Hot Chocolate Fudge is the chocolate lovers' holy grail, the brownie sundae is a winner too.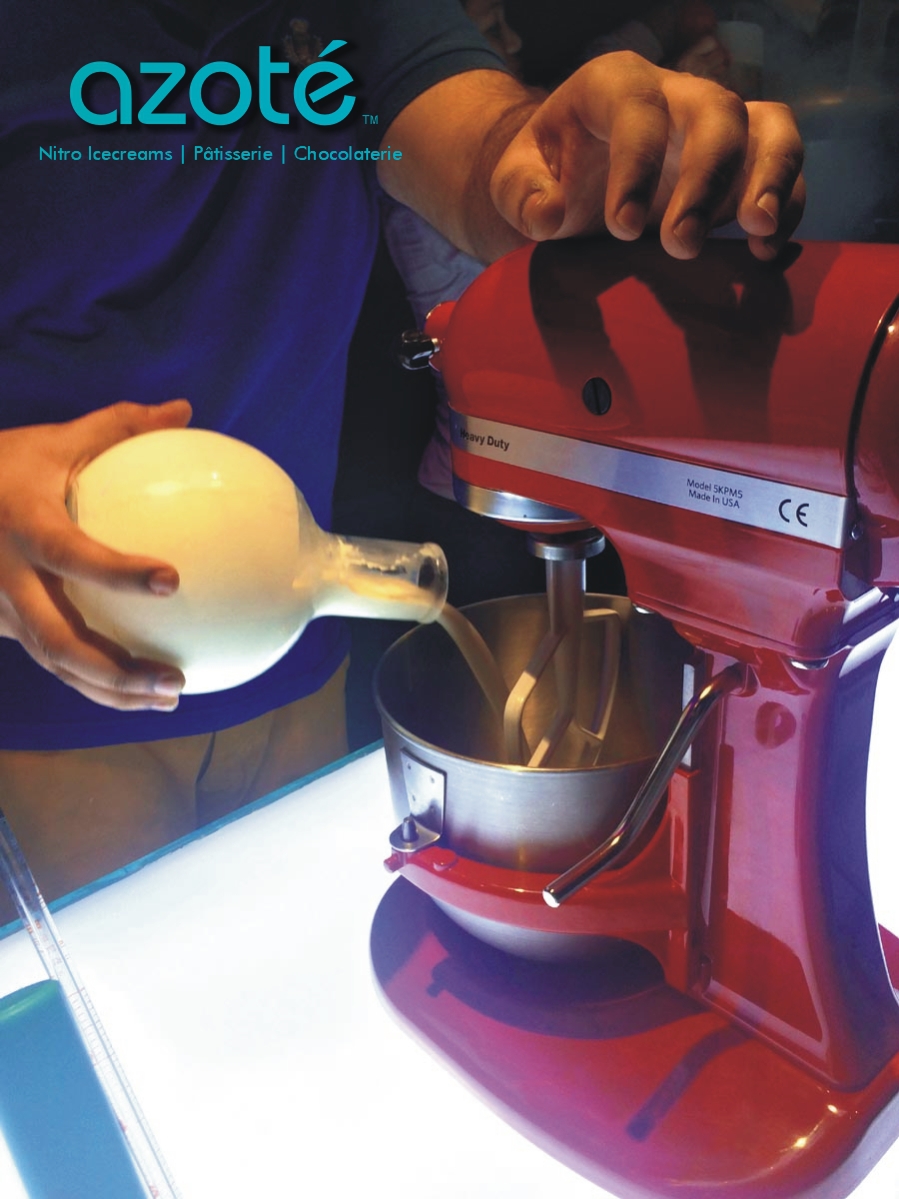 Cherry Comet
K-5/A, Near Building 8-B Entrance, Cyber hub, DLF Cyber City, Gurgaon-122001 | 0124 4949551
Indulge in an array of delicious gelato served up in some eclectic flavors like imli, paan and more at this "instant icec ram" parlor. Their sundaes are a step ahead with options like the Sin City Sundae, a blend of dark chocolate, coffee and caramel.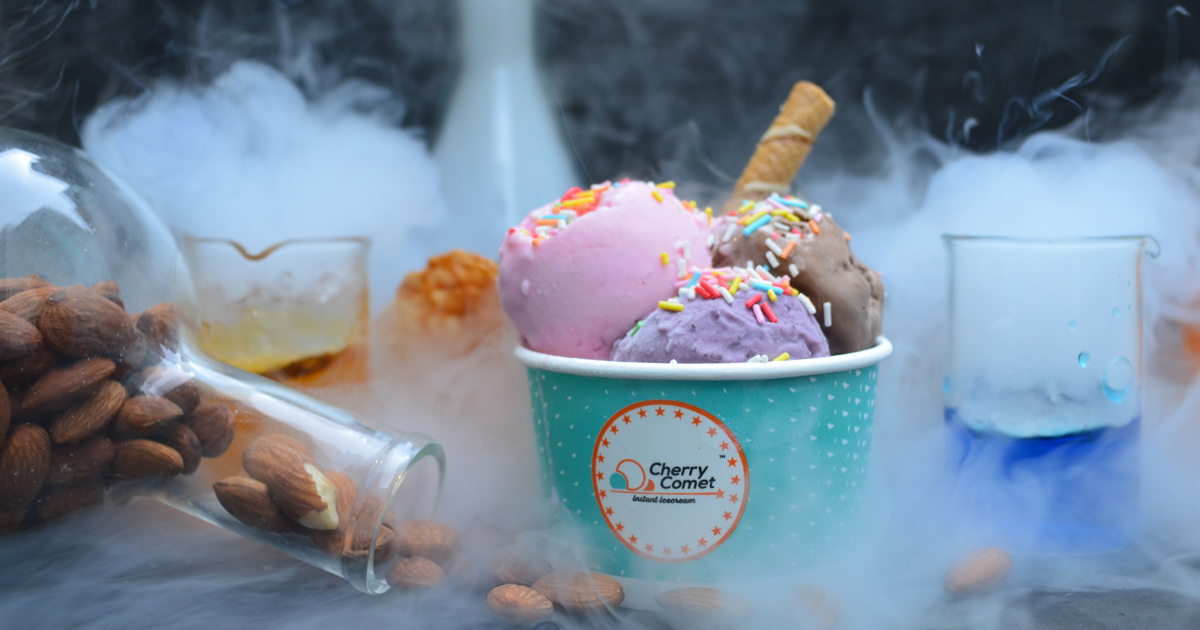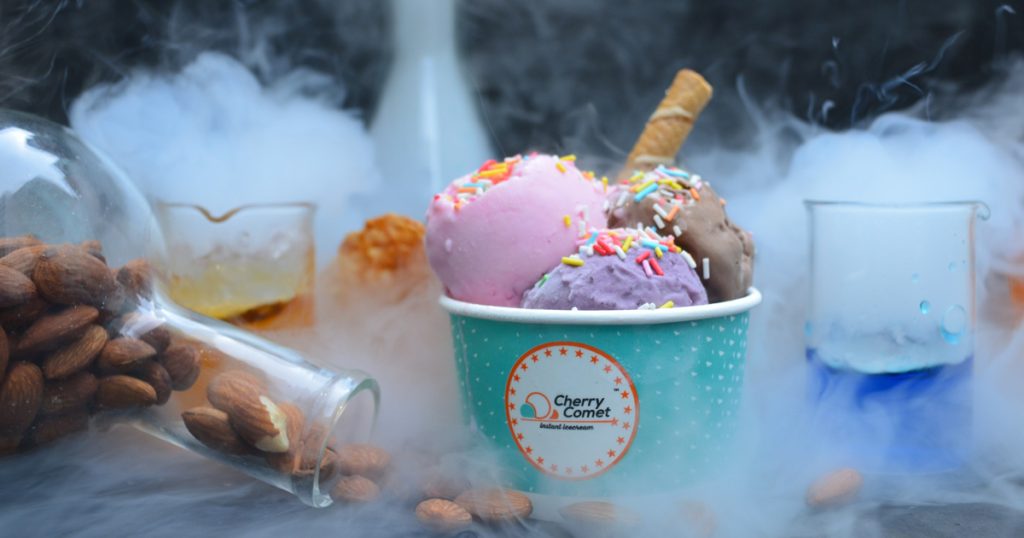 Big Chill
HS 5, Kailash Colony Market, Kailash Colony, New Delhi-48 | 011 29241040; 011 46556828
68-A, Khan Market, New Delhi-03 | 011 41757588
DLF Place Mall, Saket, New Delhi-17 | 011 4117000
3rd Floor, DLF Promenade Mall, Vasant Kunj, New Delhi-70 | 011 48750000
Big Chill features a menu packed with all things awesome, the ice cream sundaes being one of the best in the Capital. Do try their sinfully amazing Choco Banana Blast, which is a multi-layered combination of chocolate ice cream, syrup and fresh bananas topped with cream.
Häagen Dazs
E-4W, Ground Floor, Select Citywalk Mall, Saket, New Delhi-17 | 011 33105013
Ambience Mall, Gurgaon-122001 | 011 33105049
The American chain just can't go wrong with their ice cream. Right from a simply vanilla to a decadent layered sundae, Häagen Dazs has it all mastered. Their sundaes range from the classic banana split to an ornate Häagen Dazs crunch. Served in a tall glass.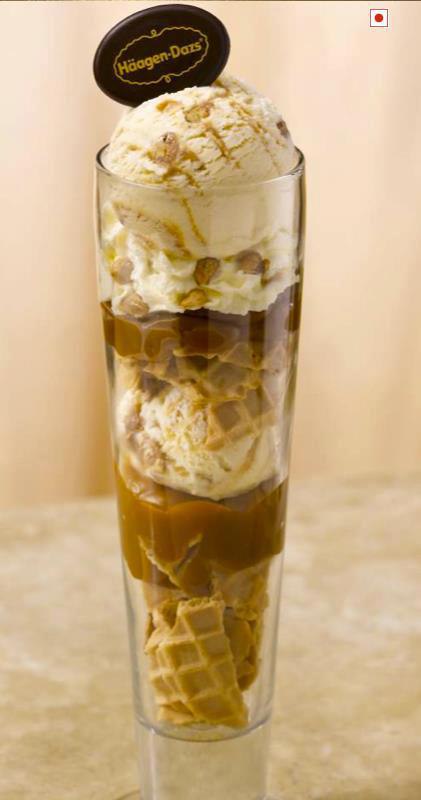 Movenpick
2nd Floor, Select Citywalk Mall, Saket, New Delhi-17 | 011 41050919; +91 8376876800
Sink your teeth into a rainbow of exotic flavors or toss your guilt away as you dig into a heavenly waffle basket loaded with multiple scoops. Hop over to their "classics revisited" for some amazing flavored sundaes like espresso, caramel and sorbet. *drools*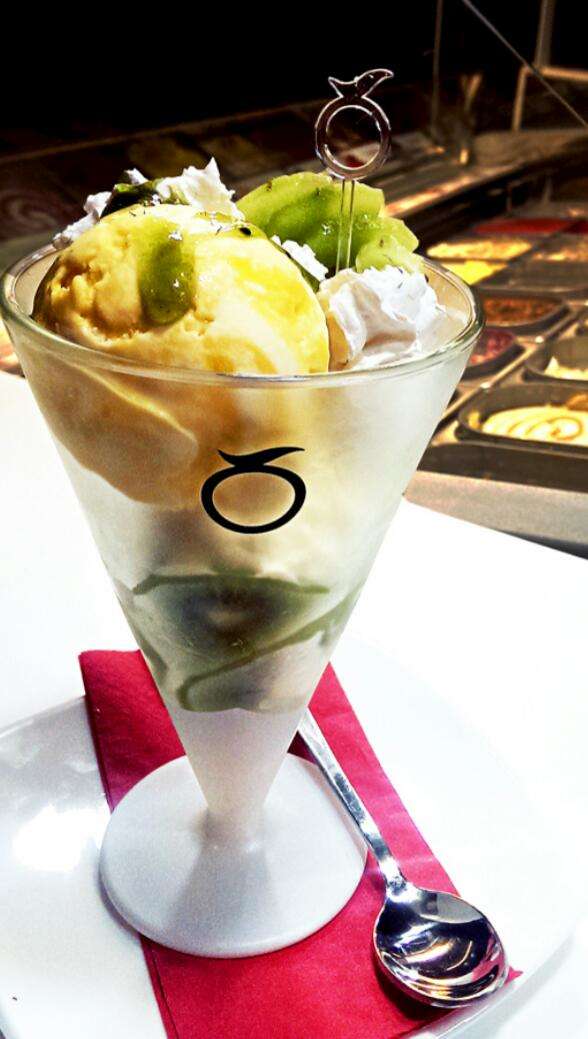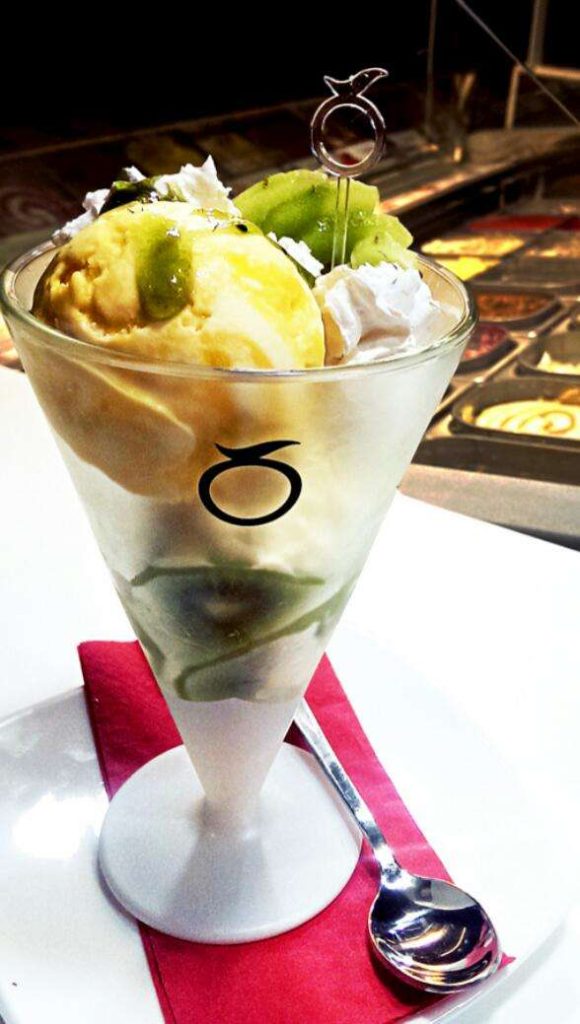 Whipped
E-556, Greater Kailash (GK) 2, New Delhi-48 | 011 33105572
3, Defence Colony Market, Near Citibank, Defence Colony, New Delhi-24 | 011 33106572
With some rather "suggestive" sundaes on their menu, Whipped puts together some mean sundaes like the Oreo Foreplay, Karamelsutra, Virgin Berry and Summer Love. Each of these have a distinct flavor and ingredient that set them apart from the other.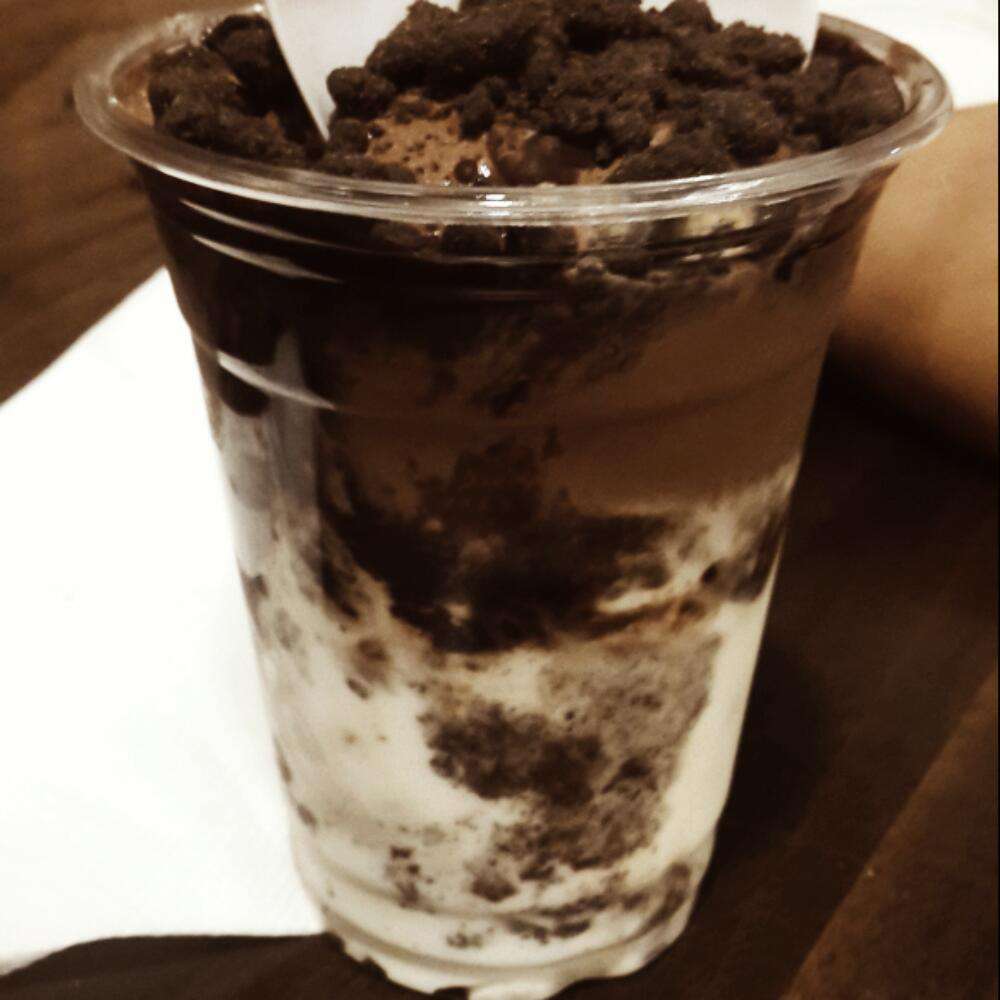 Goosebumps
House 1, Dayanand Vihar, Opposite HOD, Karkardooma, New Delhi | +91 9990235552
Goosebumps is what you'll get when you bite into the mind-blowing gelato combos at this ice cream parlor. From fruity options like the Fruit Exotica to heavenly varieties for chocoholics like Chocolava, this place has something for every possible kind of ice cream fanatic.
You know you have Nirulas' HCF when all else fails.
Images: Zomato