"It is humane", Swara Bhaskar On Going Vegan
One of Hindi Film Industry's most talented actors, Swara Bhaskar is loved for her amazing skills and flawless portrayal of every role that she takes up. The Nil Battey Sannata' lead is also a perfectionist when it comes to her food and health. Read on!
Naturally Healthy
In a recent interview Bhaskar revealed that she loves keeping it natural whether it's on her skin or on her plate. "I love natural things, so I keep mixing ingredients from my kitchen to make natural scrubs.
"I try to consume freshly prepared food. I always forget to drink enough water, so I try to make up for it with fresh fruits and coconut water. And green tea, which soothes you and is great for the body," she added.
Given her profession, being fit and healthy comes as a part and parcel of her lifestyle. So apart from maintaining a rigorous beauty regime and fit form, she aims for "a sound mind, a loving heart, and a soul brimming with excitement, positive energy and fulfillment", the actress said.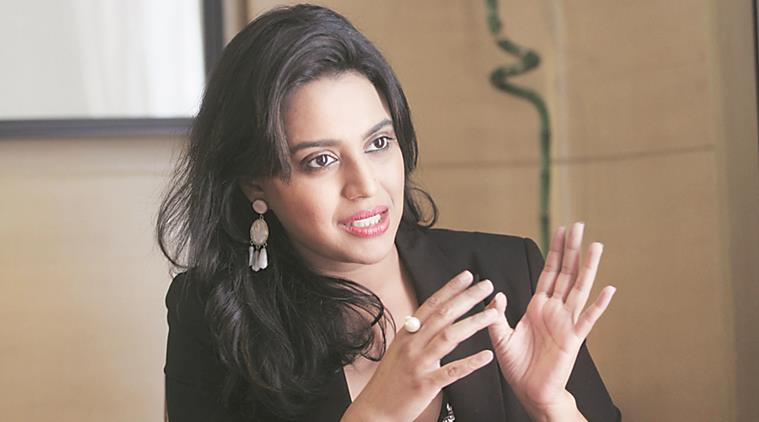 Key To Good Health
Bhaskar went on to add the key elements in achieving all of the above: "Diet and sleep are the keys to glowing skin. A diet comprising fresh vegetables, fruits, and lot of water and fluids, and which has the right balance of proteins, carbs and good fats, results in healthy skin. This should be coupled with regular exercise and sleep that lasts for at least eight hours. In general, I eat well and stay away from packaged foods."
While speaking about her diet, the Tanu Weds Manu actress revealed that she plans on going vegan. "These days, my trainer Delton Delton D'Souza, is helping me become a vegan because it is considered to be the best detox. It is also humane," she said.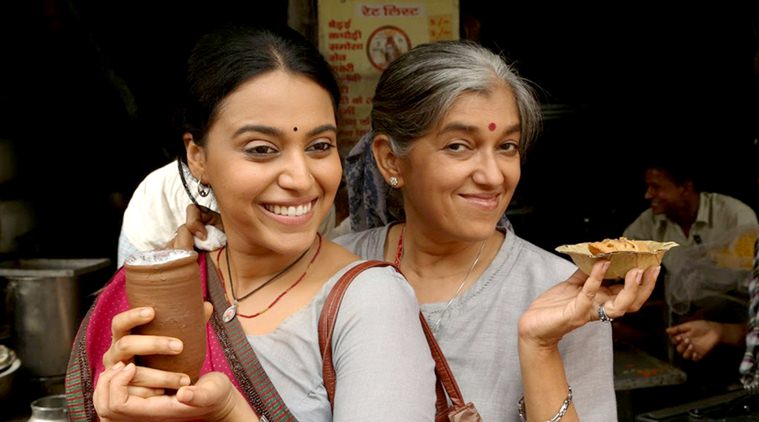 Quick Tips
Owing to her love for naturals the actress advises that starting the day with tea or coffee is not the best idea. Instead one should opt for a fruit and follow it up with some juice.
Have your morning cuppa after you've eating something, not on an empty stomach.
Keeping the body hydrated is the key to a healthy body and glowing skin. Drinking coconut water everyday is a great way to do that.
Satiate your cravings in a healthier way by snacking on nuts or fruits for sugar pangs.
Stay away from any and every sort of packaged foods or foods sold in packets (like milk and dairy products) and sugar-laden aerated drinks.