6 Wacky Mac & Cheese Twists That We're In Love With
Mac and Cheese is a comfort food classic; after some hard work days there's nothing better than settling down with a steaming hot bowl of mac and cheese in front of the TV. Of late, we've noticed some unusual additions/twists to the traditional bowl of mac & cheese and after tasting a few we have to say we're converted. If you spot any of these modern versions of the mac & cheese at any restaurants go ahead and give them a gander!
Mac & Cheese Pizza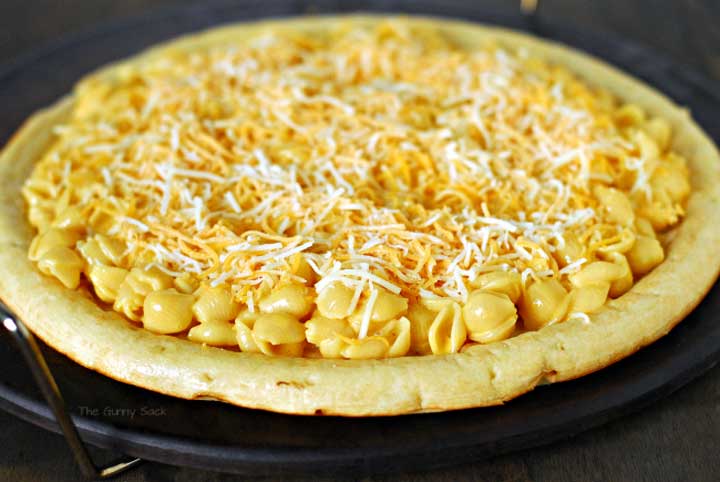 Kids and adults alike go gaga over the mac & cheese pizza; two awesome comfort food classics rolled into one! It does look pretty amazing, doesn't it?
Macaroni & Cheese Bread Cone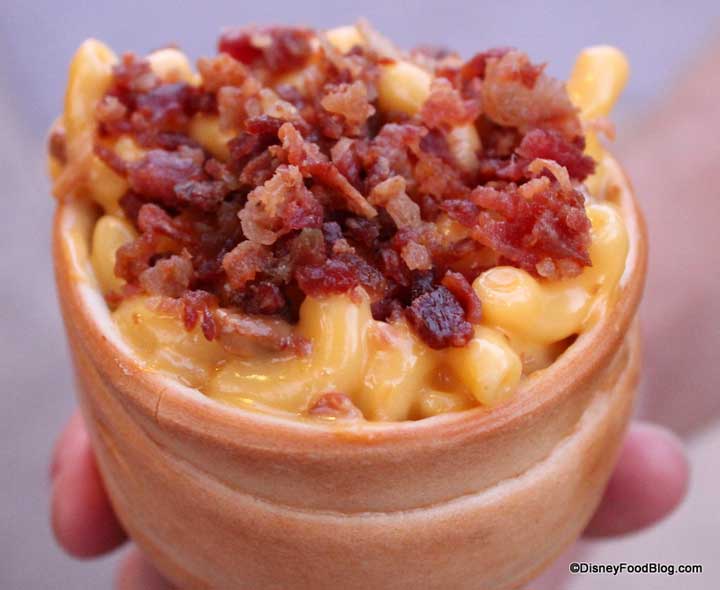 Disney World's Cozy Cone's Motel serves a pile of mac & cheese stuffed in a bread roll and topped with bacon. Heaven in a cone? We think so.
Mac & Cheese Meatballs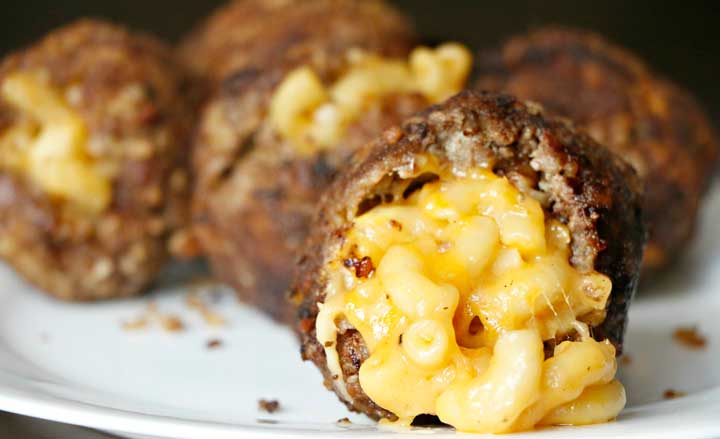 Mac & cheese is stuffed into meatballs – it's like spaghetti turned inside out.
Mac & Cheese Burger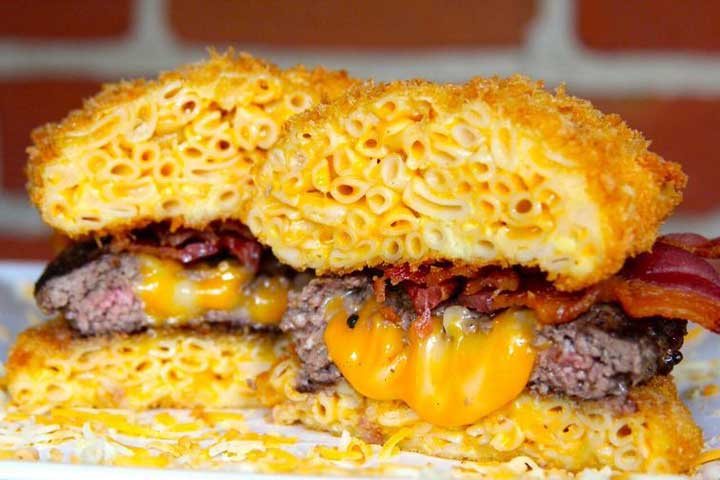 If there are Ramen burgers out in the world, is it really such a surprise that mac & cheese burgers are also a thing? Restaurants across New York create these beauties; you could also try adding some mac & cheese to burgers at home and seeing how they work!
Mac & Cheese Pie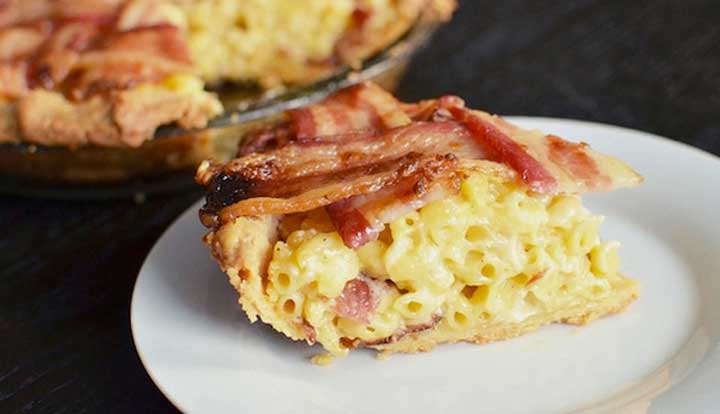 Baked mac & cheese is taken a step further when it's baked into a pie!
Mac & Cheese Fries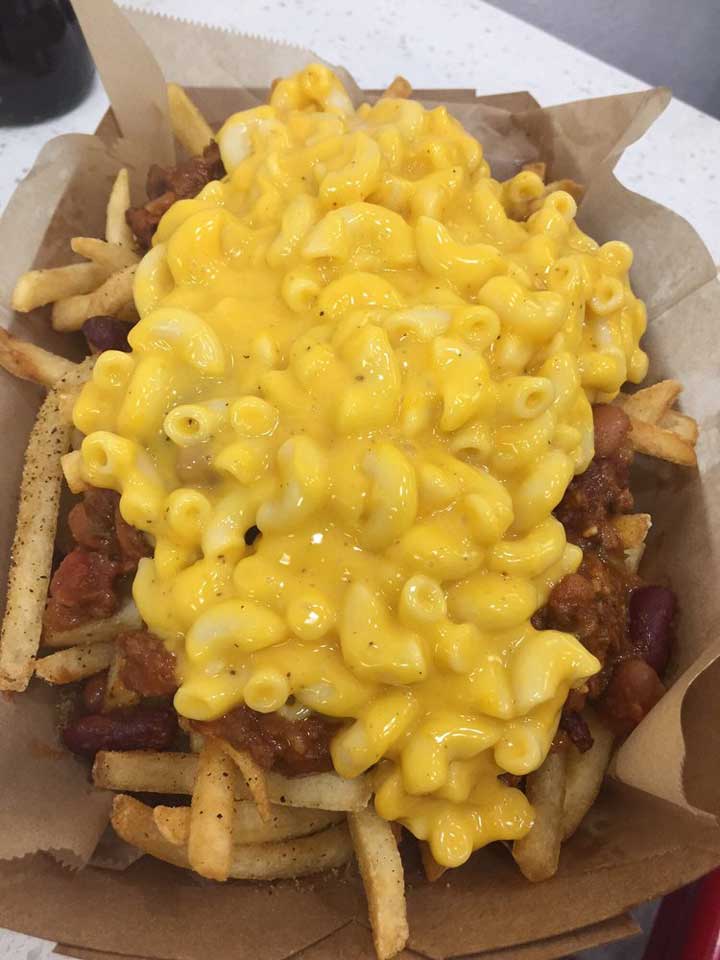 What's better than cheesy fries? mac & cheese topped fries, with a dash of chili!
Now that you know that there's tons of crazy things to do with mac & cheese, why not try experimenting at home? Let us know how it goes!