6 Sweets to Complete Your Holi
To most people, Holi might be the festival of colours and celebration, but there's so much more to the festival than just colour at each other.
Holi is also a celebration of eating really good food (then again, most Indian festivals are about eating really good food). On that note, here are six sweets that you should be preparing and eating with your friends and family, because no Holi is complete without all of these.
Thandai
This is one of the most popular drinks served at Holi. It's a cold drink (perfect to beat the summer heat) prepared with a mixture of almonds, fennel seeds, rose petals, saffron, milk and more. Make it early and keep it in the fridge so you can welcome your guests into your home with this. Here's a recipe you can try.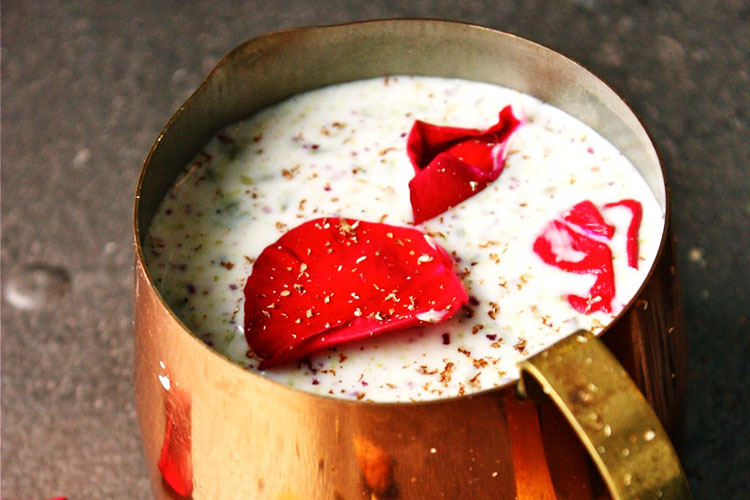 Almond Malai Kulfi
Sometimes known as "Indian ice cream", kulfi is a frozen dessert that can be made with almost any ingredient. So, mix almond, condensed milk, cream, dry fruits and saffron together and then freeze it. You can even use ice-lolly trays to form the perfect shape.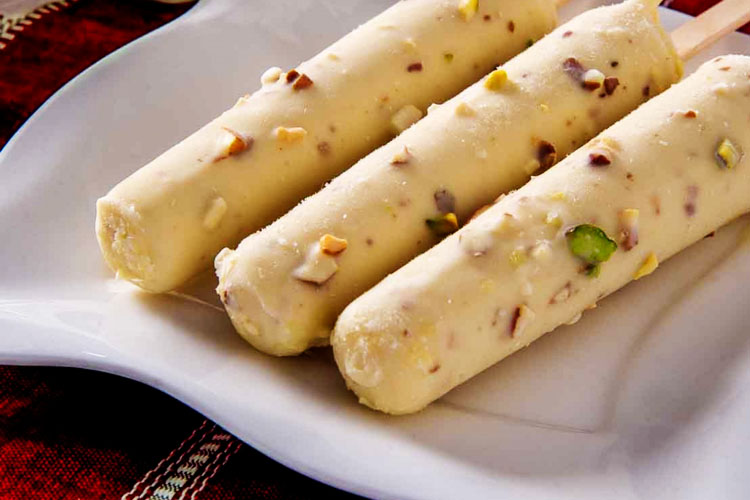 Gujiyas
No Holi is complete without gujiyas, ask anybody. Native to Rajasthan, these sweet dumplings are made of maida or flour filled with a mixture of khoya and dry fruits. Chocolate gujiyas, anyone?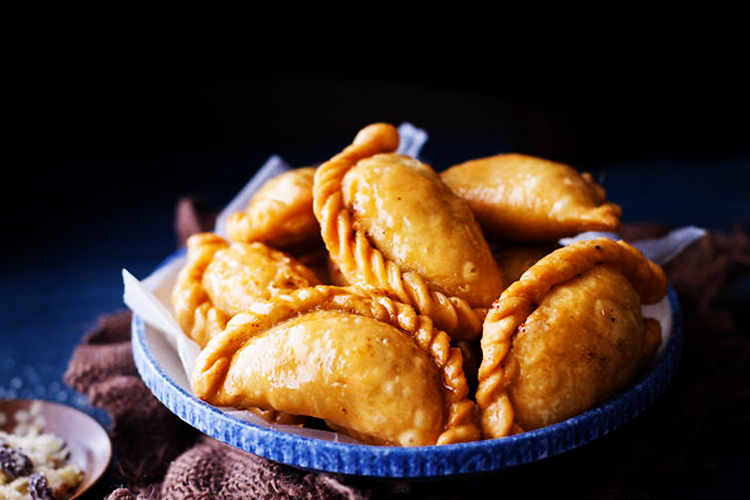 Bhaang ki Pakori
What every foodie and food festival needs is fried food, so obviously you have to add pakoris to your menu. And to make Holi a little more fun, give your pakoris a kick by making it with bhang – this according to legend is considered an auspicious drink consumed by Lord Shiva.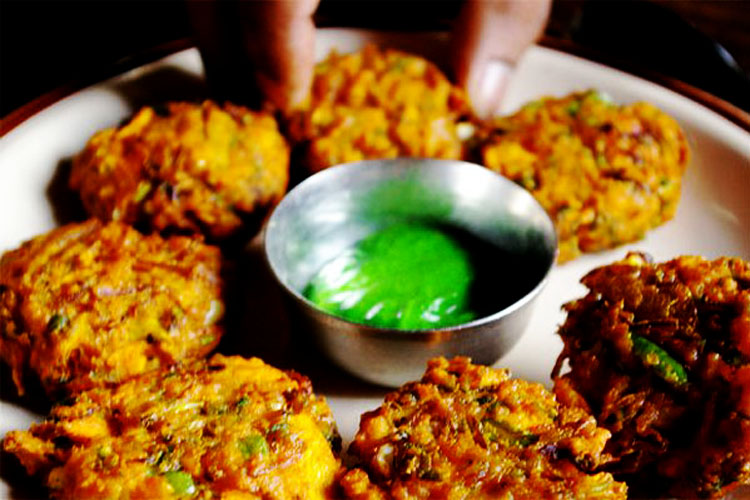 Malpuas
Malpuas are a pancake-like dessert fried in ghee and dipped in sugar syrup. It's a traditional sweet of North India and also one very important to Holi.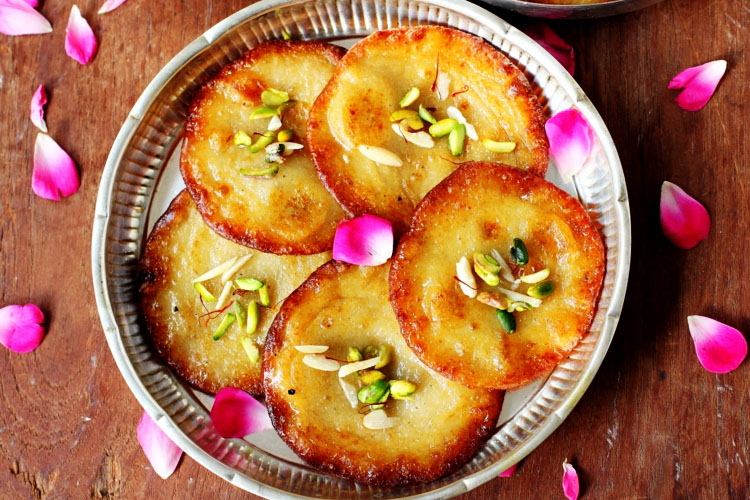 Gulab Jamun
Not enough sugar in your Holi diet? These deep fried balls soaking in sugar syrup might just be what you're missing.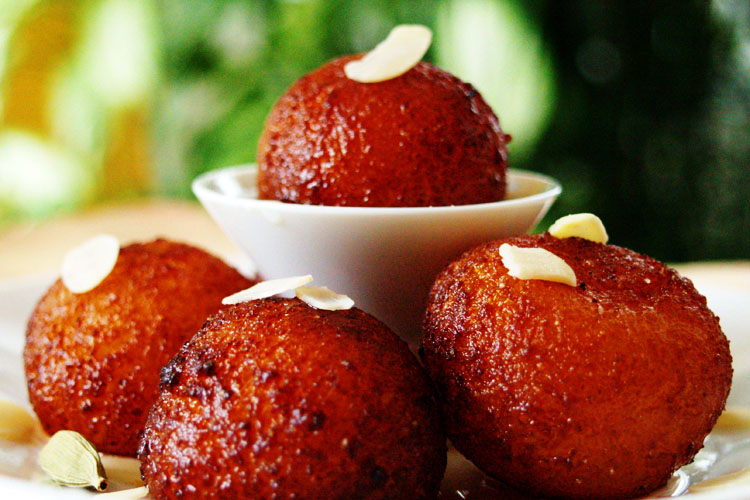 Prepare yourself for an overdose of all this sugar and spice. Even the food coma you'll be in for days afterwards will be well worth it. After all, you get to use 'Holi' as an excuse only once a year.