6 Storybook Wedding cakes that will fulfil your every fantasy
If and when you plan your wedding, the wedding cake is one of the most integral parts. You need your wedding cake to be perfect, to symbolize you and your partner's passions and interest beyond each other.
Wedding cakes go back as far as ancient Rome, where marriages were solidified by the groom smashing barley cake over the his bride's head. Now, we have learnt to enjoy and relish are cakes more. Well, because we love anything sweet.
Here we have found some literary inspired wedding cakes. You don't have to imagine what these couple's favourite books were.
1. The Harry Potter Wedding Cake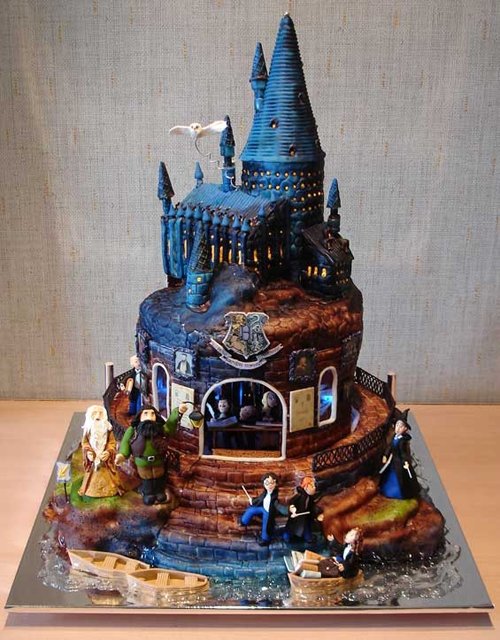 2. The Hobbit wedding cake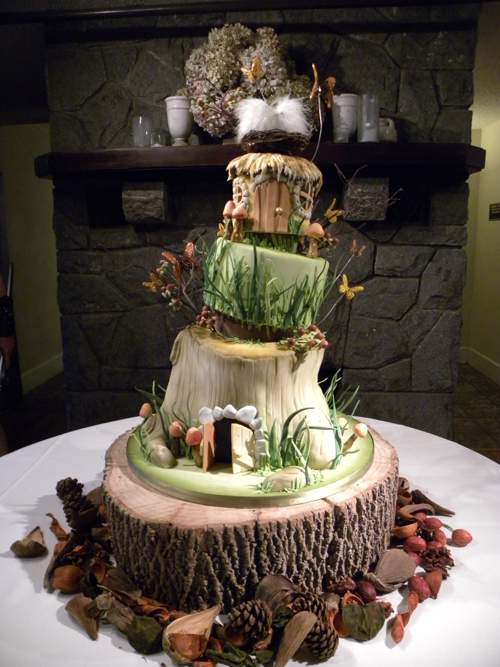 3. Hunger Games Wedding Cake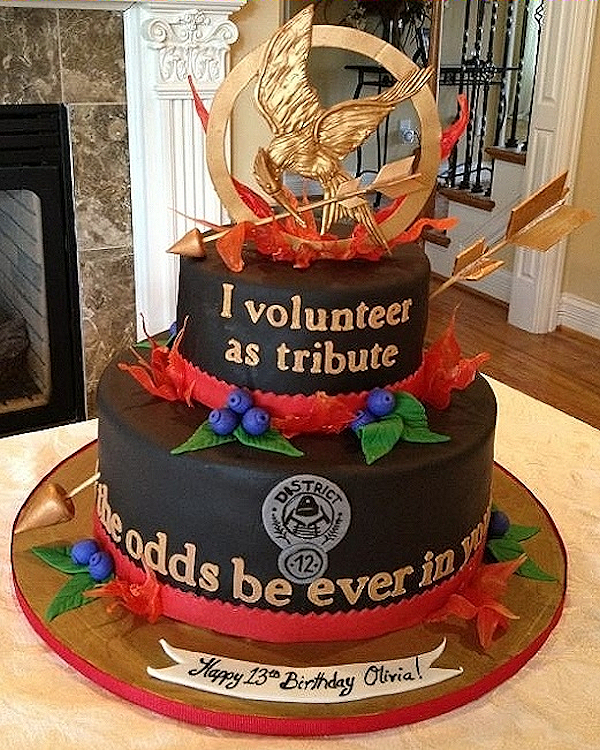 4. Twilight Wedding Cake
5. The Great Gatsby Wedding Cake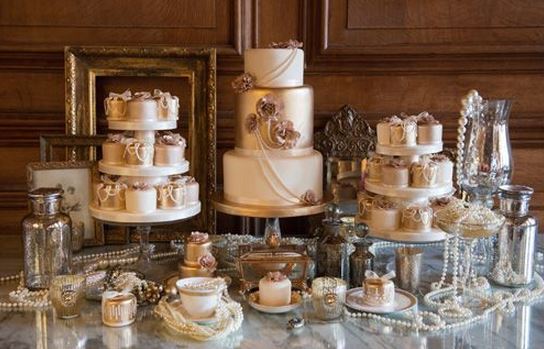 6. The Lord of the Rings Wedding Cake