6 Stores in Chennai For All Your Gourmet Needs
Have you reached that point in your cooking experience when you want to try something out of the ordinary? Because we understand that. Most recipes feature ingredients that you won't find in your local grocery store and even if you do find it, it won't be of the best quality. Experimenting with new recipes and trying something new all the time is so important and that's where the wonders of gourmet stores come in. While Chennai might not be bursting at the seams with gourmet stores, there are quite a few options to choose from. Whether you're looking for Philadelphia Cream Cheese or a specific kind of pasta sauce or an international brand of whipped cream, gourmet stores will provide. They have everything from vegetables to fruits, to cheese and breads and even bakery items.
We did a little digging to provide you with the best options for your gourmet needs.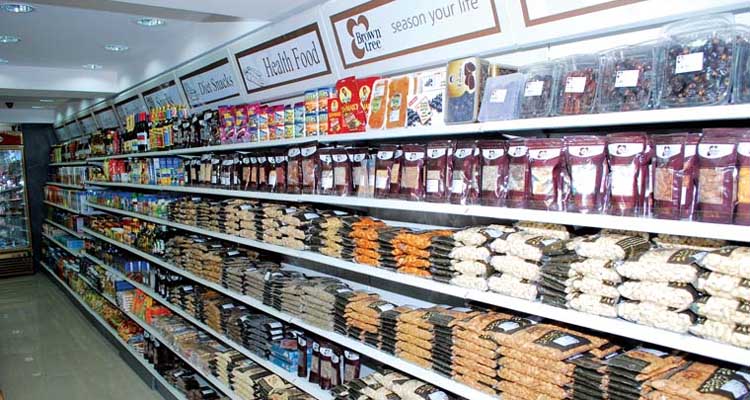 One of the best known gourmet stores in the city is Brown Tree. They have been growing and expanding since 2009 and never once have they let food lovers in the city down. They have healthy food options, traditional Indian foods, dry fruits and nuts, diet snacks, organic food options and also lots of imported products. If you can't visit their stores, you can also order online. Location: All over the city.
A little new to the game, Gormei Market has a lot of products to choose from. Preserves, chocolates, biscuits, oils and pickles along with organic products as well. They've also got artisan, gluten free, non-dairy, sugar free and vegan options in their specialty section. Location: CIT Colony, Anna Nagar, ECR & Kilpauk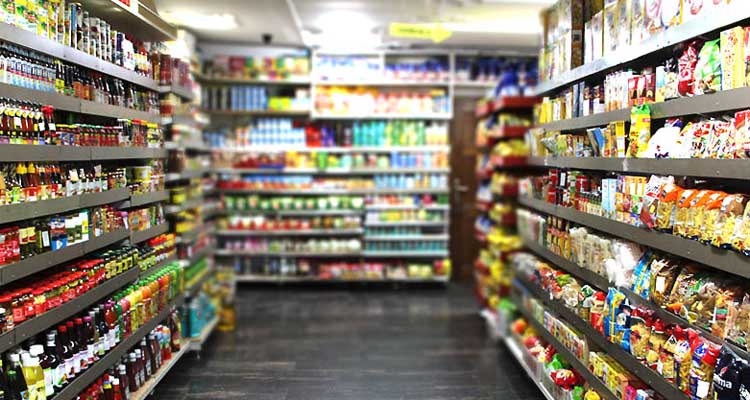 All chefs and those who love to cook know about Amma Naana because for years, they were the only store in the city that had everything you wanted and couldn't find. Still the leading gourmet store in the city, Amma Naana is not only frequented by locals, but by expats too. They have every food product you can think of, a separate section for meats and even household products! Location: Chamiers Road, Nandanam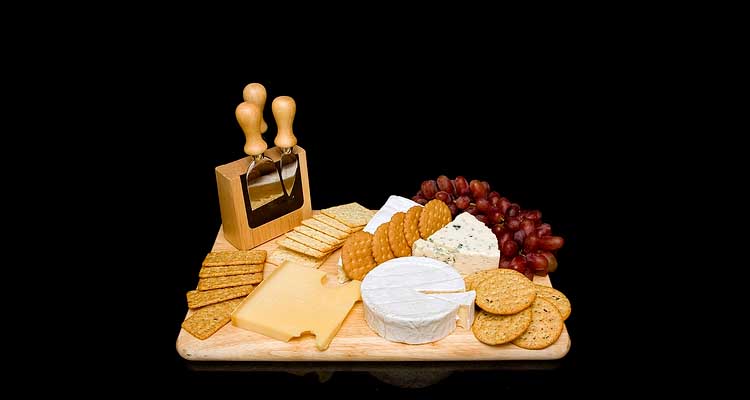 Based in Mumbai, Fortune Gourmet is located in Saidapet and has everything from cheese to meat and seafood as well as pasta and organic foods. Whatever you're looking for, they've got it! Sourced from all over the world, you can be assured that their store has everything that you need for a delicious meal at home. Location: Saidapet
Waitrose
London based supermarket chain Waitrose arrived in Chennai last year and then opened multiple outlets all across the city. They have the local products as well as imported products like chocolate, dairy and even fruits. Don't be surprised if your favourite Nilgiris has been converted into a Waitrose outlet. Location: All over the city.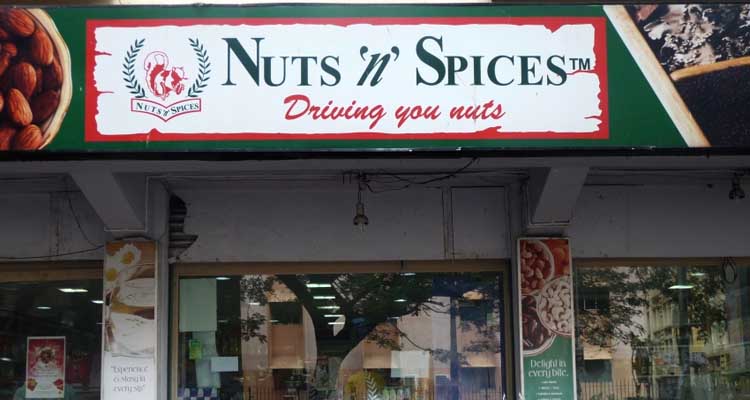 Opened back in 1999, Nuts 'n' Spices has been a staple for the city of Chennai by providing us with everything from almonds and cashews to dry and wet dates and walnuts and the likes. Of course it started as a store dedicated to dry fruits and spices, but in the last few years they've added more things to their menu including bread and dairy products. Location: All over the city.