6 Restaurant Joints in Delhi For The Rockstar In You
Food
and music are the best instruments to jazz up your evenings. What's even better is if you are the source of that
music
(unless you sound like a dying seal, which is fun only after a few pints). Karaoke had been an alien concept in
Delhi
a decade back but with lounges and cafés popping up that have special karaoke nights, the capital has started to learn to party without a DJ. This list of karaoke places will get all you singers out of the bathroom and rocking the stage like nobody's business!
Raasta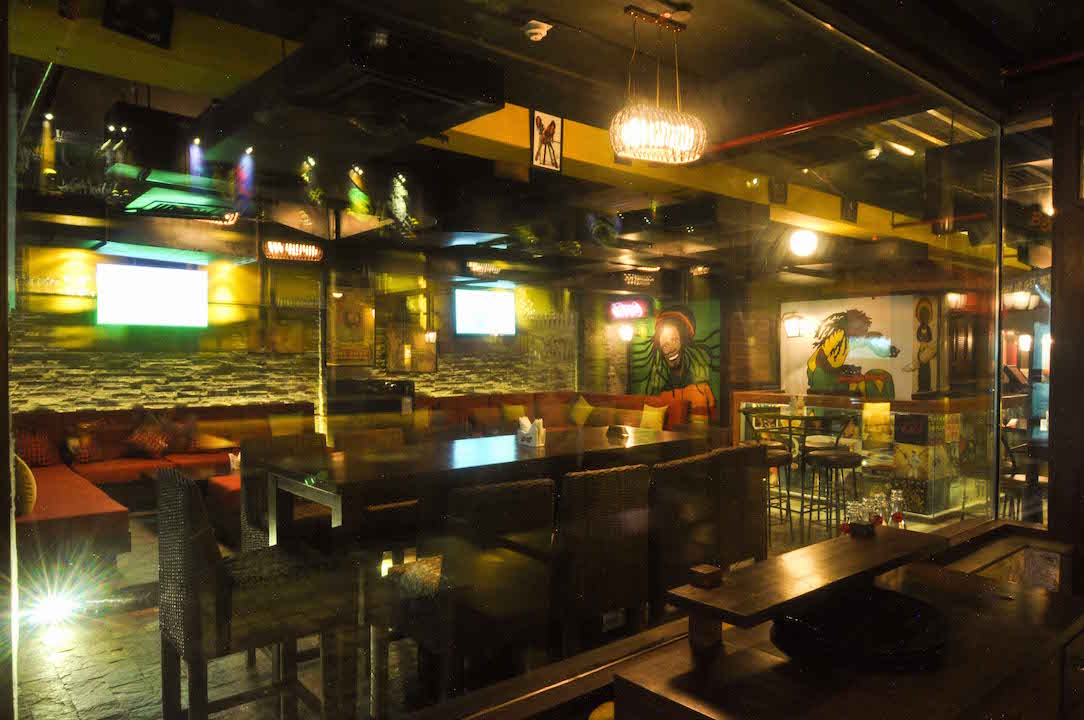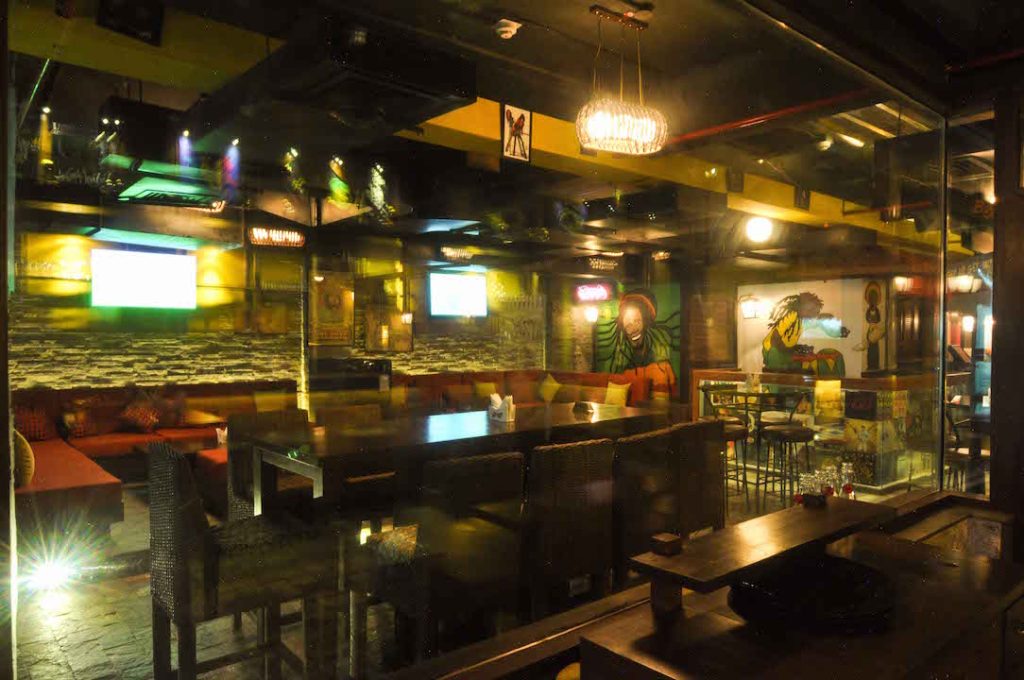 Where: Hauz Khas Village; Gurgaon
When: Tuesday (HKV); Wednesday (Gurgaon)
This relaxing lounge brings alive the free spirit of the Rastafarian culture. The main genre of music played here is Reggae & Dubstep that brings a breath of fresh air to the village and besides the regular karaoke nights, live music performances also take place from time to time.
The Caribbean lounge plays tribute to artists like Bob Marley, Jimmy Hendrix and Jimmy Cliff. They serve Indian, Thai, North Indian and Mexican food. The Cheese Sambousek, Non Veg Mezze Platter and Electric Ice Tea are absolute must haves here.
Smokey's BBQ & Grill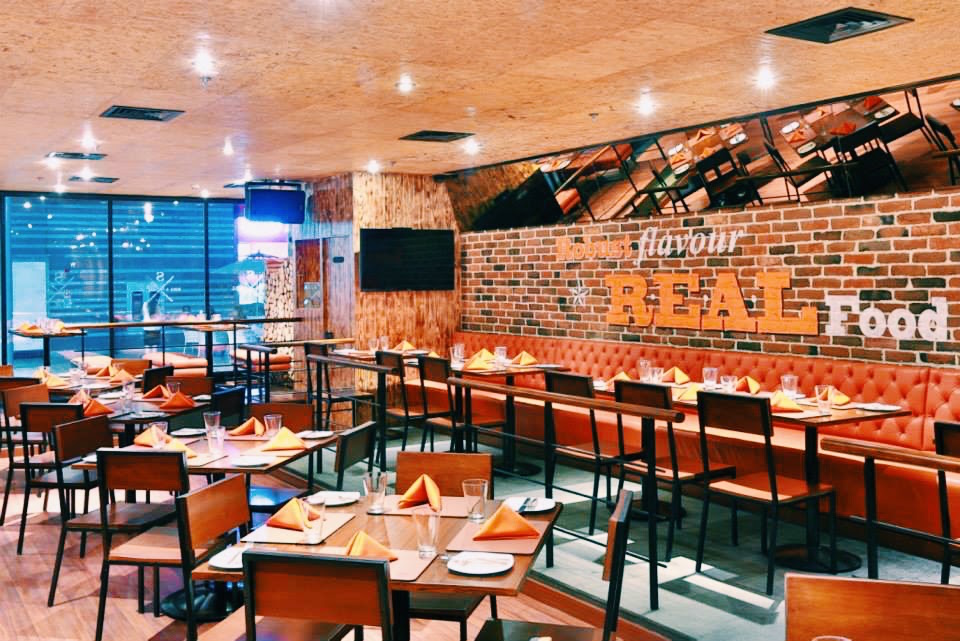 Where: Masjid Moth, GK-II
When: Wednesday
Smokey's BBQ & Grill is a name that you can associate with a good, promising time! Karaoke nights draw a huge crowd of music lovers. The refreshing atmosphere can make even a chair sing. Popular for its barbeque and grills, the place has a good vibe to it. When you are done rockstar-ing, a serving of Loaded Potato Skins, Wild Mushroom Risotto and Grilled Chilli Dog Melt will light up your
visit even more
.
Café Morrison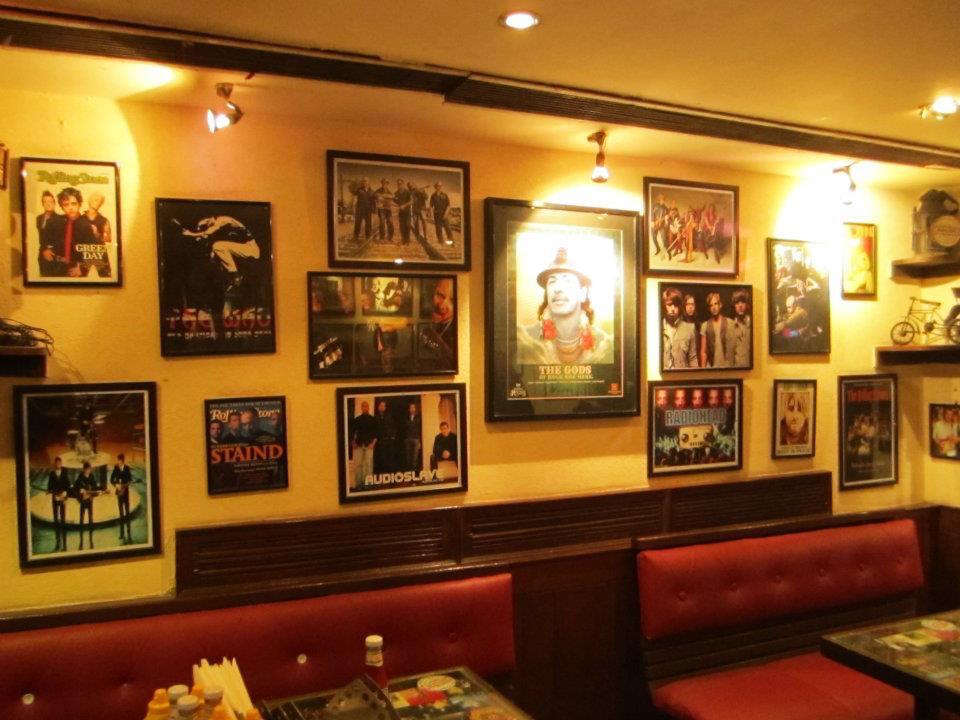 Where: South Extension Part II
When: Thursday
One can depend on Cafe Morrison for a good and promising time. Named after the musician Jim Morrison, it is also known as the Mecca of rock music. Cafe Morrison is one of the oldest cafes in the city. You get to choose from 1200 songs and the charged up atmosphere will surely bring out the singer in you. It is a great place for people who are fond of rock music and beer. You must try their cheese balls, Arabic Platter with their Long Island Ice Tea and Margaritas.
Route 04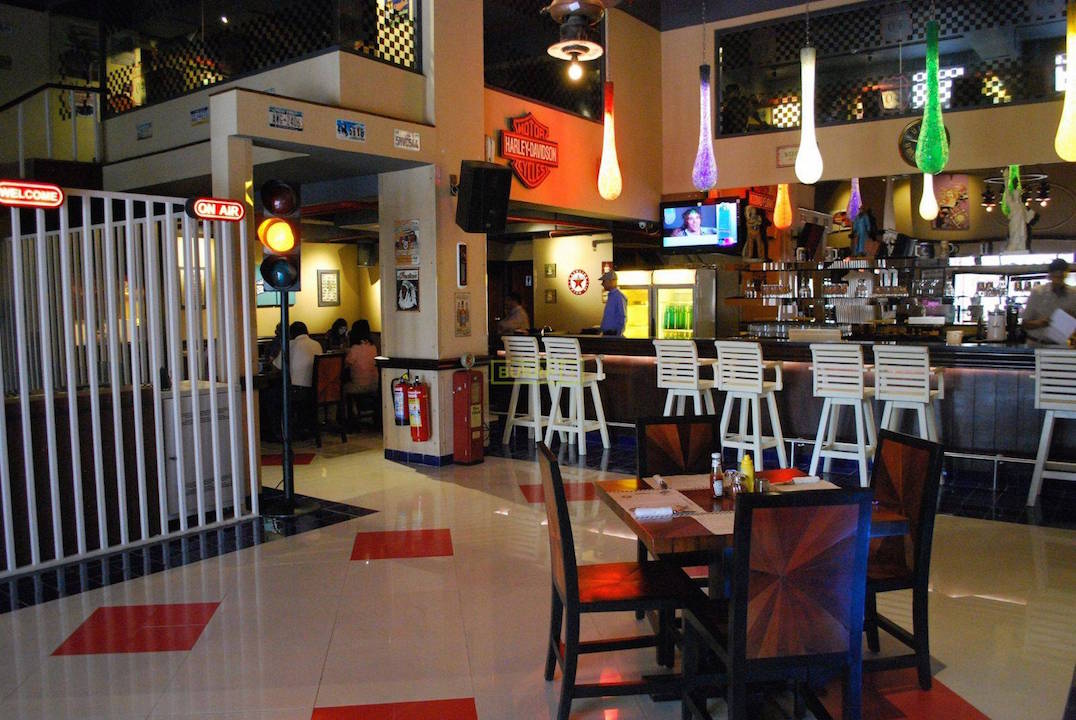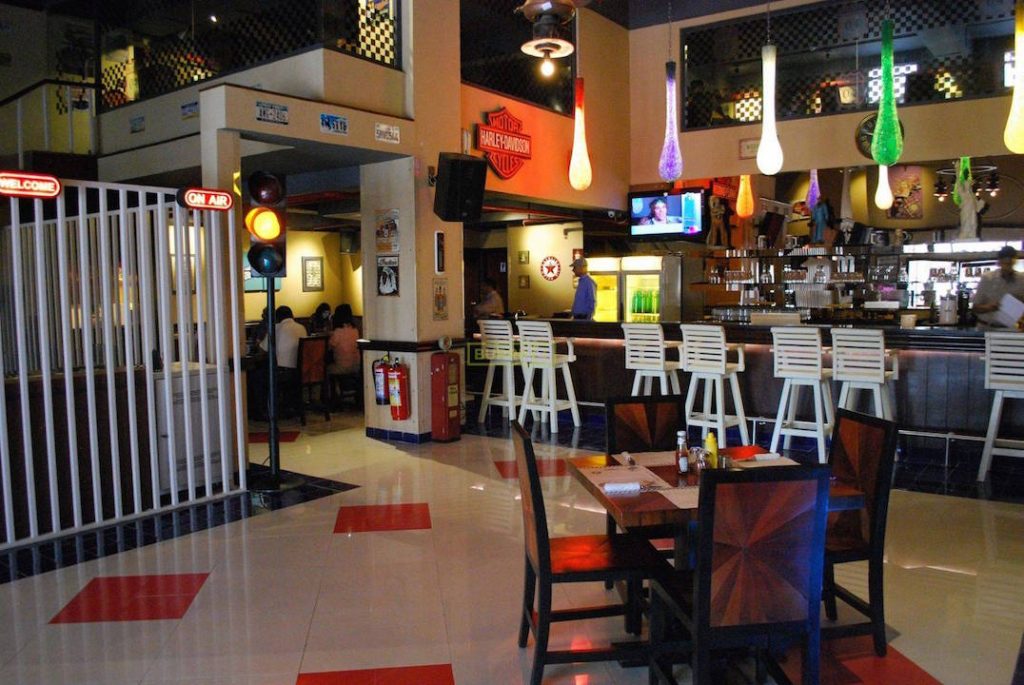 Where: Connaught Place; Gurgaon
When: Friday
Route 04 is emerging as one of the favourite places amongst students and the working crowd, mainly for its reasonable price, great environment and good music. Its major attractions are the karaoke nights. This is one charged up place where you can unwind with friends after a tiring day. Apart from great music, Route 4 has an exciting menu that includes Italian, American and Mexican cuisines.
Rock A Fella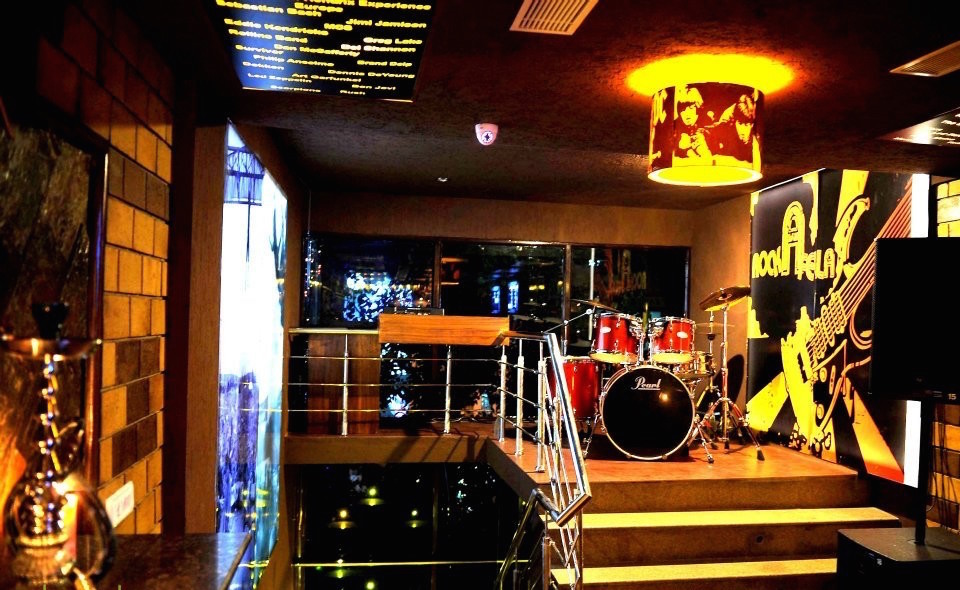 Where: Sri Aurbindo Marg
When: Sunday
This place is known for its lively ambiance, good food and great rock music. It is very popular among the youth and a nice place to unwind. The food and drinks are equally good and one can enjoy everything from salads, wines, pastas etc. One must try their Al Pesto, Piri Piri Pizza.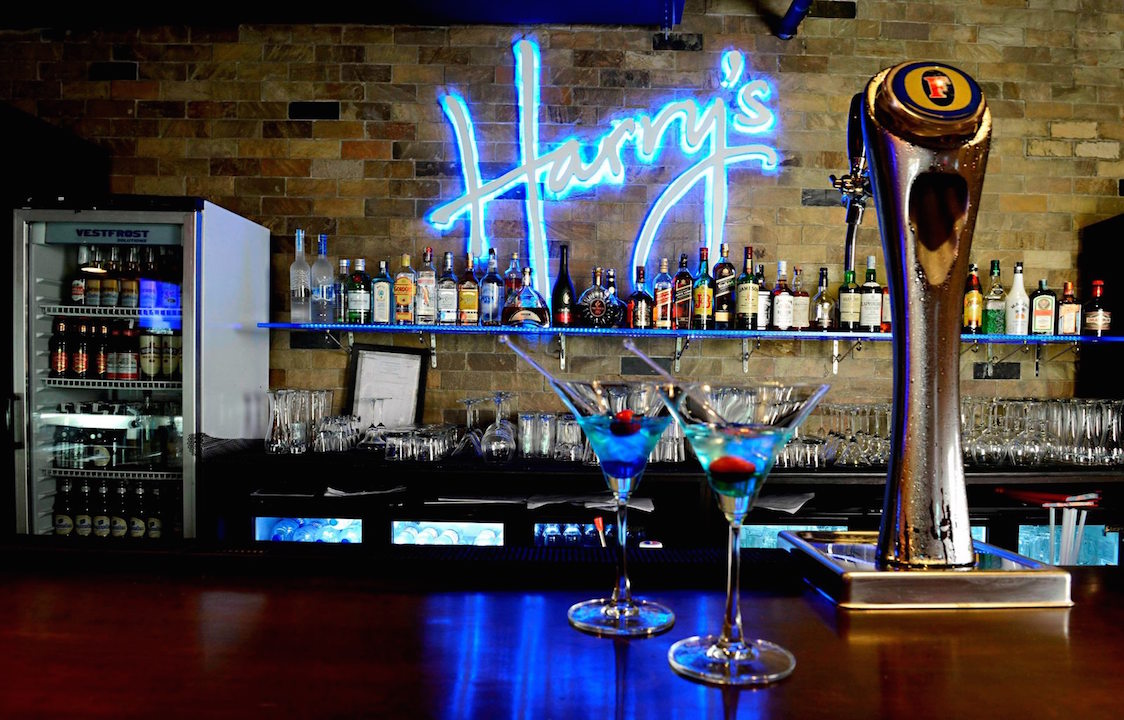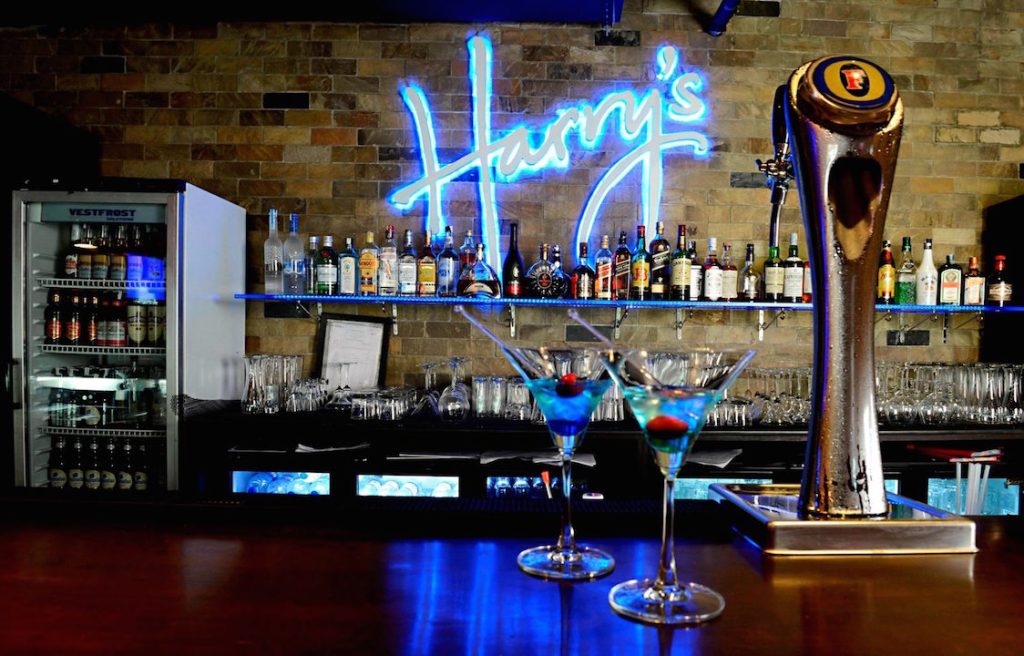 Where: Ansal Plaza, Khel Gaon Marg
When: Everyday (except Tuesday)
India's first Karaoke Lounge Bar, Harry's is a dream come true. Nurtured by Ranjiv Kumar, it is a devoted Karaoke Lounge Bar where the main focus always remains on singing your heart out. It offers great cocktails and North Indian, Chinese and Mediterranean cuisines.