6 Raksha Bandhan Foodie Offers in Mumbai that You Should Take Advantage Of!
Have you got your sibling a gift for Raksha Bandhan yet? Of course, sisters buying their brothers a rakhi is a given. But, this year whether you're a brother or sister, take the celebrations a step further by gifting your sibling with a meal, a foodie gift basket or a cake. Here are some choices!
1) Fine Wines From Aspri Spirits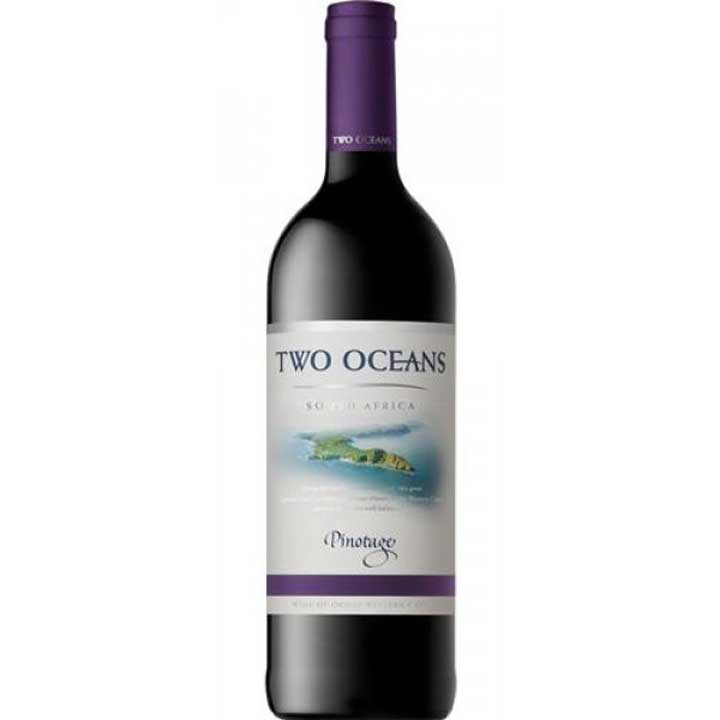 Aspri spirits, which deals with international, premium wine brands is offering a discount on some of its finest wines. Among these is a bottle of Two Oceans Pinotage, which has a fruity taste and is priced at Rs. 1495. You can also go all out and buy a bottle of the delicious Lafite Barons de Rothschild Collection Réserve Spéciale Medoc at Rs. 3255. Raise a toast to your sibling with these gorgeous wines.
2) Cooking Class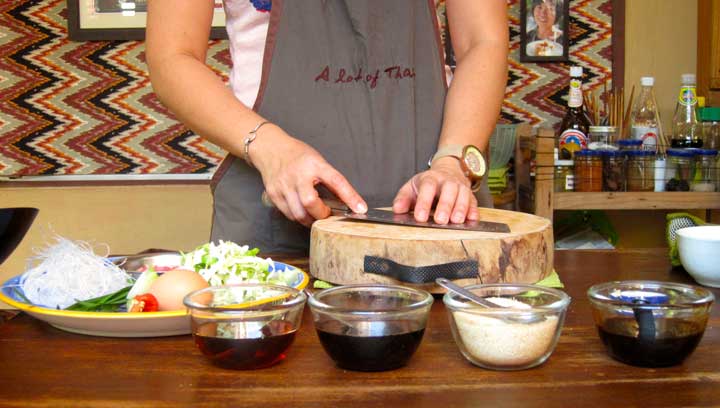 If your sibling loves to cook, then enrol him or her in a cooking class as a surprise. Rakhee Vaswani from the Palate Culinary Studio is offering ten per cent off on her classes as a Raksha Bandhan offer until September 15th. Choose from classes on how to make delicate cupcakes, sushi, pizza and more!
3) Order a Cake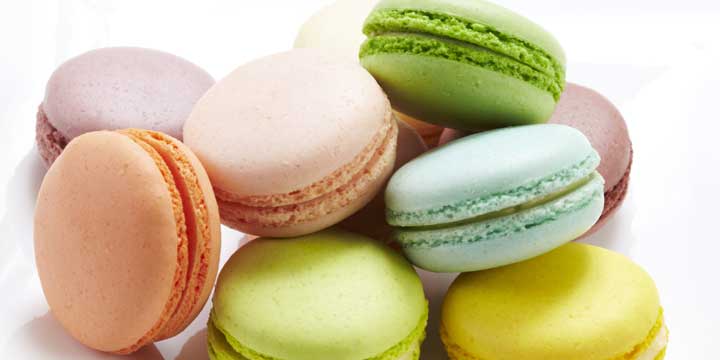 What better way to show your love for someone than to give them a decadent cake? The cake masters at Theobroma have fashioned a special Raksha Bandhan cake just for the festival. It's a dense chocolate truffle cake that is topped with an edible rakhi! It's modestly priced at Rs. 175 for 250 grams.
4) Order Two Cakes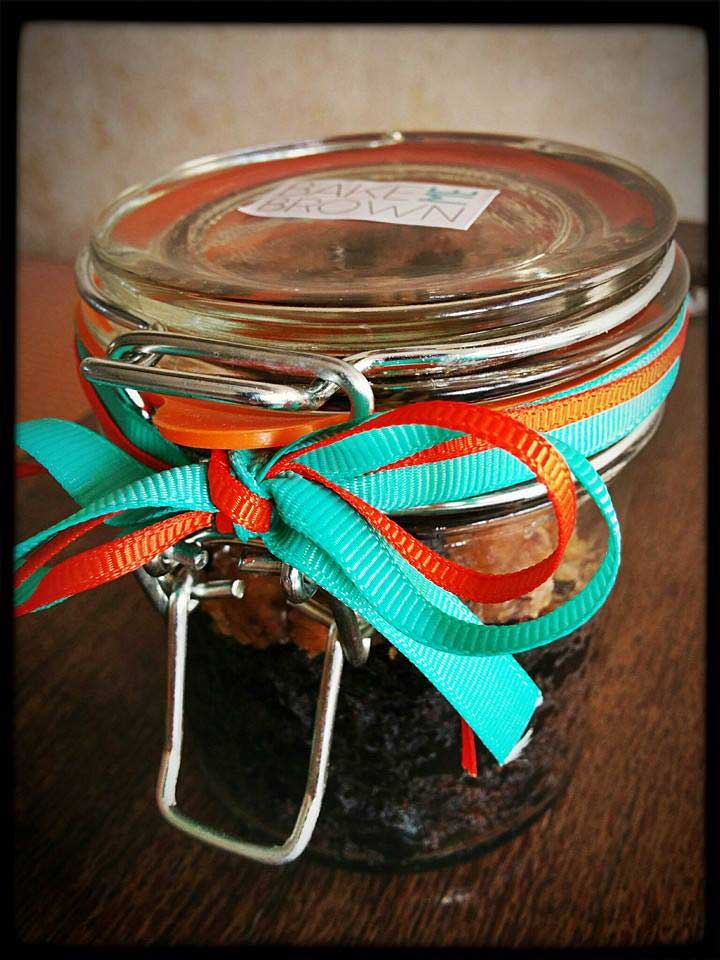 If you have a large family, ordering just one cake simply won't do. Mix things up a bit and order a cake in a jar from Bake Me Brown by Krutika Mehta.
5) unPACKED Food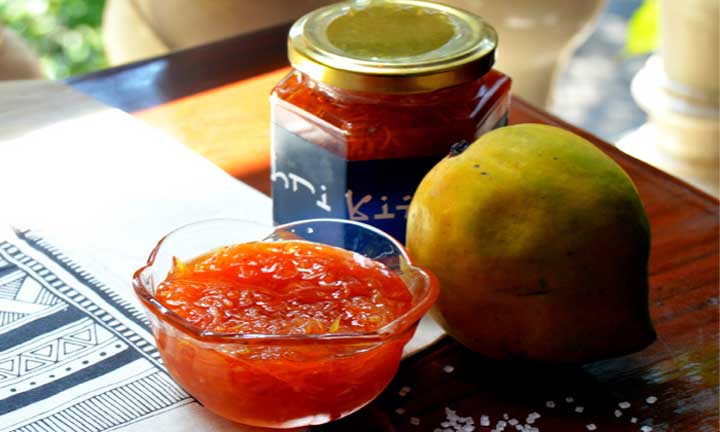 Yummade, a delivery service that delivers fresh, additive free treats like jam, cookies and brownies has put together special Rakhi gift hampers. Some of the items on offer are truffles, brownies and jams. Check out what other goodies are available here!
6) A Gift Box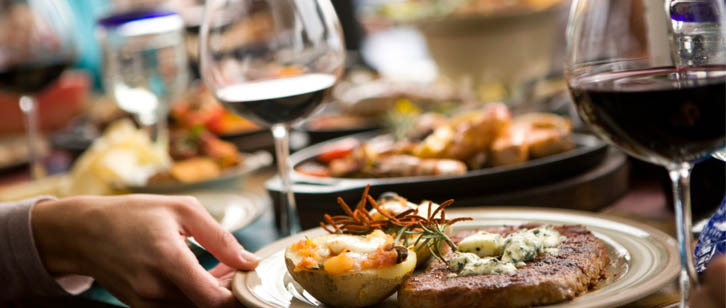 Giftxoxo is a unique gifting platform that allows you to gift your loved ones experiences as opposed to material items. Among these experiences are culinary adventures at gourmet restaurants. Check out their website for their rakhi \ offers!