6 Places In Delhi For That Perfect Pint of Chilled Beer
There is alcohol and then there is beer. The drink's a class apart and not just because it's a grown man's drink or any such lame reason but simply because it takes a really strong set of taste buds to roll this drink around in your mouth. Also what makes it super cool is the fact that it can be had almost anytime on any day. Unless that's how you feel about every other spirit in which case you rule! But seriously, game night, parties, lunches, a lazy evening or a Sunday afternoon, we can totally imagine a pint in our hands in all these scenarios. And these awesome beer bars in Delhi are your go-to place whenever you crave a perfectly chilled pint of your favorite beer!
The Beer Café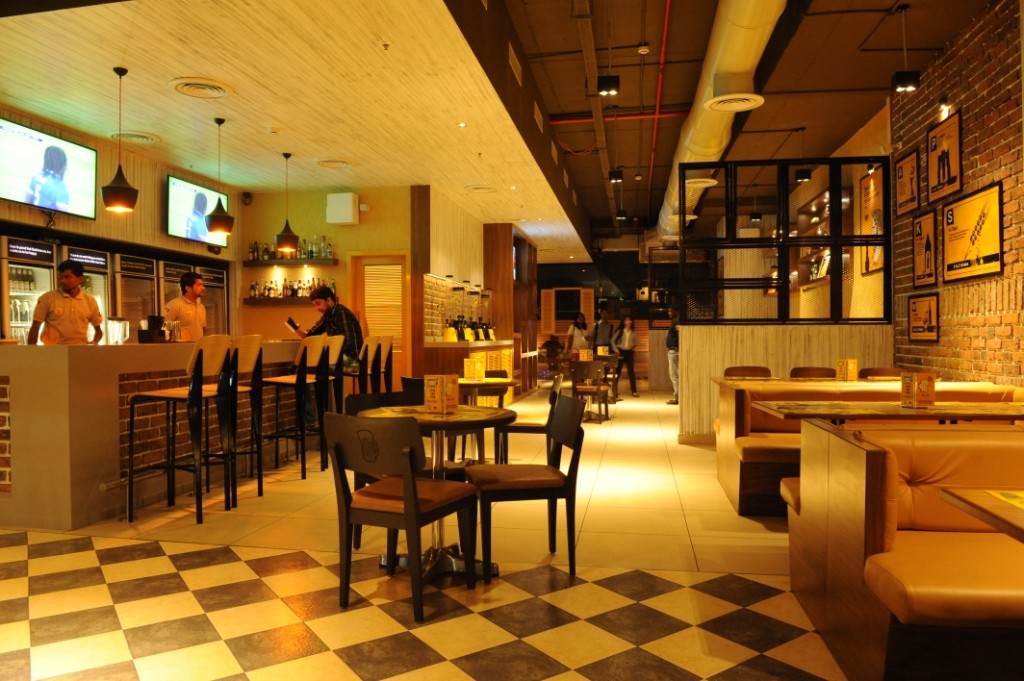 Where: Connaught Place, Saket, and Gurgaon
A popular bar in various parts of the capital, The Beer Café is true to its name and home to a wide variety of beers from across the globe. The interiors are casual and perfect to chill out with your mates (or even without them). What's more is their menu that is lined with amazing snacks and mains to go with your beer.
The Pint Room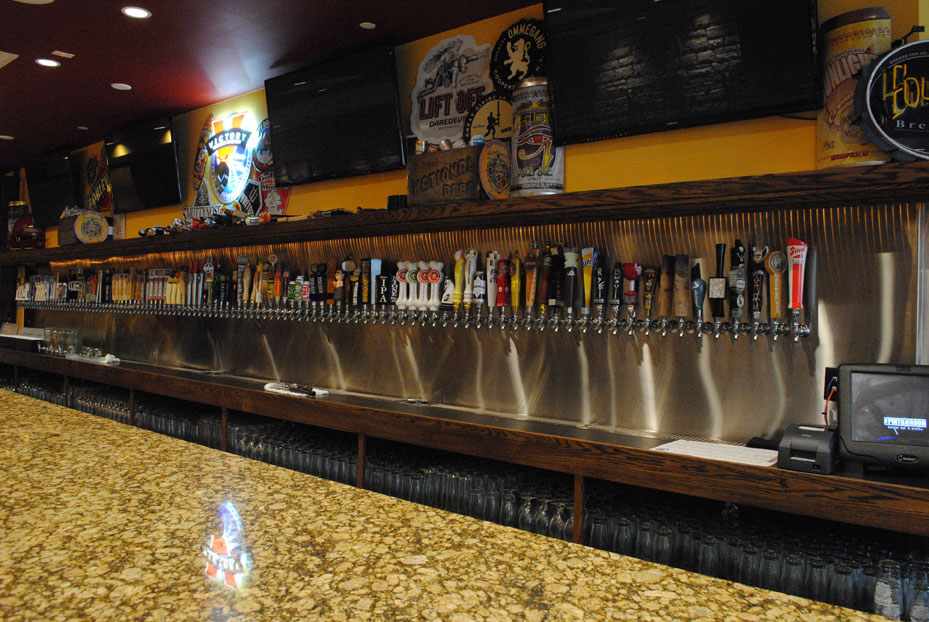 Where: DLF Place, Saket
Yet another bar that revolves around beer. They have rows of chillers stacked with beer bottles. Right from Stella Artois and Hoegarden to Kingfisher and Tuborg you name it and they have. Throw in some delicious finger food and you've got yourself beer paradise.
Soi 7 Pub & Brewery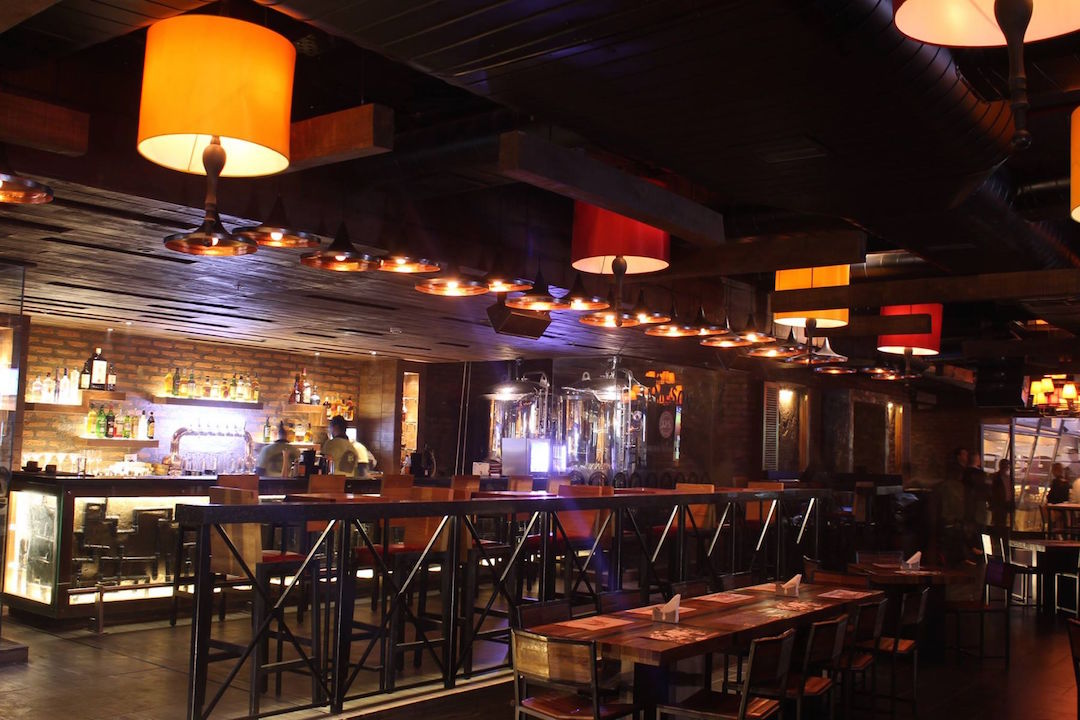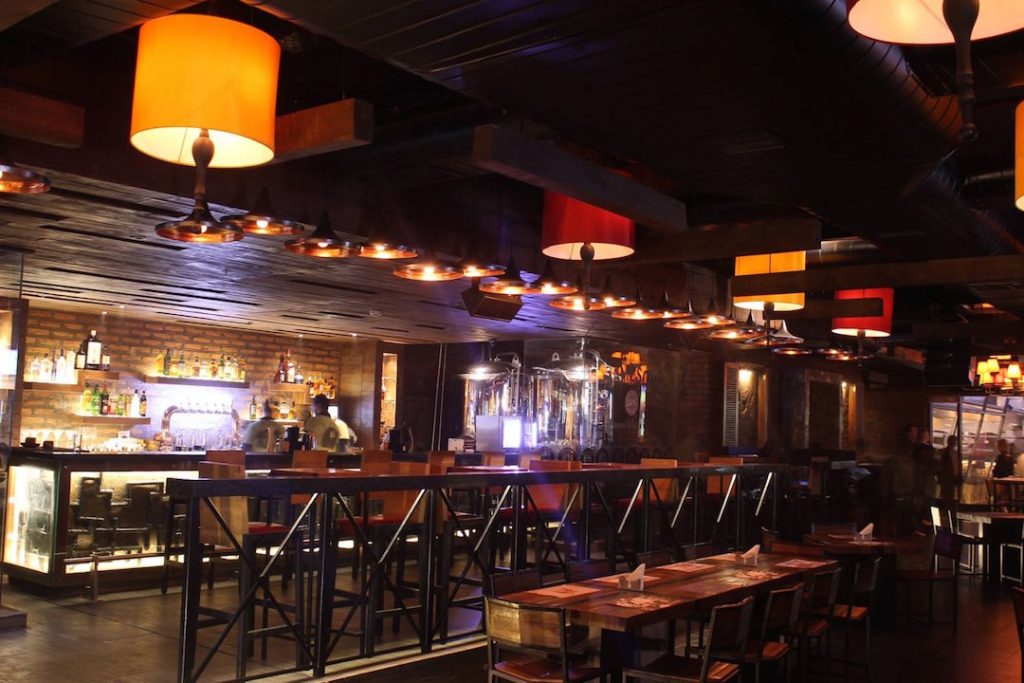 Where: Cyber Hub, Gurgaon
Located atop the Cyber Hub in Gurgaon, Soi 7 is a gorgeous and spacious place. Freshly brewed beer, a superb selection of food on the menu and a live band complete the Soi 7 experience. With picturesque outdoor seating, this place spells out brilliance.
My Bar Grill
Where: Hauz Khas Village
One of the many bars in the area, My Bar Grill has a good collection of beers in it's chiller. What sets this place apart from the others is the exceptionally low priced alcohol. It's the capital's go to place when they want to get tipsy without burning a hole in their pockets.
Prime Street Café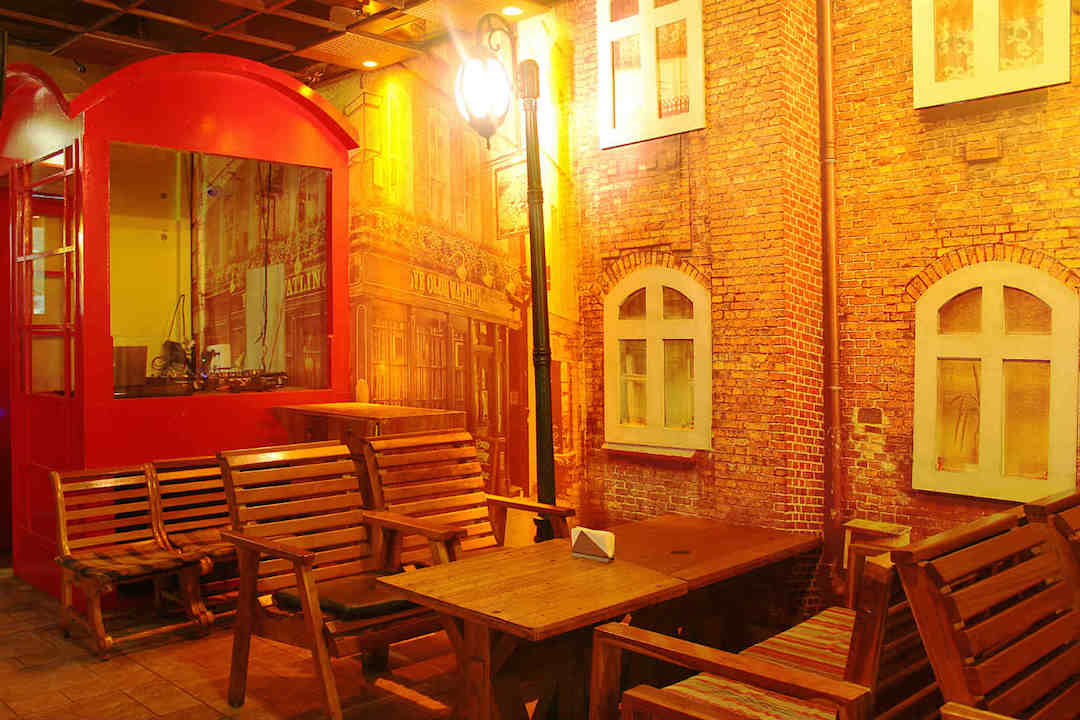 Where: Connaught Place
Located in Connaught Place, the Prime Street Café is loved for its delicious food – that includes amazing continental and Italian cuisines – and the reasonably priced alcohol. The interiors are gorgeous and the ambience well accommodating, complete with a superb selection of music.
Downtown – Diners & Living Beer Café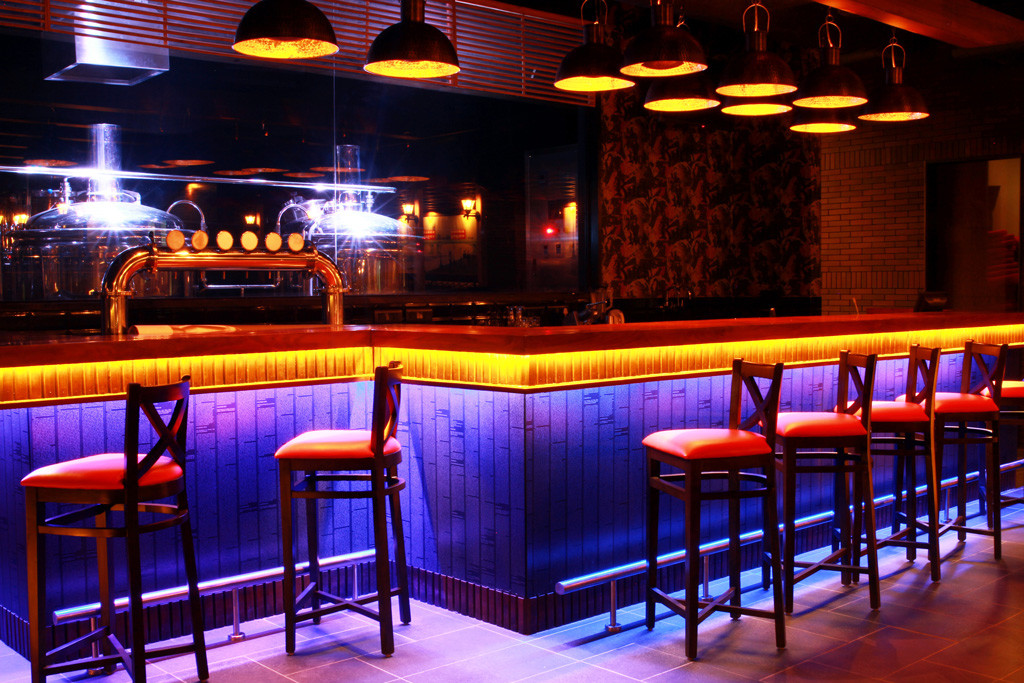 Where: Sector-29, Gurgaon
True to it's name, Downtown is a dimly-lit pub in the heart of Gurgaon. The place is bustling with an energetic crowd at all times. Owing to the fun and sporty ambience, huge projector screens, a gaming area and a fine selection of food and spirits, this place is perfect for a casual outing on a big game night with your folks.