6 places you can order from at Midnight in Chennai
Hunger pangs in the middle of the night and your fridge seems a tad, well, empty? Dial one of these places and you'll have a meal before you just like that!
1. Food by Night
Predominantly Indian, Indo-Chinese main courses and small-eats.
Dial +91 9043003004 or drop by at 16, Natesan Colony, AGS Layout, Thiruvanmiyur, Chennai.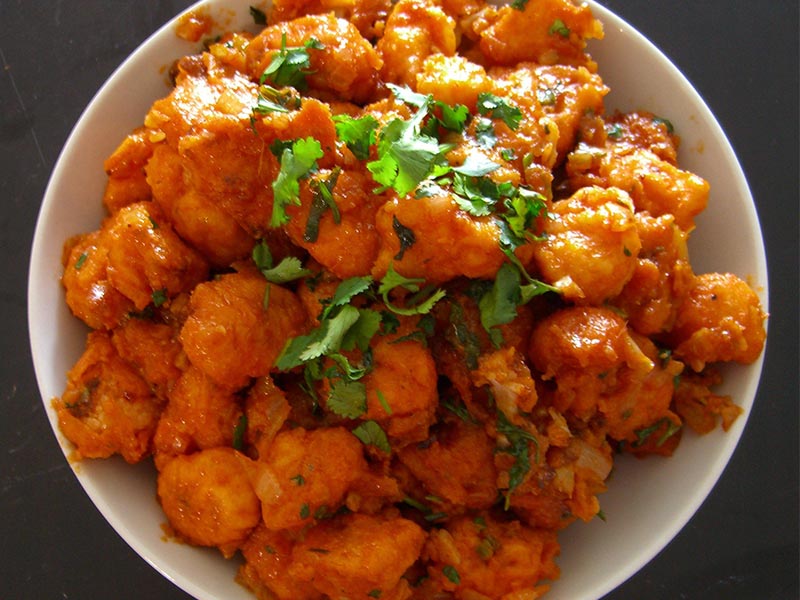 2. Midnight Express
Known for their Midnight special roast chicken, the Midnight Express has the midnight foodie's list of great eats.
Dial 044 24661841 or drop by at 155, TTK Road, Alwarpet.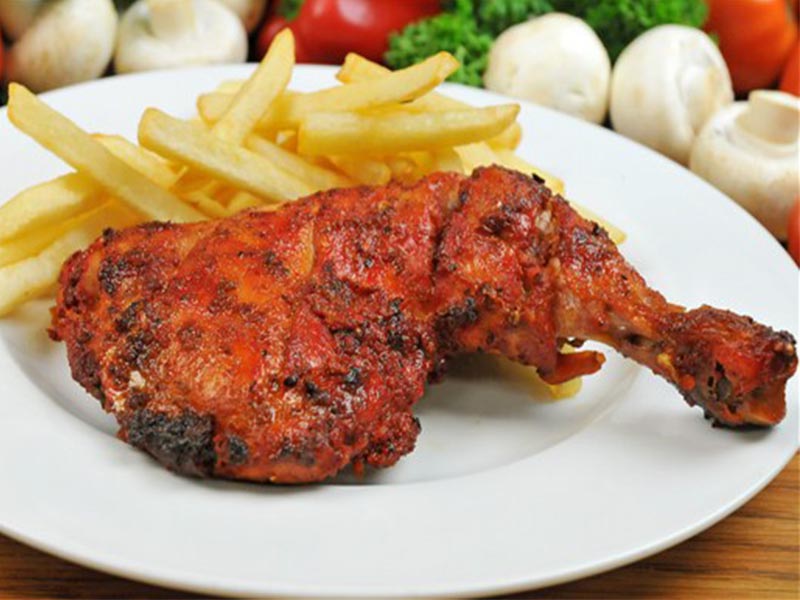 3. Midnight Masala
Offering wacky combos like the Townbus Superfast for a quick Rs.100, the Midnight Masala people know what you need and how hungry you are.
Dial 044 64574633 or stop by at 47/81, Arcot Road, Kodambakkam, Chennai.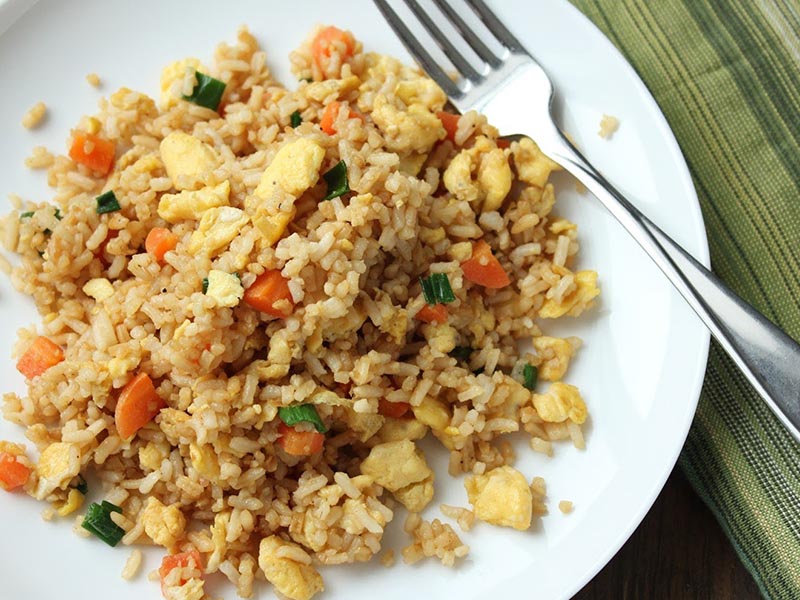 4. Twilight Take-out
They offer Continental, Indian, Tandoori and Chinese for a good price. A take out in need is a take out indeed.
Dial 04443081222, 04443081333 or stop by at No.1 Park Side Street, Lake Area, Nungambakkam, Chennai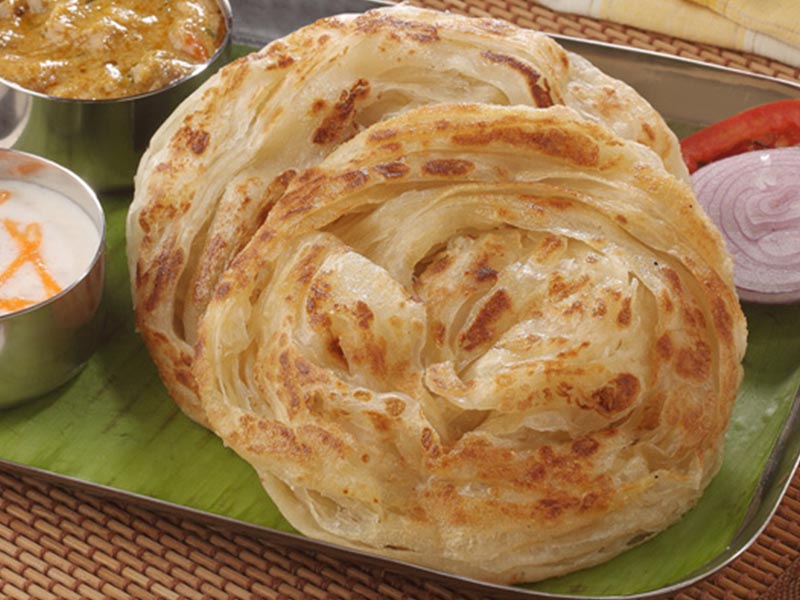 5. Hi look
No they're not in the business of fashion or make-overs. IITians swear by Hi Look.
Dial +91 94441 45514 or stop by at Shop No.19 Gandhi Mandapam Rd, Kotturpuram Chennai.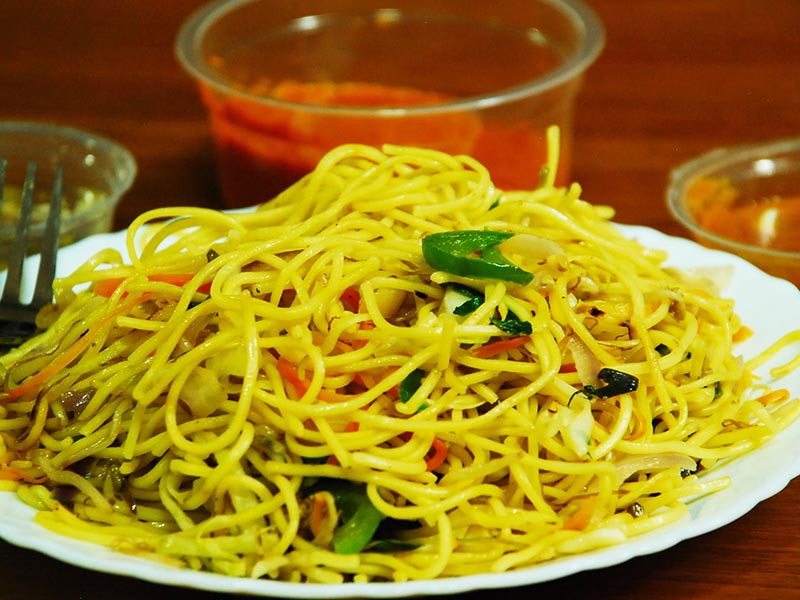 6. Mathsya
Good old Mathsya with Continental, Chinese and Indian to satisfy every veggie craving.
Dial 044 30853514 or drop by 1, Halls Road, Egmore, Chennai.