6 Places in Bangalore you need to head to for an explosive IPL Final
For us, the IPL 8 has been the most exciting we have witnessed. The batsmen have been explosive, the bowlers successful and the fielders have been at their best. The drama, the excitement, the tears and the joy are almost over after 2 ecstatic months. Tonight, everything comes together and all eyes are glued to watch the epic finale – Mumbai Indians vs Chennai Superkings. It's going to be a killer match.
The experience of it all is only enhanced at these 6 places in Bangalore. Head with your friends, debate over Yuvraj's performance or Kohli's attitude over a few beers and some great food. You're in for an unforgettable IPL Final.
Dugout Rooftop Restaurant and Sports Bar
Dugout has left no stone unturned when they thought about what they could do to make the IPL Season more enjoyable for us. Get a tower of draught beer plus platter of fries at Rs 995, all non veg platters to be accompanied with beer, 10% off on liqueurs. All this and more while enjoying the match on a large projector screen. If you're a cricket fan, make sure you avail their exciting offers.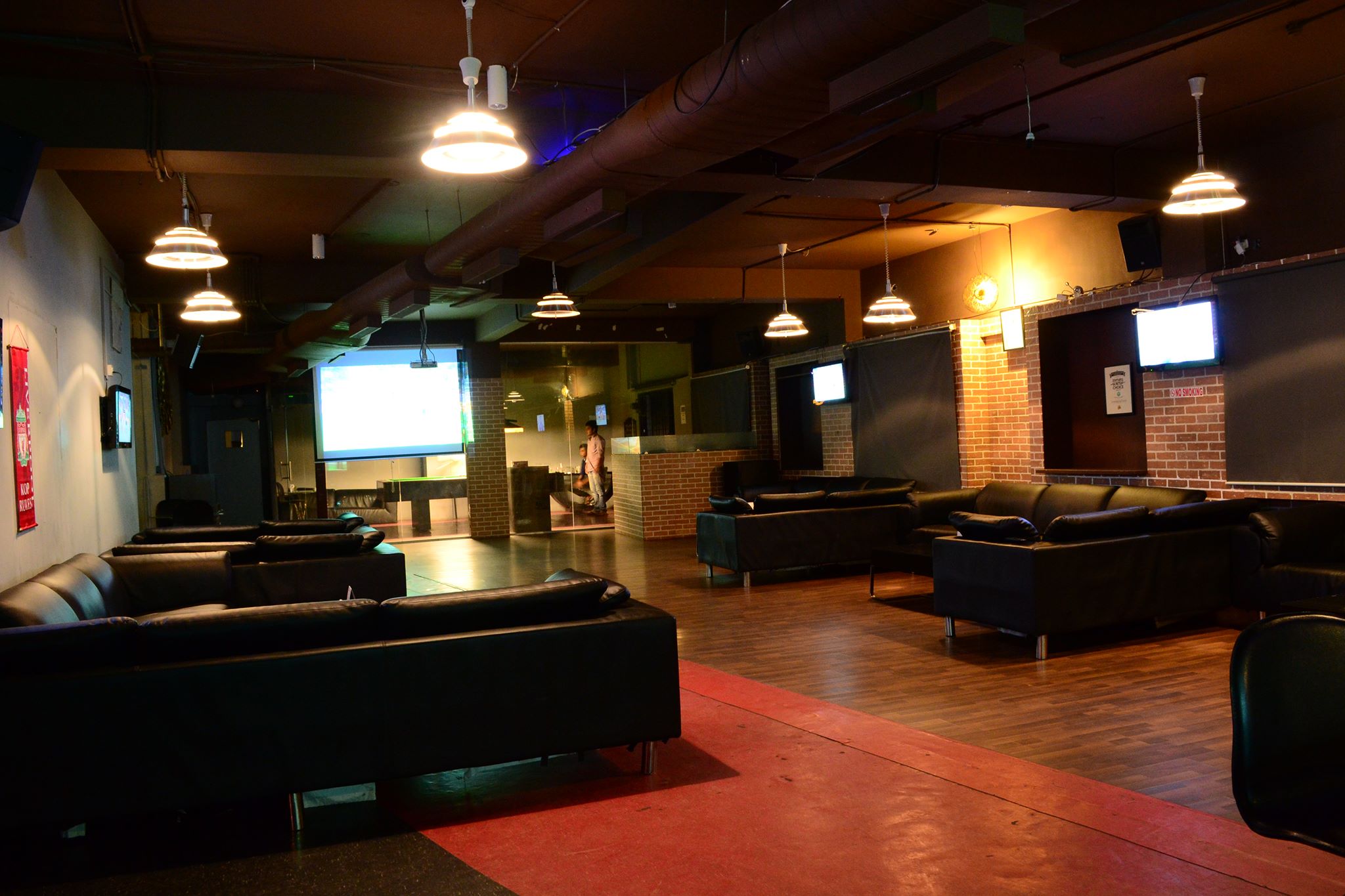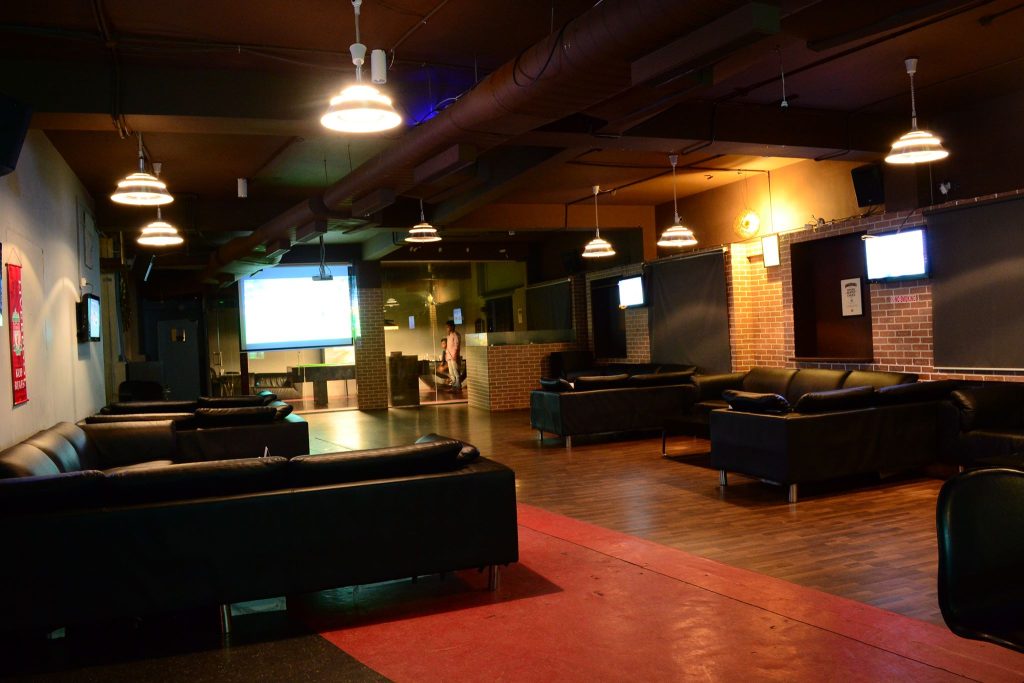 Where: Koramangala
Bangalore Brew Works
Enjoy the IPL match in an breezy and cool open air pub that serves some fantastic grub and drinks. They do have a brunch that goes on till 4 for those who want to catch up on the IPL drama so far.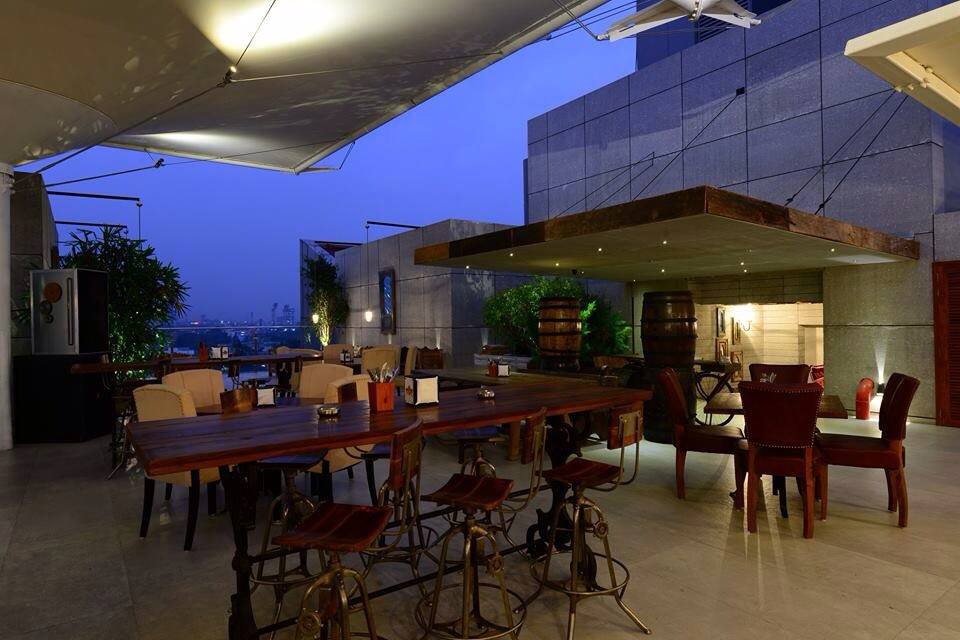 Where: Residency Road
Tilt Gastropub
Enjoy the game with your friends on a big screen, guzzle some beer and chomp on some of their delicious mini burgers.
Where: Koramangala
Xtreme Sports Bar
What better place to watch the match than a Sports Bar. It's going to get crowded and noisy so gear up!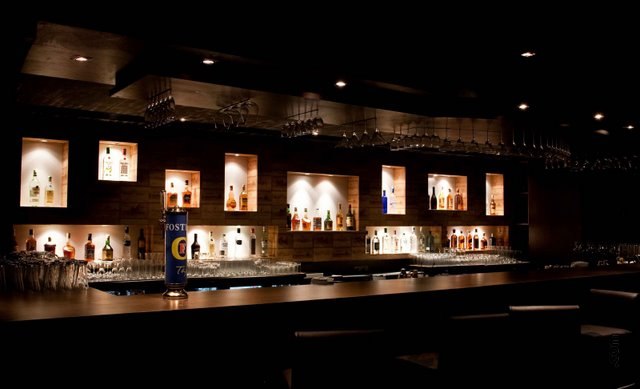 Where: Indiranagar, Cummanahalli, Koramangala
California Pizza Kitchen
Munching on some delicious grub, sipping some well made cocktails and watching the match with your friends is a perfect way to enjoy the match and CPK allows you to do that at the comfort of your table and not be jostled by crazy fans but enjoy the match at leisure.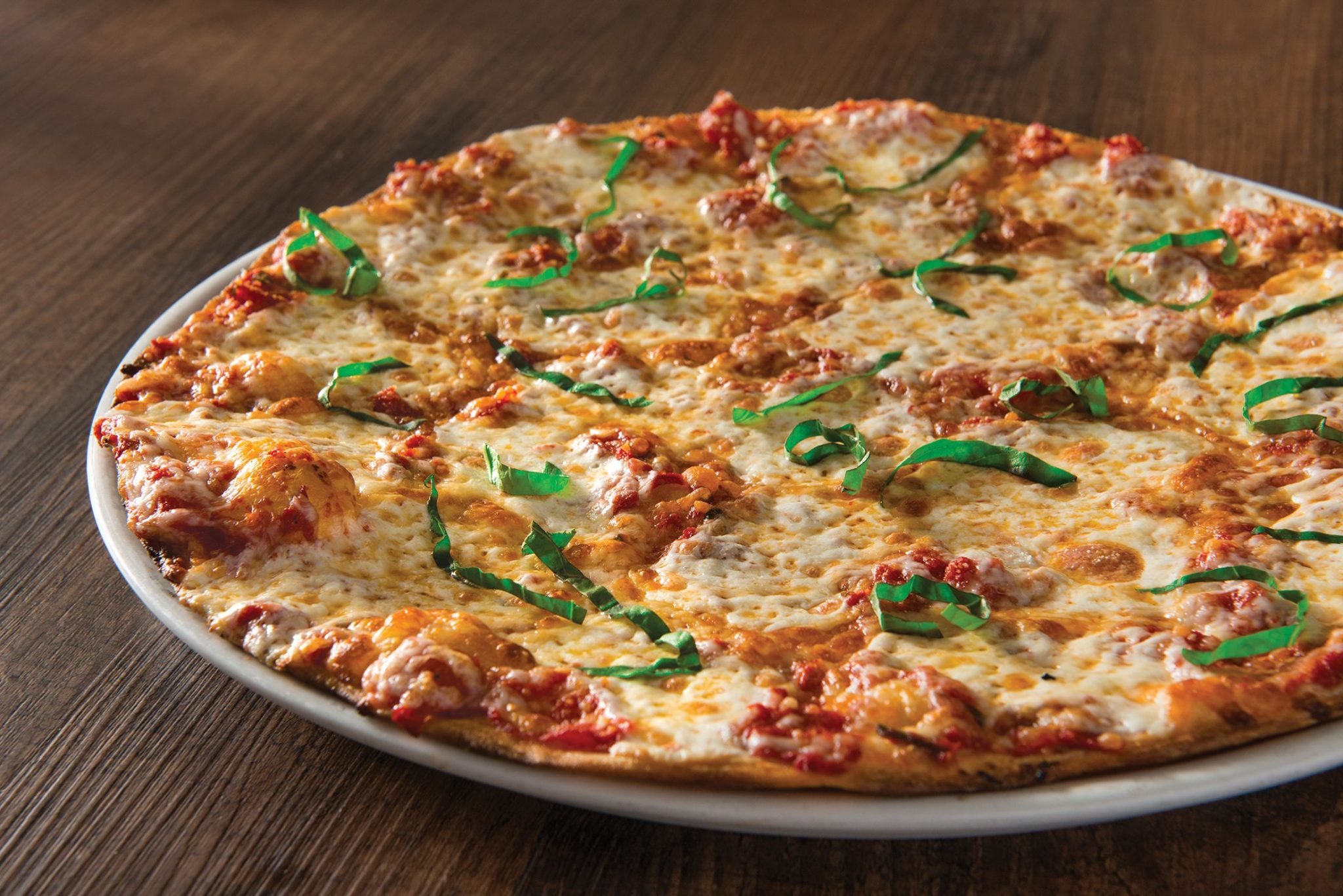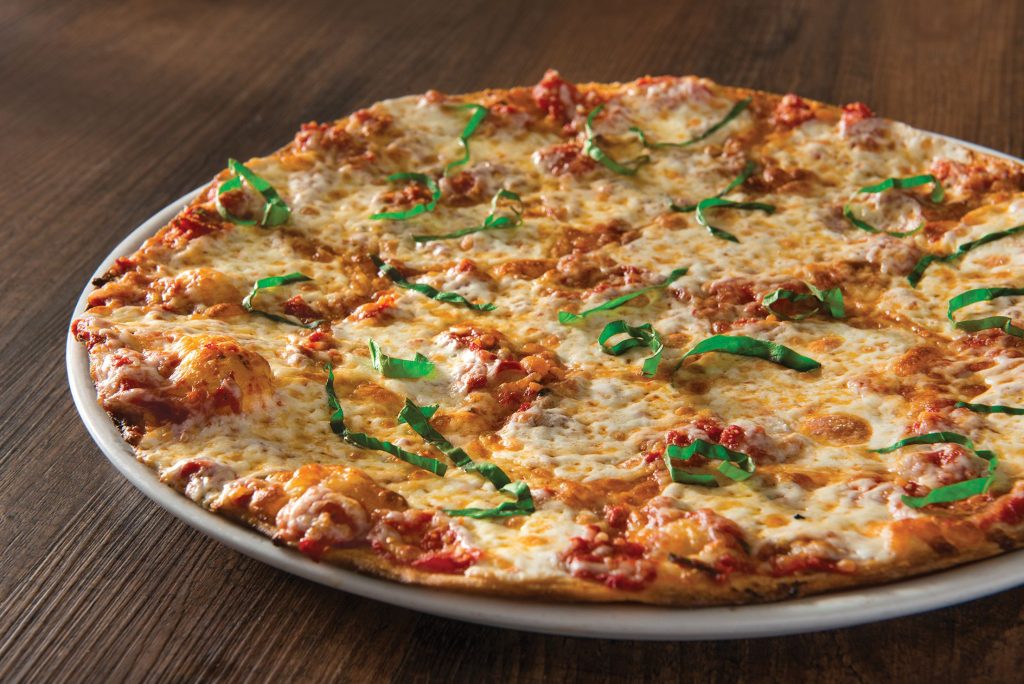 Where: Indiranagar and Koramangala
The Bierre Club
With its cartooned wall, big red and green comfy couches and bricked interior, the Bierre Club is the perfect place to unwind and grab a drink. One game night, and you can be guaranteed, the relaxed atmosphere changes completely to one of frenzy and excitement. Cricket fans take over and this turns into the ideal hangout to watch the match with friends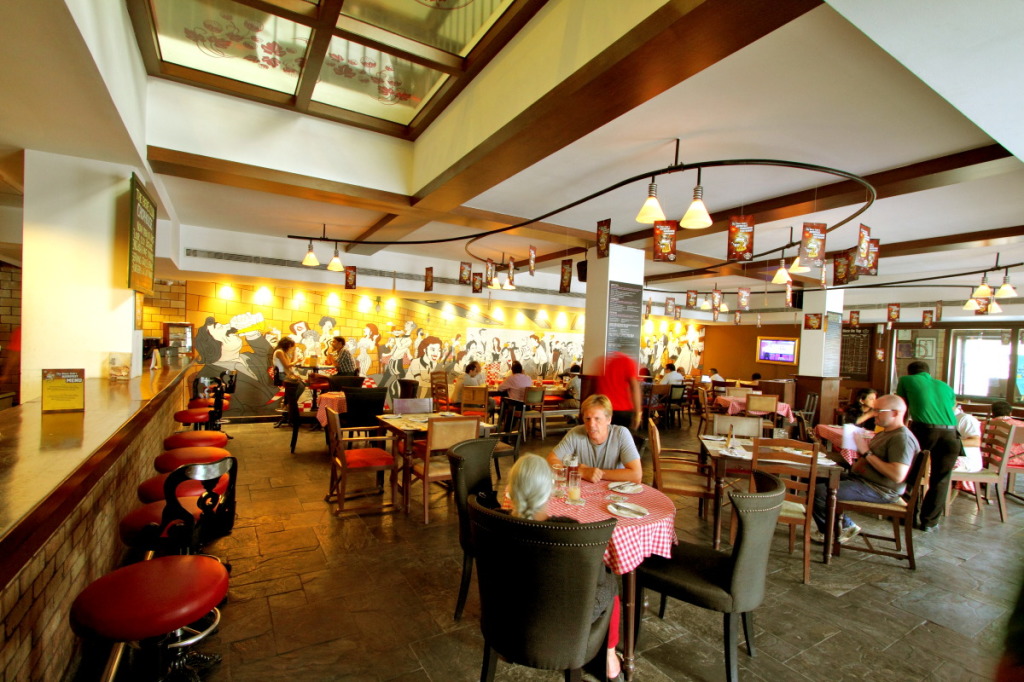 Where: Lavelle Road