6 Pizzerias in Mumbai for the Gourmand Pizza Lover
Pizza may be one of the best things that Italy has given the world. Well, aside from gorgeous Italian men, beautiful music and some delicious cheeses. And of course, pasta. But coming back to pizza, it's hard to find a person who does not enjoy a good hearty slice of pizza. While fast food pizza joints like Domino's and Pizza Hut have infiltrated every corner of the country, sometimes its worth seeking out restaurants that aim to serve pizza that has been prepared in the traditional Italian style. Here are some places in Mumbai to visit to satisfy that craving for original Italian pizza. In no particular order:
1) PizzaExpress
Where: Colaba, Bandra Kurla Complex, Andheri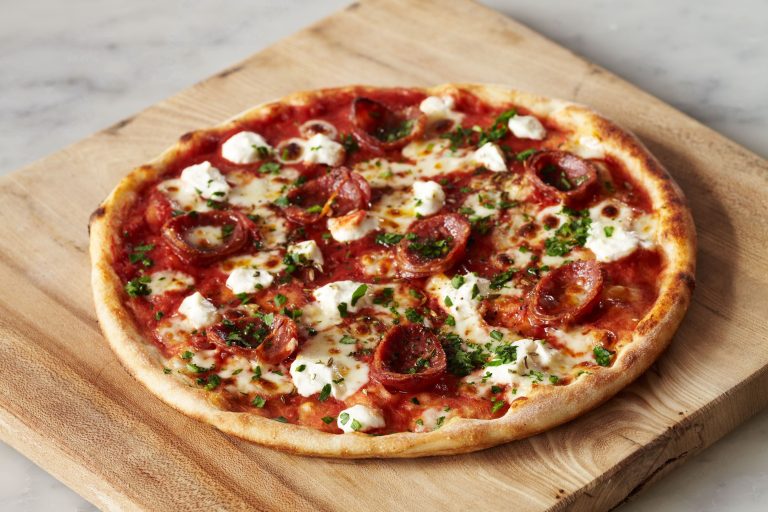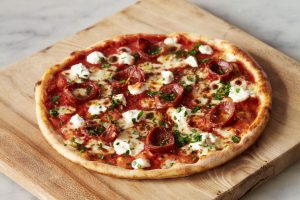 PizzaExpress was founded by Peter Boizot who established the first restaurant in the UK after understanding true pizza flavours during a trip to Italy. A couple of years ago PizzaExpress came to India, and is now a favourite destination for those seeking a fine dining pizza experience.
Try: The Margherita Buffalo pizza, which is a new addition to their summer menu and the padana pizza.
2) California Pizza Kitchen
Where: Lower Parel and Bandra Kurla Complex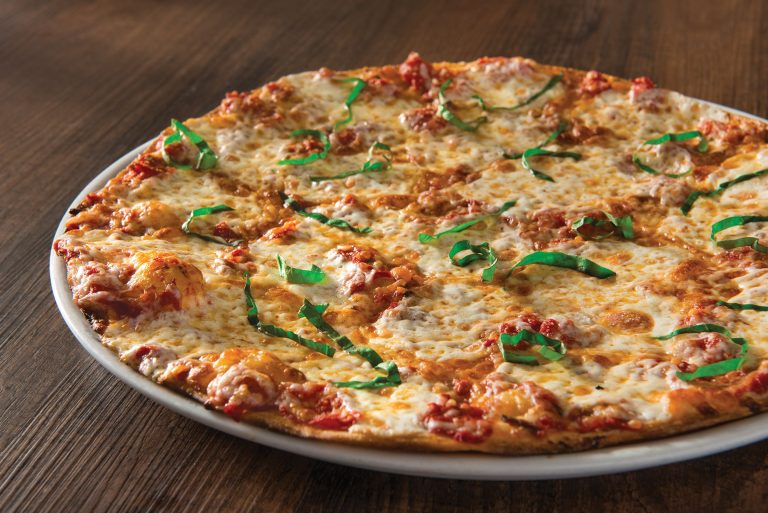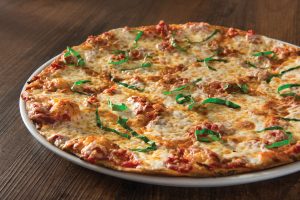 With a large airy space, this restaurant allows you to relax and enjoy slice after slice of cheesy thin crust pizzas. If you're a woman, visit it on Thursdays for 50% off on your final bill.
Try: Albuquerque Pizza and the red velvet cake
3) Fransecso's Pizzeria
Where: Lower Parel and Kemp's Corner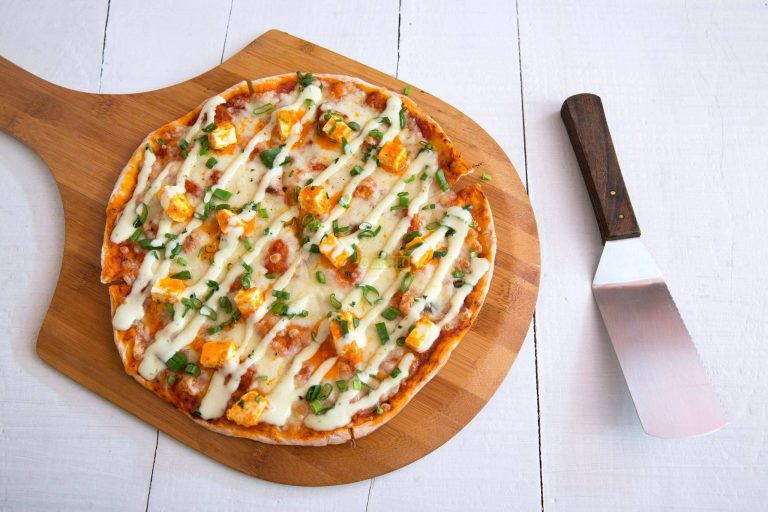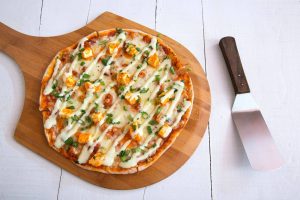 A couple of friends and I visited this fairly new eatery after realising that we would have to wait an hour for a table at California Pizza Kitchen. What we thought would be a disappointing substitute turned out to be one of the best surprises of the week; served on traditional wooden platters the pizzas were light, creamy and bursting with flavour. They also have a build your own pizza option.
Try: "BBQ chicken pizza, veggie Genovese and Tuscan Bruschetta
4) Little Italy
Where: Juhu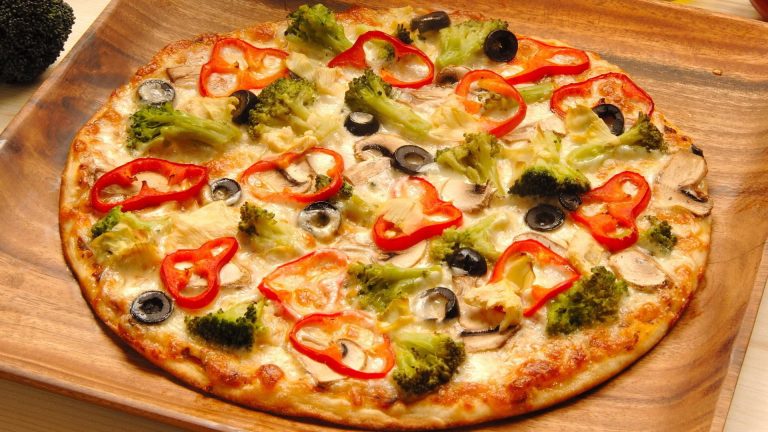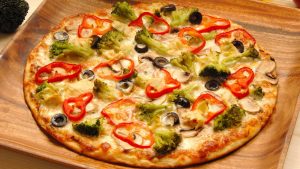 This restaurant caters to the vegetarian pizza gourmand, with a pure veg menu and a variety of Jain options. With classy ambience and courteous staff this place is a must visit if you're hosting vegetarian friends.
Try: Pizza de Napoli and Puttanesca Pasta
5) Pizza By The Bay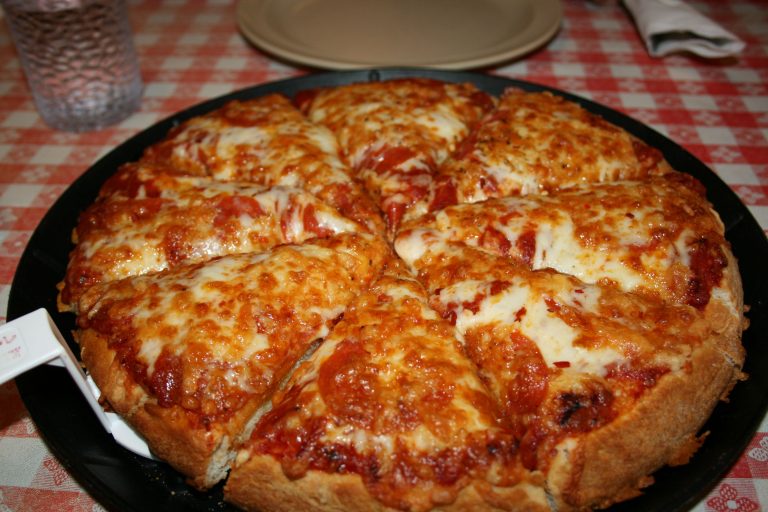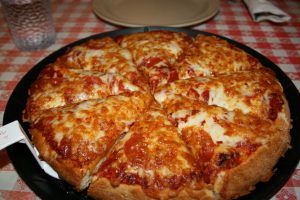 Originally 'Not Just Jazz By The Bay', Pizza by the Bay renamed itself to indicate a pure focus on pizzas. And it deserves that name – the pizzas are some of the best I've ever had. A bonus is that the restaurant overlooks marine drive.
Try: BBQ chicken pizza
6) Mia Cucina
Where: Bandra and Powai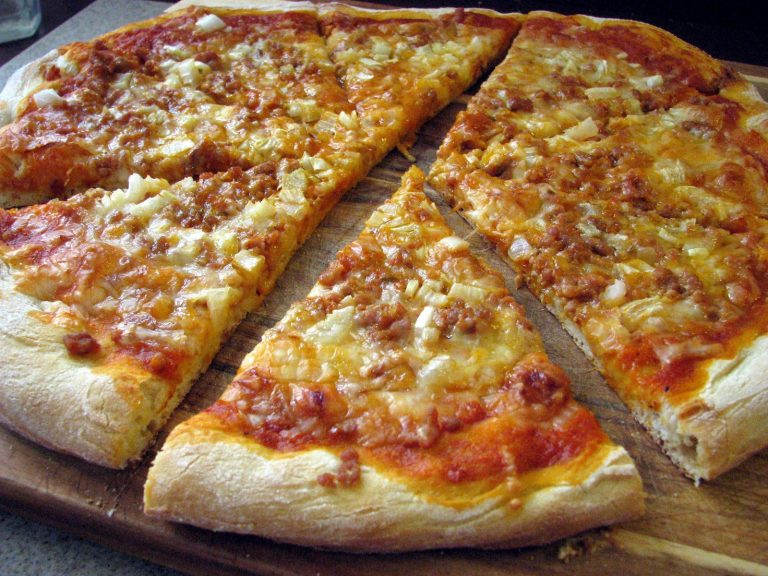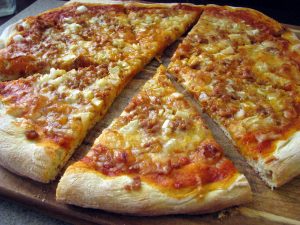 Although it's best known for its delicious cheesecakes, Mia Cucina is a must visit for the pizza lover. With its vintage paintings and wooden furnishings, it will transport you straight to an original Italian pizzeria.
Try: Quattro Formaggi and verdure pizza