'6 Pack Momos' Comes To Delhi With Over 200 Kinds Of Momos!
Listen up all you momo maniacs! The Capital is getting yet another momo daddy for you to lose your mind over. Say hello to '6 Pack Momos', a takeaway momo chain gearing up to take Delhi's momo lovers by storm.
The brainchild of Divy Kohli (an ardent momo enthusiast), Deepak Dhingra (an entrepreneur), and Jahan Khurana (a food explorer), the momo chain is unlike any other Delhi has seen before. For starters, they'll be offering a colossal range of 250 momos! Right from picking out your choice of filling, to the way you want it cooked (fried, steamed, et al), to the sauces that go with it, you can mix match and customize your own momos.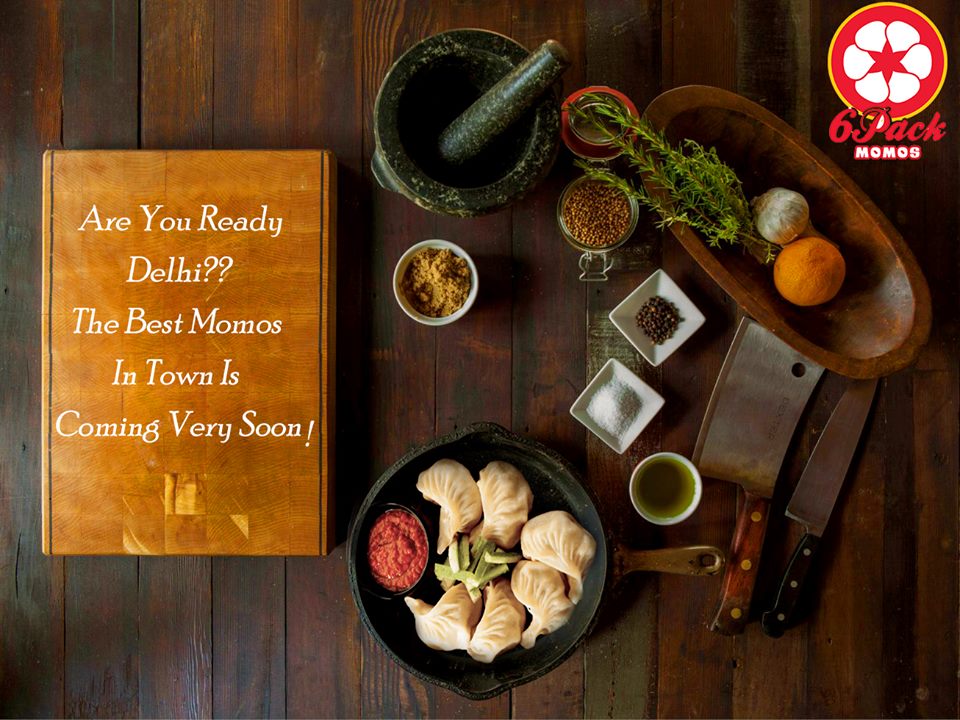 Image: Facebook | 6 Pack Momos
The chain is set to break the common notion that hygienic and delicious Asian street grubs can only be enjoyed at the expense of dining in a proper establishment or restaurant.
To add more 'awesome' to their already 'amazing' business plan, 6 Pack Momos will step up the momo-scape with the help of technology. The company will bid adieu to all inconsistent and uneven momos by replacing the regular handmade dumpling with machine-cut perfection. In fact, according to reports, their new machine "can produce up to 10,000 momos in an hour"! That's almost 3 momos a second!
"We travelled across many countries exploring our passion for the piquant momos. And then arrived back with our experiences, encounters and recipes from different corners of the world which enabled us to recognize the potential of the humble momo," Jahan Khurana told The Pioneer.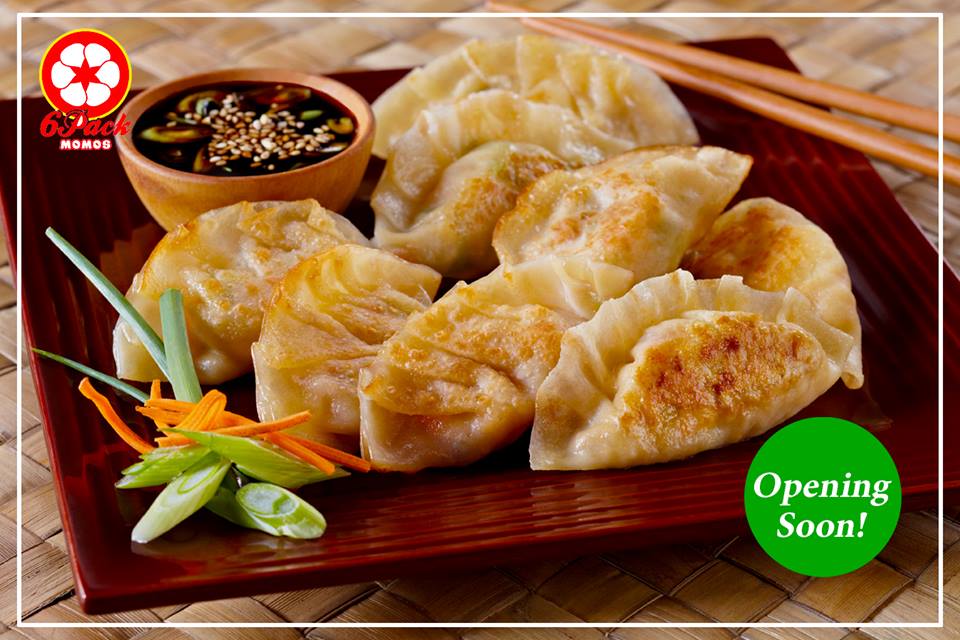 Image: Facebook | 6 Pack Momos
6 Pack Momos will be selling their awesomeness out of stationary momo carts equipped with LED TVs displaying items-on-stock and offers, and – wait for it – Wi-Fi hotspots! It just keeps getting better!
Aiming to flood the capital with a number of outlets everywhere, the momo magnate launched their brand with the first outlet in West Delhi's Kirti Nagar on 21st October. Their next outlet is reported to open in North Delhi.
Feature Image: Facebook | 6 Pack Momos