6 Kashmiri Restaurants in Delhi That Brought Wazwan To The City
Delhi
has a knack for all things Kashmiri. Kashmiri handicraft, woodwork, embroidery, woolens, rugs find a place in every Delhiite's home. But oddly the delicate, flavorful cuisine from this beautiful land is yet to make it to the mainstream food scene of the Capital. If you were to set out looking for a place that serves authentic Kashmiri food, you would not end up with much luck with the exception of a greasy korma or a watery Goshtaba at the neighbourhood
Mughlai
joint. But these amazing restaurants in the city are a refreshing change from all that with their authentic Kashmiri savories.
Chor Bizarre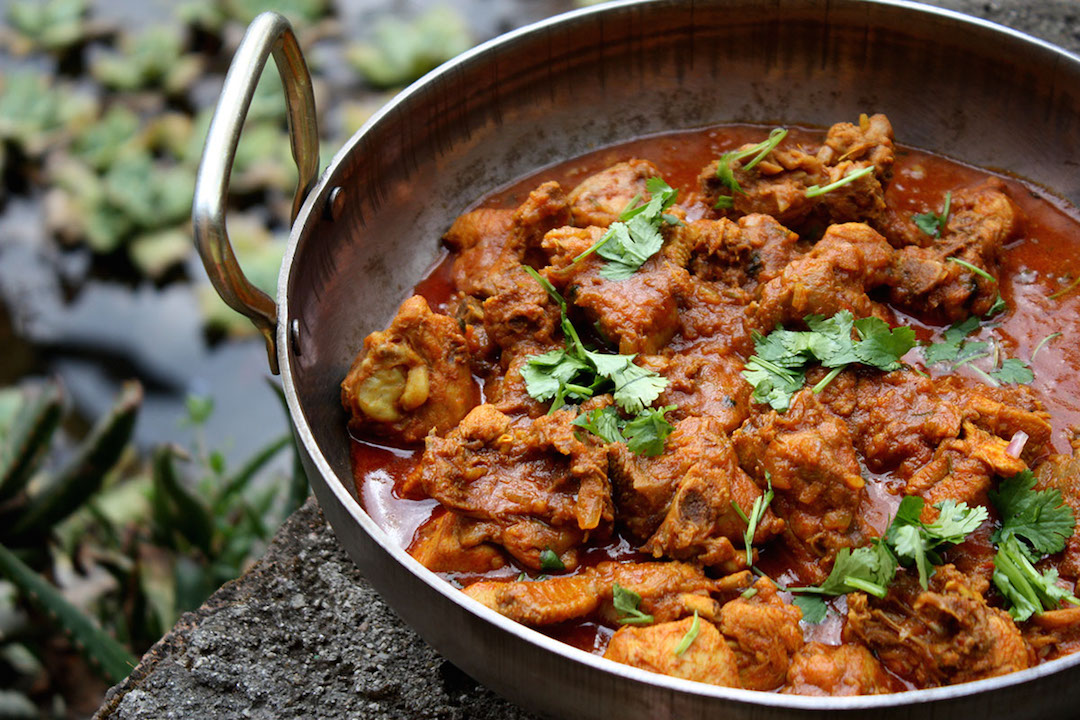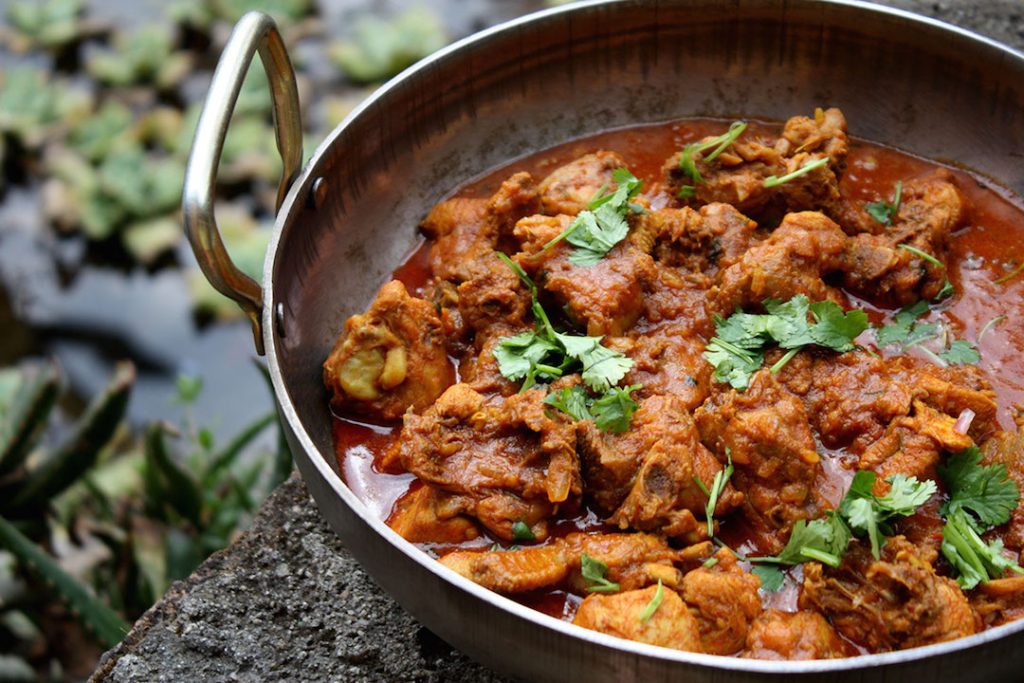 If there is one place in Delhi that can be credited with serving the most authentic Kashmiri cuisine, it is Chor Bizarre. The place scores high on the authenticity of its Kashmiri menu. The place has great food, a mesmerizing ambience and prompt service. Some must try's here are Tabak Maaz, Palak Rista & Mutton Roganjosh.
Kashmiri Kitchen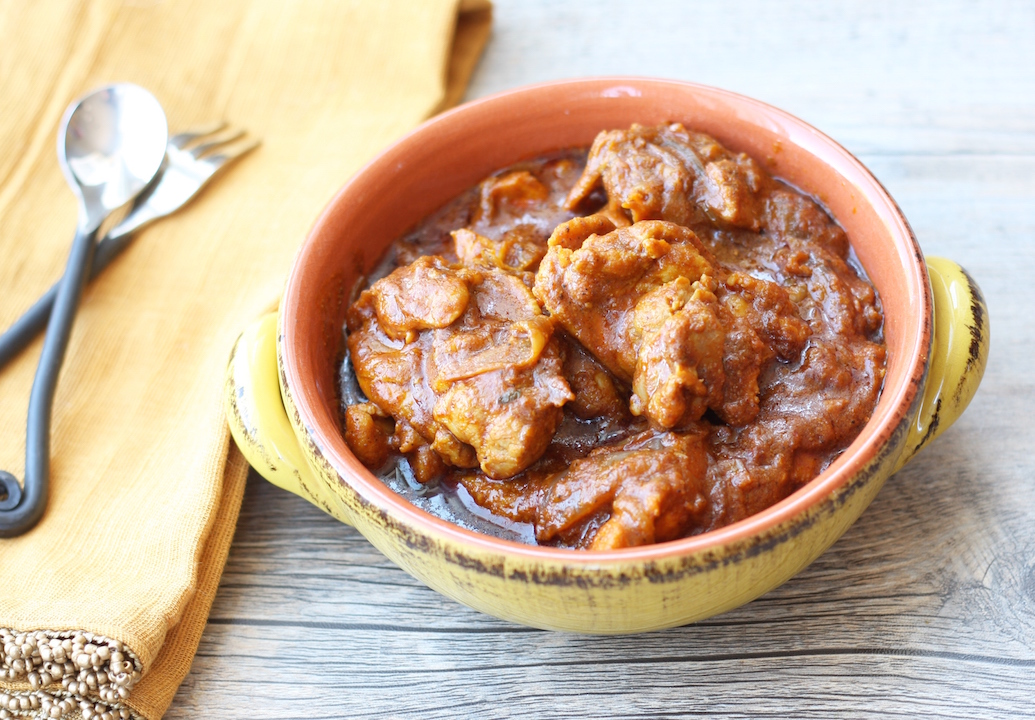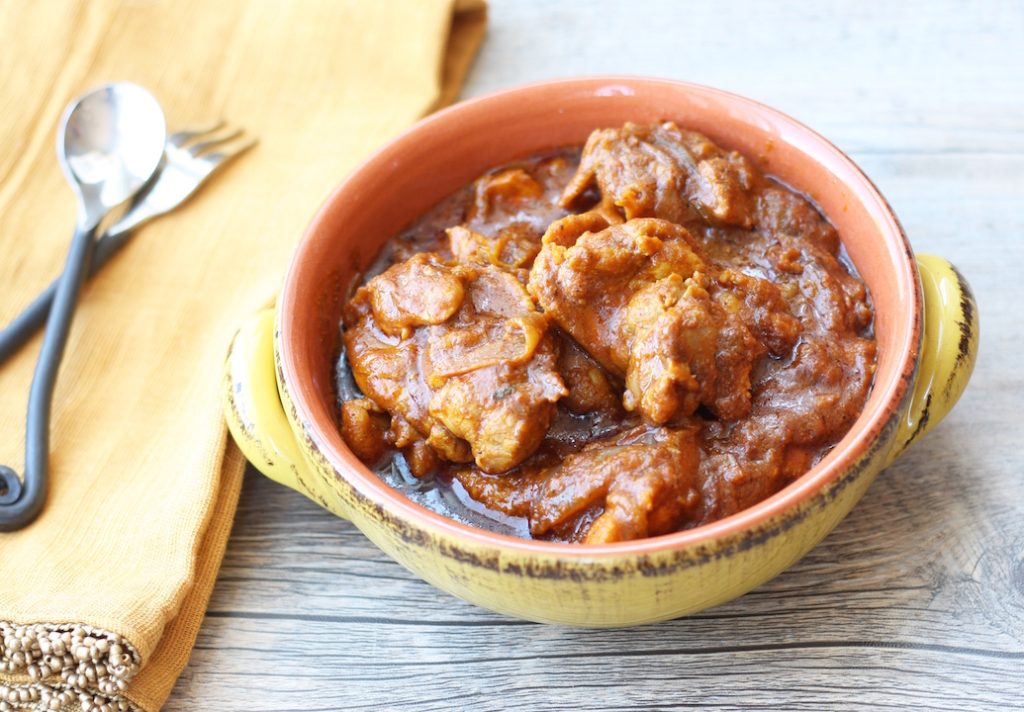 A small restaurant that offers affordable Kashmiri food run by a mother and daughter duo, Kashmiri Kitchen has a special section of authentic Kashmiri dishes on their menu that requires prior notice. Some must haves here are Mutton Yakhni, Lahradar Kabab and Haak.
Khyen Chyen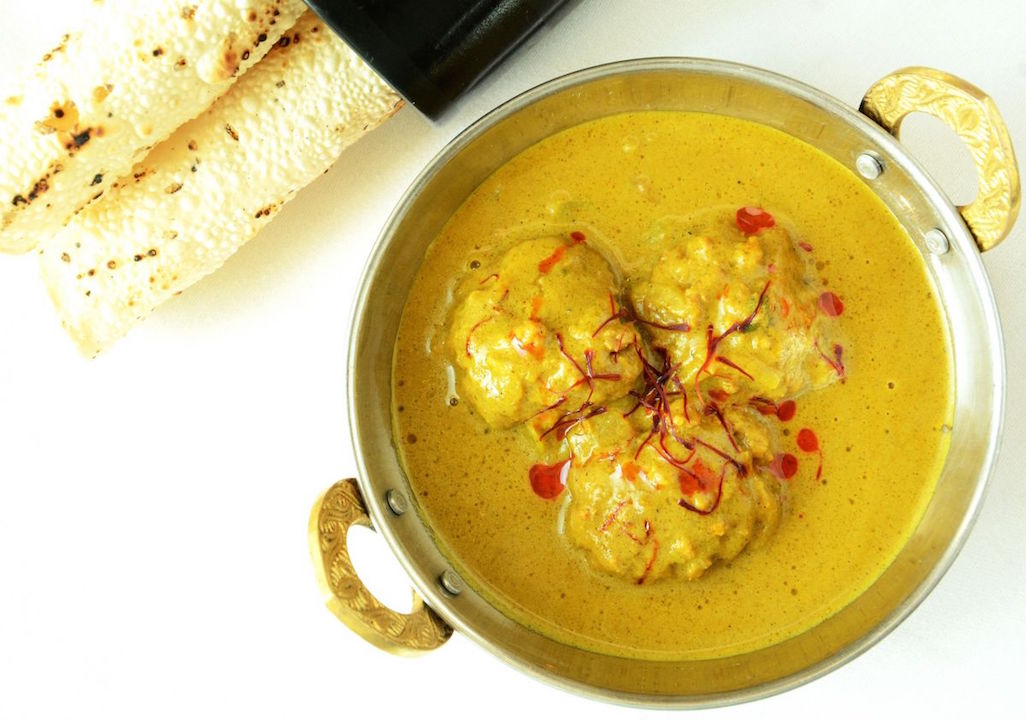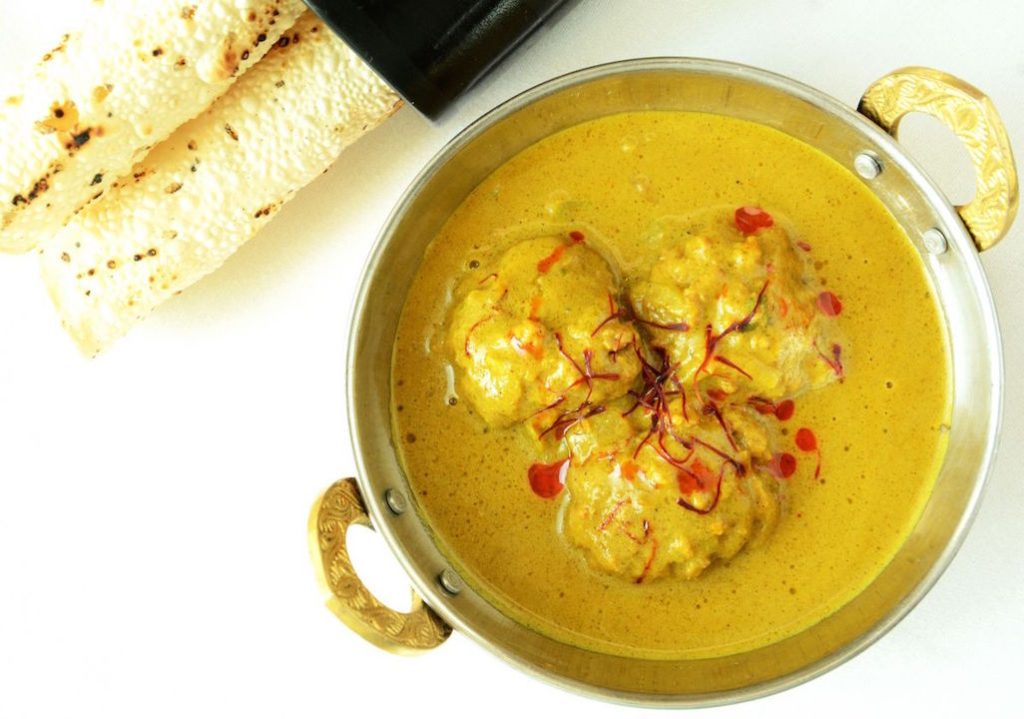 Where: Cross Point Mall, Gurgaon
A wonderful find located in Gurgaon, Khyen Chyen is a humble restaurant that serves some flavourful Kashmiri delicacies such as Yakhni, Waza Kokur and Badaam Korma etc.
Ahad Sons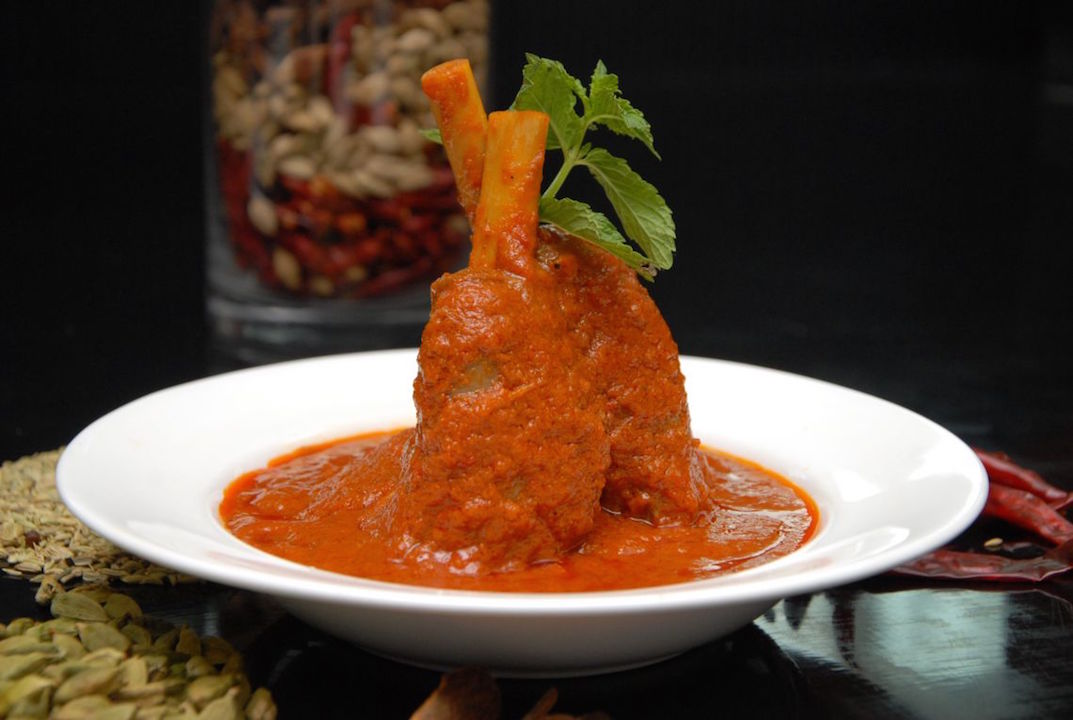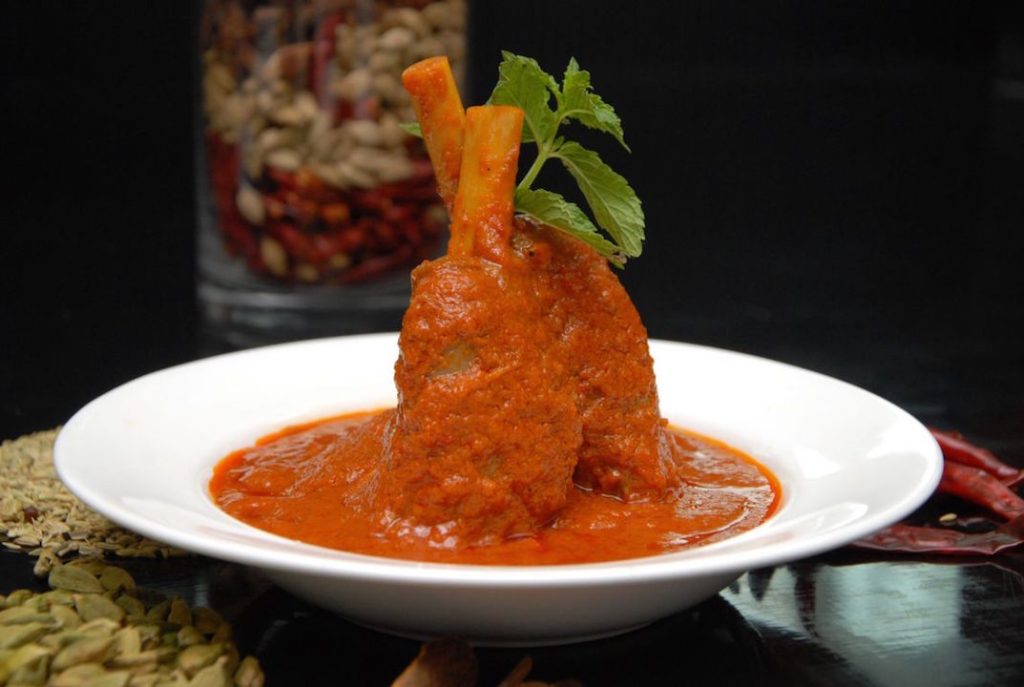 If looking for authentic Kashmiri food, this is the place to be. Renowned Kashmiri chef Khan Abdul Ahad Waza had founded Ahad Sons. Although they only offer takeaway, the place is definitely worth a visit. Do try the Tabakh Maaz.
Gulfam Kashmiri Wazwan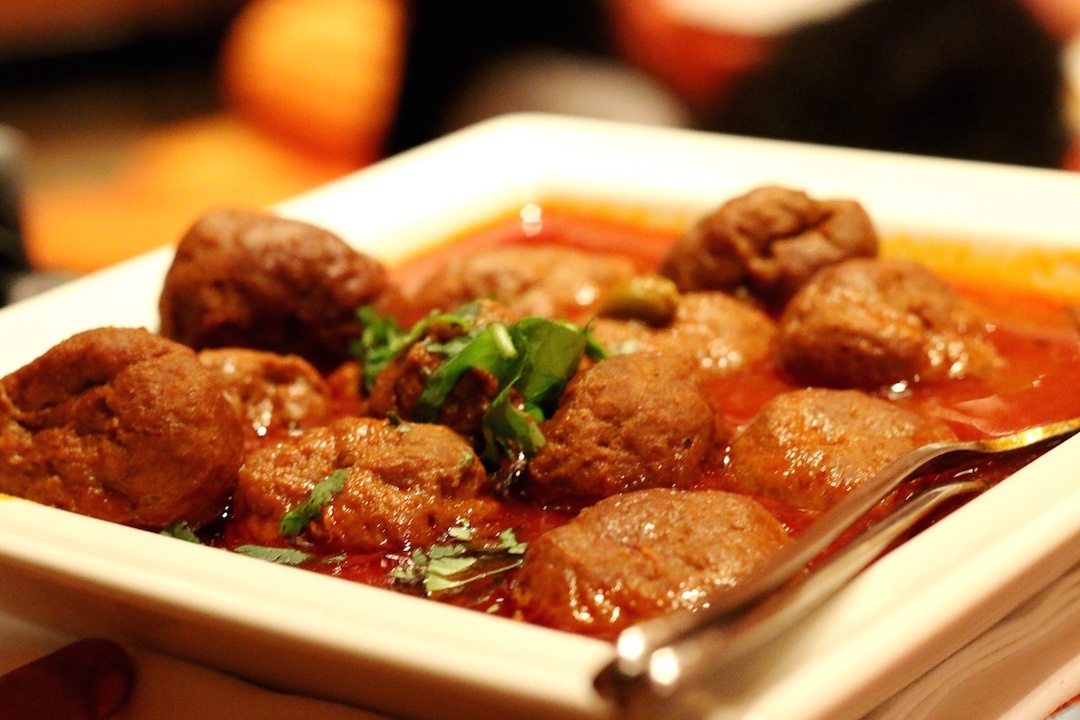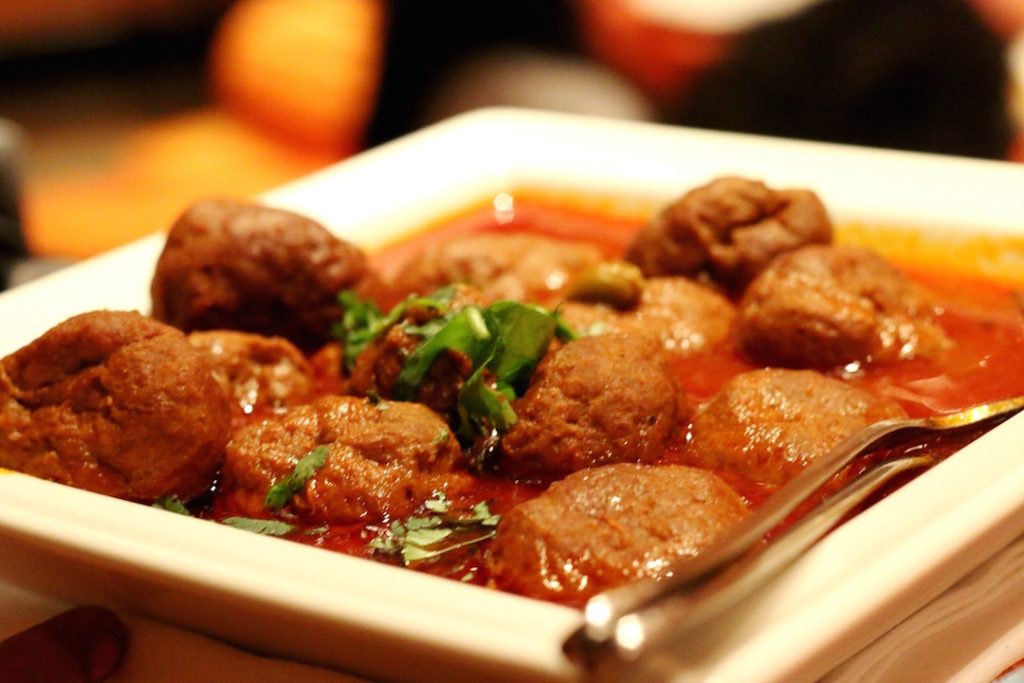 Gulfam Kashmiri Wazwan is a modest shop located in the lanes of Nizamuddin and is worthy of a visit when craving authentic Kashmiri cuisine. When here do try the Gushtaba and Rogan Josh.
Caraway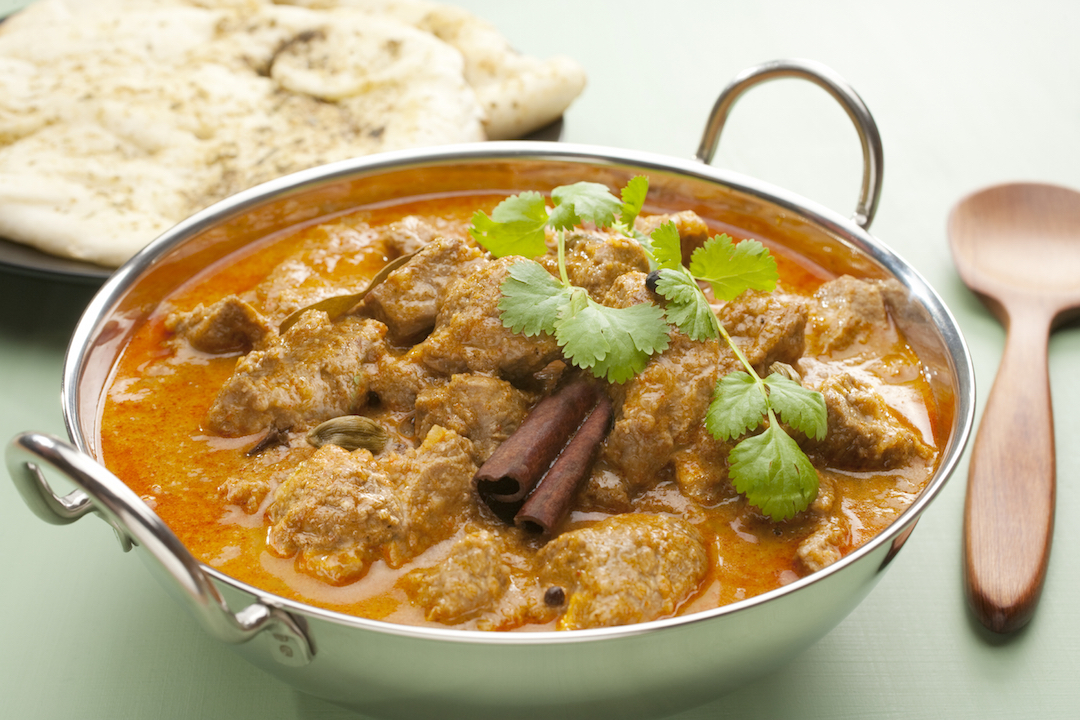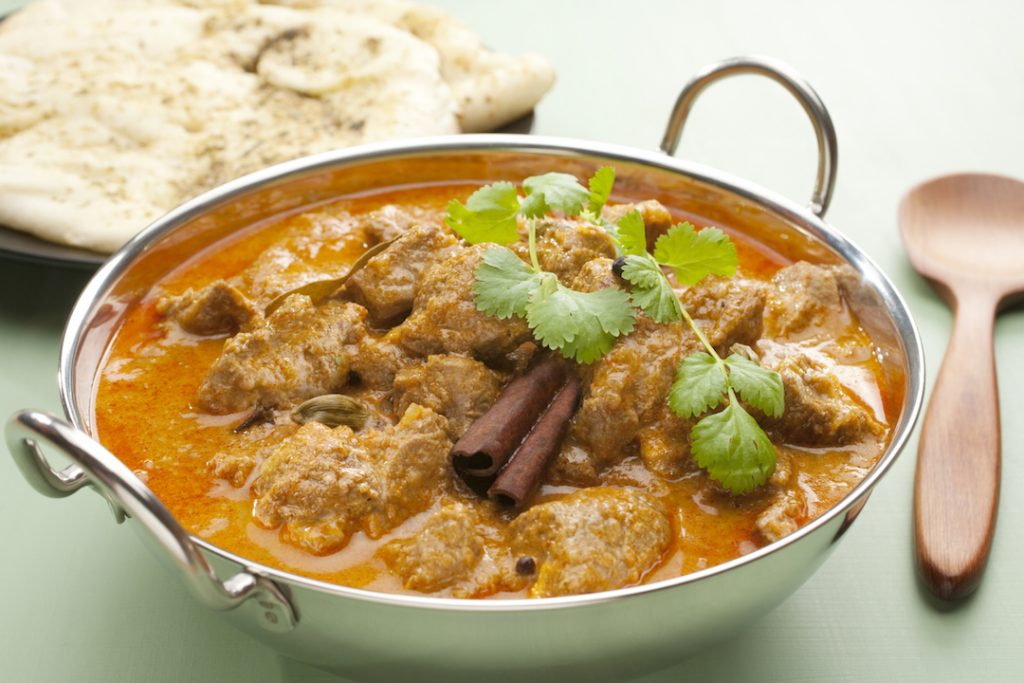 Where: The Grand, Vasant Kunj
Caraway is a classy restaurant that will surprise you with its finger-licking good Kashmiri cuisine. The perfect place to entertain your friends, family, and business associates in a laid-back atmosphere. A must try is their Firdausi Aloo and Khubani ka Meetha for dessert.