6 Hamburger Recipes That'll Make You Celebrate Burgers All Year Long
Did you know that yesterday was National Burger Day? Yes, on the 28th of May each year hamburgers get their very own day where they are worshipped, cherished and savoured. And rightly so – hamburgers are one of the world's favourite comfort foods, with their fat patties smothered in sauces and surrounded by bacon, onions and jerkins. We at HungryForever love our burgers, which is why we've put together a list of burger recipes that'll have you making beautiful burgers all year long.
This burger will make a turkey out of you, because it's really that good. And, it takes just half an hour to make!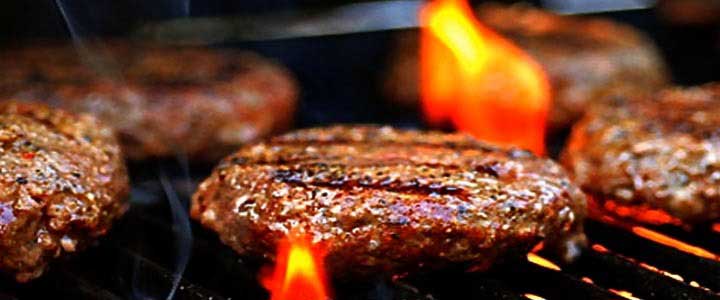 Grill your way to happiness with this pork and beef burger. If the beautiful combination of pork and beef hasn't got you going yet then know this – this recipe also tells you how to make a burger sauce that stars beer. Yes, please.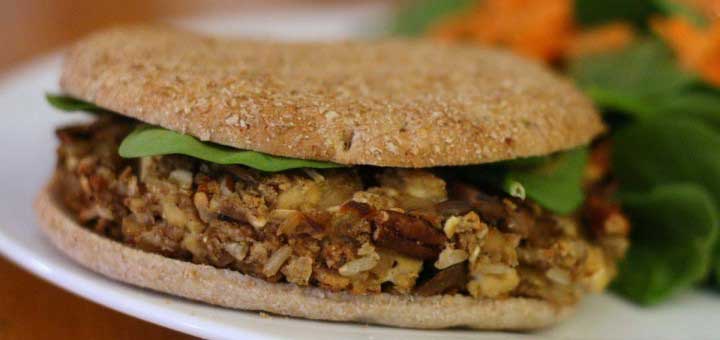 Did you let your meaty indulgence get out of hand? Detox with this nutty-licious burger that calls for lots of pecans and mushrooms. Juicy!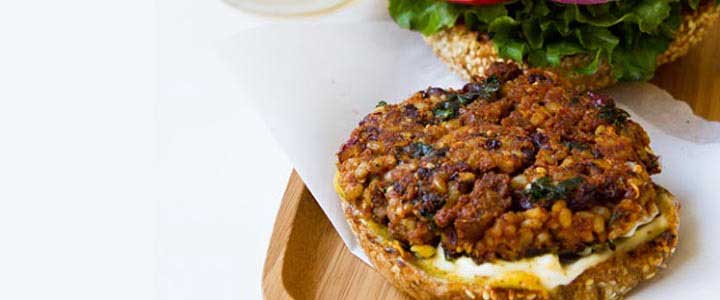 While the Pecan and Mushroom Burger called for blue cheese and eggs, this Veg burger is purely vegan. But that doesn't diminish the taste – try it and see!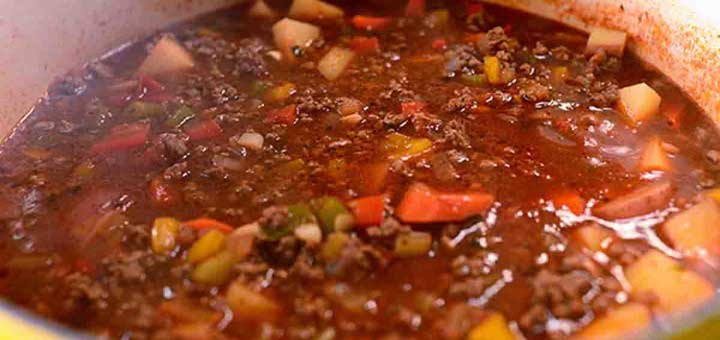 Hamburger in a soup? These two comfort foods just got married, and we've got to assert that it's a match made in heaven.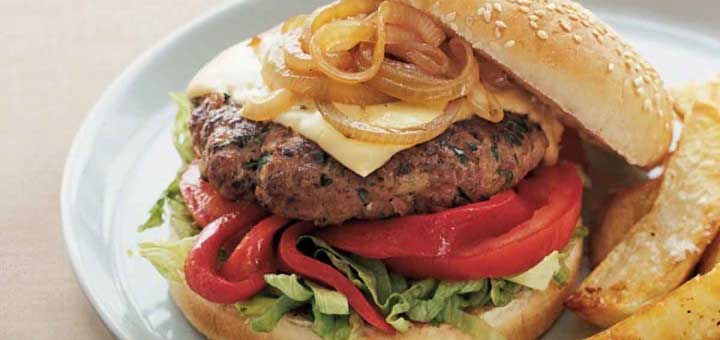 Sometimes it's best to stick to the classics. Use this recipe to make a batch of hamburgers that will leave guests
drooling.