The 6 Foods That Bollywood Divas Steer Clear Of!
Getting a healthy and fit body is more than diet control and good exercise, it involves an entire lifestyle change. And unless you have a metabolism like Priyanka Chopra's, you'd also want to avoid certain foods in order to avoid packing extra fat. And who better than the glam Bollywood divas to show us the way towards a slender yet healthy body? Here are six foods that you should probably stay away from, according to popular film stars including Alia Bhatt, Deepika Padukone, Parineeti Chopra, and more.
Eggs
A protein-rich food, eggs tend to slow down some people's metabolism, like Parineeti Chopra. During her time at Viva Mayr, the actress did away with eggs in her diet. If eggs don't work in your favour as well, you can substitute it with protein and vitamin B d increase the intake of other food sources like dairy, meats, soy and legumes.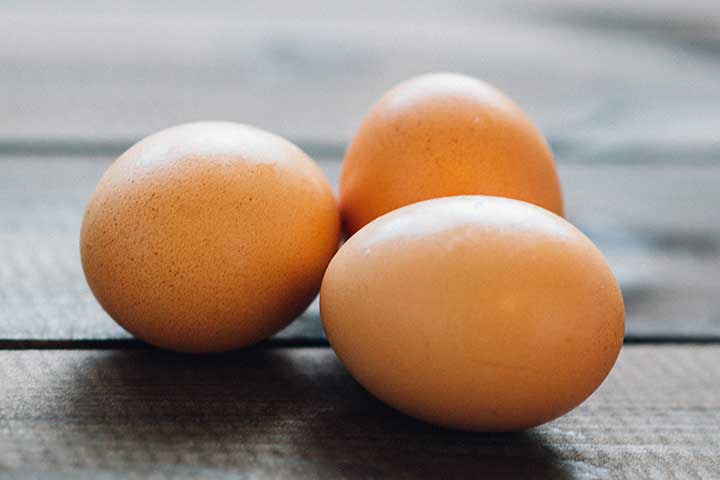 Red Meat
Another healthy food, red meats are also known as a rich source of cholesterol, proteins, and fats. A fact Sonam Kapoor learnt while trying to shed the extra kilos. Not only did the actress do away with all red meats, but eventually she turned to a vegan diet. If you too want to leave out excess fats from your diet, reduce your red meat intake and opt for leaner meats like turkey, chicken, or even tuna!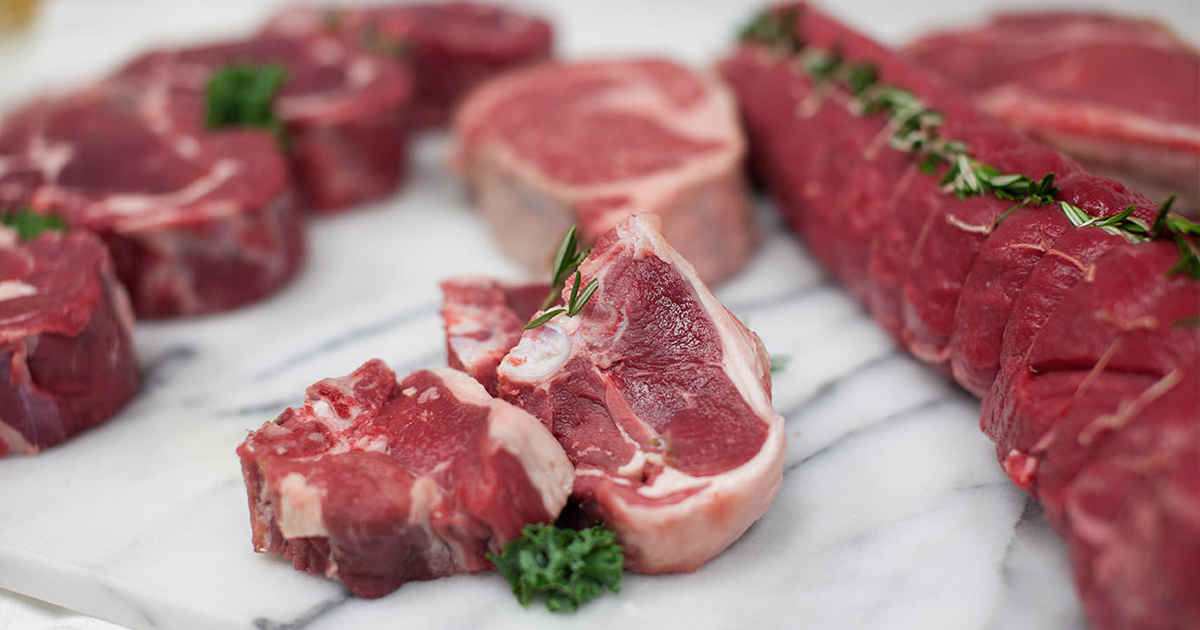 Rice
A lot of us cannot imagine a proper meal sans rice, but it may be doing more harm to you than you thought. Deepika Padukone is aware of this but doesn't completely alienate herself from the carbohydrate-rich food and only avoids it at night. Though you can switch over to a substitute like brown rice if you want.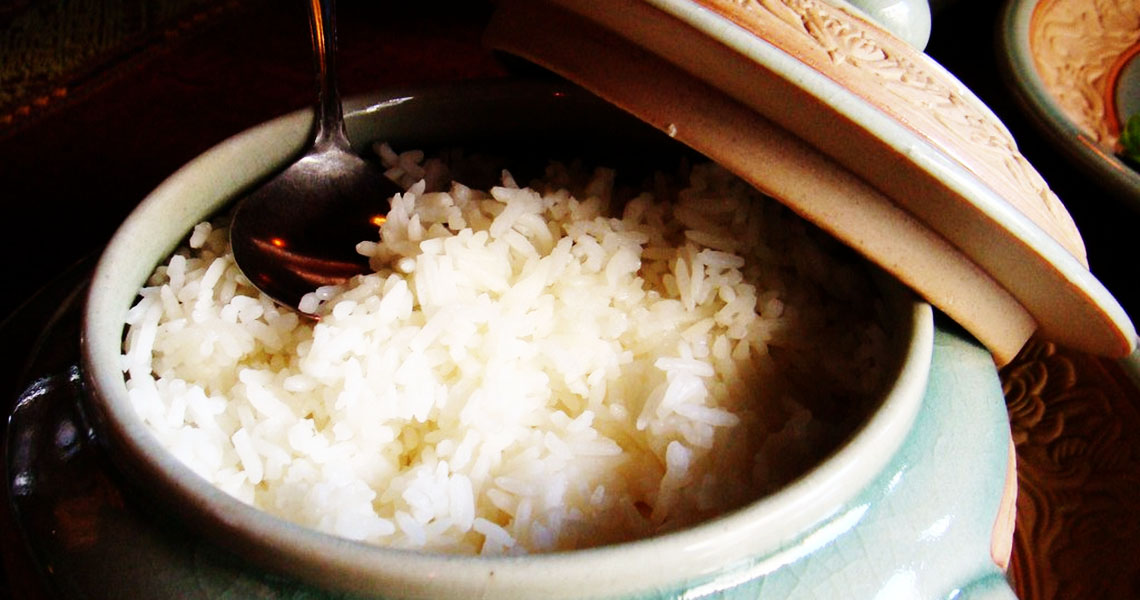 Milk
Milk (like any other food) behaves differently for different people. Healthy for some, heavy for others. Actress Parineeti Chopra falls in the latter category. A fact that was brought to light by Viva Mayr in Austria, that helped the actress loose weight and realize why she wasn't losing weight despite eating healthy. "What they do there is completely cleanse and reboot your system. Now I know which foods suit me and why milk is harder to digest," she recalls. A good substitute for milk is organic milk or low-fat variants.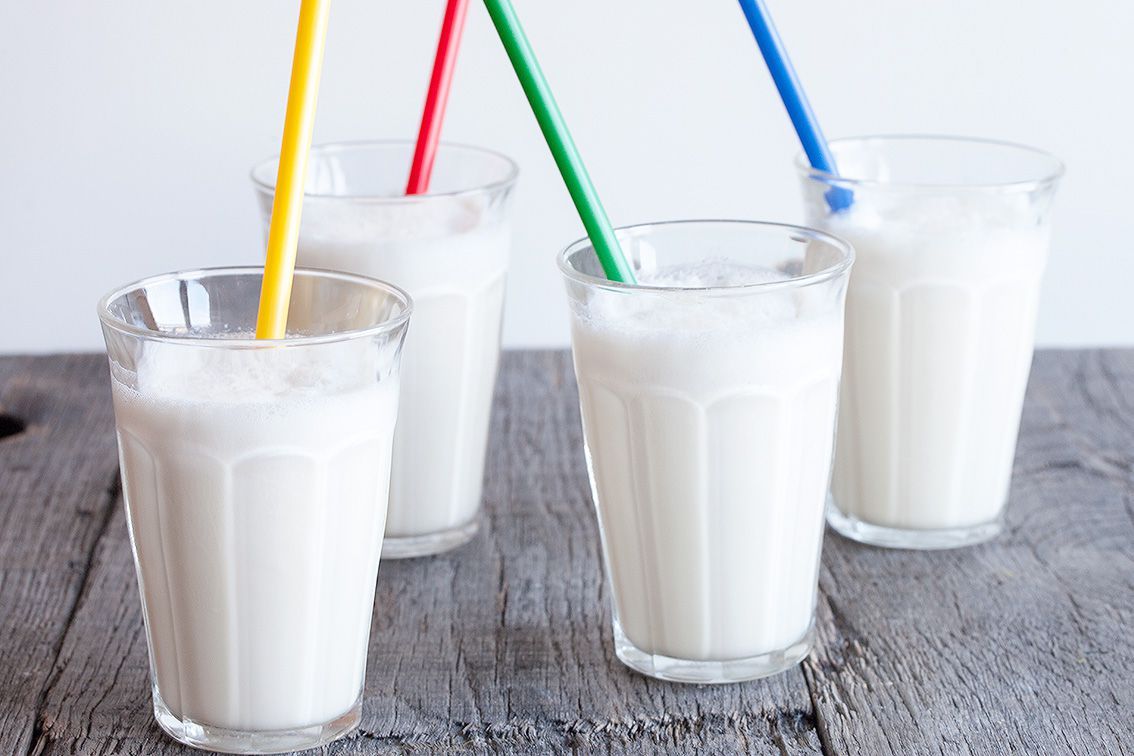 Yoghurt
Yet another dairy product that can work wonders in some cases, while it can slow the weight losing process for others. Just like Sonam Kapoor who was brought to the realization by dietician Radhika Karle, who discovered that the dairy product didn't do her sensitive stomach any good, and consequently removed it from Sonam's diet. However, you can still keep your immunity up to point with a probiotic supplement.
Sugar
If her smooth moves in music videos and her fab form are anything to go by, Jacqueline Fernandez is one whose diet we should watch out for. The actress often shares her eating tips on social media and the 31-year-old recently announced that she stays away from any form of processed sugars, though Alia Bhatt may argue otherwise. She also swears by healthy liquid detoxes for the perfect beach body.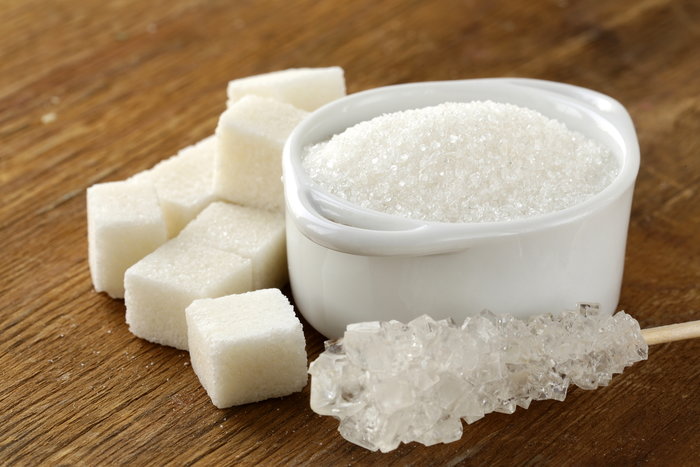 Source: Elle
Feature Image (L-R): Cosmopolitan India; VOGUE India; VOGUE India