6 Food Trucks In Mumbai That You Want Rolling Your Way
After food trucks rolled their merry way first into Bangalore and then Delhi, Mumbai has shed all (or most) of its BMC related woes and embraced the food truck culture. Food trucks spread from Dahisar to Parel are capturing foodies' hearts all across the city. Here are some you should head out and find!
FoGo
Where: Dahisar
https://instagram.com/p/3BBGf-BJkT/?taken-by=fogoindia
Started in May 2015, FoGo serves a range of grilled, healthy street foods with an Indian twist; think herbs and olives salami pav, nutella pav and peanut butter pav (nom nom!). Its items are competitively priced, with the Royal Chicken Burger being the only item above Rs. 100. It also offers home delivery.
Follow them here!
The Goan Fidalgos
Where: Mahim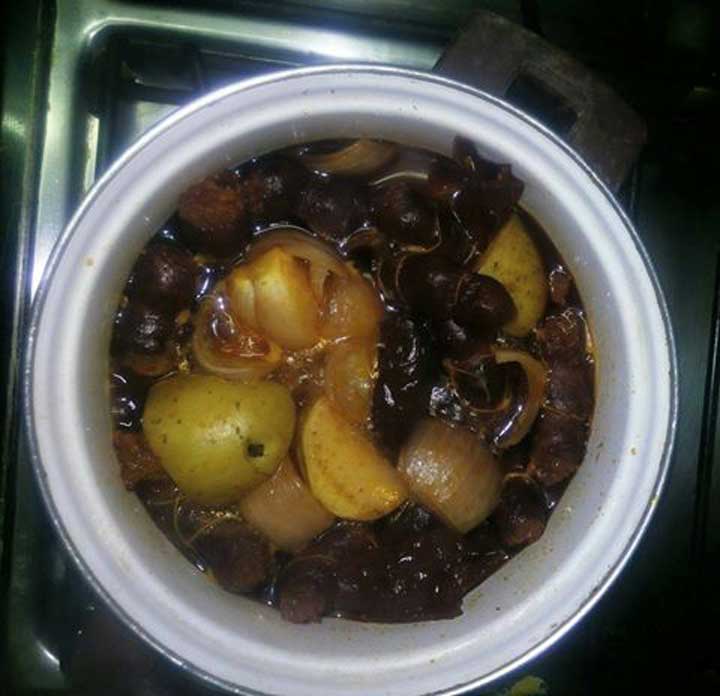 Although Mumbai uses any excuse it can get to drive down to Goa, when that's not possible they can get their fill of Goan sausages, prawns and fish at this truck.
Follow them here!
Eat N' Run
Where: Lower Parel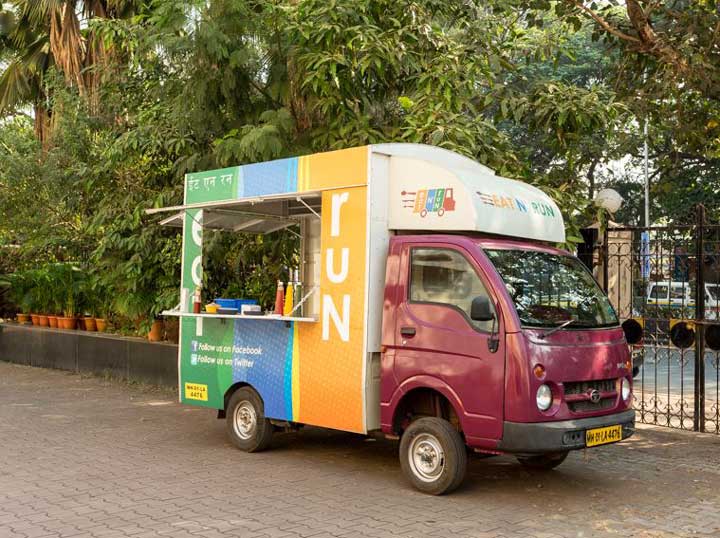 Find momos, sandwiches, milkshakes and delicious desserts at this brightly coloured food truck. The prices are extremely low, so feel free to try everything on the menu. Yes; we mean everything!
Follow them here!
On The Hop
Where: Malad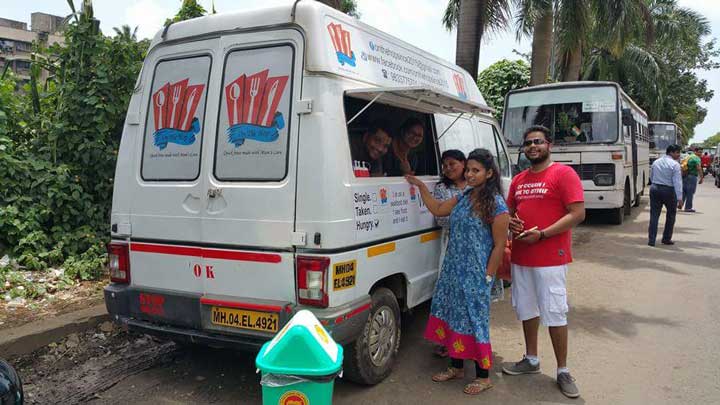 Settling itself in either Malad or Lokhandwala each day, On The Hop updates its menu each week to give its customers something new to look forward to! It's recently updated its menus to offer more items for vegetarians, just in time for World Vegetarian Day.
Follow them here!
Taste of Dakshin
Where: Goregaon West
Taste of Dakshin wheels around the suburbs to deliver delicious South Indian food straight to people's doors.
Follow them here!
Bombay Food Truck
https://instagram.com/p/7Z8kMsEeV3/?taken-by=foodtruckbombay
Where: Lower Parel
Enjoy gourmet style food at street food pricing from the fire engine red Bombay Food Truck that recently opened its doors to the hoi polloi!
Follow them here!