6 Food Photographers in the World You Should Know
Food photography starts from the eyes and ends with our perception. It is the one branch of photography that stimulates all of our senses. You know like when you first see that beautiful cheesecake so artistically contrasting against a wooden surface and that silver spoon that invites you to dig in. Your imagination leads you to remember the taste of a cheesecake you'd absolutely adored and then comes the moment when your mouth starts watering. I just hope you're not hungry when you see the work of these amazing photographers below because it will only make you hungrier.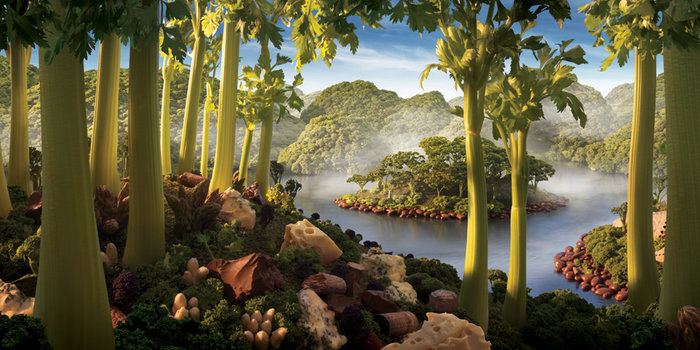 He uses food to create his food landscapes and portraits. Creative and delicious, don't you think so?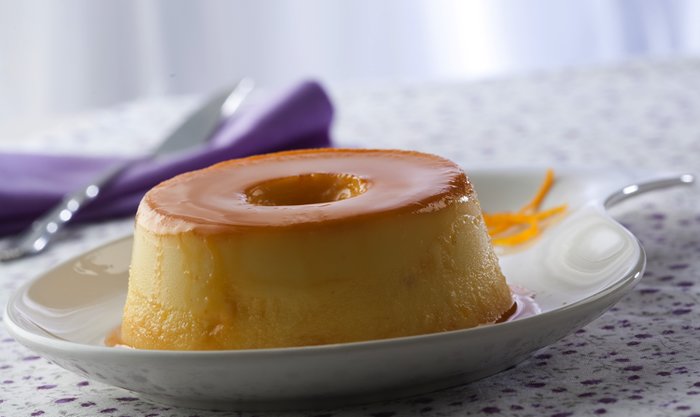 The photos tell you a story, a story of food that makes you drool. Tissue?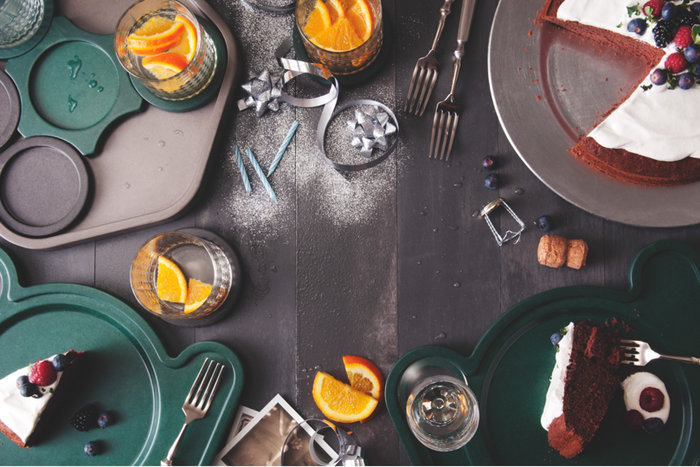 It's not the end result alone, the food, the props and the process; they each tell a story together.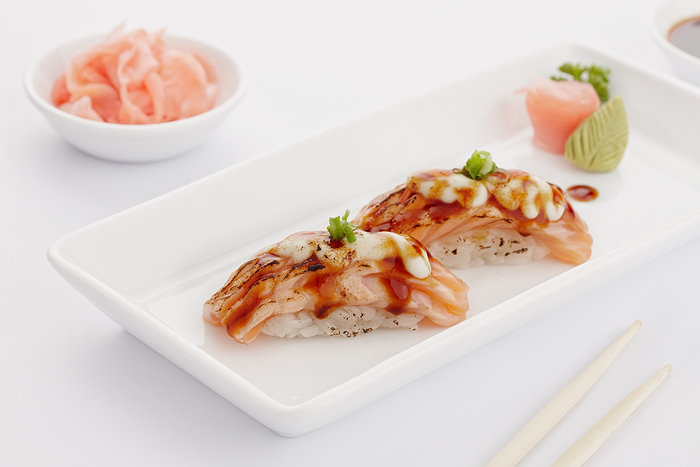 Simplicity is the epitome of beauty and his photos prove it.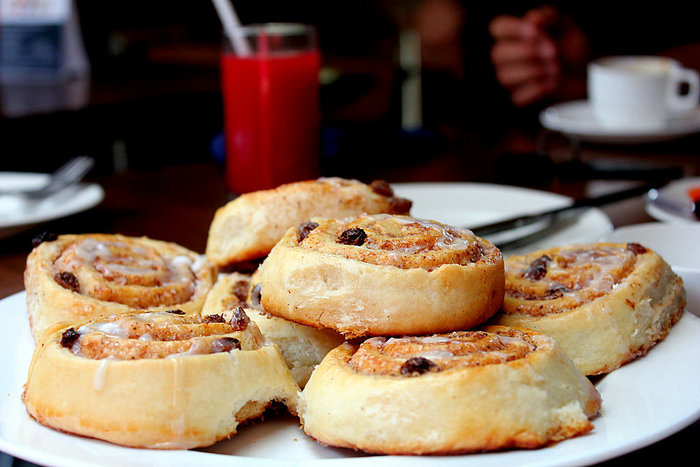 Doesn't this picture make you feel like reaching out for a taste?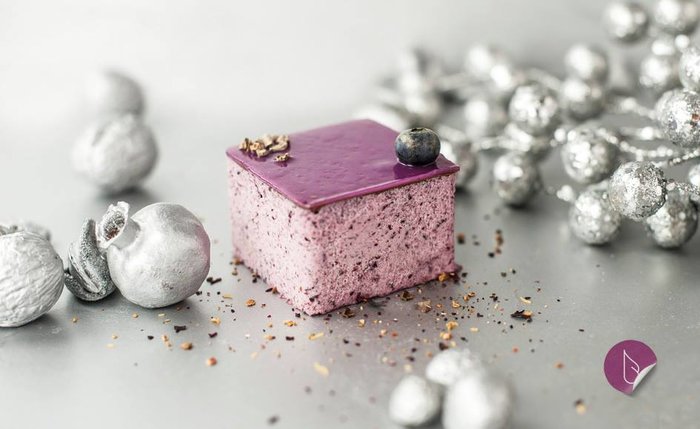 The photo just makes you want to grab your vehicle keys and get your fill of the food pictured.