6 Most Expensive Cocktails Around The Globe
There are some things money can't buy. For everything else, you have your body parts.
Move over expensive wines and malts! These cocktails are the royalties of alcohol world with prices that go up to as much as £23, 000 per glass! Per fudging glass! That champagne you popped for your birthday doesn't see too expensive now, does it?
So what makes them so lavish? For starters, they don't just have the usual spirits – which in this case could be the costliest alcohol on the rack. Instead, the spirits used can date back over a hundred years and some have been known to include gemstones in the bottom of the glass! Check out these 6 cocktails that are known to cost a bomb – and your kidneys, your house, your car and all your family members.
27.321
Price: £4500
Where: Skyview Bar, Burj Al Arab Tower, Dubai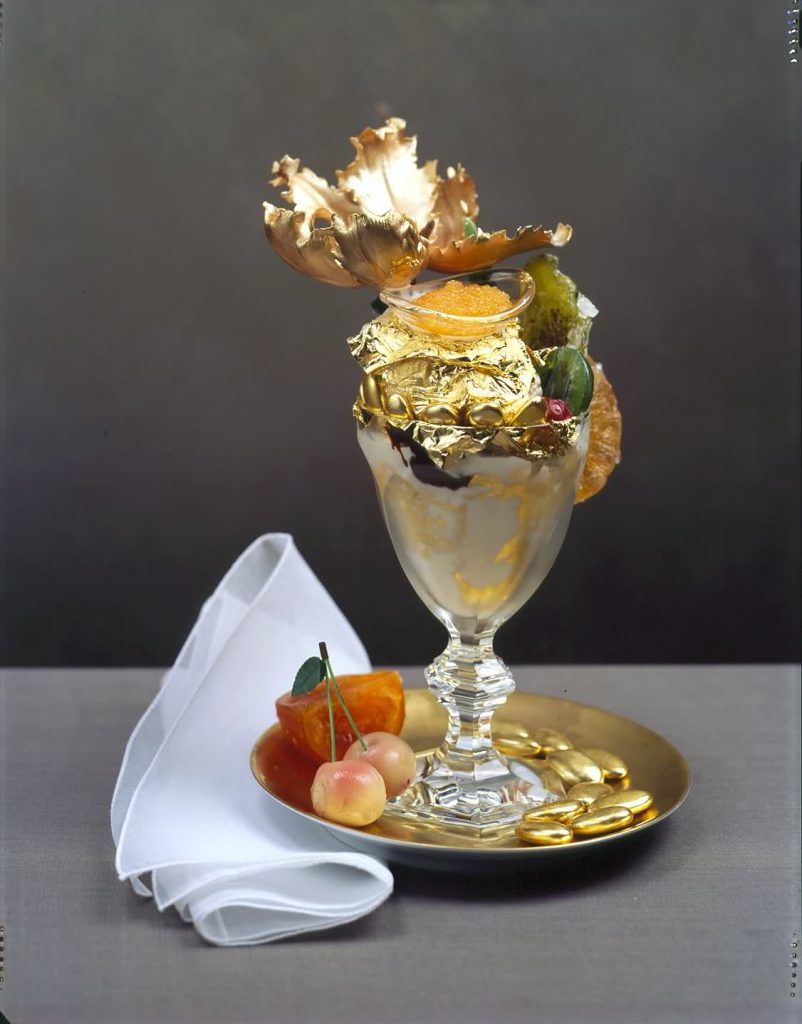 Yes, that is a name and not the coordinates of the bar where it is served. This cocktail is served with a view of Dubai; and you could say you're paying more for the view and the prestige than for the drink itself. The cocktail is served in an 18 karat golden cup and consists of 55 year old Macallan and passion fruit sugar. Did we hear Dubai? It makes complete sense now! C'mon! We're talking about a city where diamond encrusted credit cards; fleets of super cars and seven star hotels are the norm. And that's exactly why this cocktail got sold out!
Salvatore's Legacy
Price: £5,500 per glass
Where: Salvatore at Playboy London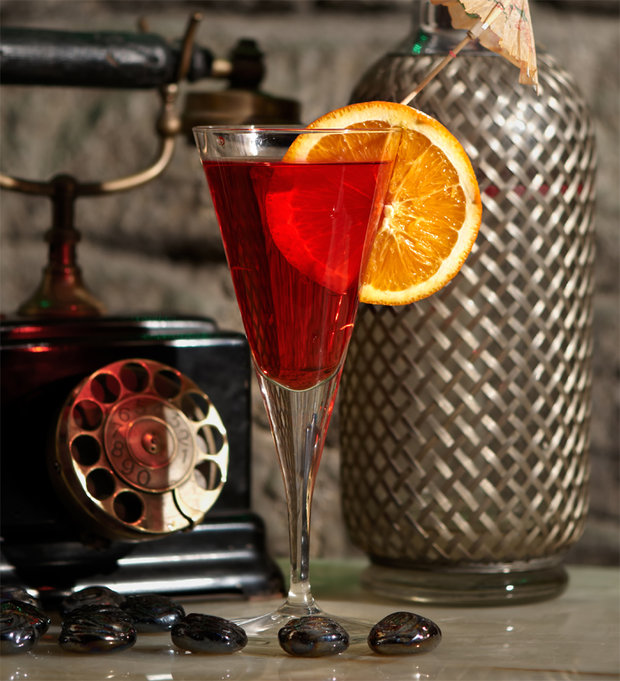 Created by Salvatore Calabrese, a renowned mixologist – yes that's a word – whose personal collection of Cognac is worth over $1M and dates back to 1770. This cocktail contains the worlds oldest ingredients; containing 1778 Clos de Griffier Vieux Cognac, 1770 kümmel liqueur, circa-1860 Dubb Orange Curacao and two dashes of Angostura Bitters from the early 1900s. People travel all over the world to sample these cognacs, and even if this particular cocktail is not for you, if you're a keen cognac drinker this bar is definitely worth a visit. With your mortgage papers in tow, of course.
The Winston
Price: £8583 per glass
Where: Club 23, Melbourne, Australia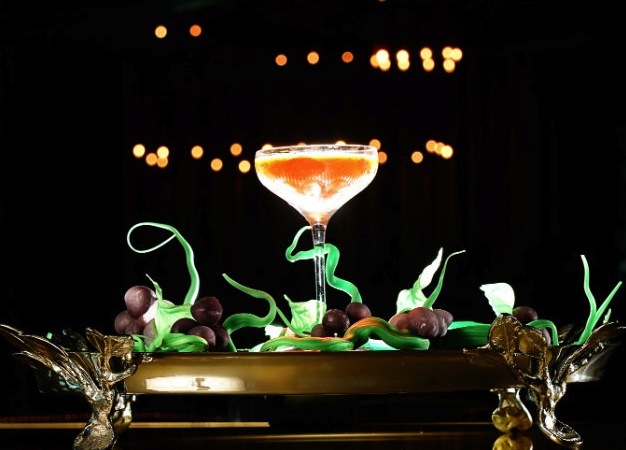 This drink is made with 60ml of Croizet's 1858 'Cuvee Leonie' cognac (which in 2014 held the Guinness World Record for most expensive Cognac auctioned), mixed with Grand Marnier, Chartreuse, and bitters. It takes two days to prepare and once broke the world record for Most Expensive Drink – and the reason for its falling behind is all over this article.
Diamond is Forever
Price: £13,199 per glass
Where: Ritz-Carlton, Tokyo, Japan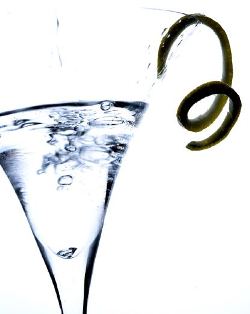 Ignoring the name, which is questionable English, this drink on the surface is quite simple. Despite the Bond links – the bar plays the theme tune whenever it's ordered – it's not a Martini, it is a glass of vodka with a squeeze of lime. So what makes it so expensive? Well there's a one-carat diamond hiding in the bottom of course. Which is funny, because the last time we checked diamonds were tasteless! However – simply because there has to be some reason behind this concoction – this would make a perfect drink for a holidaying couple if one wants to visit the pub and the other wants to go to the jewelers.
Ruby Rose Cocktail
Price: £23, 000 per glass
Where: White Barn Inn, Maine, USA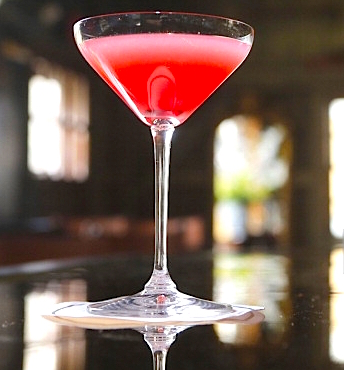 Created to commemorate the 40th Anniversary of this establishment, it contains Hanger One Vodka, St Germain, grapefruit, pomegranate and rosewater. Sounds like it should be cheap right? It usually goes for a "measly" $18, but for this occasion they've added a 4-carat Ruby as a garnish, which obviously adds a substantial sum on to the price.
Reka's Moscow
Price: £29 ,000 per glass
Where: Reka, Moscow, Russia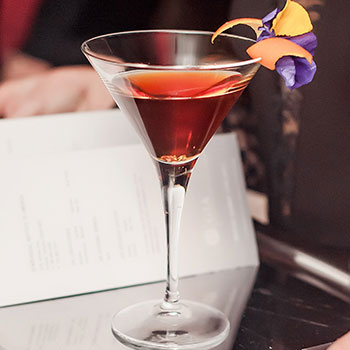 This cocktail was only served once to celebrate the opening of the Reka restaurant in Moscow. The cocktail contained three 1.5 carat diamonds. The actual liquid contents were not reported – but we're guessing it had something to do with Vodka. This is now classed as the worlds most expensive drink, although you can now no longer purchase it. Dammit! What are we supposed to do with all our money now?