6 Delicious Donut Recipes To Celebrate World Donut Day
Happy Donut Day! Well, we don't need to wait for the first Friday of June each time we crave a donut, right? So, let's try out these luscious recipes with which you can make awesome donuts at the comfort of your home. Bon apetit!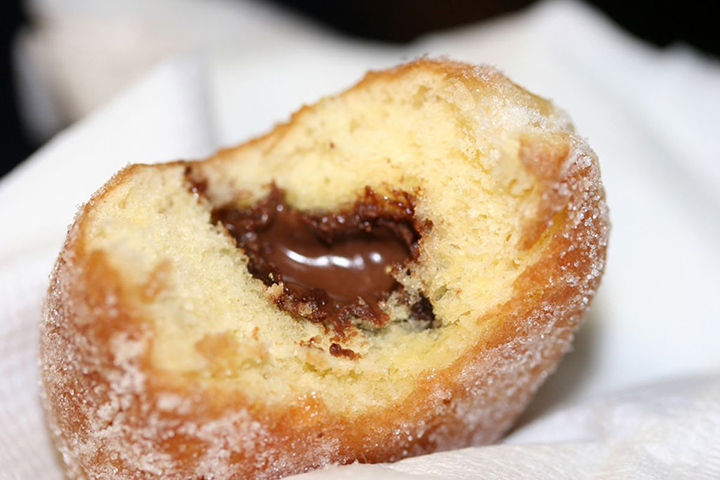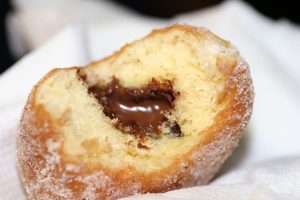 A pop culture recipe from one of the most popular show – FRIENDS!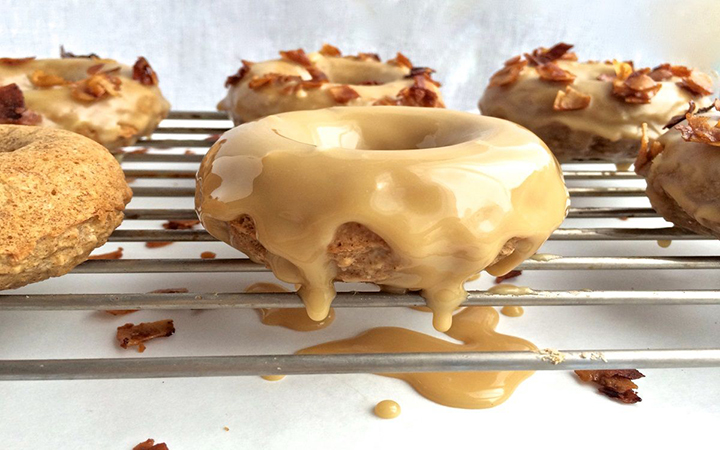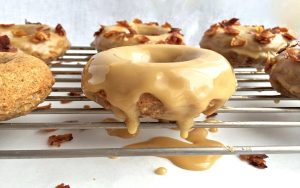 A sumptuous combination bananas and donuts, you're going to love this one.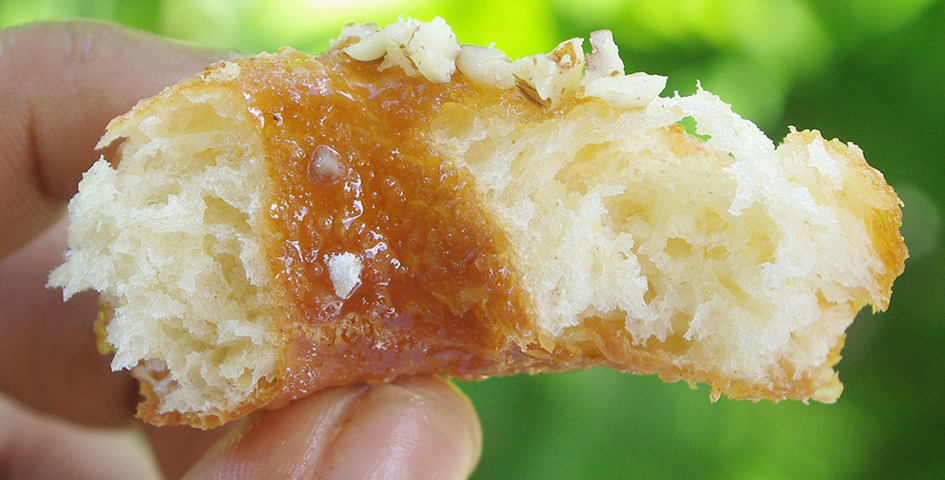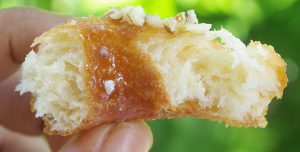 For all the vegetarians out there, don't keep yourself away from donuts!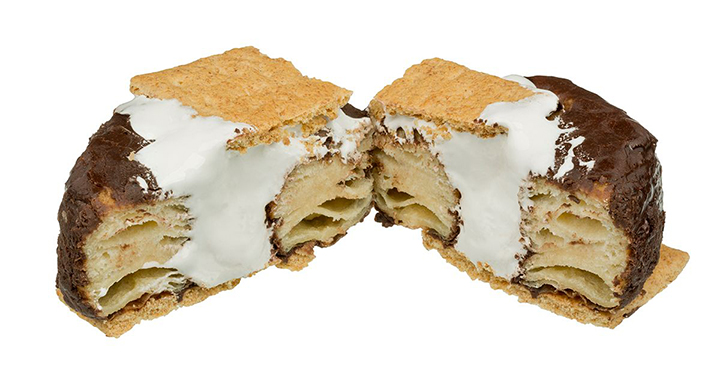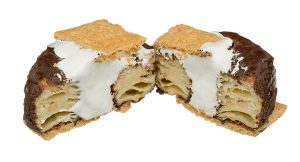 An irresistible cross between croissants and donuts, this one's from the show Two Broke Girls.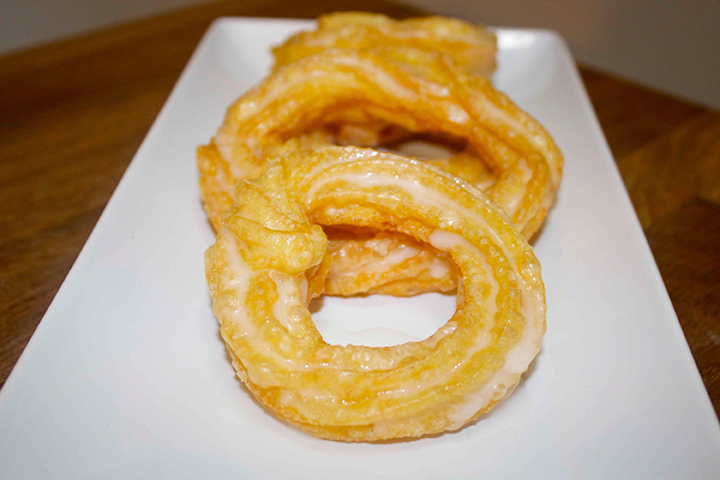 Let's not leave the cruller behind while celebrating Donut Day!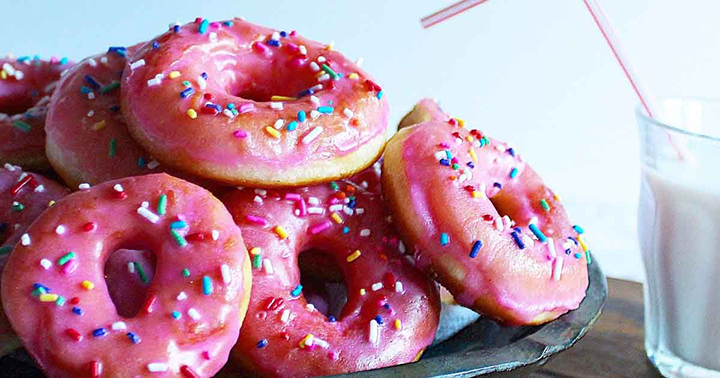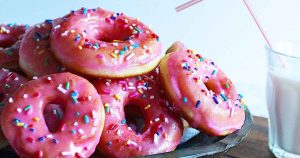 A luscious pink icing with sprinkles on top. Yup, Homer's living the foodie life, just like us.