6 Beer Cocktails You Can Make At Home To Cool Down This Weekend
We love our beers. Whether its a stout, pale, lager or ale, the more varieties the better. There is a distinct pleasure associated with relaxing with a nice cold mug of beer, not to mention the numerous health benefits of drinking beer. Although we prefer the regular beers, there comes a time where bottled beer just doesn't suit our taste buds. There is a need to innovate and come up with unique recipes which can keep the boredom of drinking bottled beers at bay.
Here are a few tried and tested beer cocktail recipes which you can try at home to give your mug of beer some unique flavours.
Don't let the name fool you. It is as bad as it sounds. The popular myth surrounding this drink is that some bars in UK refuse to serve this beer cocktail because of the ease of which the cocktail goes down your gullet. Snakebite contains cider, lager beer and some black currant liquer giving it some unique flavour concentrations.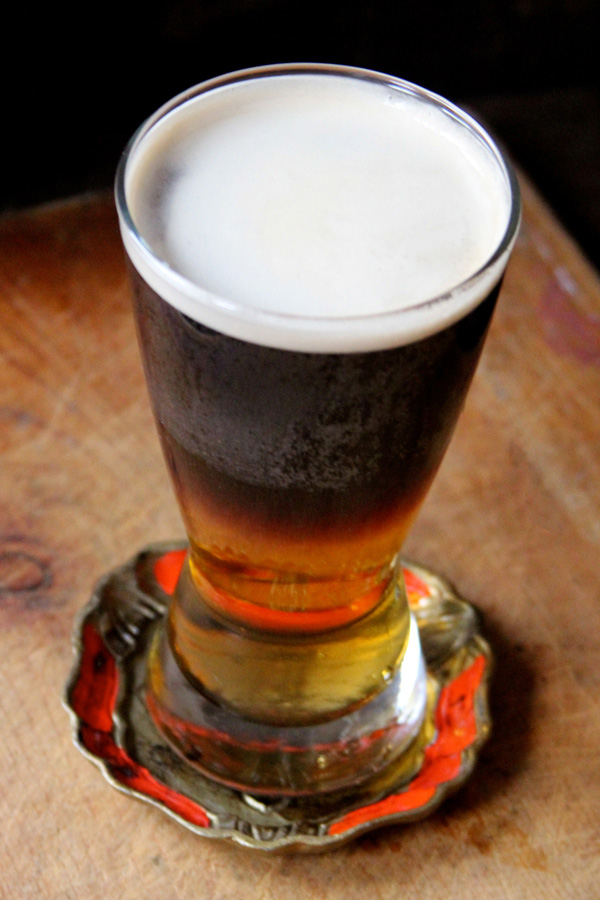 Feeling a little too classy to chug that pitcher of beer? Black Velvet will help you class up your drink with the addition of some champagne. The champagne and stout beer combines to give you a buzz which you'll never forget.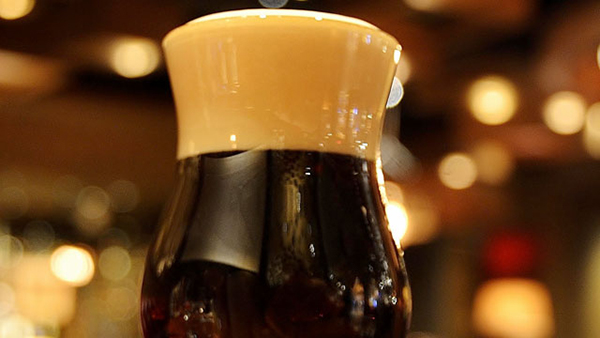 The perfect beer for the inner pirate in you, Captain's Keg will make you feel like a swashbuckling hero from one of those pirate movies (no, definitely not Johnny Depp). The Captain's keg has all the ingredients that will help you man(or woman) up; rum and beer.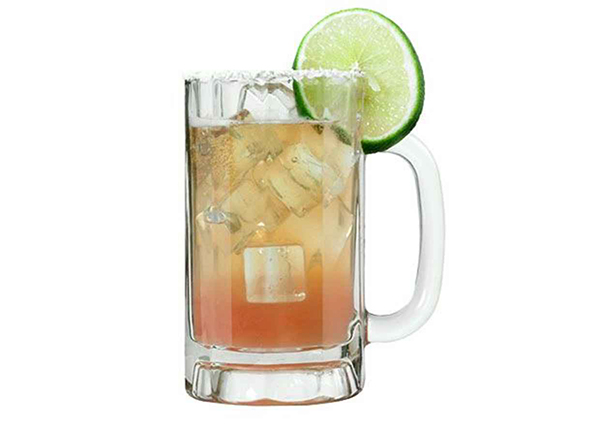 The devil needs its own drink and there is nothing that signifies devilish tendencies than mixing bourbon with some beer. The Bitter Devil is as good as it sound with some ginger and lime giving it that unique aftertaste.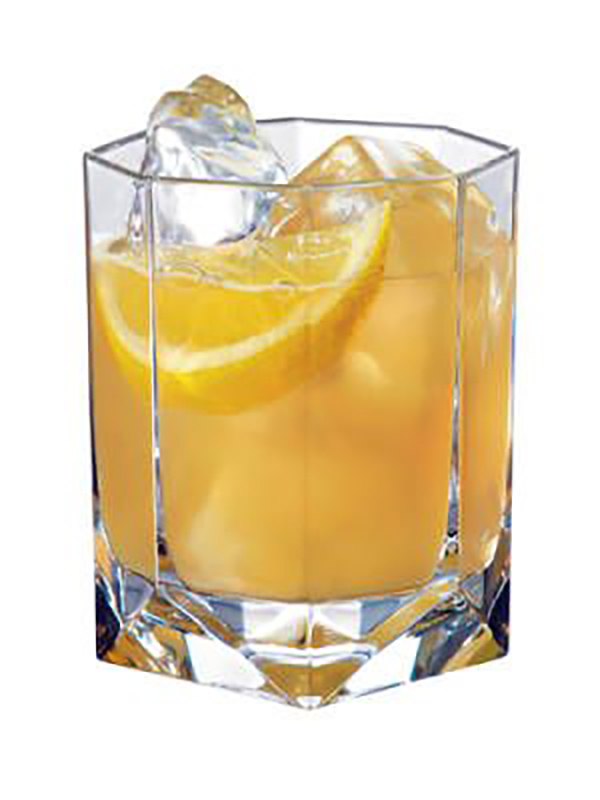 The ingredients list is long, just like its name, but this beer cocktail is as good as the name would imply. This tomato based beer cocktail is the perfect drink for relaxing on the beach on a pleasant summery day.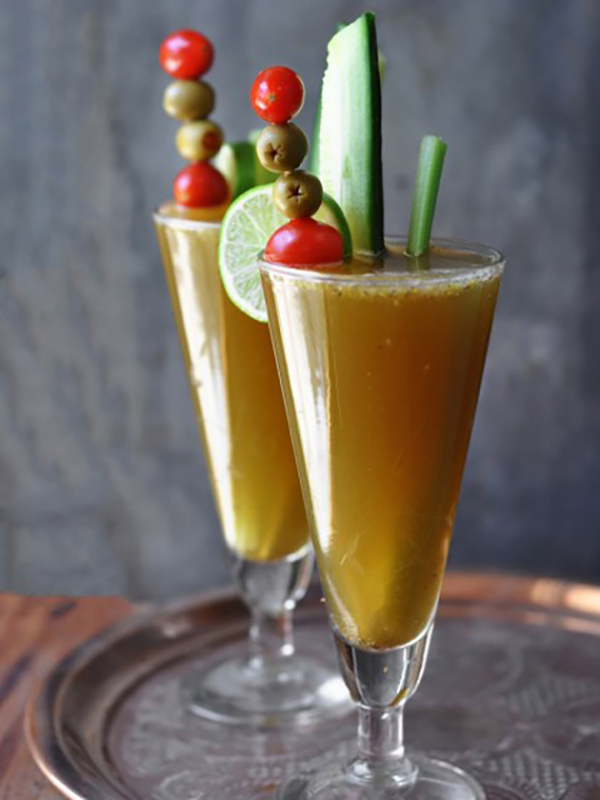 The dirty bastard should be had if you are feeling a little adventurous and a whole lot tipsy. This cocktail contains irish whiskey and ginger beer giving a ridiculously different meaning to term 'passed out'.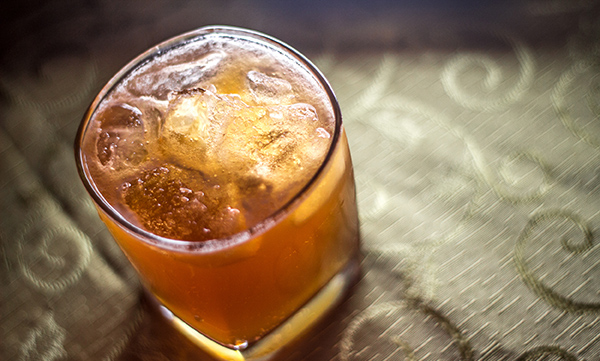 Although we are always in the mood to drink some weird concoctions of beer, we always tend to do it responsibly. Try these cocktails at the comfort of your own home for a safe and enjoyable night in.