6 apps to make your cooking App-solutely delicious!
When it comes to food, we all know about Zomato and Burrp. But, setting aside apps that tell you about restaurants or food deliveries, there's a whole world of apps out there that can change the way you cook. We bring you a few that will make your cooking life easier.
BigBasket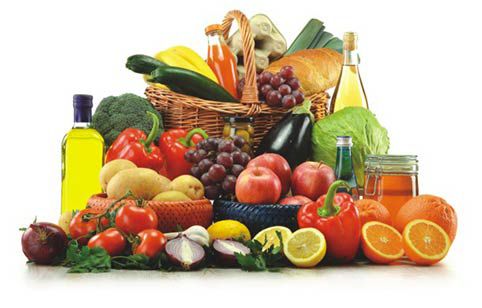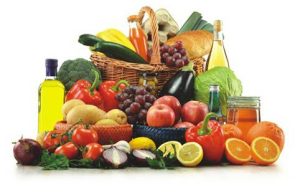 Feel like cooking, but too lazy to step out to buy groceries? Download BigBasket and shop for your table. Pay online, through a credit or debit card or simply pay cash on delivery.
Available on: Android and IOS
Price: Free
FoodFood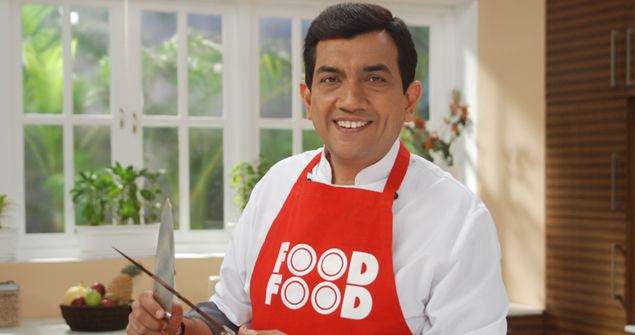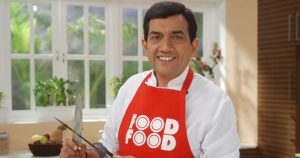 Conceptualised by celebrity Chef Sanjeev Kapoor, FoodFood brings together a range of recipes from renowned chefs. It also has an extensive selection of cooking shows that you can watch free on your mobile. Best of all, FoodFood allows you to key in the ingredients you have in your fridge, select a course and a flavour, and then gives you a range of recipes that you can make from these ingredients.
Available on: Android
Price: Free
Yummly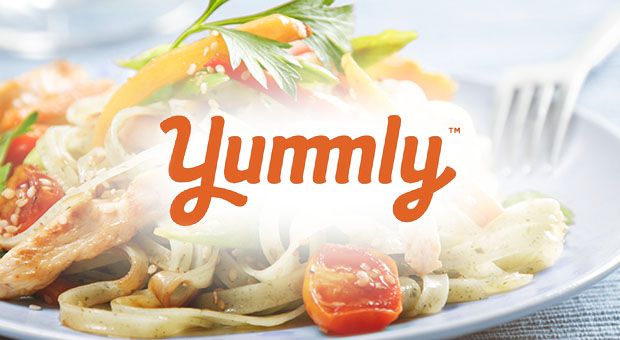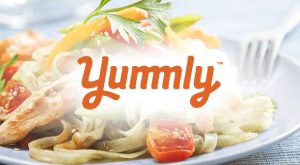 Yummly imparts a whole range of recipes based on very stringent filters, so you can search for exactly what you want. Organise your recipes in a digital recipe box, and discover new recipes through Yummly's recommendations. The app has beautiful, drool worthy photographs which increases your cooking motivation tenfold.
Available on: Android and IOS
Price: Free
Thyme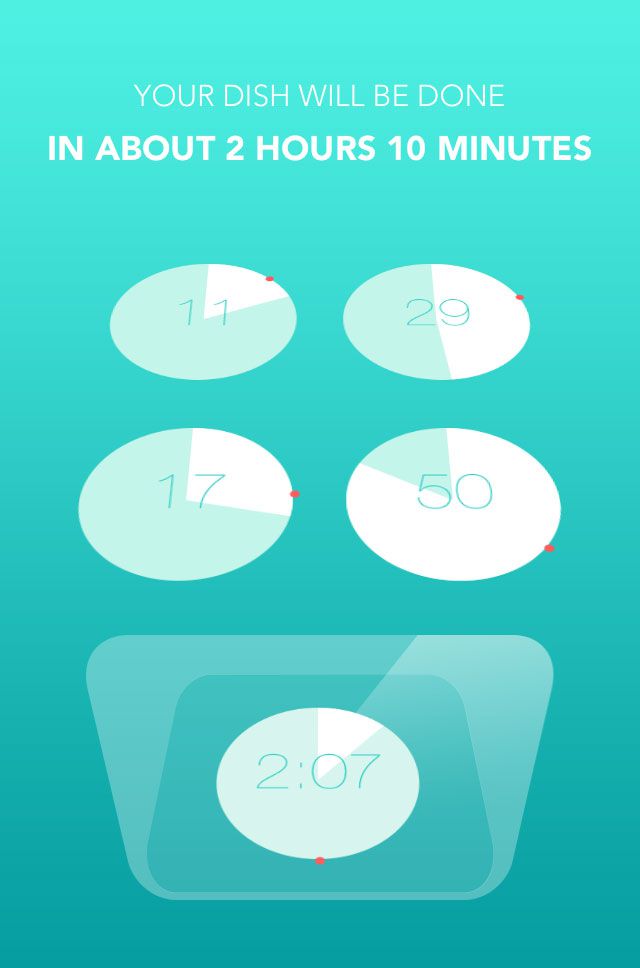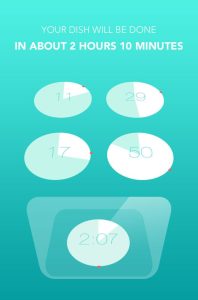 Has one component of an ultra complicated meal ever been burnt to smithereens because there was just too much going on in your kitchen? Thyme is the app for you. It allows you to run five timers at the same time so you can keep track of each dish in one place. It's also helpfully laid out exactly like your kitchen stove.
Available on: Android and IOS
Price: Free
Hipcask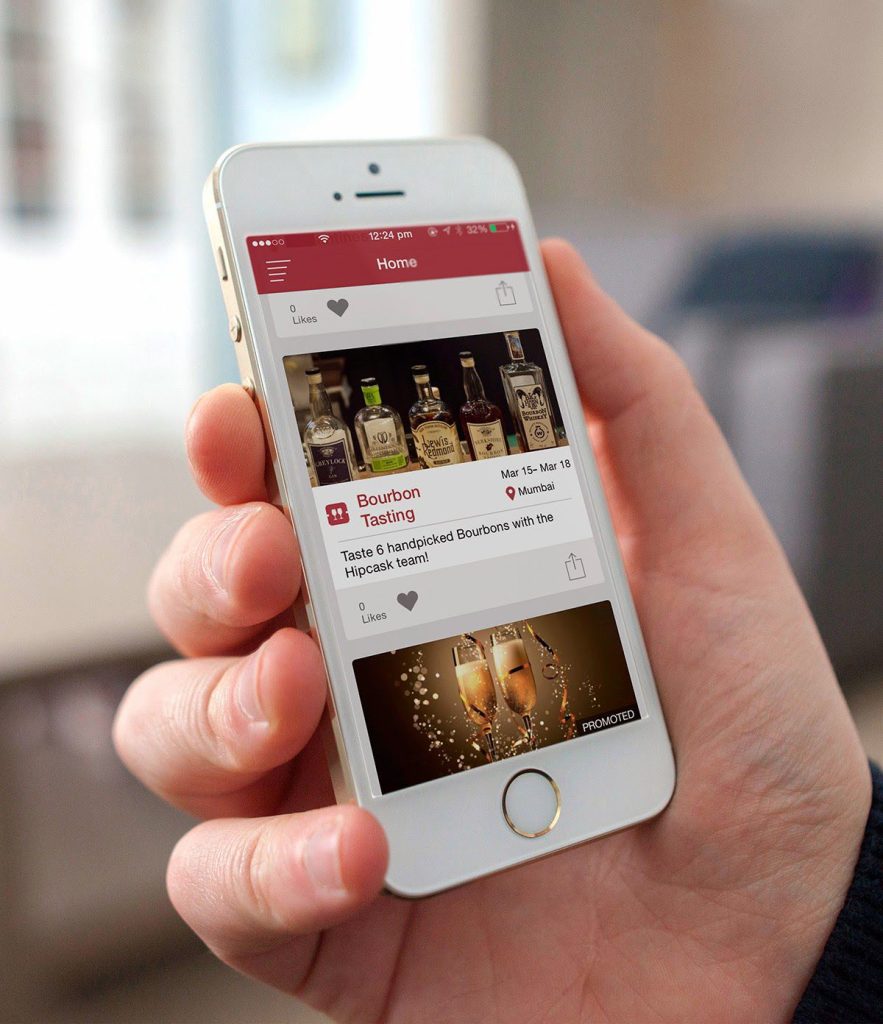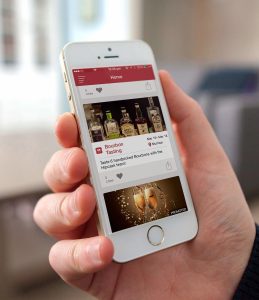 The perfect meal needs the perfect drink to go alongside it. But what is the perfect match? Red wine, white wine or rose? What about whiskey or beer? Hipcask has the answers. Select what food you're eating and it will pick out the best alcohol to go with it. If you're in Mumbai it'll deliver the drink right to your doorstep.
Available on: Android and IOS
Price: Free
Mixologist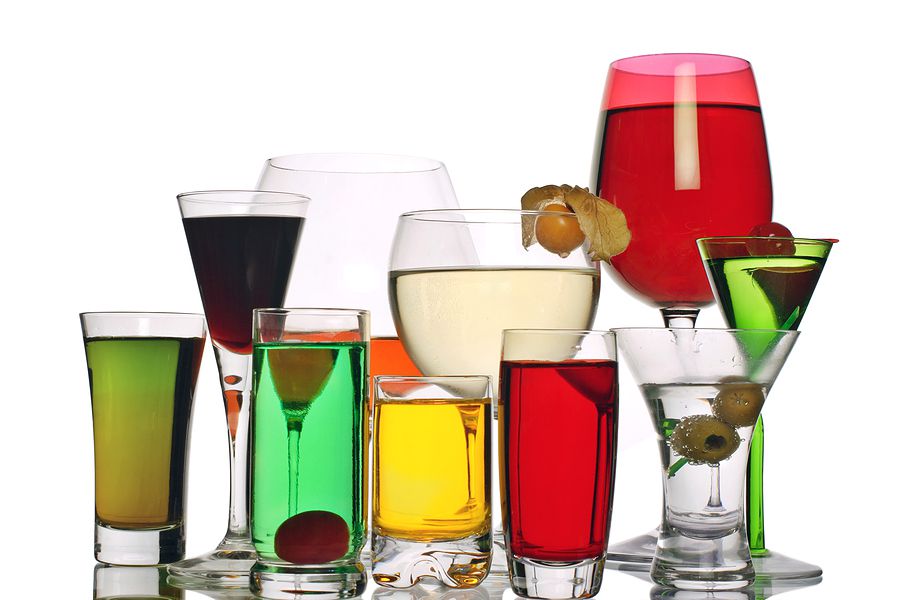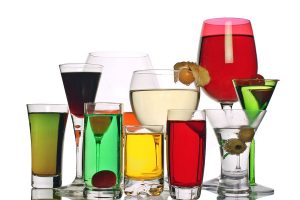 Tell Mixologist what ingredients you have on hand, and it will come up with a range of drinks that you can make. Stun your guests with your newfound bartending skills!
Available on: Android and IOS
Price: Free, with ads