13 Celebrities & Their Backstage Food Necessities
Being a superstar is not a cakewalk. It's more of a chardonnay and Evian walk. Literally. The Smoking Gun dug up some backstage dirt and unveiled some green room secrets.
We've always dreamt of lounging in star studded green rooms, but since it might take some time (#SelfAssurance) to get there, here's what you can expect when you do get a chance to chill inside these celeb green rooms.
Beyoncé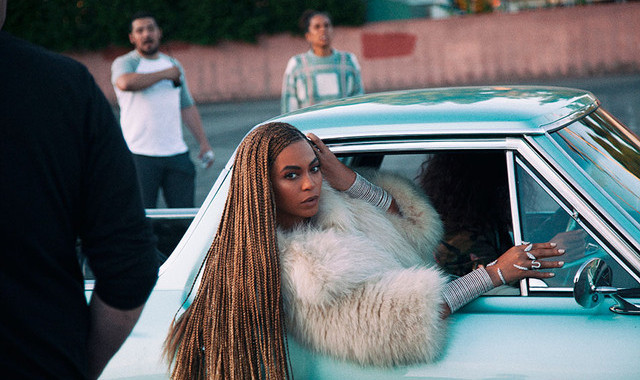 An otherwise healthy list of demands includes Beyoncé's favorite baked chicken, "heavily seasoned" with cayenne pepper, fresh garlic, season salt and black pepper). And here are a few more of her favorite things:
Steamed Garlic Broccoli
Lightly Seasoned Green Beans
Lightly Seasoned Steamed Spinach
Beyoncé can only have Pepsi products, here's what she guzzles:
1 Case of Aquafina water (half cold, half room temperature)
1 Hot Tea Set up (with a new Coffee Pot)
Sliced Lemons Wedges (maybe she does like lemonade after all!)
Jay Z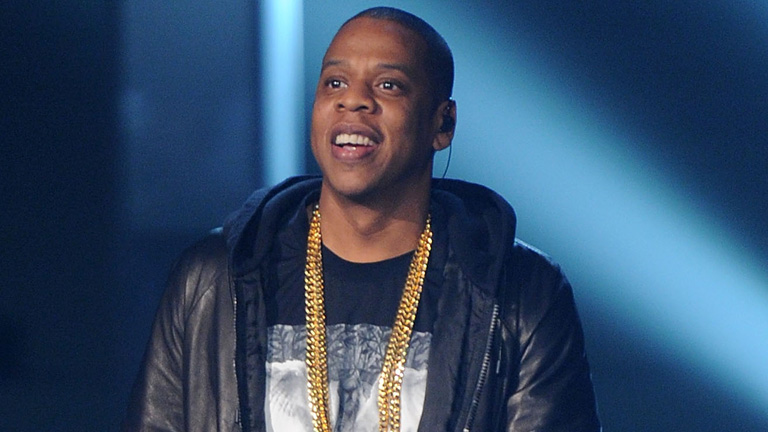 If Queen Bey has demands, can the King be far behind?
2 48-Case Fiji Water (24 cold/24 room temperature)
6 Cans of Coca-Cola
6 Cans of Red Bull
6 Bottles of Vitamin Water
1 Jar of good quality peanut butter
1 Jar of good quality grape jelly
1 Hot tea service for 4: hot water kettle, ceramic and disposable cups
And a little poison here and there.
Justin Bieber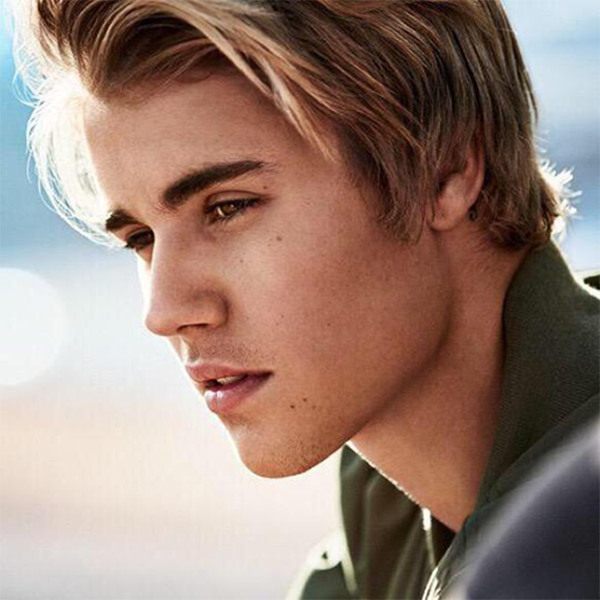 The young singer likes everything chilled, on ice to be exact. Beliebers will never take anything without ice after this.
2 Cases of water
2 Cases of Coke
1 Case Ginger Ale
2 Cases Diet Coke
Mariah Carey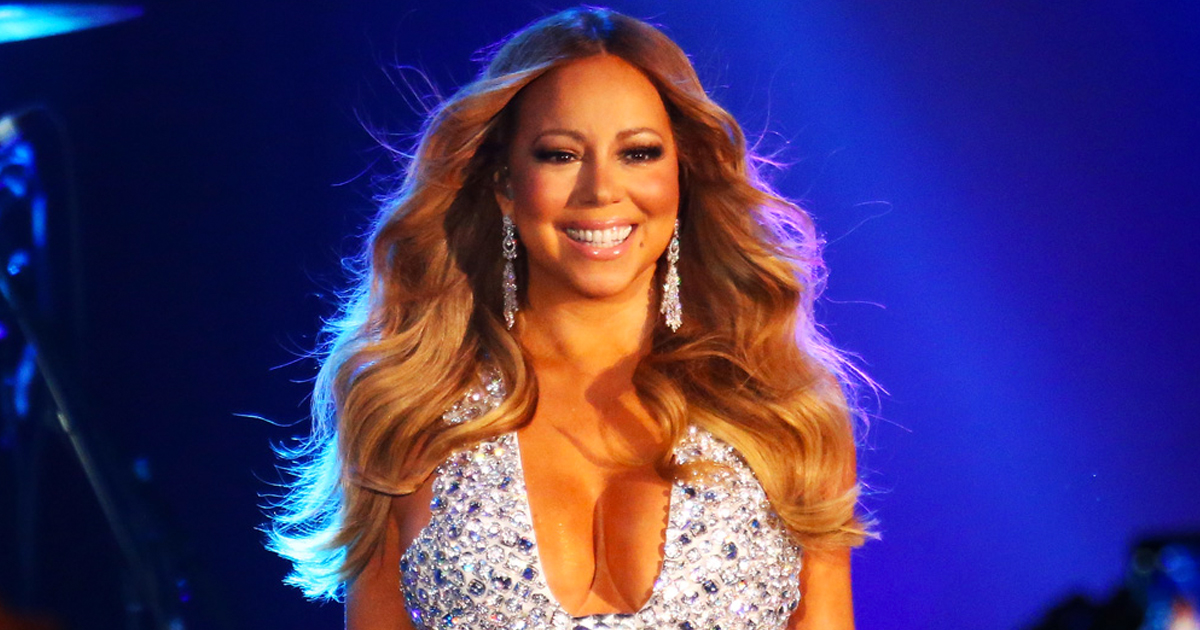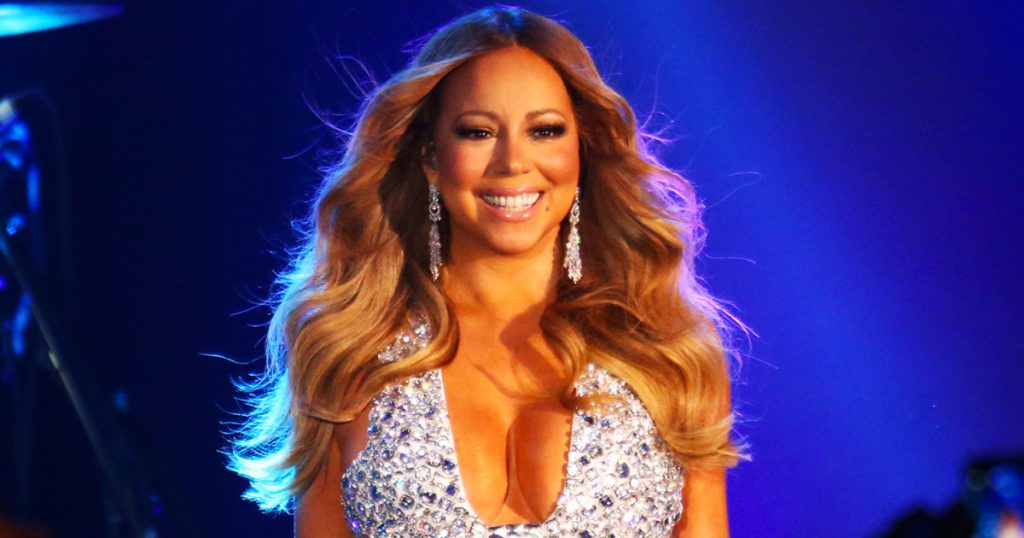 Carey wants her green room to be as green as possible. Literally. The diva loves tall leafy plants in the vicinity.
12 1 Liter bottles of Fiji Water
3 Bottles Chardonnay — Chilled
12 Coke
12 Diet Coke
12 Vanilla Protein Drinks
6 Sparkling Water (Pellegrino)
12 Melon Flavor Gatorade
6 Red Wine Glasses
6 White Wine Glasses
Fried Chicken (warm)
12 Small Bottles water (room temperature)
3 Whole lemons and honey
Sugarless gum
Adele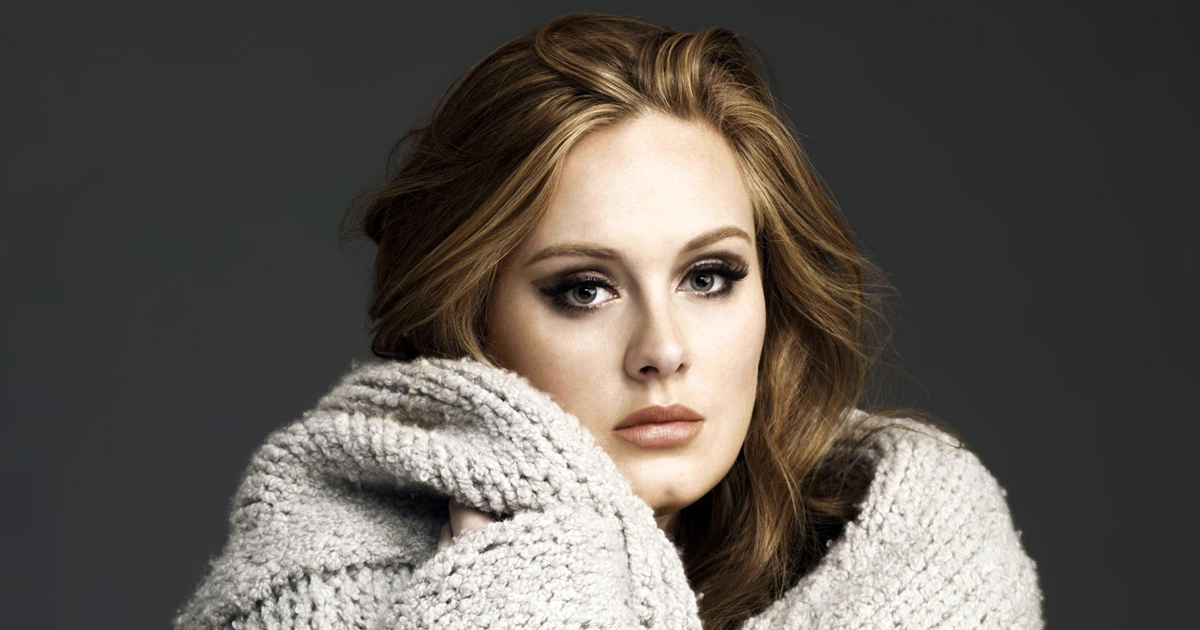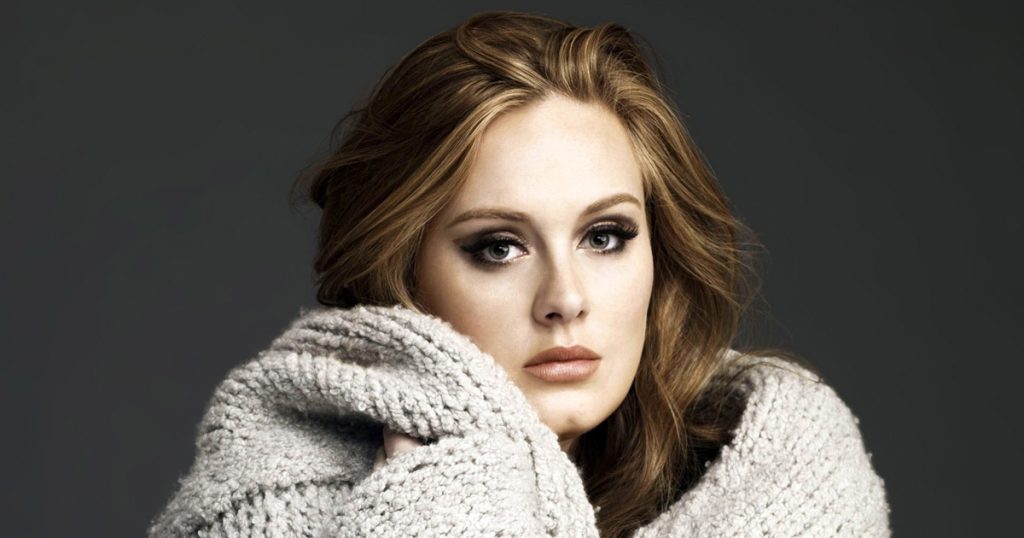 Adele likes to roll in the deep with healthy sandwiches and fresh frutis.
12 Small bottles still spring water (room temperature)
1 Electric kettle
6 Large mugs for tea. All mugs should be new, washed and dried.
6 metal teaspoons
2 "Squeezy" bottles clear honey (not organic)
1 Bottle red wine (Italian, French or Spanish)
1 Assortment of chewing gum
1 Pack Marlboro Light plus 1 disposable cigarette lighter
A platter of fruits including bananas, apples, grapes, fresh berries (no citrus fruits)
1 Small plate of assorted freshly made, individually wrapped sandwiches, to include chicken salad. Sandwiches must not contain tomatoes, vinegar, chili or citrus fruit
Alicia Keys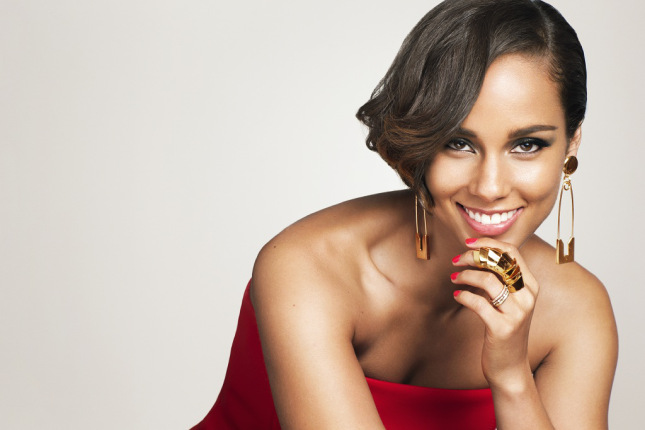 Given her love for fish and veggies, Keys could totally be the next Catwoman.
7 sets of metal silverware
3 Cans of Chunk White Tuna
10 Nutri-Grain Bars (Blueberry, Cherry, Apple, Strawberry)
6 Individual Packets of Quaker Oats Instant Oatmeal (Brown Sugar and Apple Cinnamon)
1 Assorted Fruit Platter with strawberries, seedless red grapes, bananas, mango, blueberries, cantaloupe and raspberries
2 Cases of beer (one imported and one domestic; brands preferred: Amstel Light, Corona, Bud, Bud Light or local beer)
3 menus for local seafood and Italian restaurants to order meals
Taylor Swift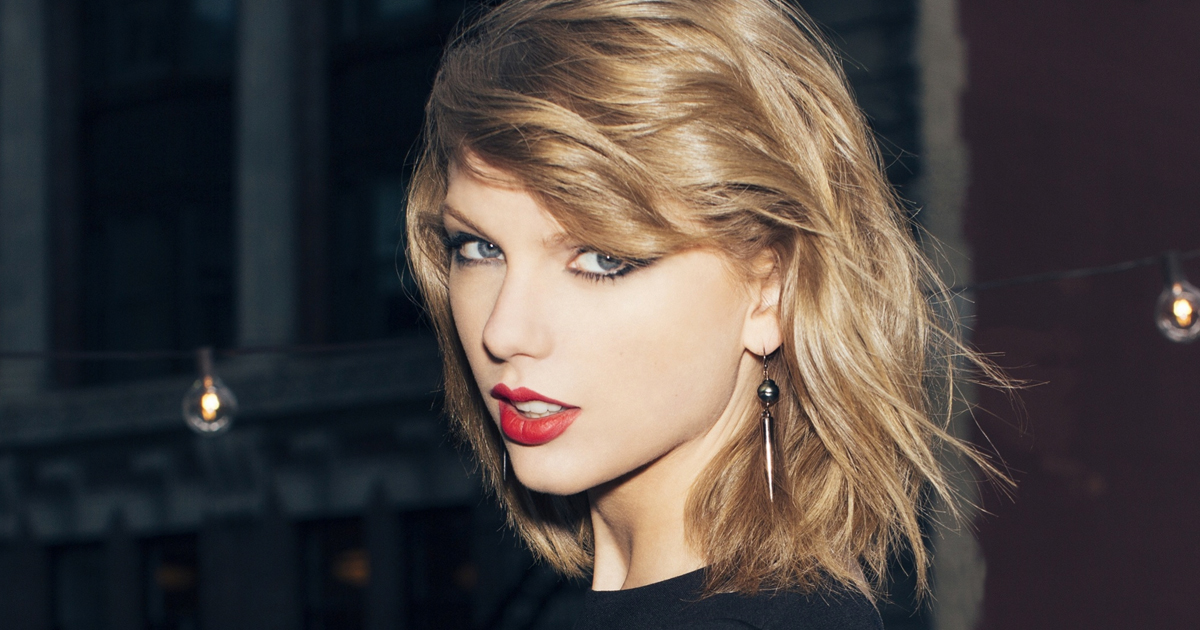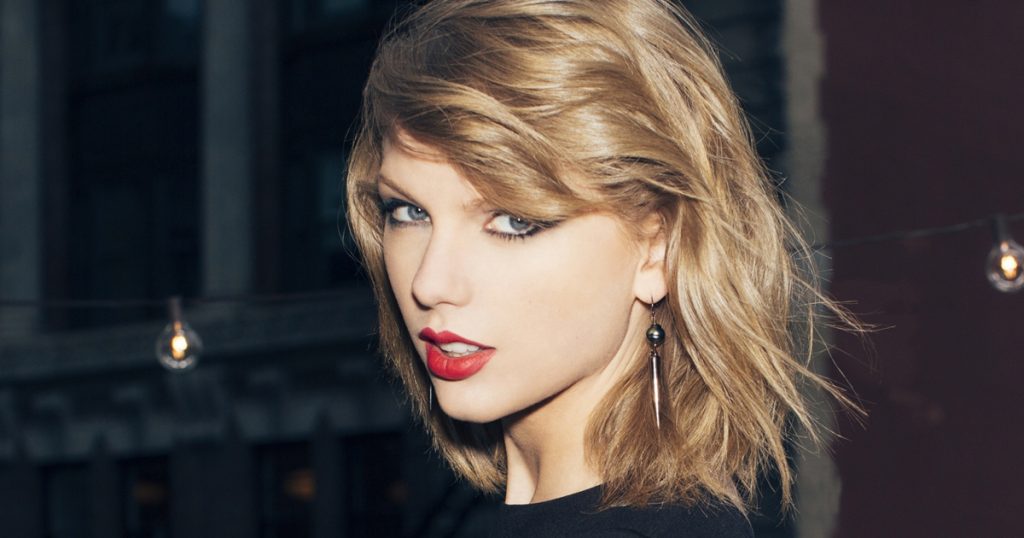 The leggy beauty wants her sugar rush on point when on tour.
1 Stick Butter
3 Boxes Kraft Mac n' Cheese
2 4-Packs of Red Bull
1 12-Pack Corona Beer
1 12-Pack New Castle Beer
1 Bottle Welch's Grape Juice
1 Avocado
1 Bag of Twizzlers red licorice
1 Case of Smart Water
1 Pint Ben & Jerry's Chocolate Chip Cookie Dough Ice Cream
1 Pint Ben & Jerry's Chocolate Brownie Frozen Yogurt
And if she's arriving before 11 am, the following from Starbucks are a must:
1 Grande Iced Caramel Latte with 2 sweet-n-lows
1 Grande Iced Americano with 2 sweet-n-lows with soy milk
1 slice pumpkin loaf
Will Ferrell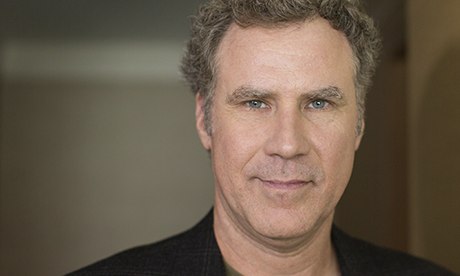 It's all about the caffeine and proteins for Ferrell.
Guinness beer
Smart Water or Fiji Water
Coke, Diet Coke, 7Up
Raw roasted almonds
Protein bars: Peanut butter chocolate Zone Bars, Peanut Butter Power Bars
Katy Perry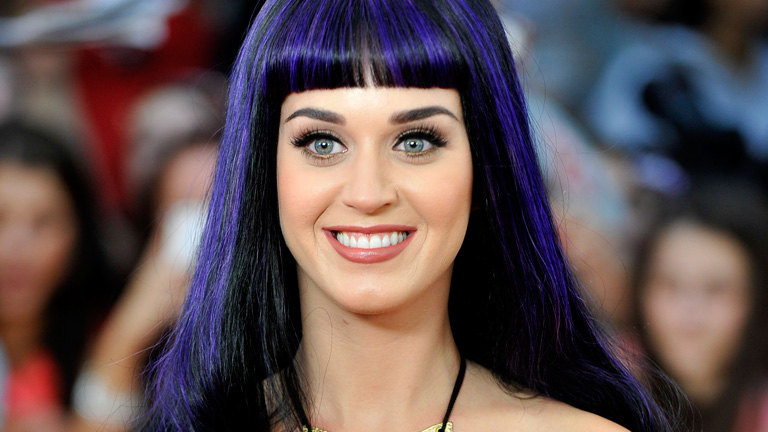 There are a lot of healthy fluids that go behind that flawless voice.
6 Vitamin waters zero, assorted flavors
Bowl of whole fresh organic grown fruit (apples, bananas, oranges and grapes)
Plate of fresh-cut Crudités (including cucumber, broccoli, cauliflower, carrots, snap peas, celery) with ranch dip
Snyder's of Hanover Honey Mustard & Onion Pretzel
Jar of Salsa
Baked (blue corn, if possible) Tortilla Chips
Freeze dried strawberries
2 bottles of Santa Margarita Pinot Grigio
Throat coat, Twinnings Chamomile PG tips and Mint medley tea.
Fuze slenderize assorted flavors
A jar of quality honey
Plastic drinking straws
Eminem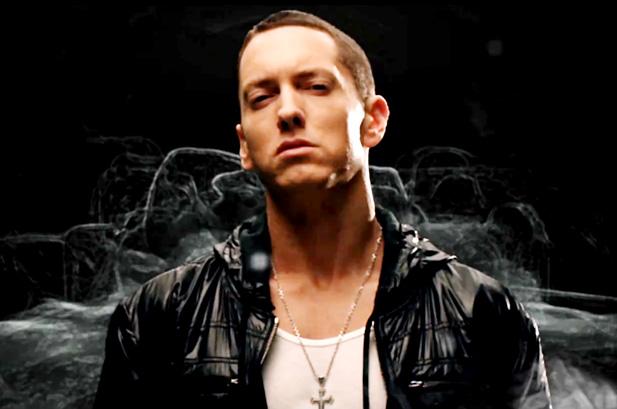 It's a wonder how the music star doesn't burp in between performances!
24 Diet Coke 16oz plastic bottles
12 Diet Coke 12oz cans
6 Verner ginger ale soda (or Schweppes)
48 Daisani, Poland Spring 12oz bottles (specifically NO Evian)
1 Loaf white bread
1 Loaf wheat bread
6 Lunchables snacks (3 turkeys & 3 ham with cheese)
6 Cans Red Bull
16 Cans Sugar-Free Red Bull
Large fresh jumbo shrimps with cocktail sauce and plenty of lemons
1 Jar of banana pepper rings
And some mom's spaghetti, of course! 😉
Blake Shelton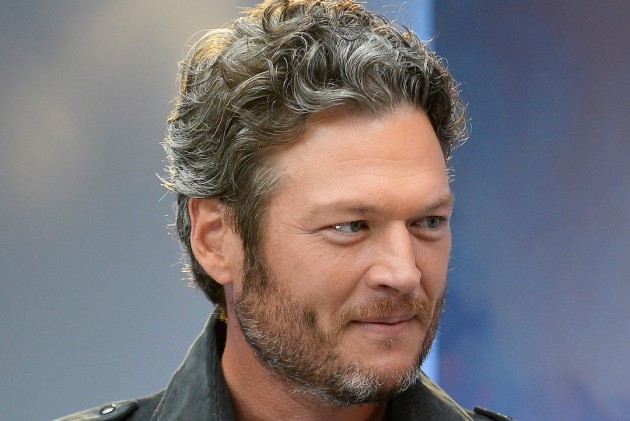 Nope, there aren't any sushis in Shelton's green room. Not even saki.
1 bag Dunkin Donuts coffee
1 bag espresso blend (Starbucks)
1 4-Pack 5 Hour Energy
1 Case of Bud Light (cans only)
1 Case of Miller Lite (cans only)
2 Bottles of Bacardi Clear Rum
2 Bottles of red wine (Cabernet Sauvignon)
3 3-pack Blue Orbitz gum
1 package of peppered or teriyaki beef jerky
1 bag of Hershey's Chocolate Minis
Lady Gaga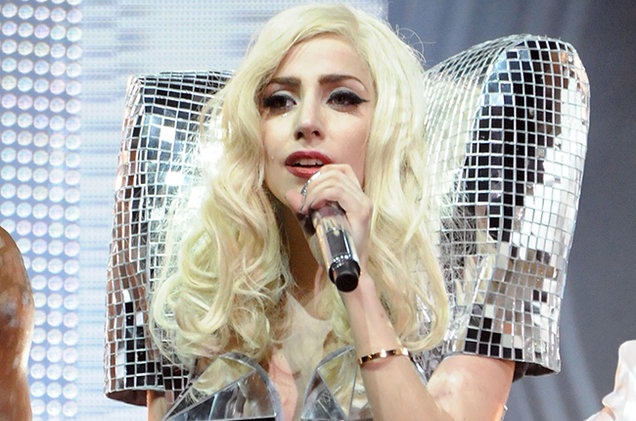 Her choice of wants is as eclectic as Lady Gaga can get!
2 Bottles of white wine with wine opener — Kendall Jackson or Robert Mondavi preferred
1 Pack of Straws
Tea kettle, organic ginger and lemongrass tea and honey are very important.
1 4 pack Red Bull Light (on ice)
2 Bottles of Green Tea
1 Container of Guacamole
Hot dogs (Yves veggie dogs eaten with toothpicks)
A smoothie station (with frozen berries, fuze and whey protein or non-fat Greek yogurt) with blender
1 Plate of cheese (non-smelly, non-sweaty on ice) with whole wheat/healthy crackers
A mix of assorted fresh fruit (cut and must have edible skin or edible seeds or citrus)
Kanye West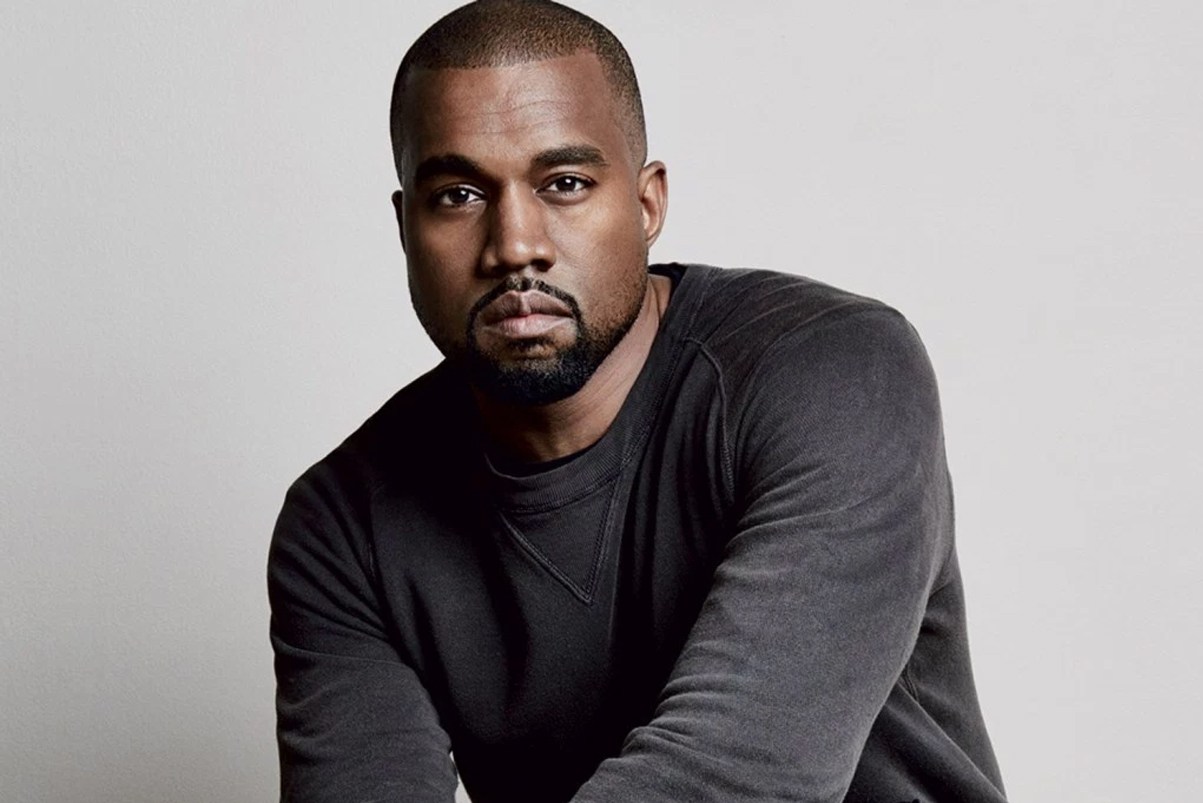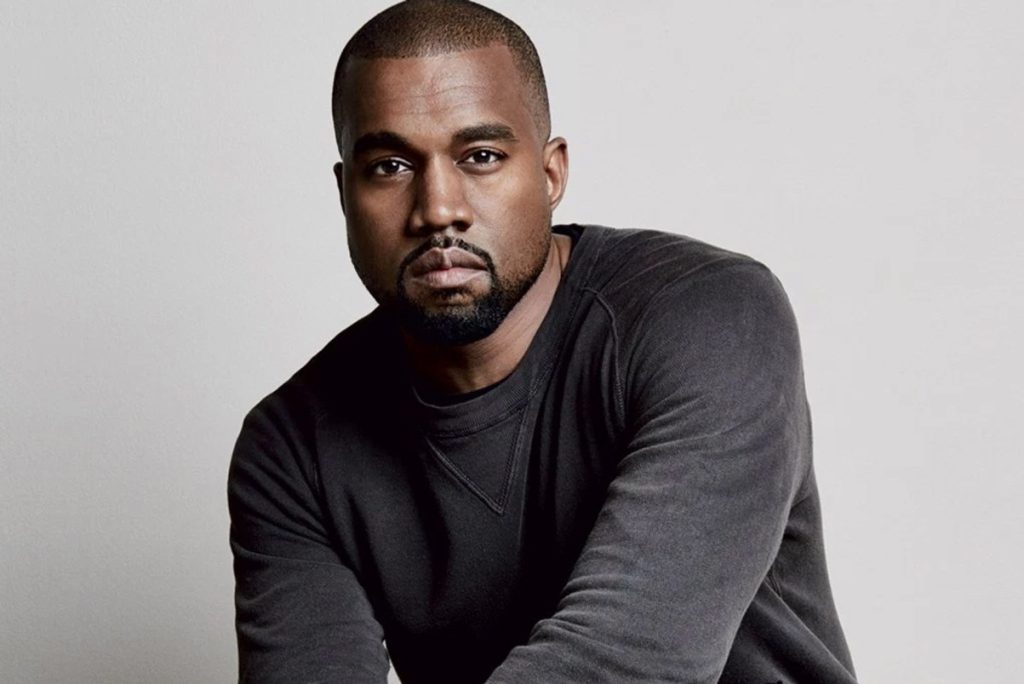 Kim K's beau loves himself some major indulgence sprees backstage. Here's how his list of necessities go:
1 Tub Plain Yogurt for dipping
4 small Yoplait Yogurt
1 Bowl of assorted nuts
1 Bowl of Sunkist Salted Pistachio Nuts (No Red Coloring)
2 Packs of Extra Chewing Gum
1 Bottle of Hot Sauce (Tabasco, Caribbean Type)
1 Box of Toothpicks
1 750 ml bottle of Hennessey Liquor
1 750 ml bottle of SKY or Absolut Vodka
1 Bottle of Patron Silver Tequila
4 6-Pack Heineken Beer
These are the star necessities, the simple star necessities of life!
Source: Business Insider