Torrp It Up Has Released An All New Healthy Menu For You To Enjoy
Have you been faithfully sticking to your healthy eating resolution this week? Hang in there; it's almost the weekend, when you can reward yourself with a drink or two. To make things a little easier, why not dazzle your taste buds at Torrp It Up today- they've put together a new menu that offers healthy and delicious food.
The Menu
Torrp It Up has a range of freshly made, in house breads including croissants, sandwiches and wraps, which can be stuffed with healthy fillings including Paneer Satay, Spiced Barbecue Chicken and Chili Tuna. Diners can also opt to enjoy the brand's signature torpedos.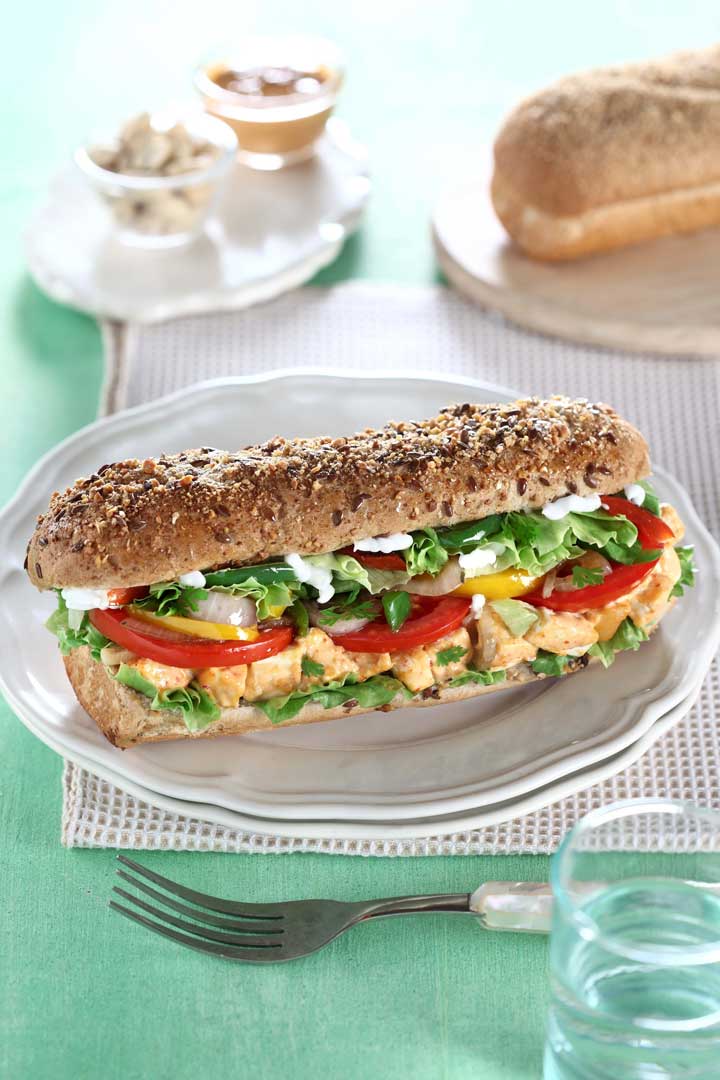 Additionally, the eatery has a new range of healthy salads that can be had with sides like Potato Pops and Chicken wings. Finish off your meal with their healthy oatmeal cookies and you're set.
Commenting on the new menu, Prateek Mittal – MD of SG Mittal Enterprises said, "At Torrp It Up, we have been committed to delivering great quality, delicious dishes and quick service at an affordable price. We've spruced up our menu to make room for some great new recipes our expert chefs have created, while maintaining the classics that our patrons love. The idea is to add a twist to the regular with a sprinkling of new flavours, dishes and varieties. Our core values of quality and price affordability remain. We're sure our patrons will love the new menu with all its freshness!"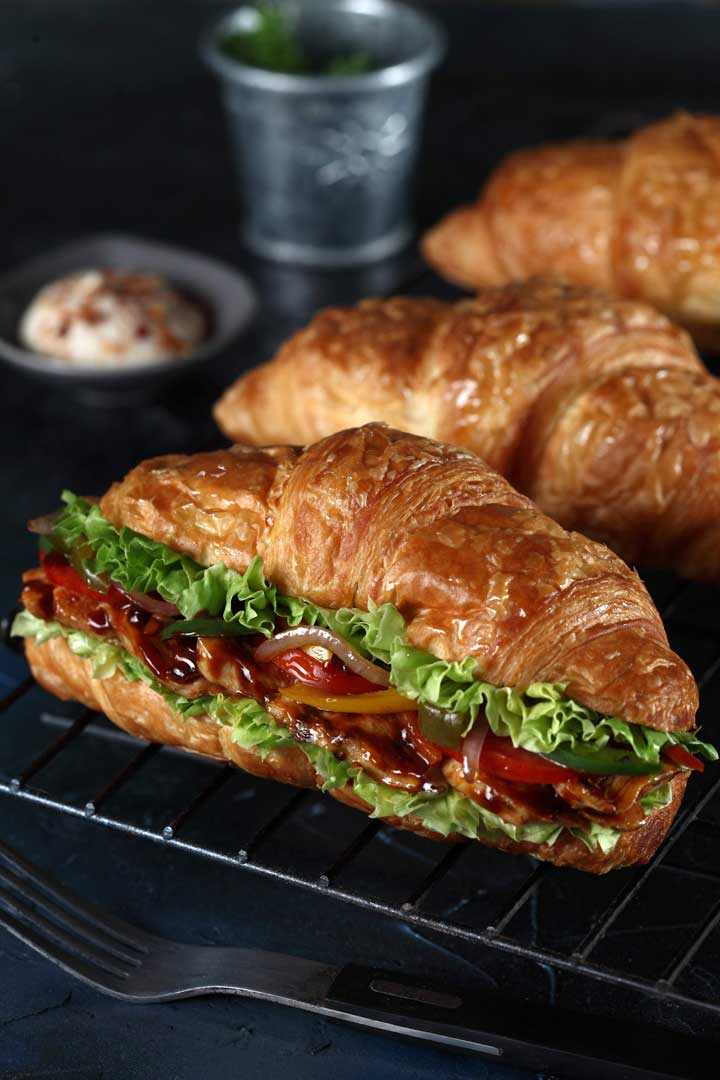 Want to give it a try? Head to your nearest Torrp it up outlet today!