50 Places to Get Biryani in Chennai
Biryani, otherwise known as the people pleaser, is a delicious rice dish, flavored with spices, vegetables, lentils and meat. It is often served with a spiced yogurt accompaniment known as raita. This Indian dish is enjoyed in he Middle East, Burma, Iran and Indonesia, with each region preparing it in their own, unique way.
No matter how you like your biryani, with chicken, lamb, another meat, or with just vegetables, many argue that Hyderabad serves the country's best biryani but these restaurants put up a good fight.
Located in Nungambakkam
Cost for 2: Rs. 900
Located in Saligramam and Triplicane
Cost for 2: Rs. 500
Located in Karaapakkam and Semmancheri
Cost for 2: Rs. 750
4 Seasons
Located in Anna Nagar East
Cost for 2: Rs. 600
Located in Velacherry and Perungudi
Cost for 2: Rs. 500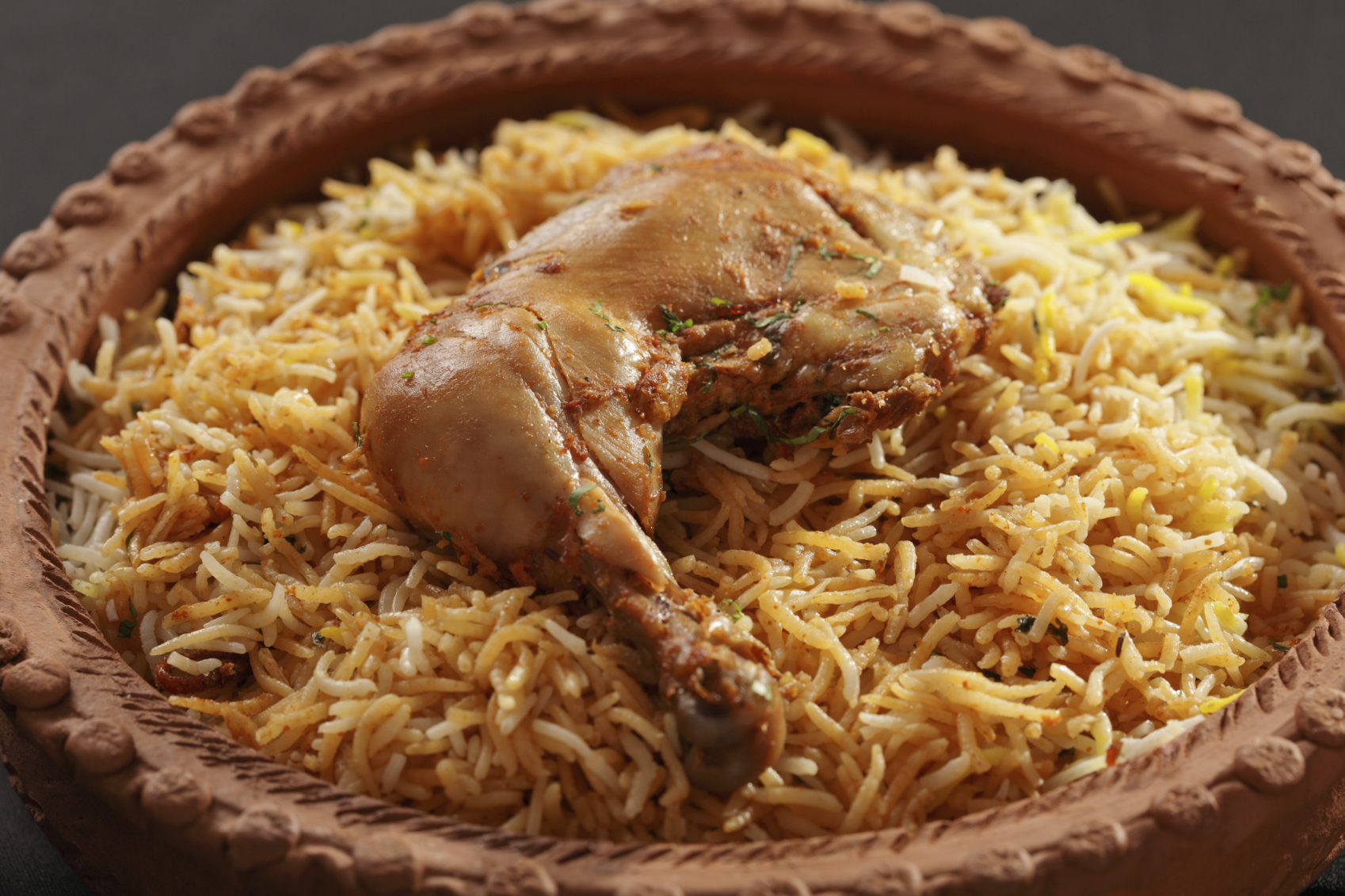 Located in Anna Nagar East, Saligramam and Taramani
Cost for 2: Rs. 650
Located in Vadapalani, Velacherry, Anna Nagar West, and Ramapuram
Cost for 2: Rs. 300
Located in T.Nagar and Perungudi
Cost for 2: Rs. 450
Located in Anna Nagar East
Cost for 2: Rs. 850
Located in Velacherry, Adyar, Anna Nagar East, Royapettah and Nungambakkam
Cost for 2: Rs. 800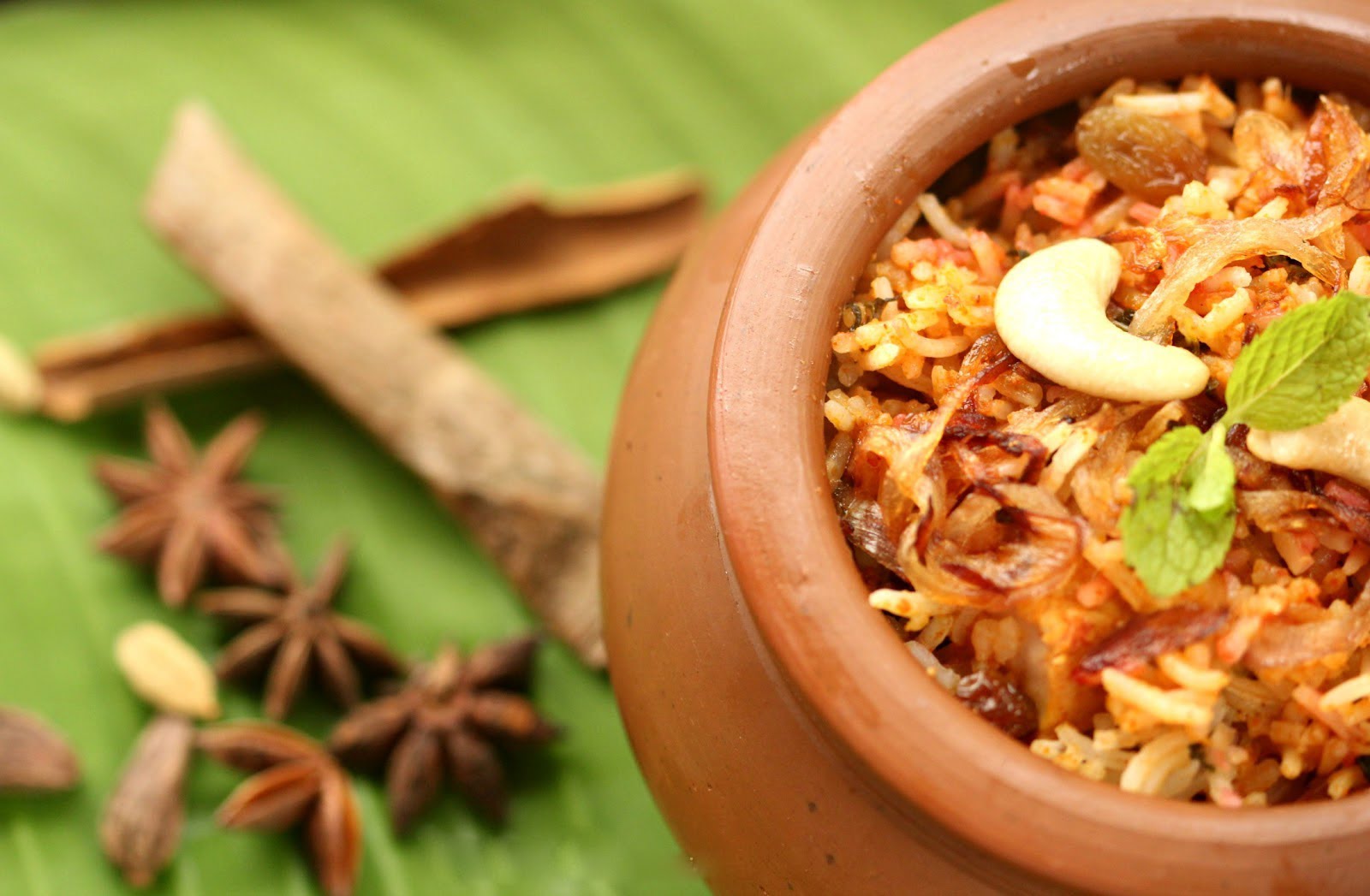 Located in Taramani
Cost for 2: Rs. 500
Bismi Biryani
Located in Nungambakkam
Cost for 2: Rs. 650
Located in T. Nagar
Cost for 2: Rs. 600
Located in T. Nagar and Kilpauk
Cost for 2: Rs. 1000
Located in Kanchipuram District
Cost for 2: Rs. 300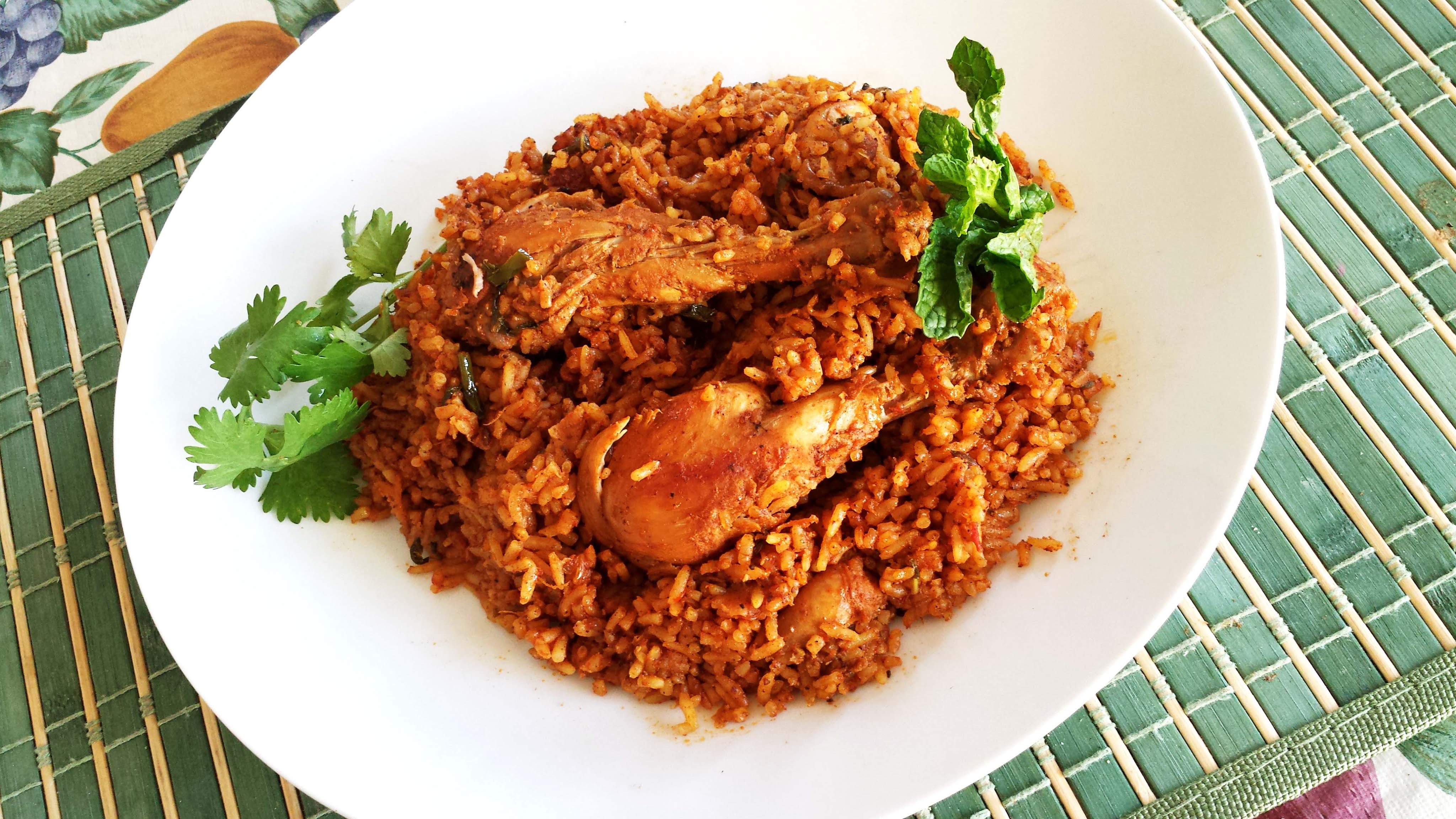 Located in Nungambakkam
Cost for 2: Rs. 3000
The Chicken Run
Located in Sholinganallur
Cost for 2: Rs. 350
Located in Thuraipakkam, Besant Nagar, and Ashok Nagar
Cost for 2: Rs. 650
Located in Porur
Cost for 2: Rs. 700
Located in Washermanpet and Royapuram
Cost for 2: Rs. 600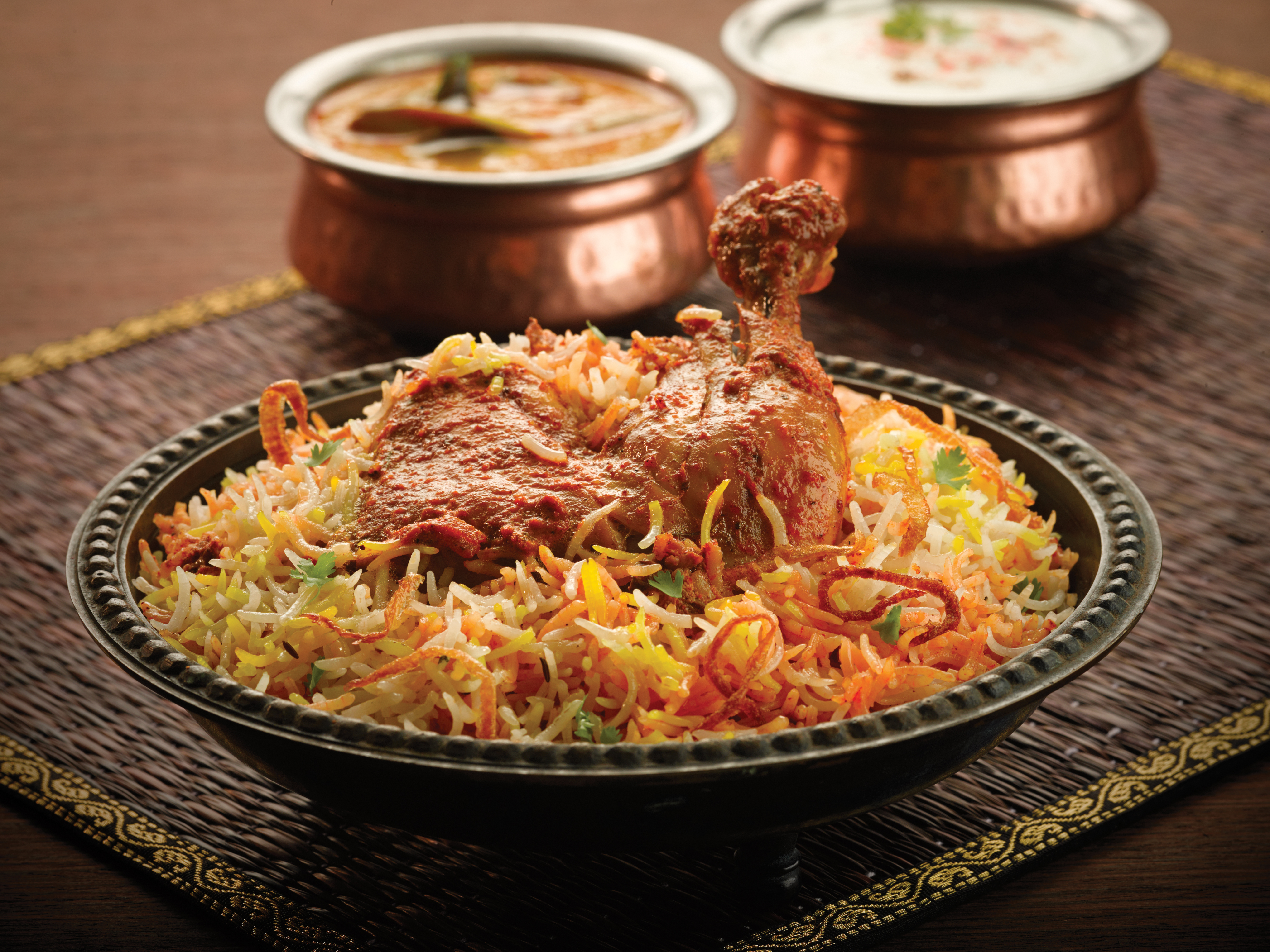 Hotel Junior Kuppanna
Located in T. Nagar, Anna Nagar East, Velacherry and Virugambakkam
Cost for 2: Rs. 650
Located in Tambaram and Gopalapuram
Cost for 2: Rs. 600
Located in Velacherry
Cost for 2: Rs. 300
Sharief Restaurant
Located in Anna Nagar East
Cost for 2: Rs. 600
Famous Biryani
Located in Selaiyur
Cost for 2: Rs. 500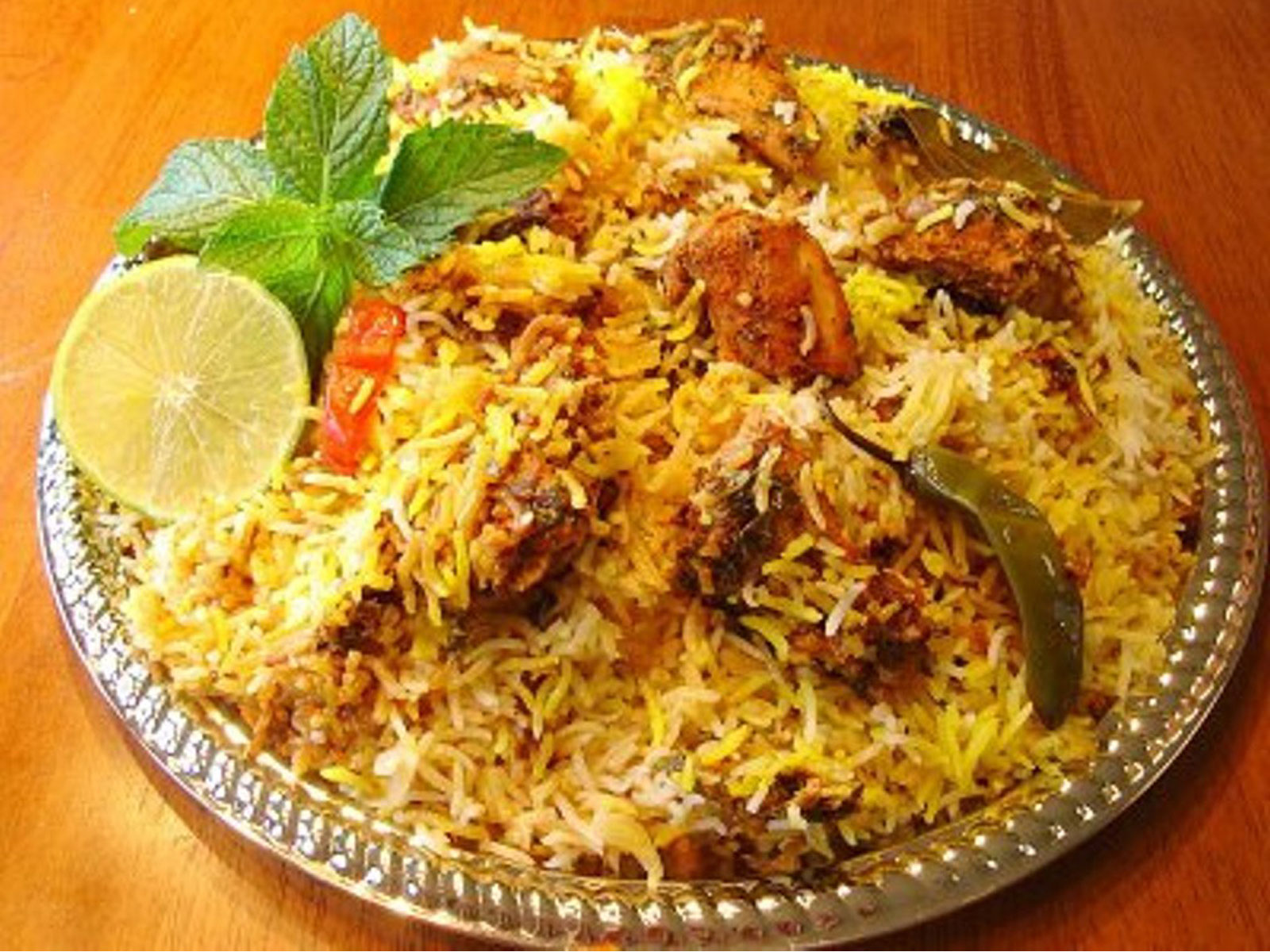 Daawat- The Kabab Shop
Located in Adyar
Cost for 2: Rs. 500
Located in Nungambakkam
Cost for 2: Rs. 800
Located in Kilpauk
Cost for 2: Rs. 700
Located in Alwarpet and Teynampet
Cost for 2: Rs. 800
Ya Mohindeen Biryani
Located in Pallavaram
Cost for 2: Rs. 400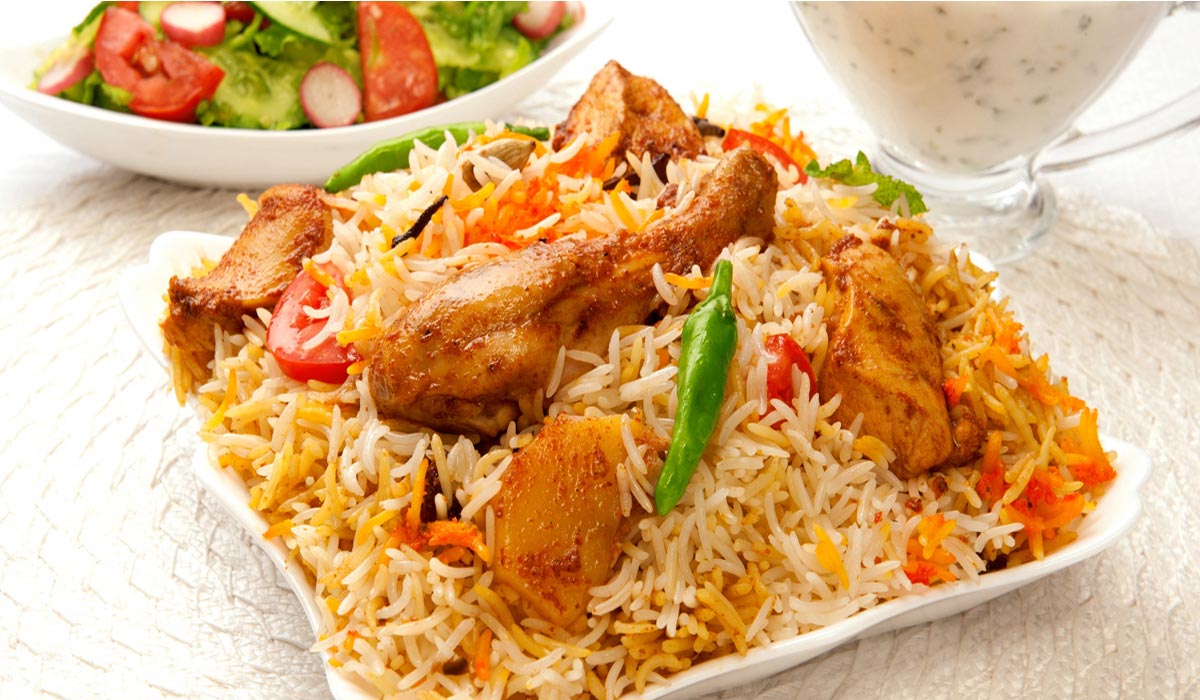 Arabian Kebab Center
Located in Kodambakkam
Cost for 2: Rs. 400
Located in Alandur
Cost for 2: Rs. 200
Located in Thirvanmiyur, Royapettah, Egmore and 6 other locations
Cost for 2: Rs. 800
Shahi Moghul House
Located in Royapettah
Cost for 2: Rs. 250
Located in Adyar and Royapuram
Cost for 2: Rs. 750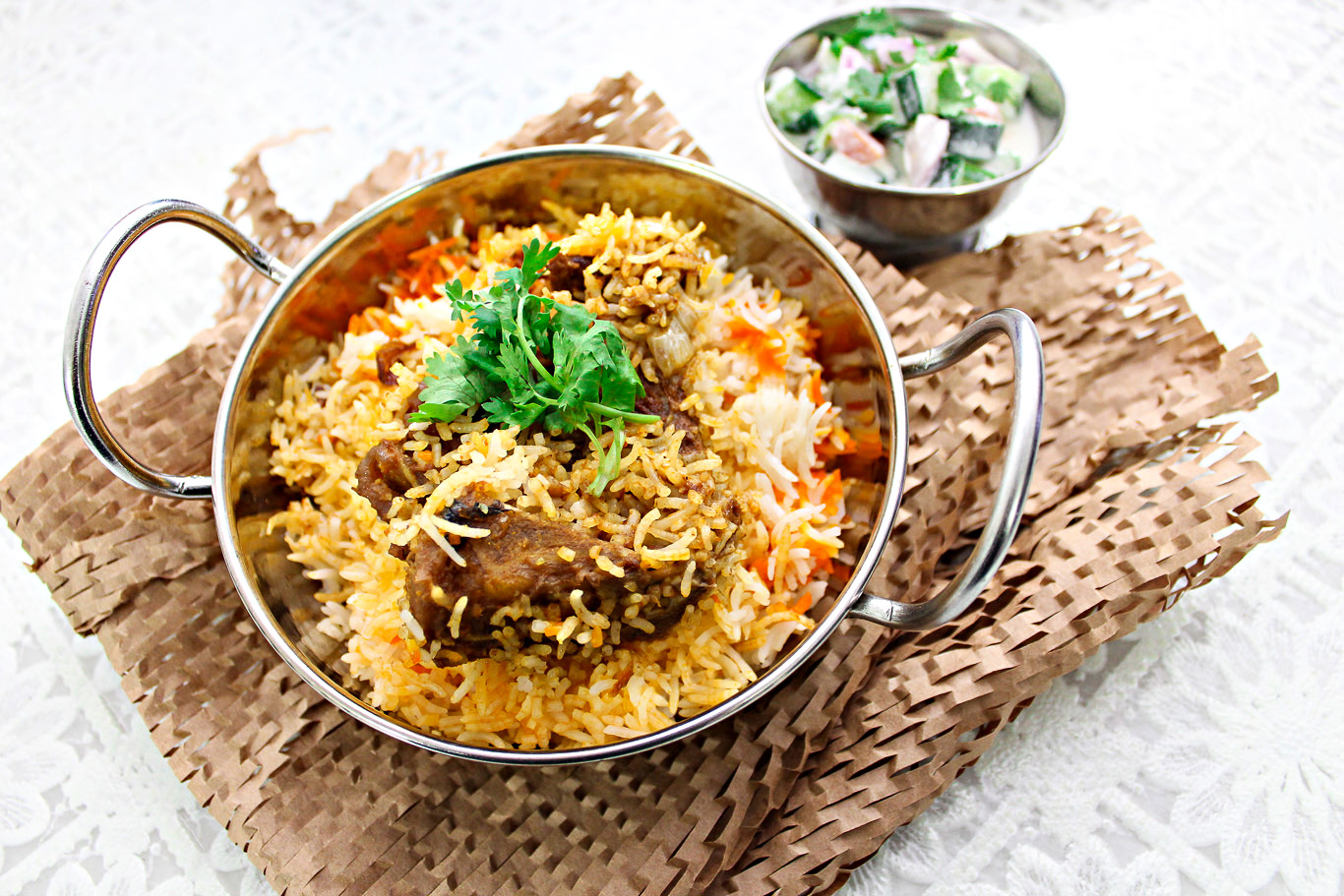 Located in Thiraipakkam and Adyar
Cost for 2: Rs. 800
Located in Velacherry, T. Nagar and 10 other locations
Cost for 2: Rs. 850
Sanabel Biryani Point
Located in Anna Nagar East
Cost for 2: Rs. 450
Located in Sholinganallur
Cost for 2: Rs. 250
Located in Saligramam and Porur
Cost for 2: Rs. 800
Thariq Biryani
Located in Velacherry and St. Thomas Mount
Cost for 2: Rs. 250
Located in Royapettah
Cost for 2: Rs. 320
Great Moghul
Located in Kilpauk
Cost for 2: Rs. 400
Located in T. Nagar
Cost for 2: Rs. 450
Biryani Paradise
Located in Perungudi
Cost for 2: Rs. 400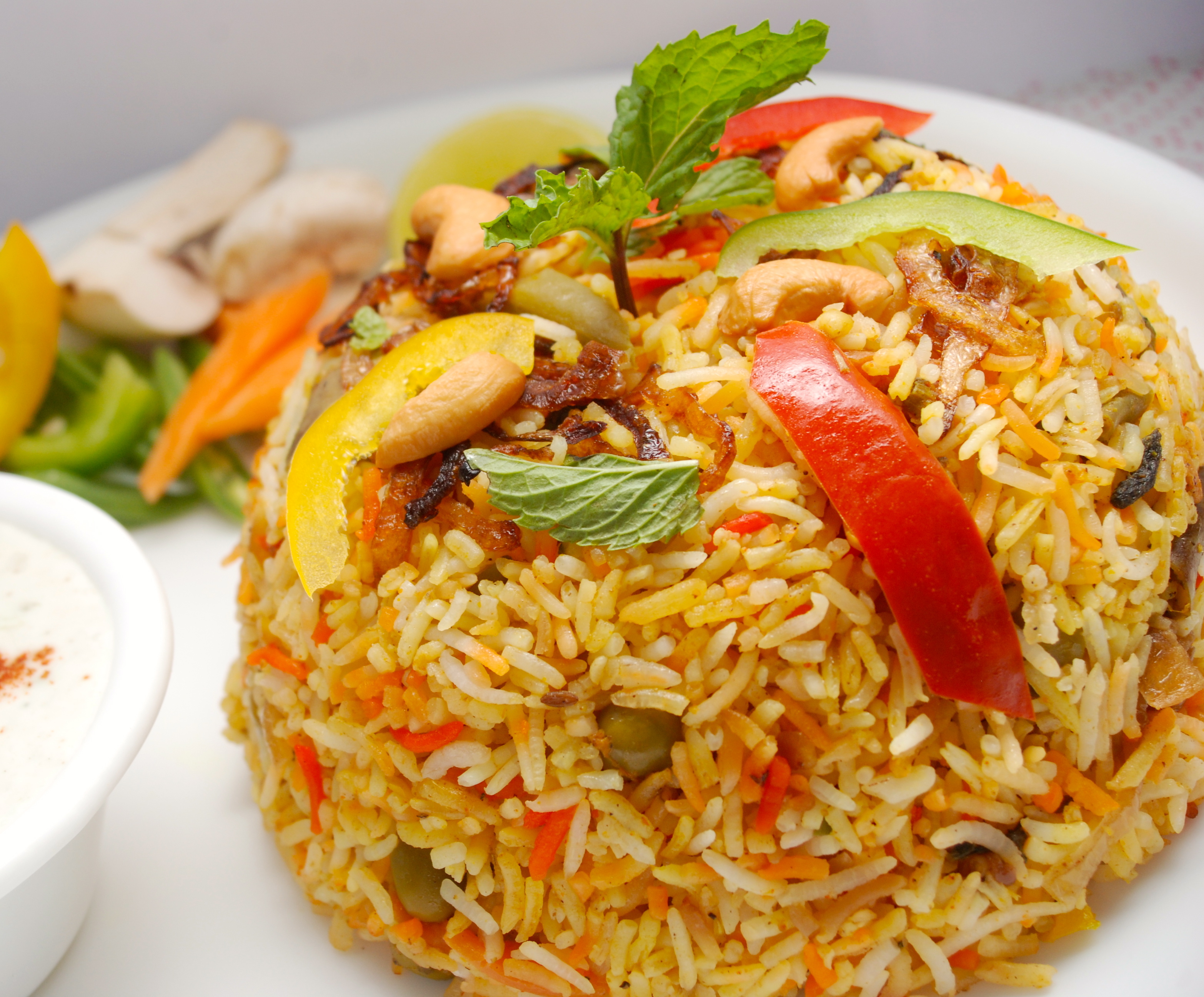 Located in Chromepet
Cost for 2: Rs. 750
Ambrocias
Located in Vandalur
Cost for 2: Rs. 400
Located in West Mambalam, Ramapuram and Selaiyur
Cost for 2: Rs. 500
Located in T. Nagar
Cost for 2: Rs. 600
Located in Kodambakkam, Perumbur and 12 other locations
Cost for 2: Rs. 450