50+ Game Day Recipes To Perk Up The Super Bowl Finals
Super Bowl season is just around the corner and while FMCG giants are battling it out with their special commercials and the New England Patriots and Philadelphia Eagles are brushing up their game, we're here listing out all the snacks that we're going to binge on during the game. Well, we need something solid to go with Justin Timberlake's halftime show! Here are 25 recipes that you can pick from this weekend!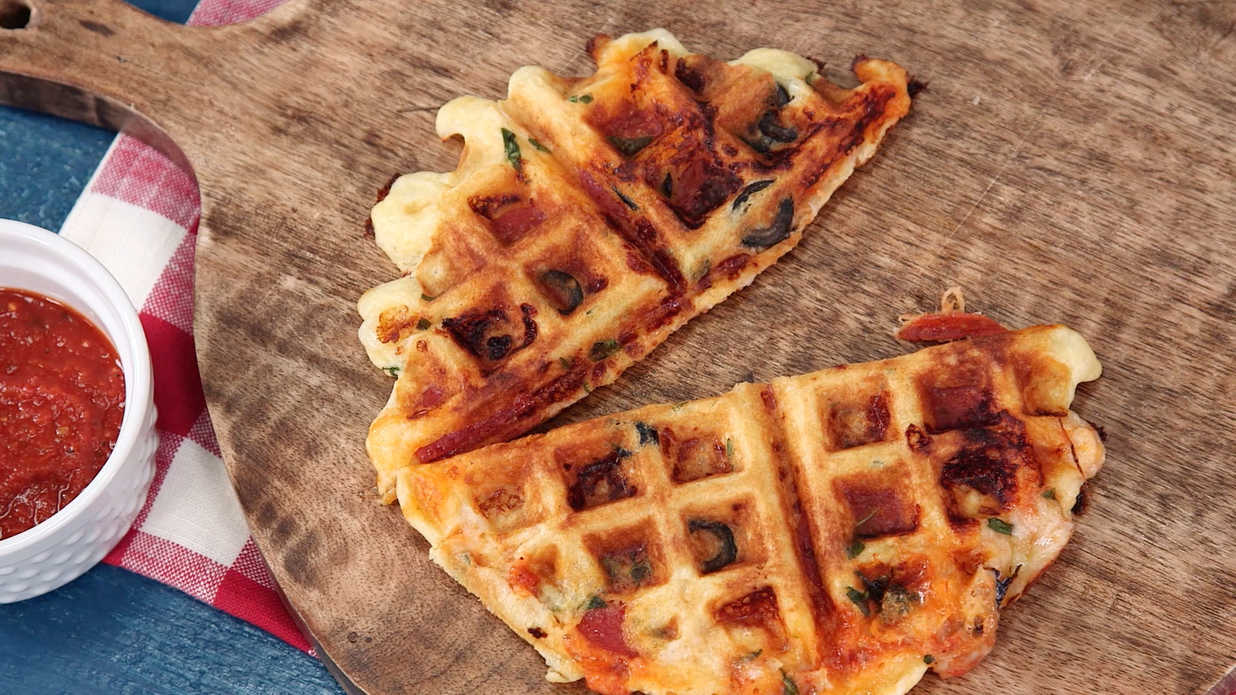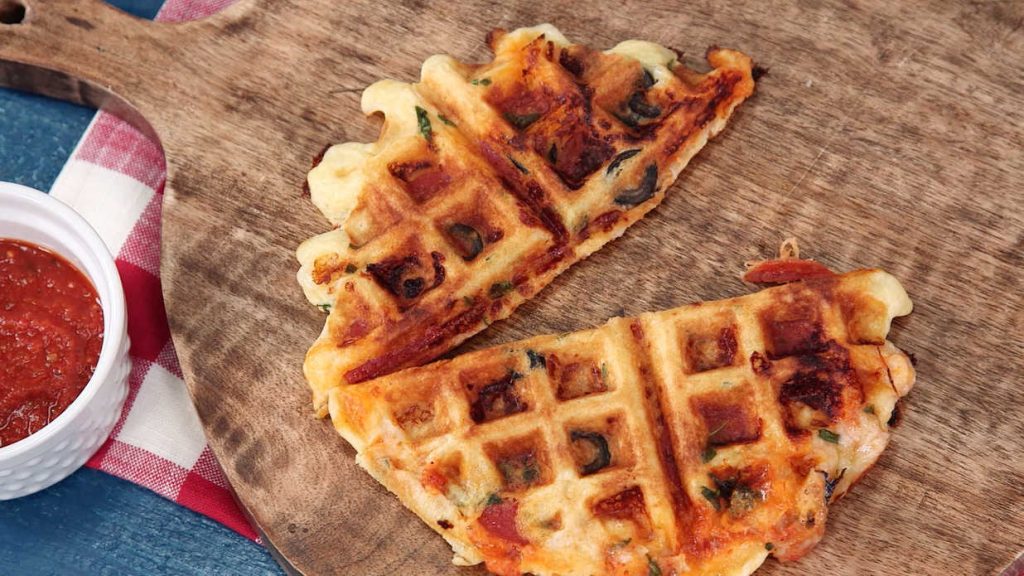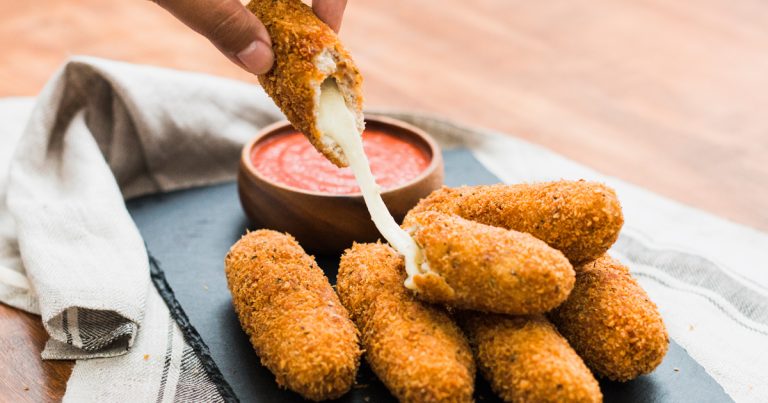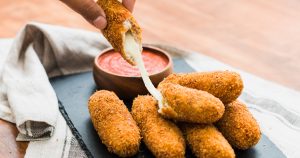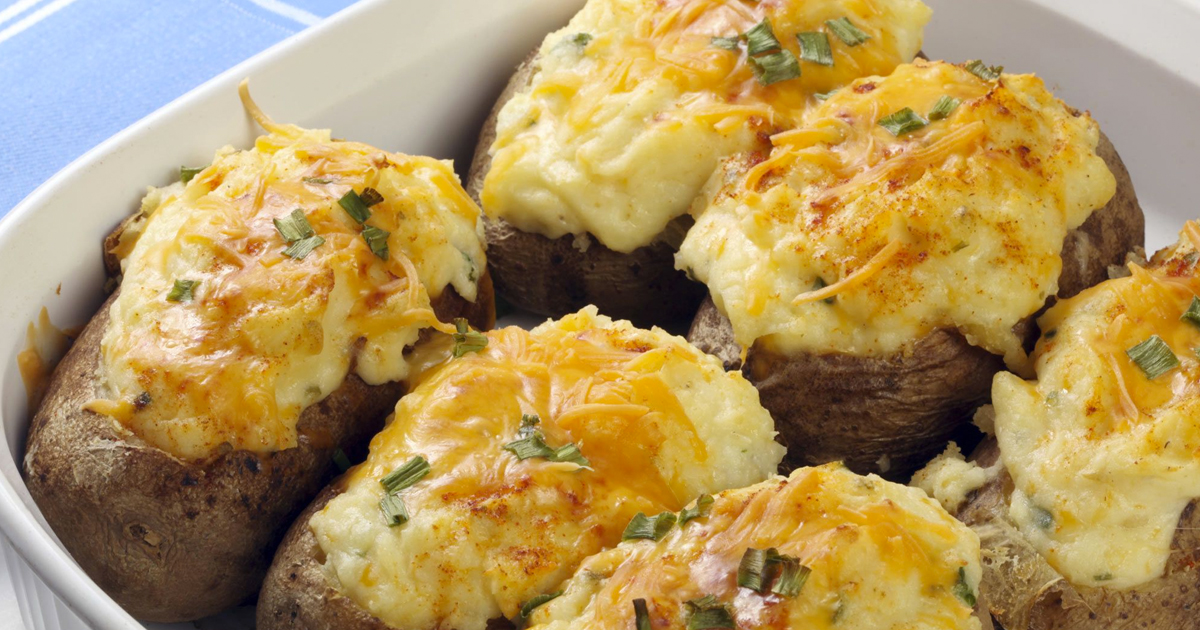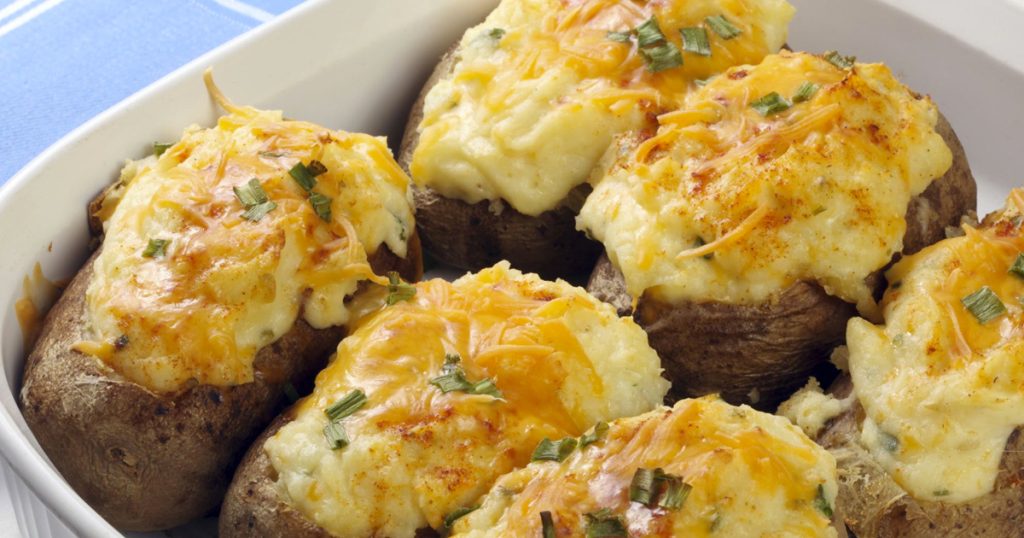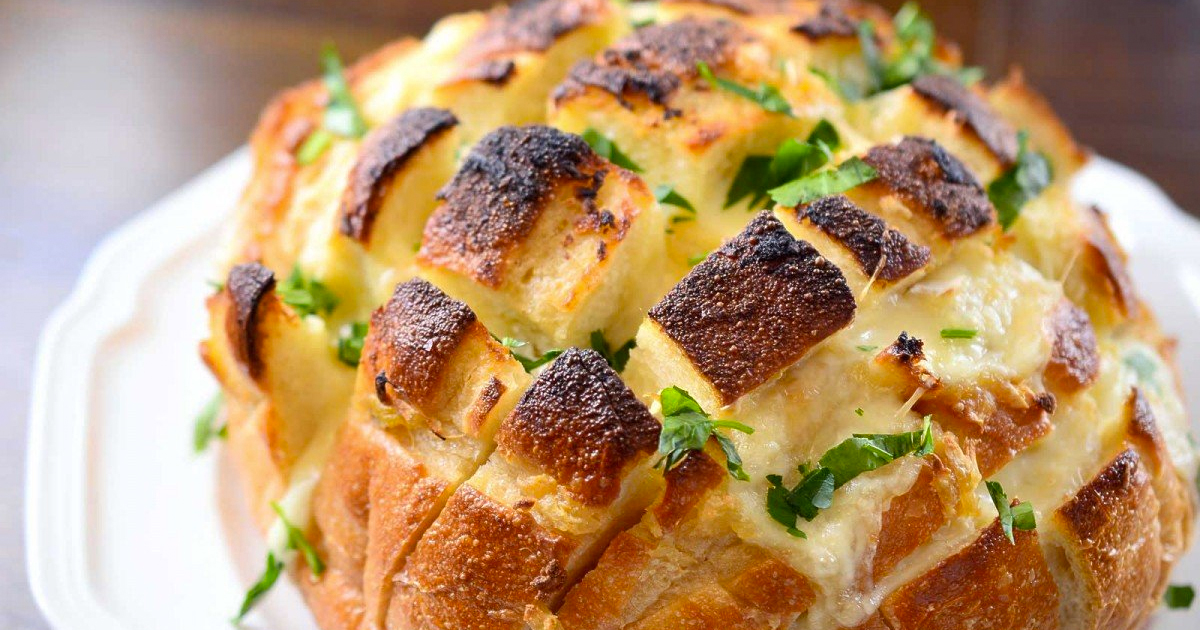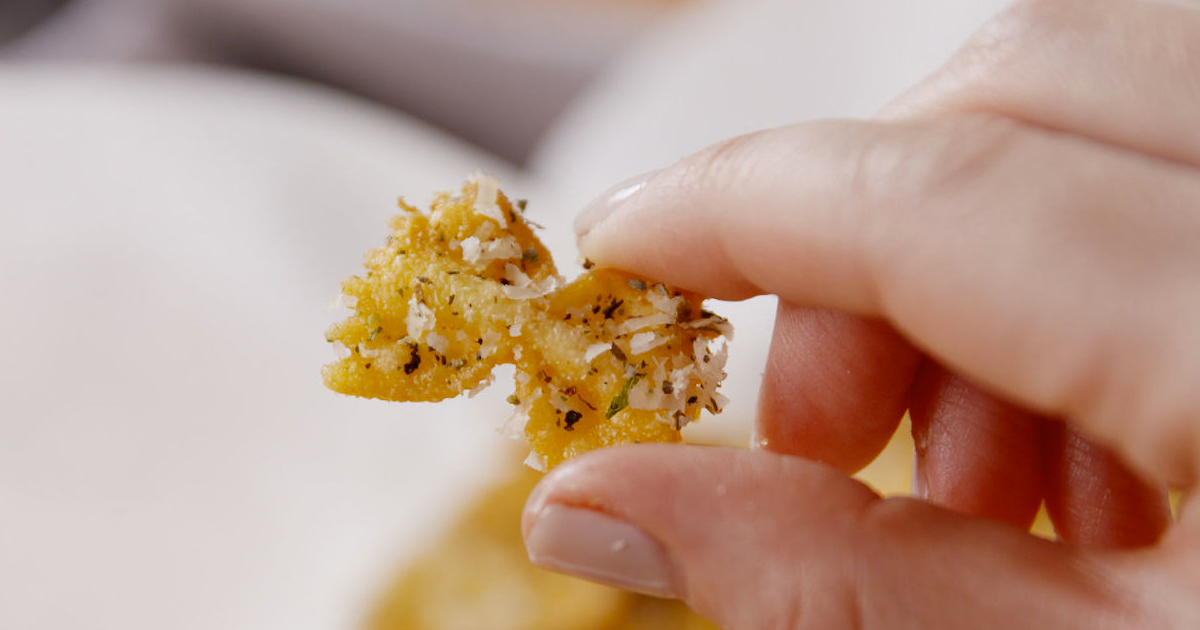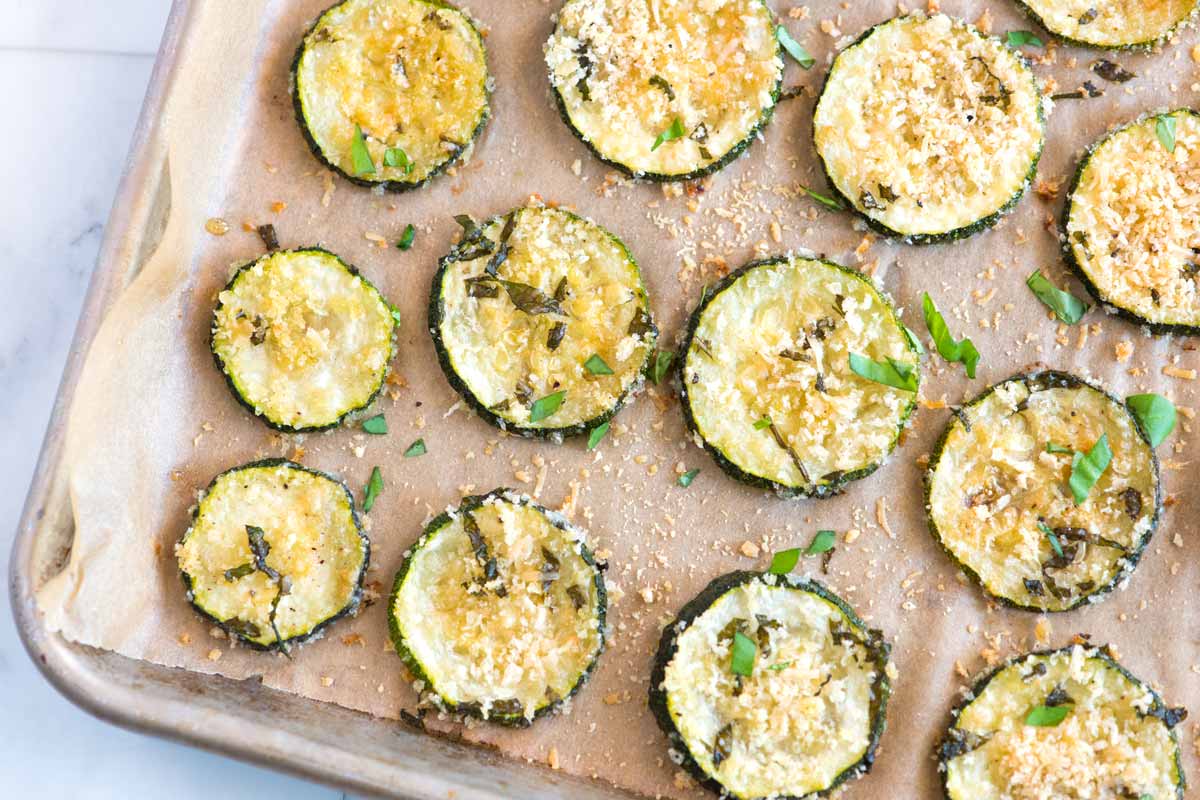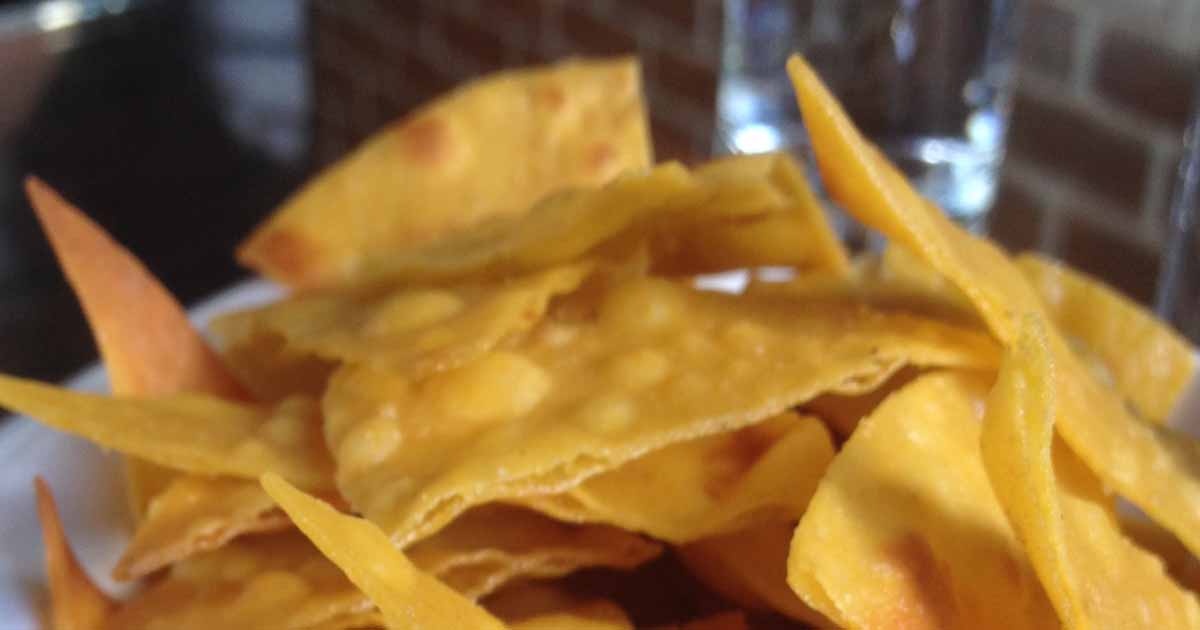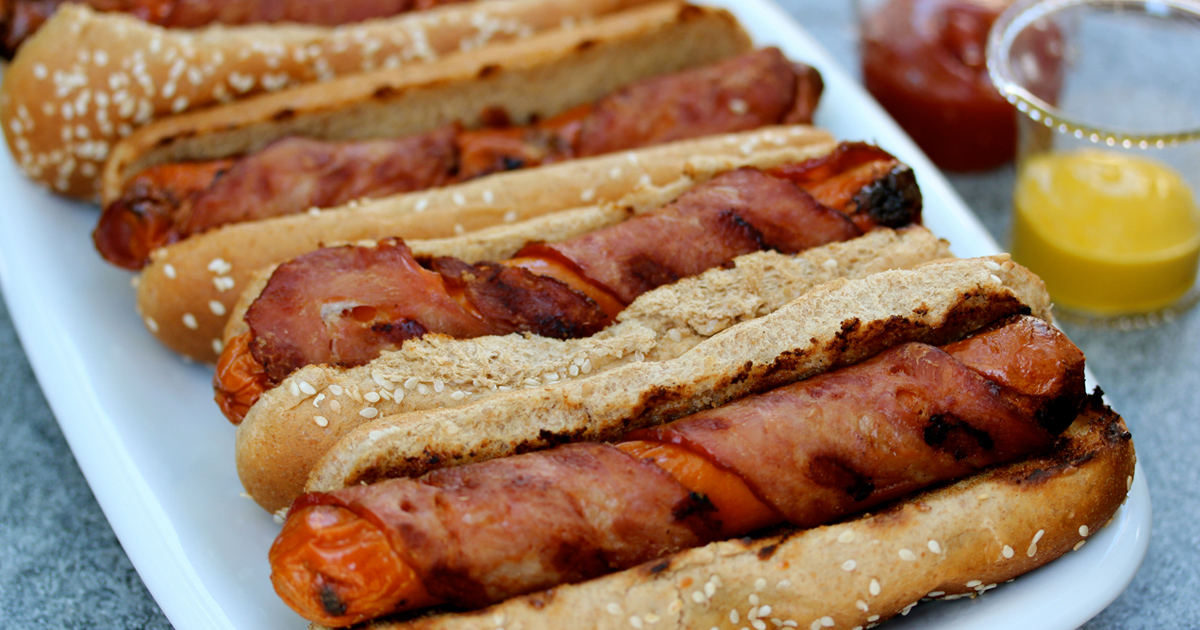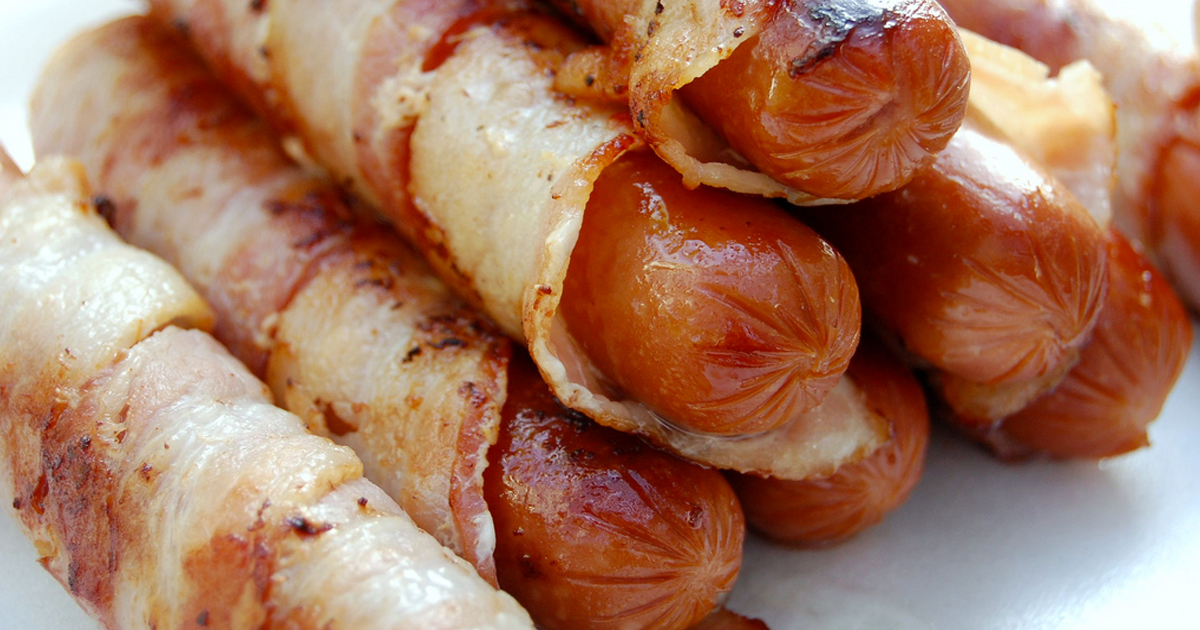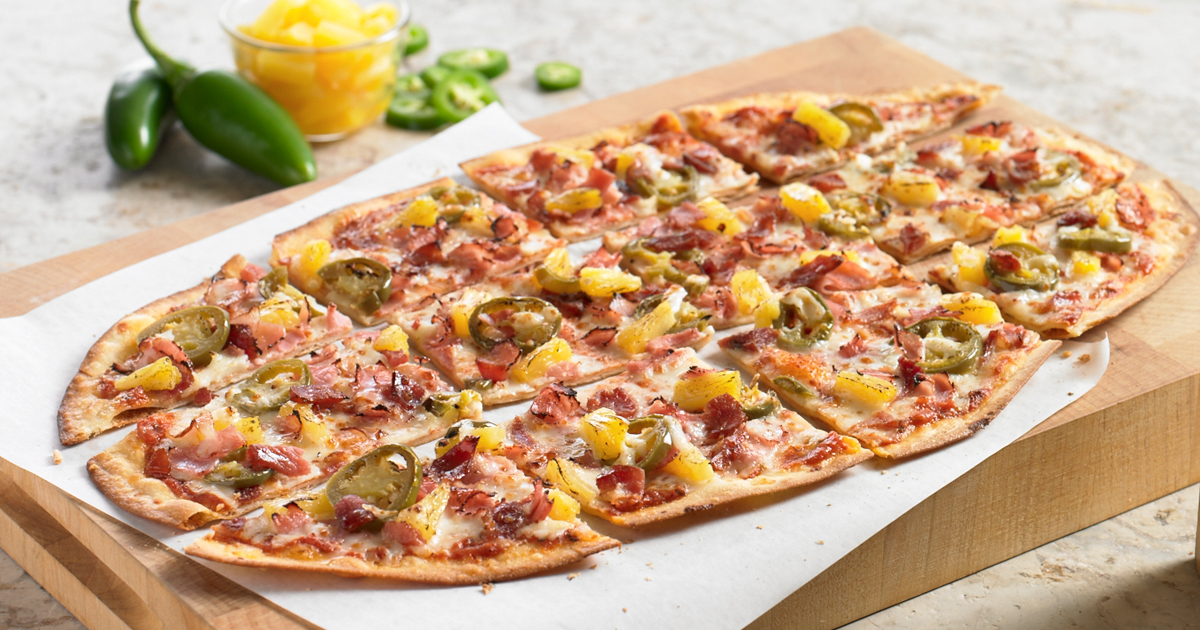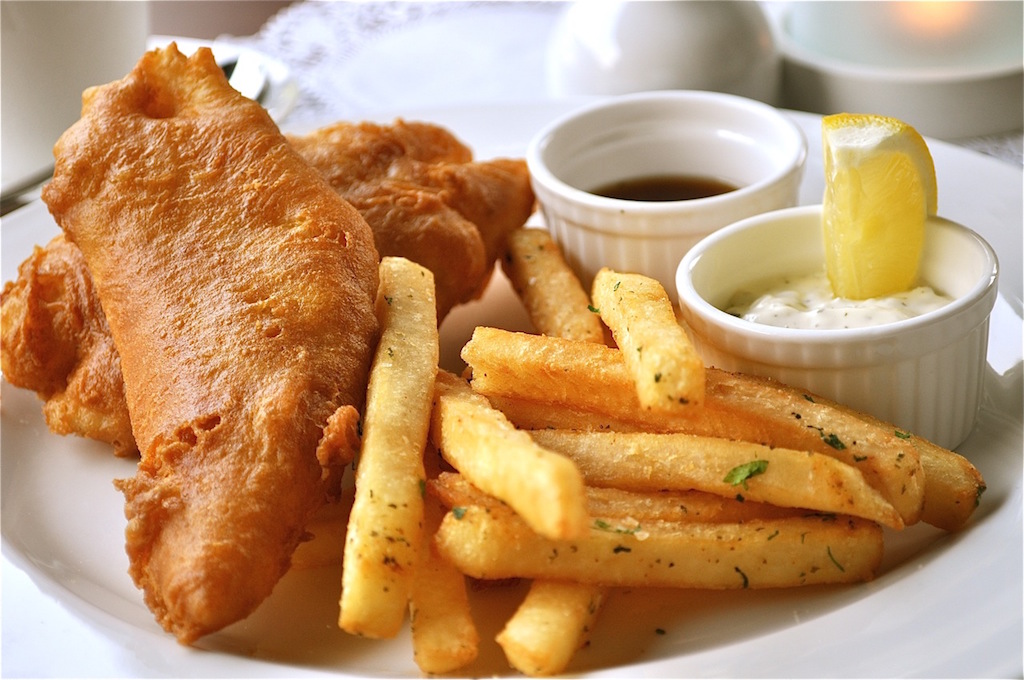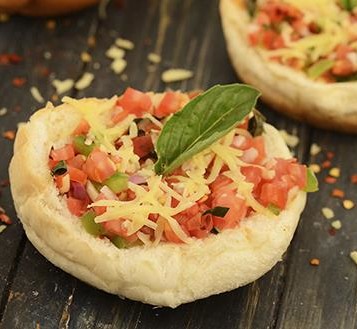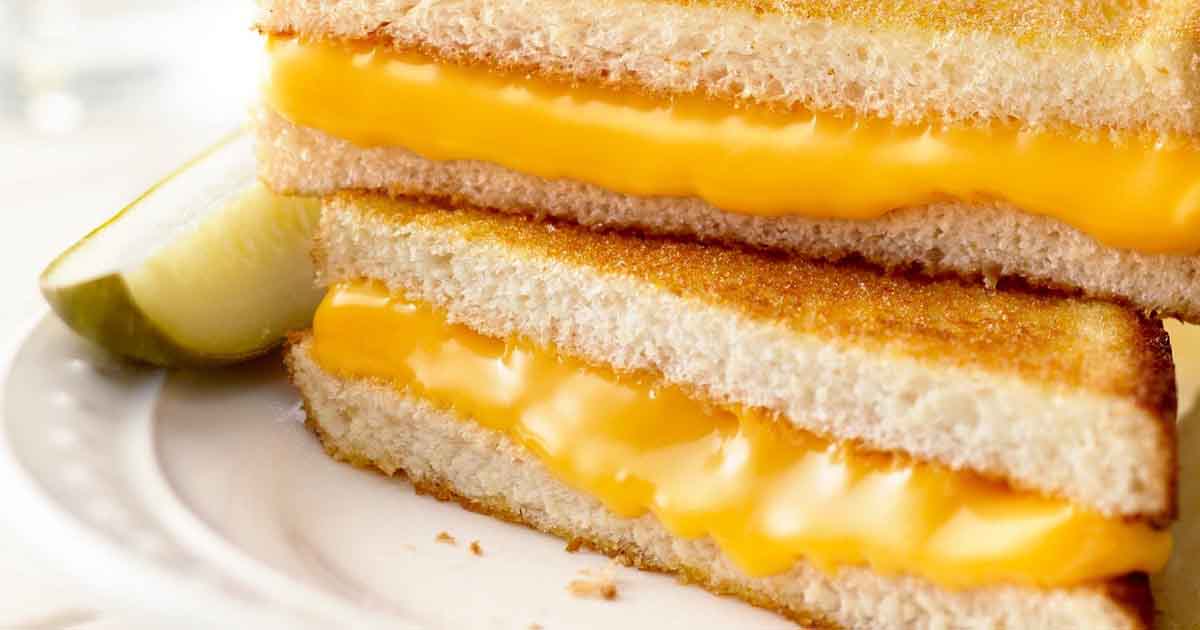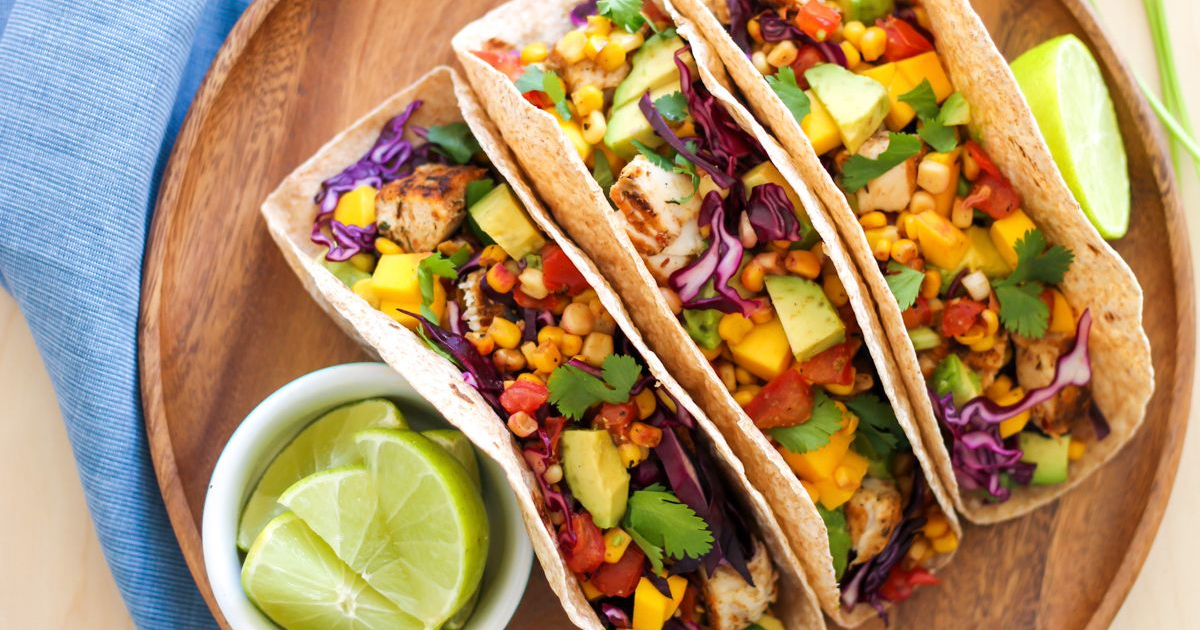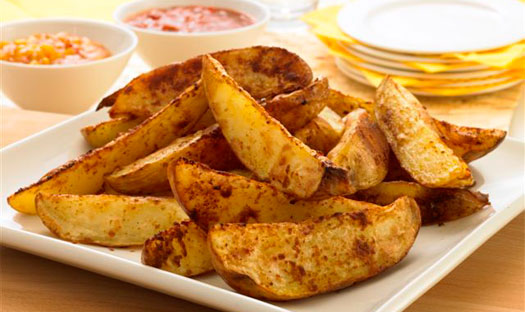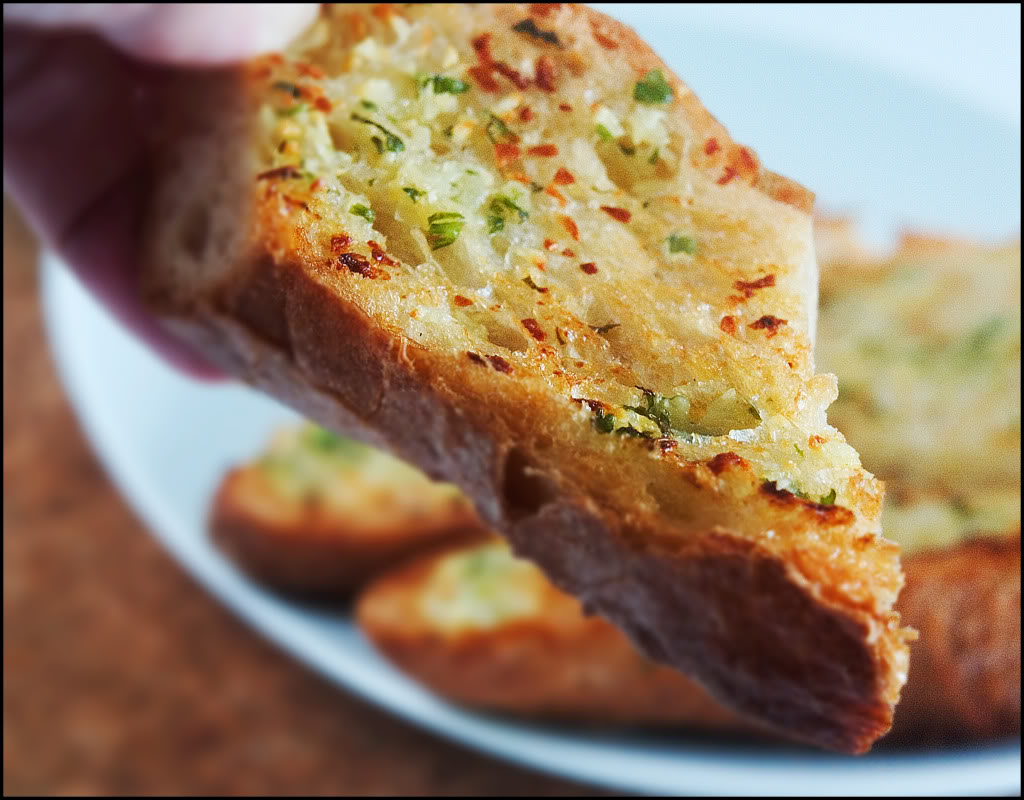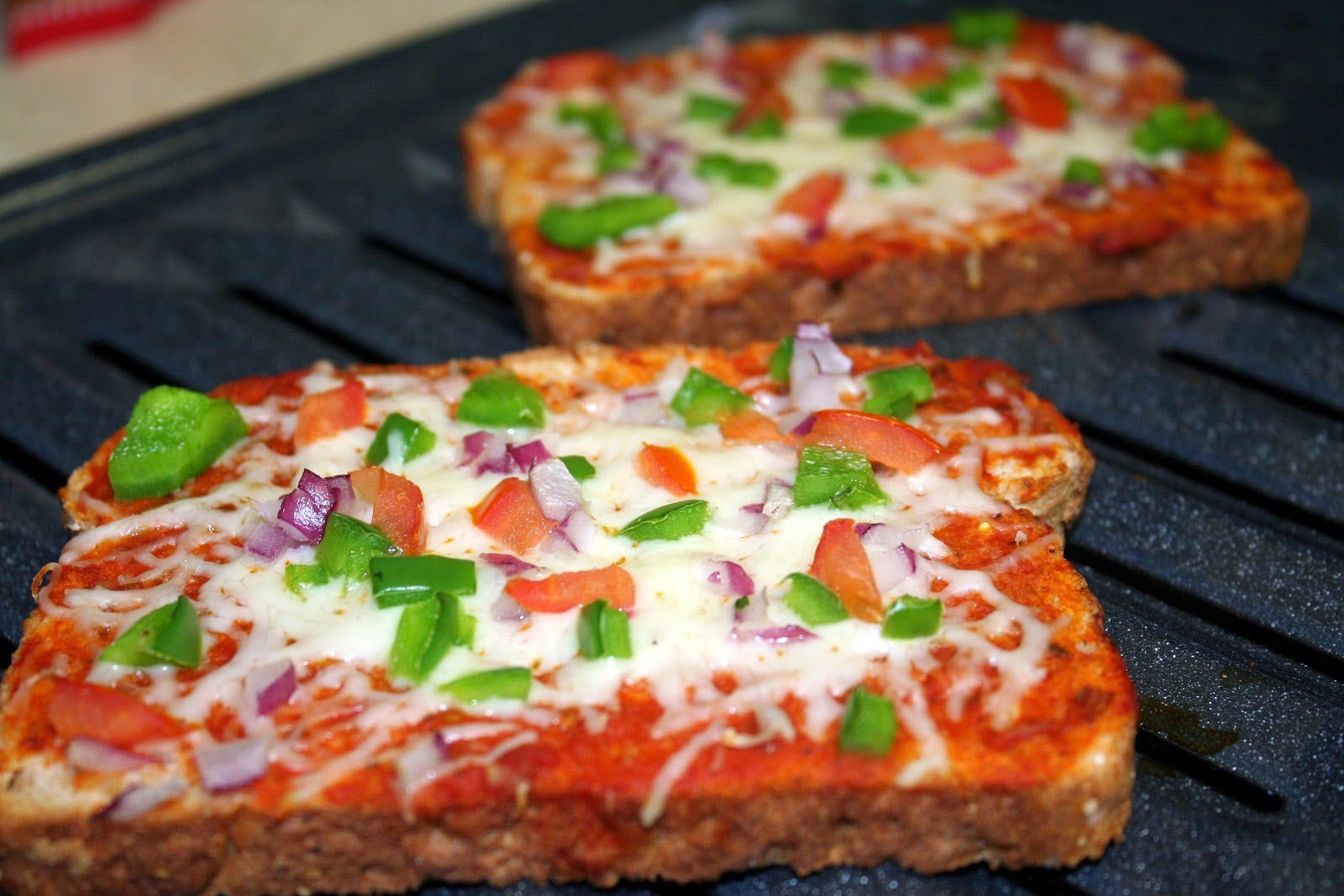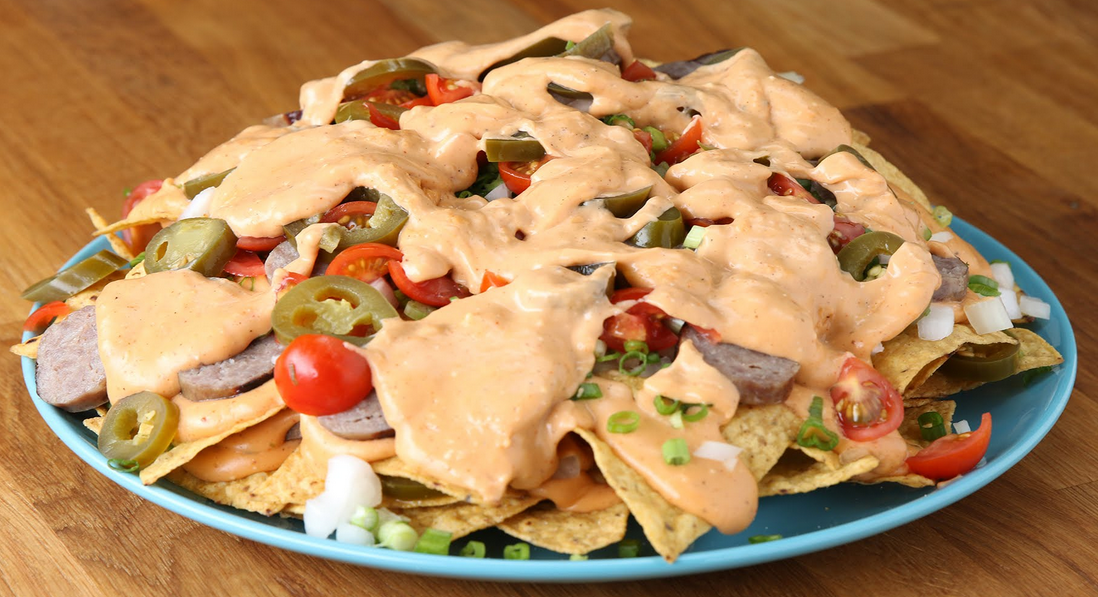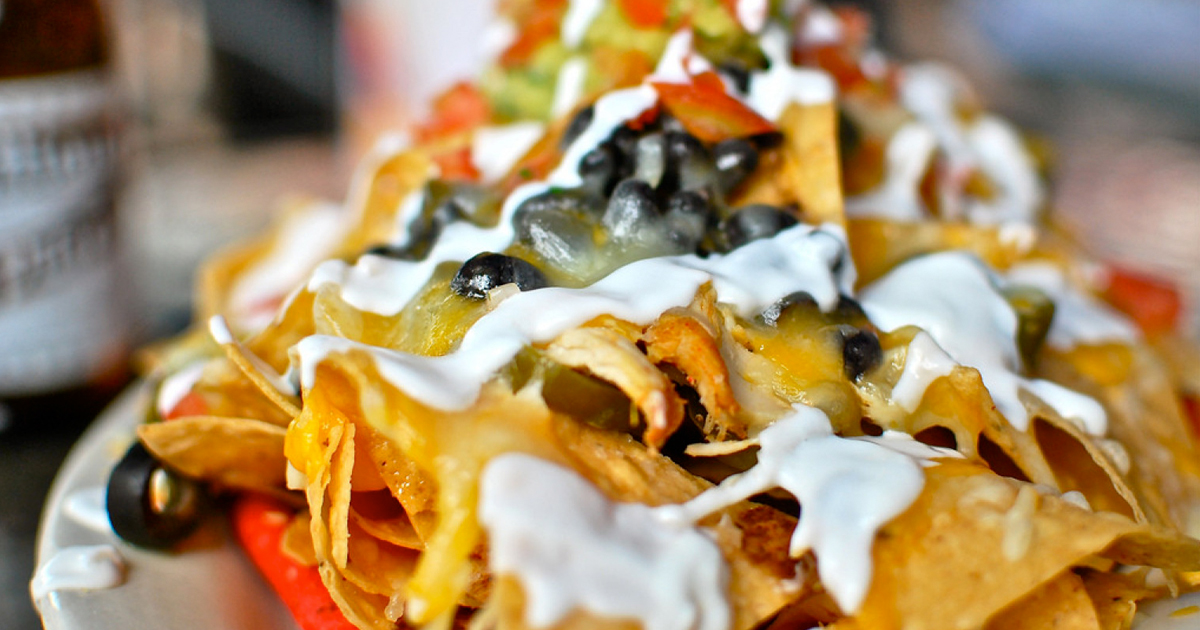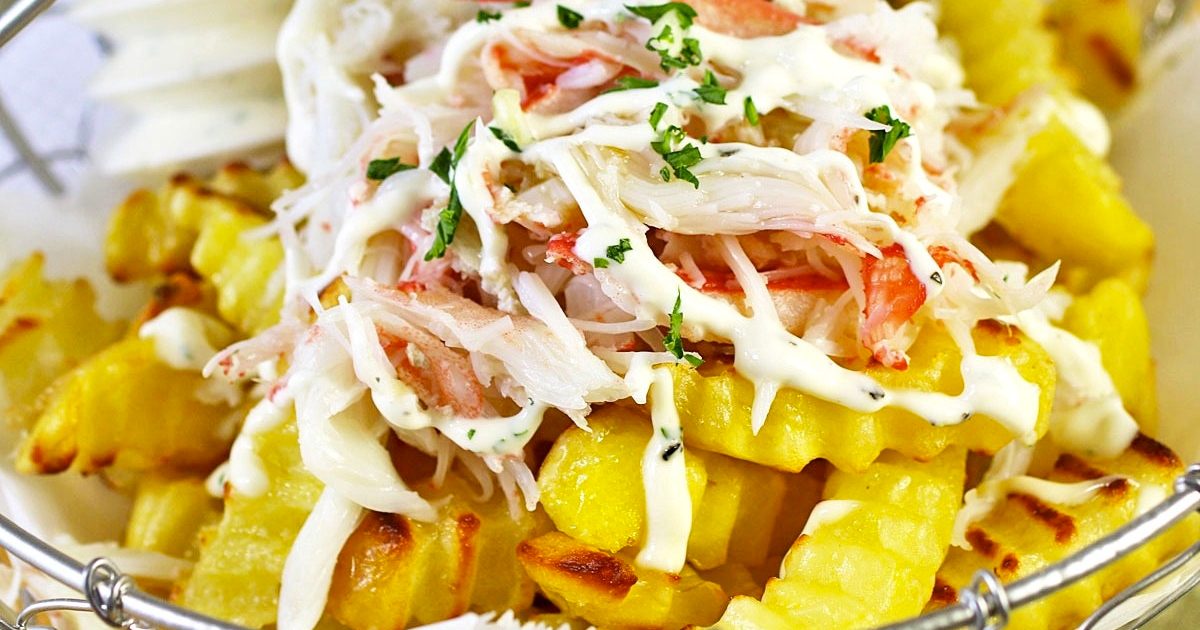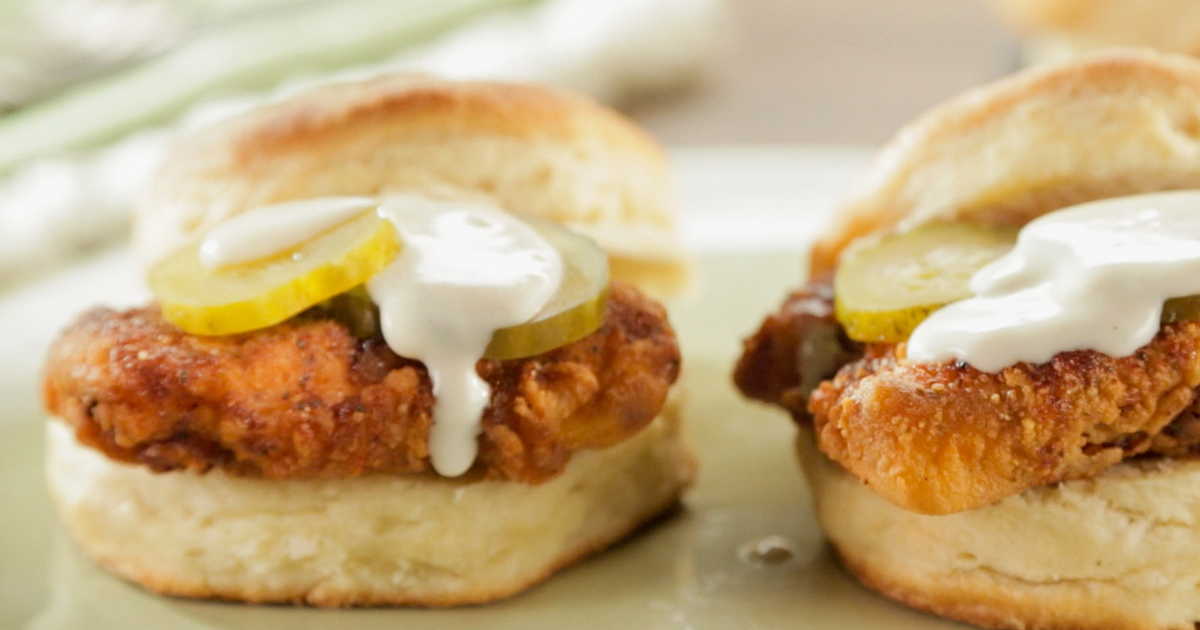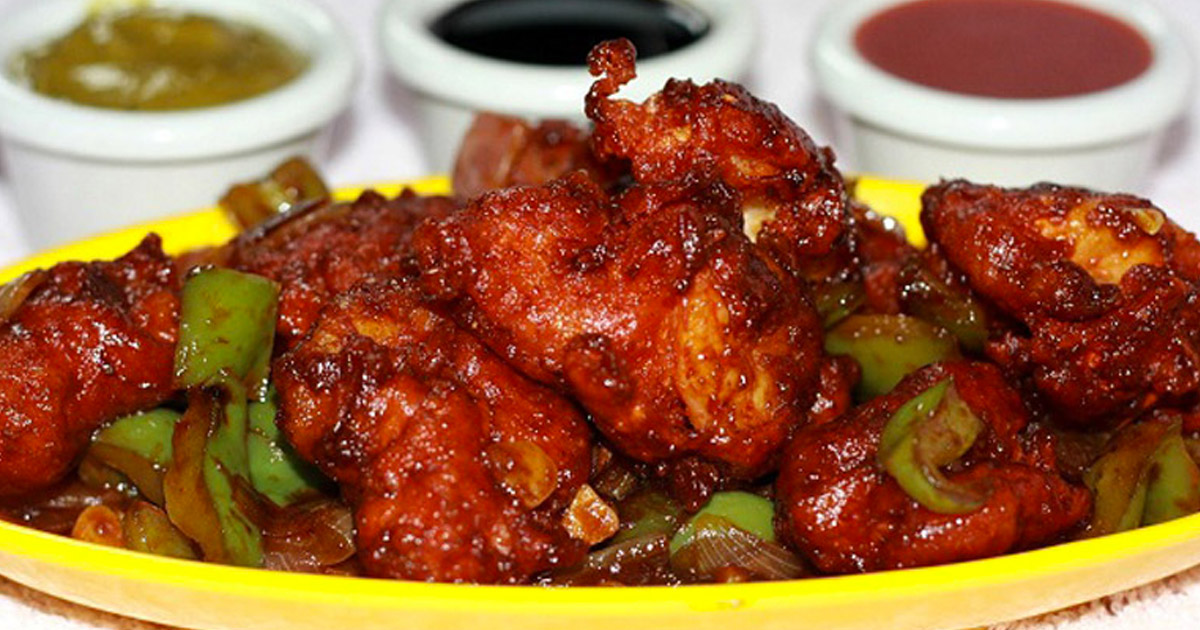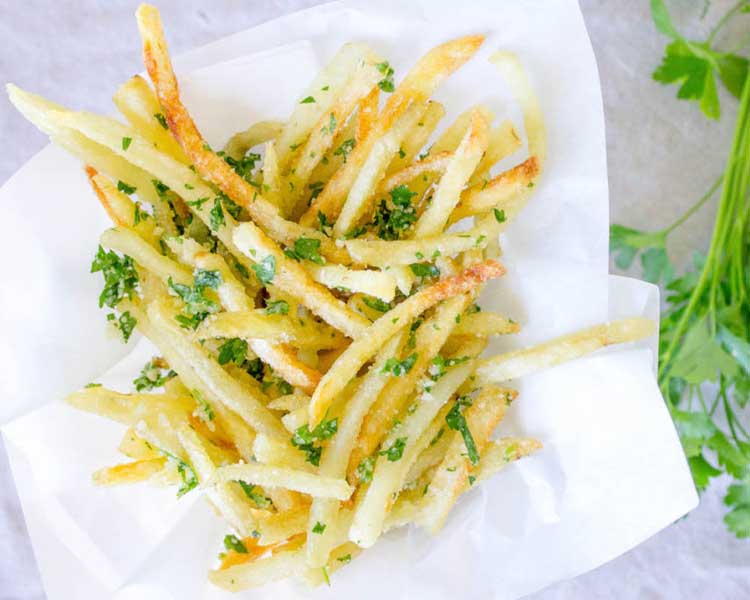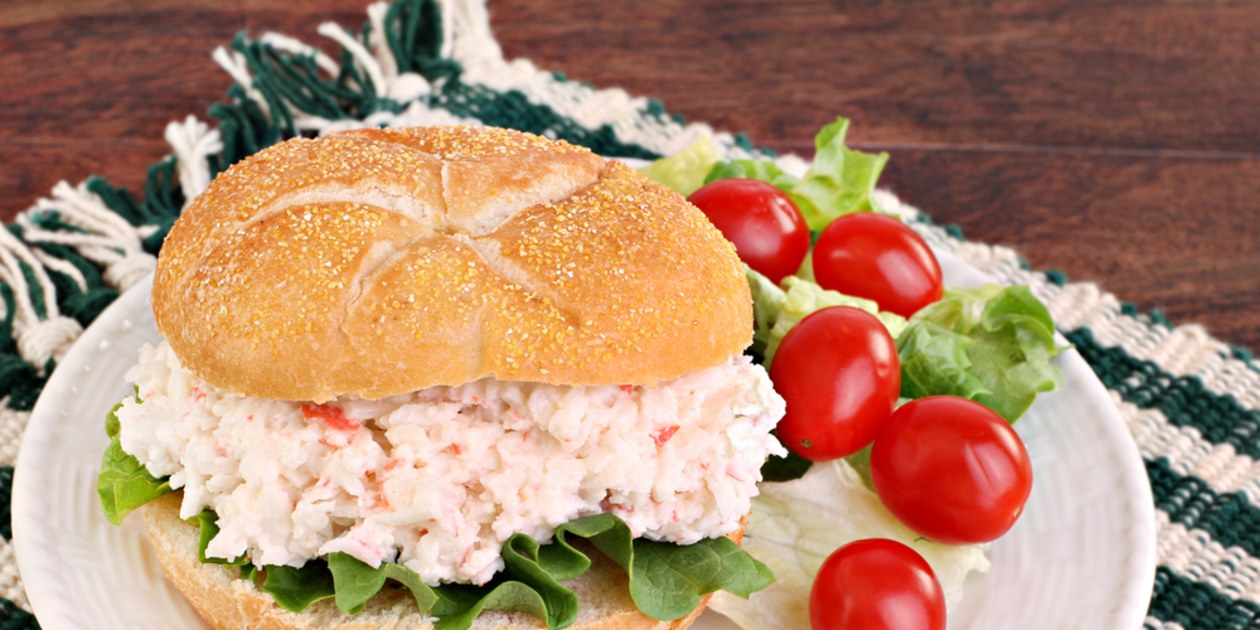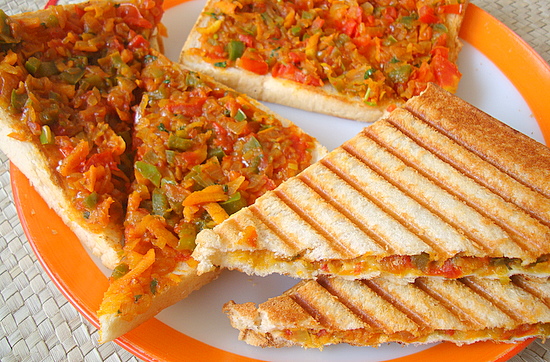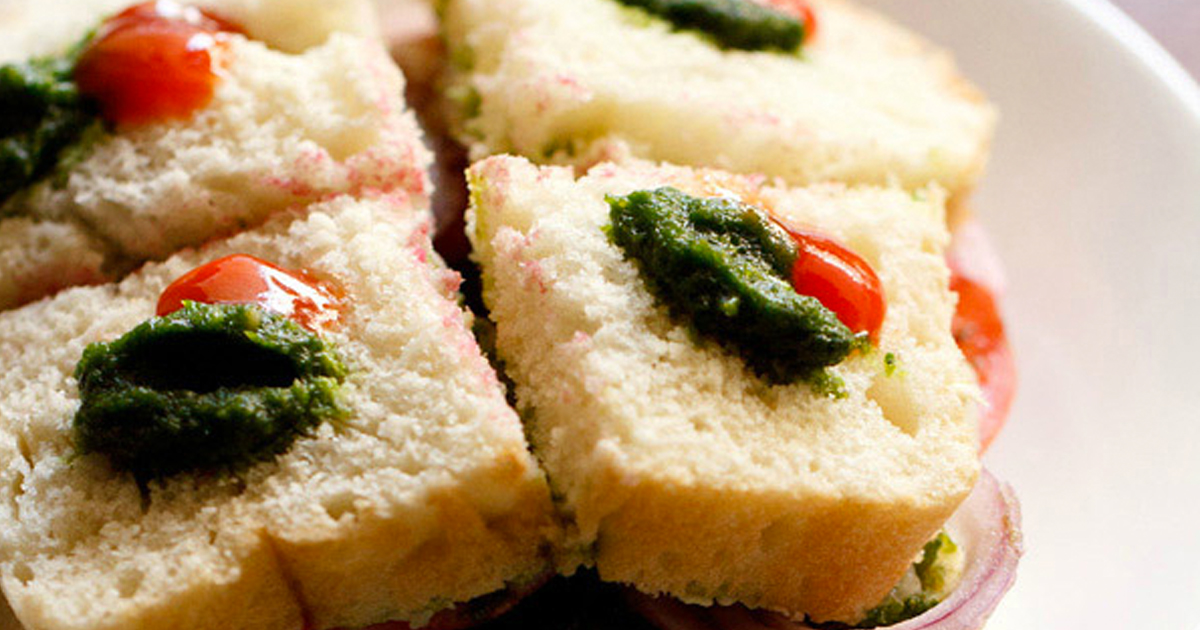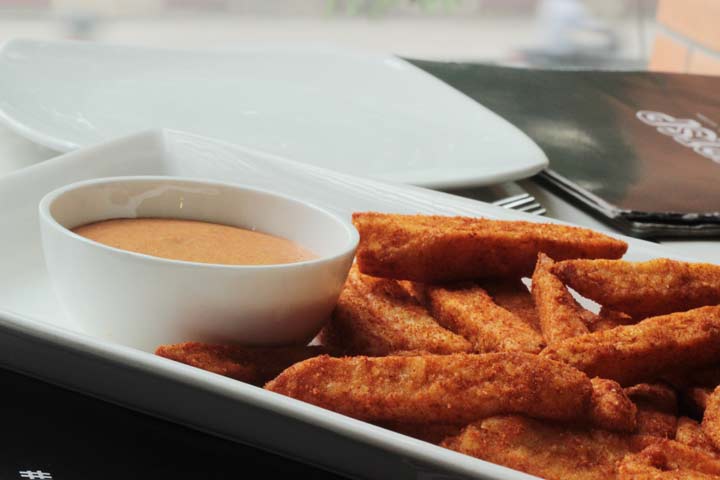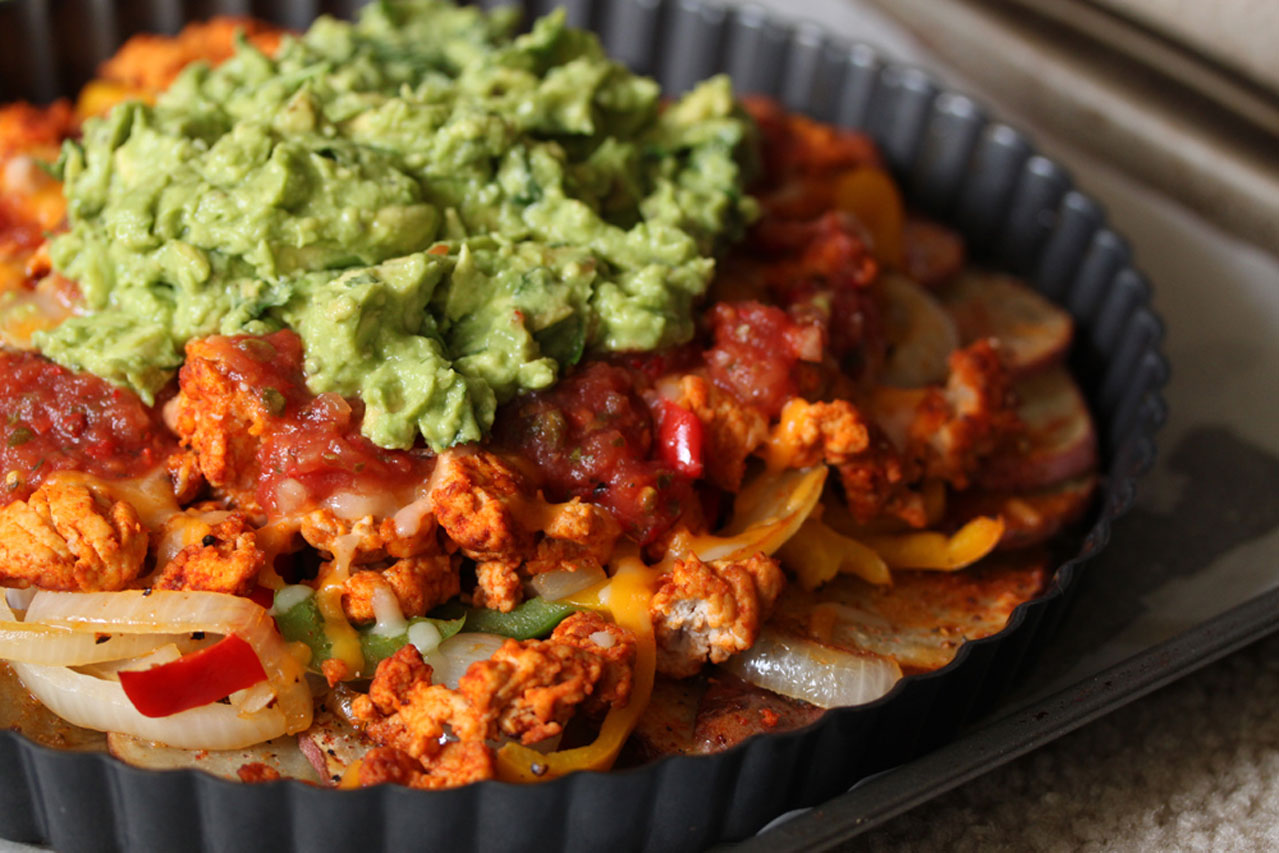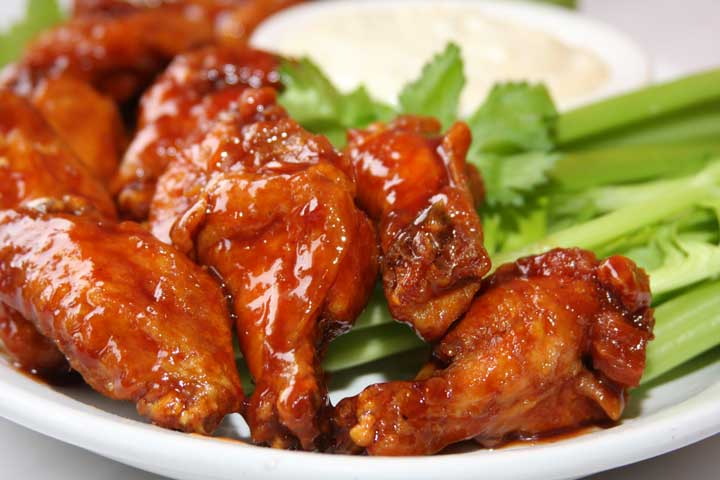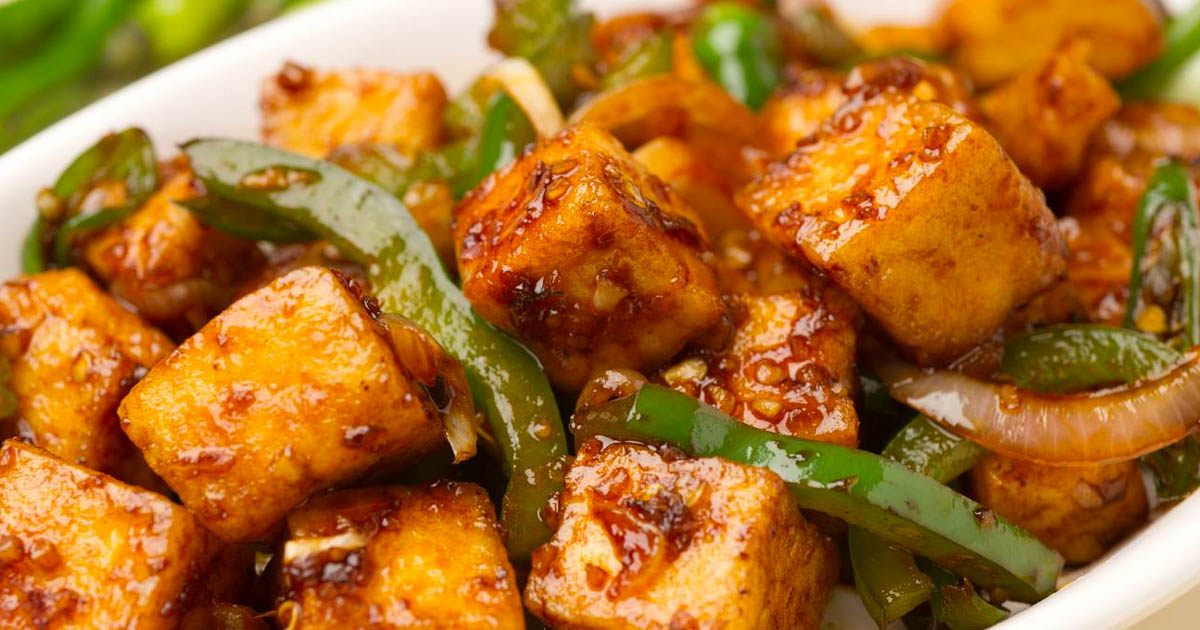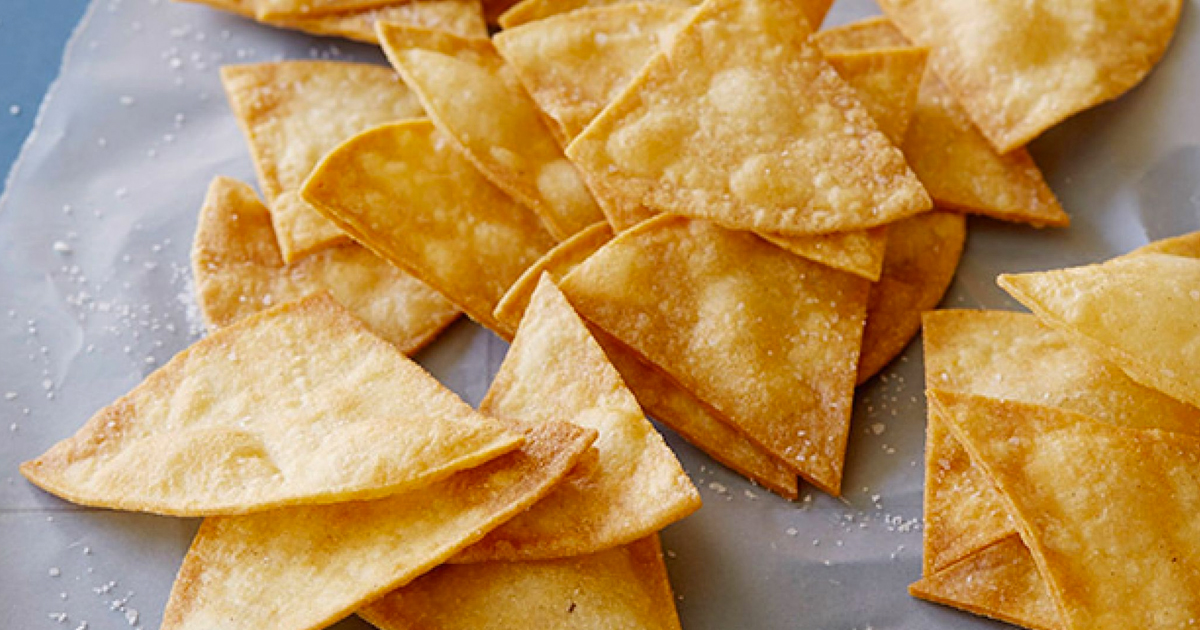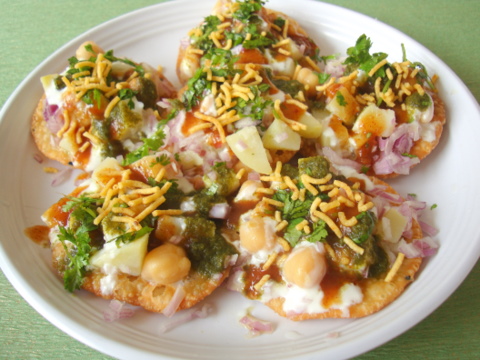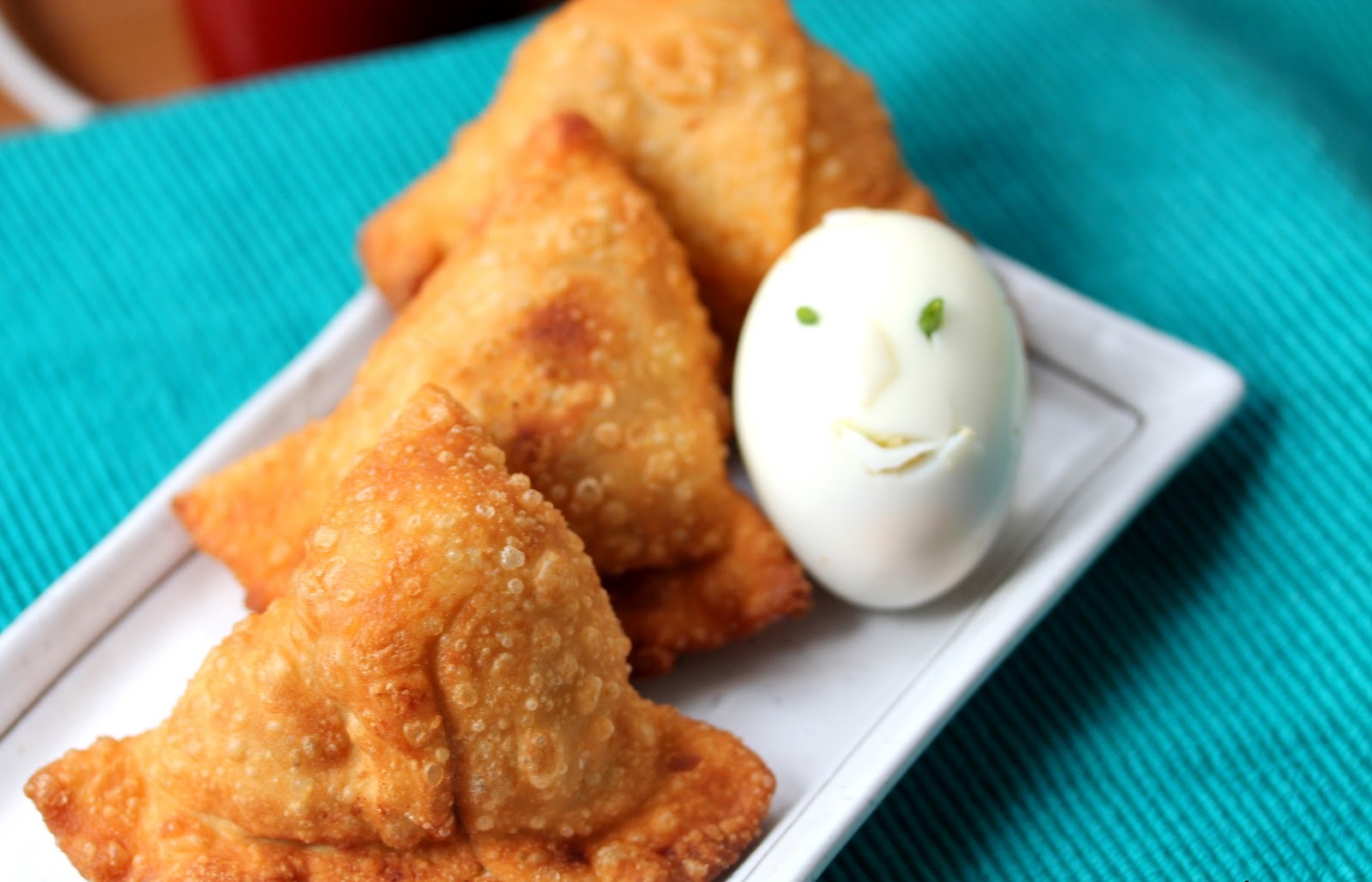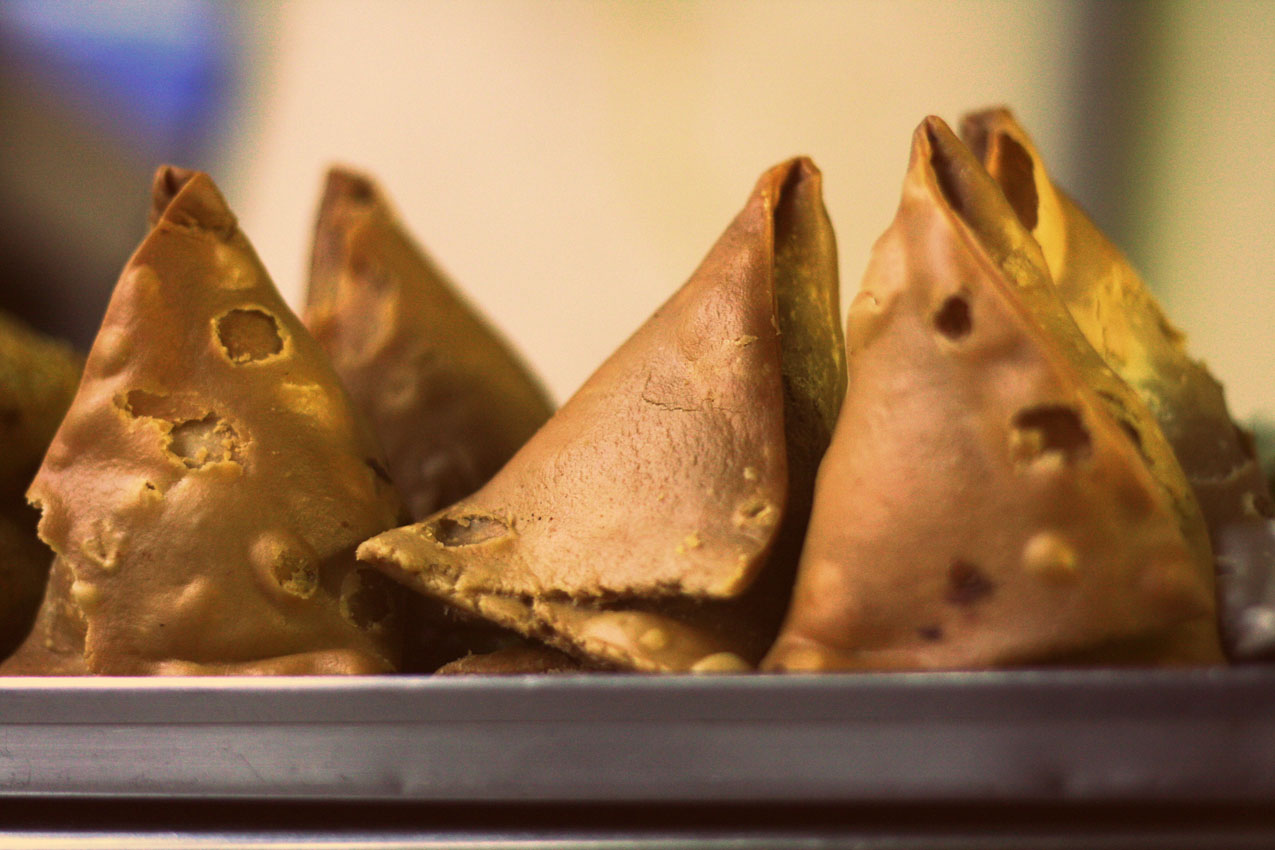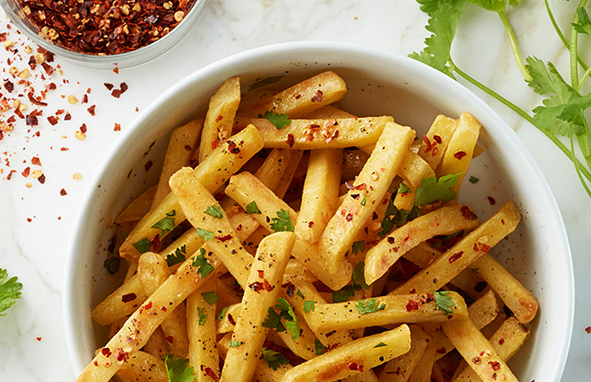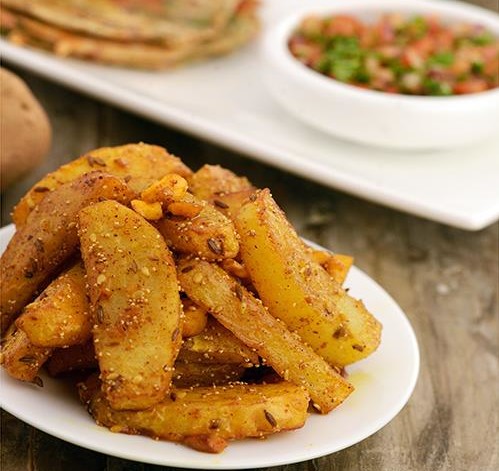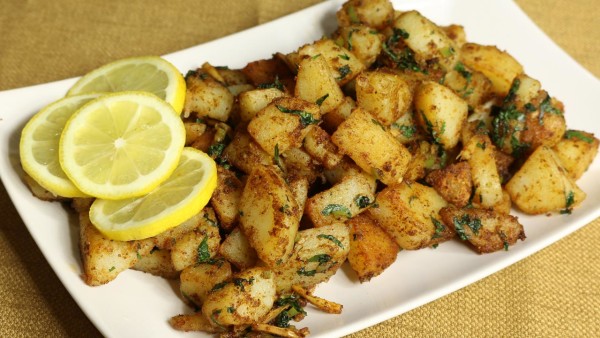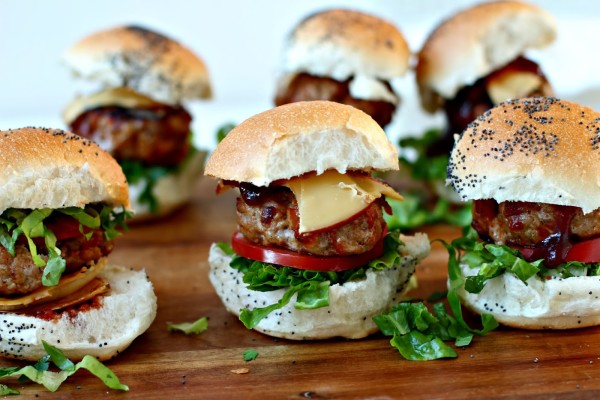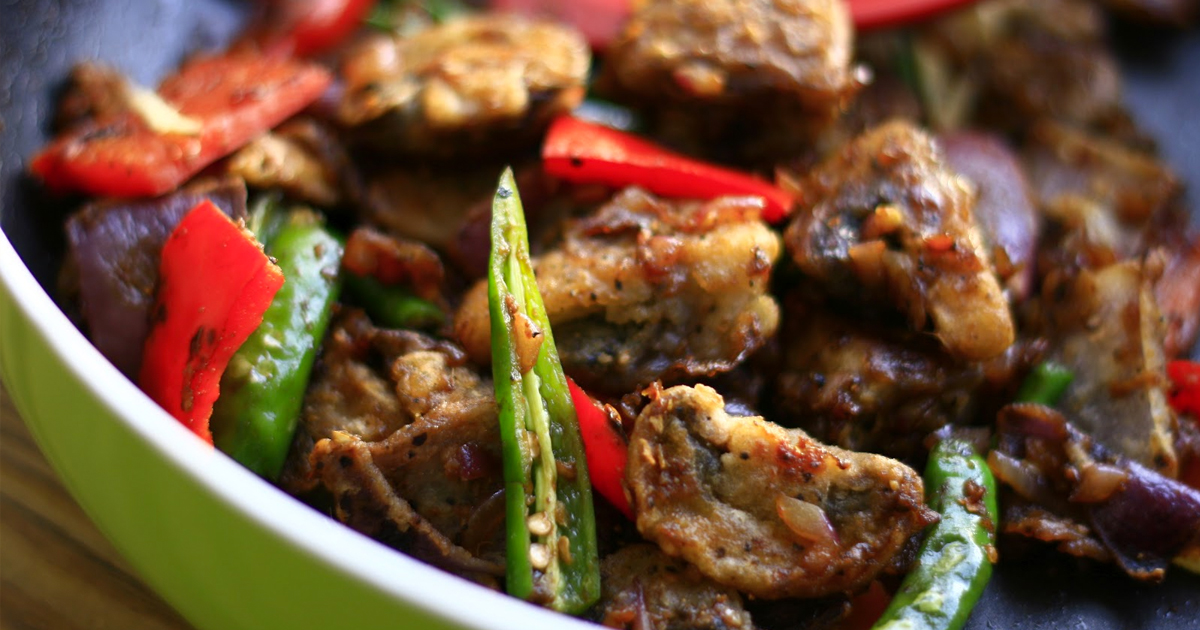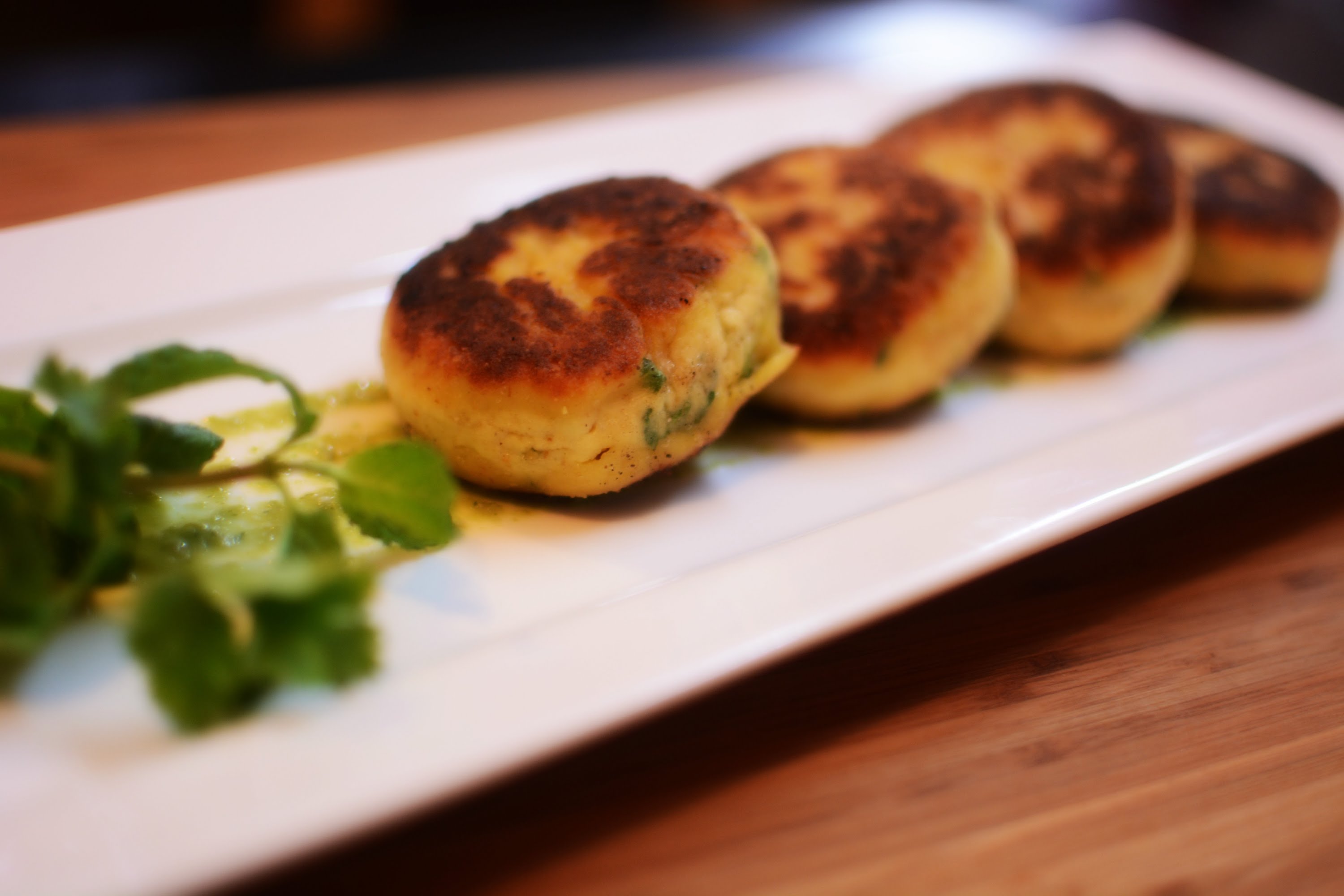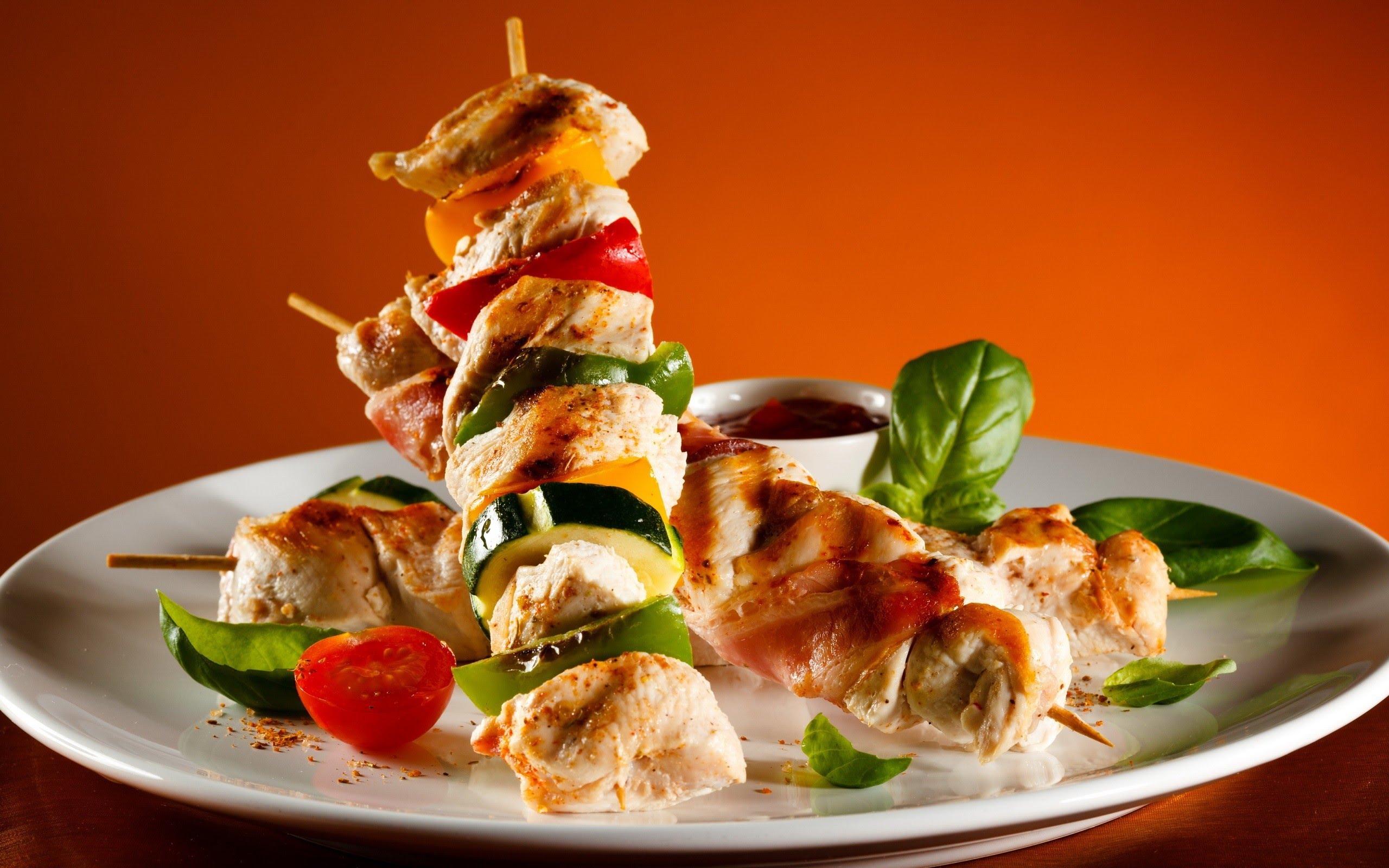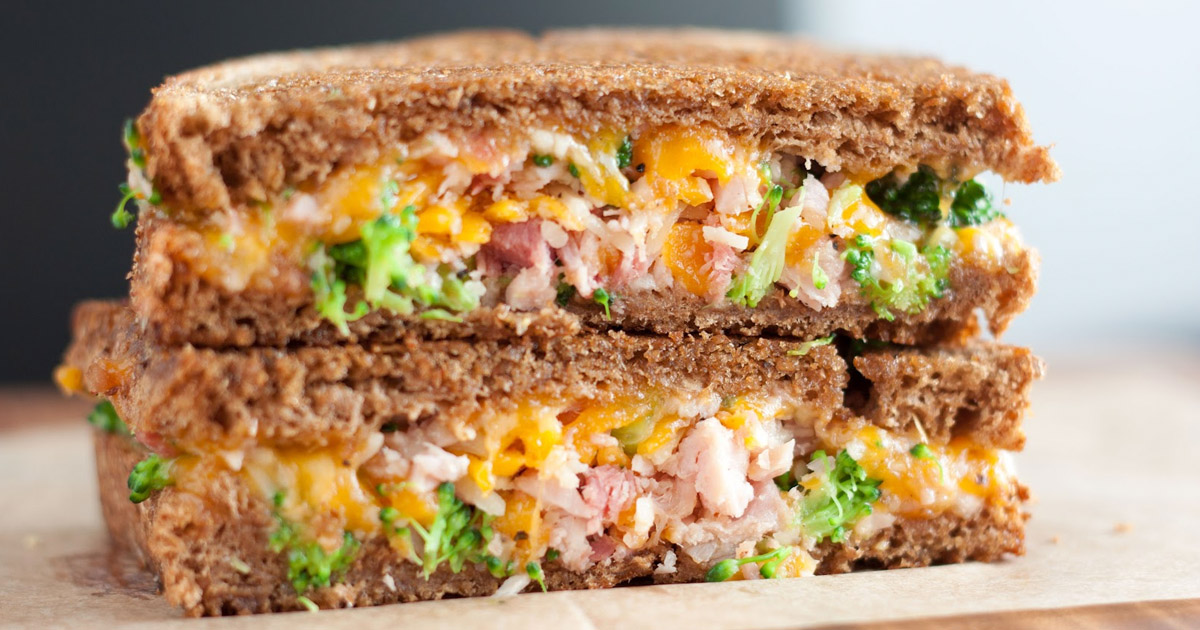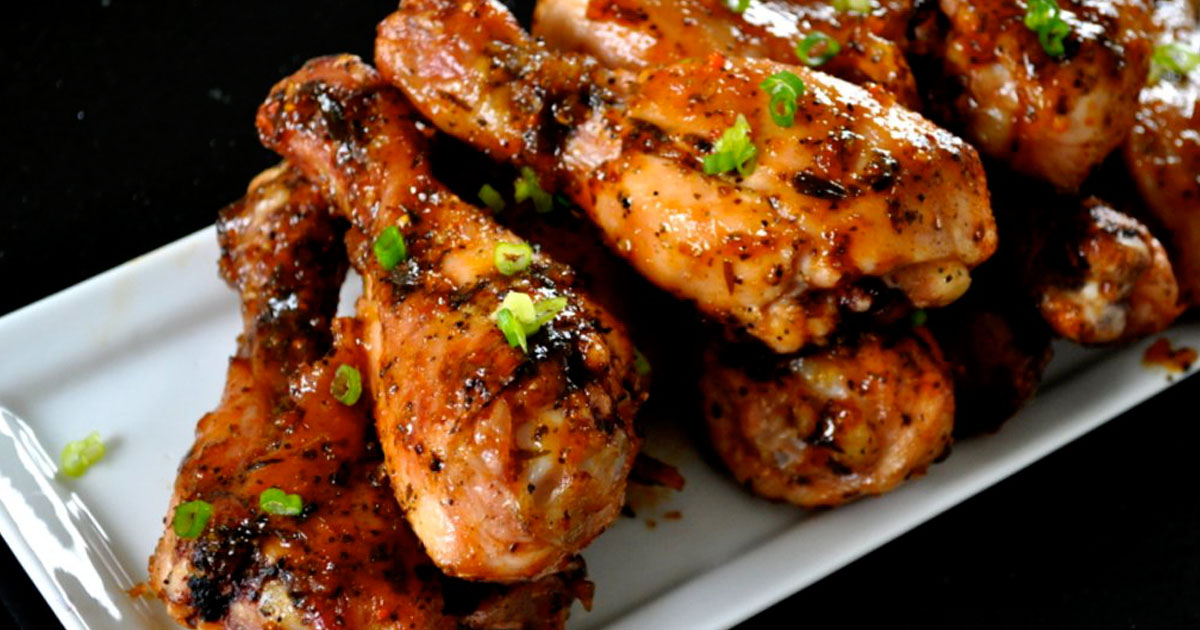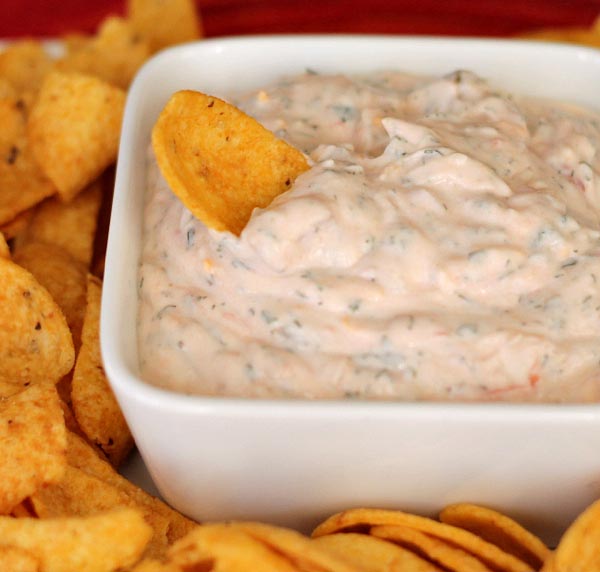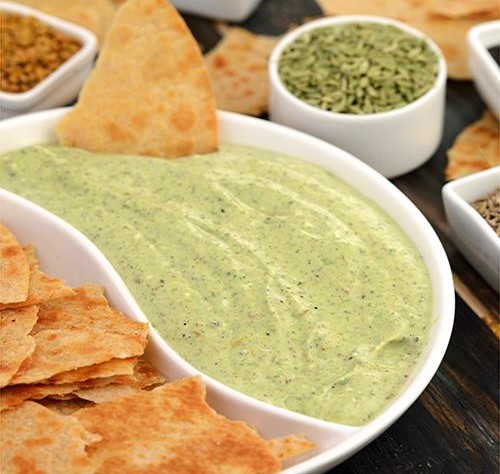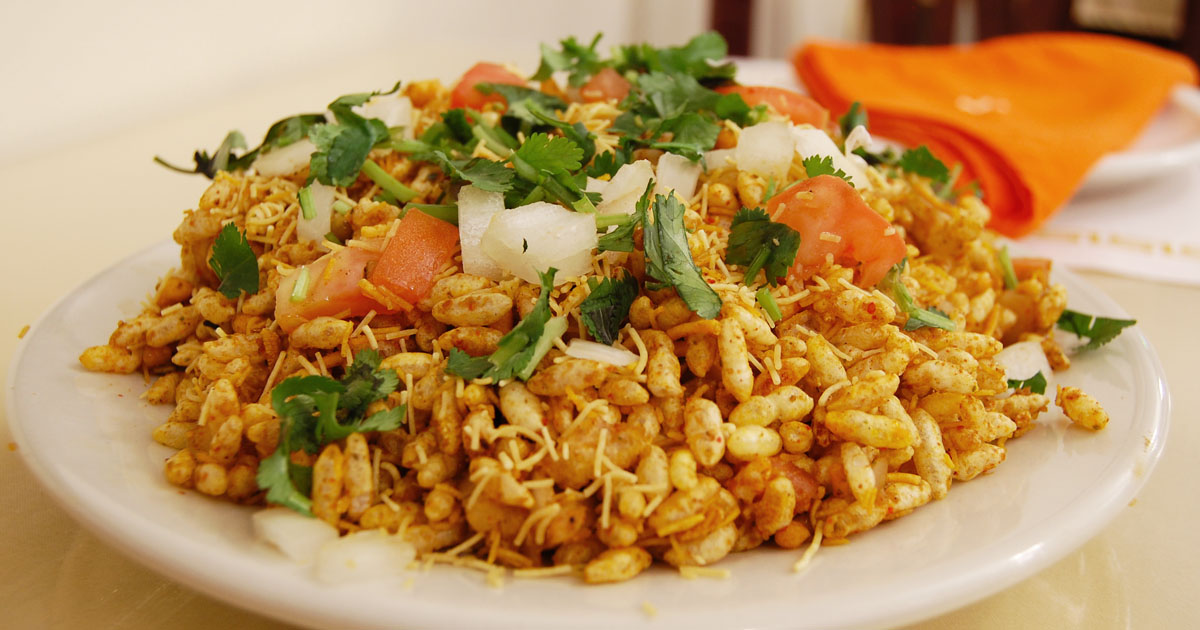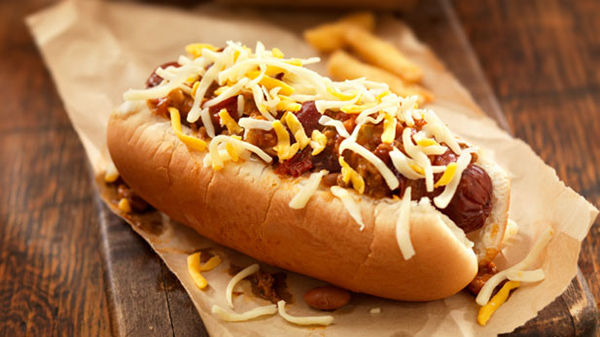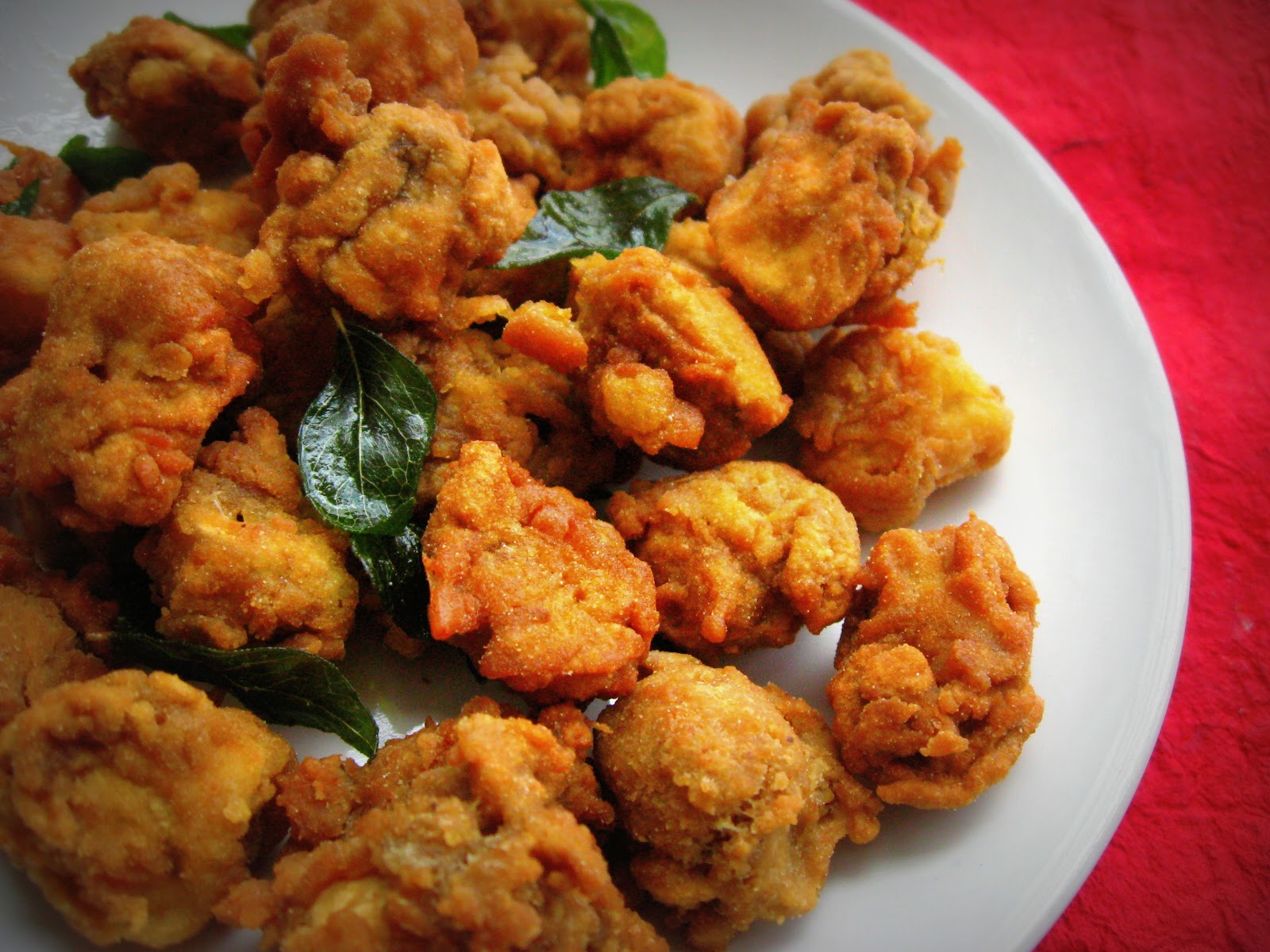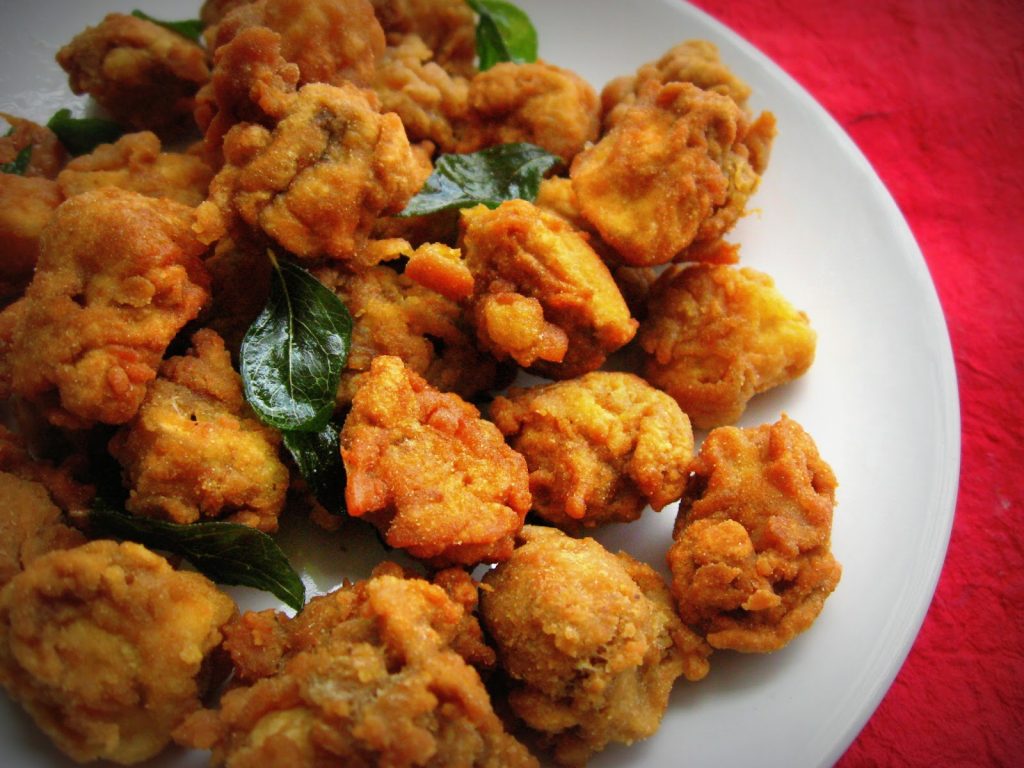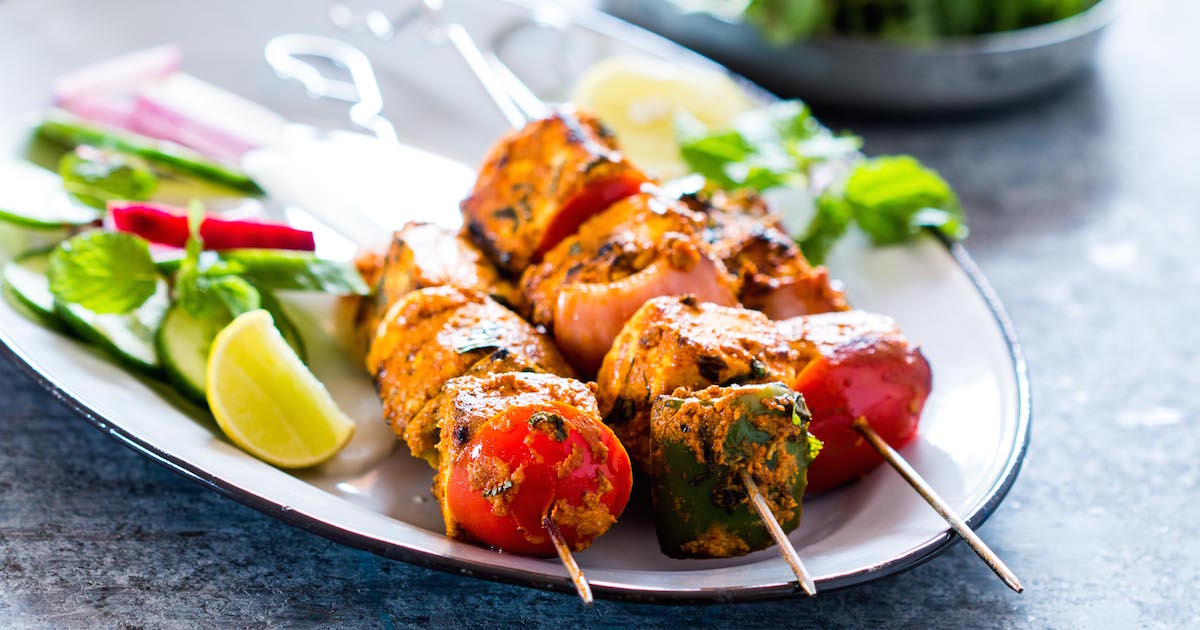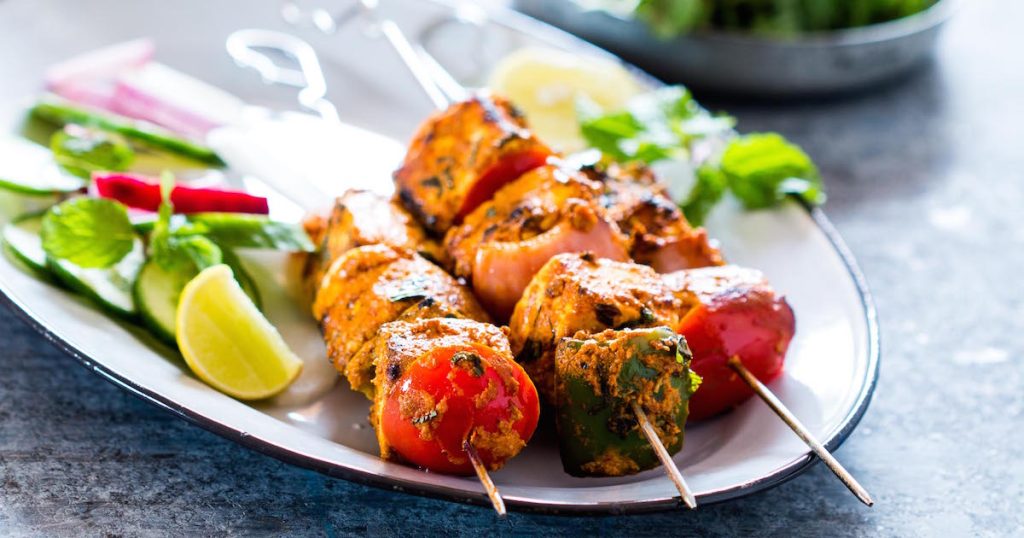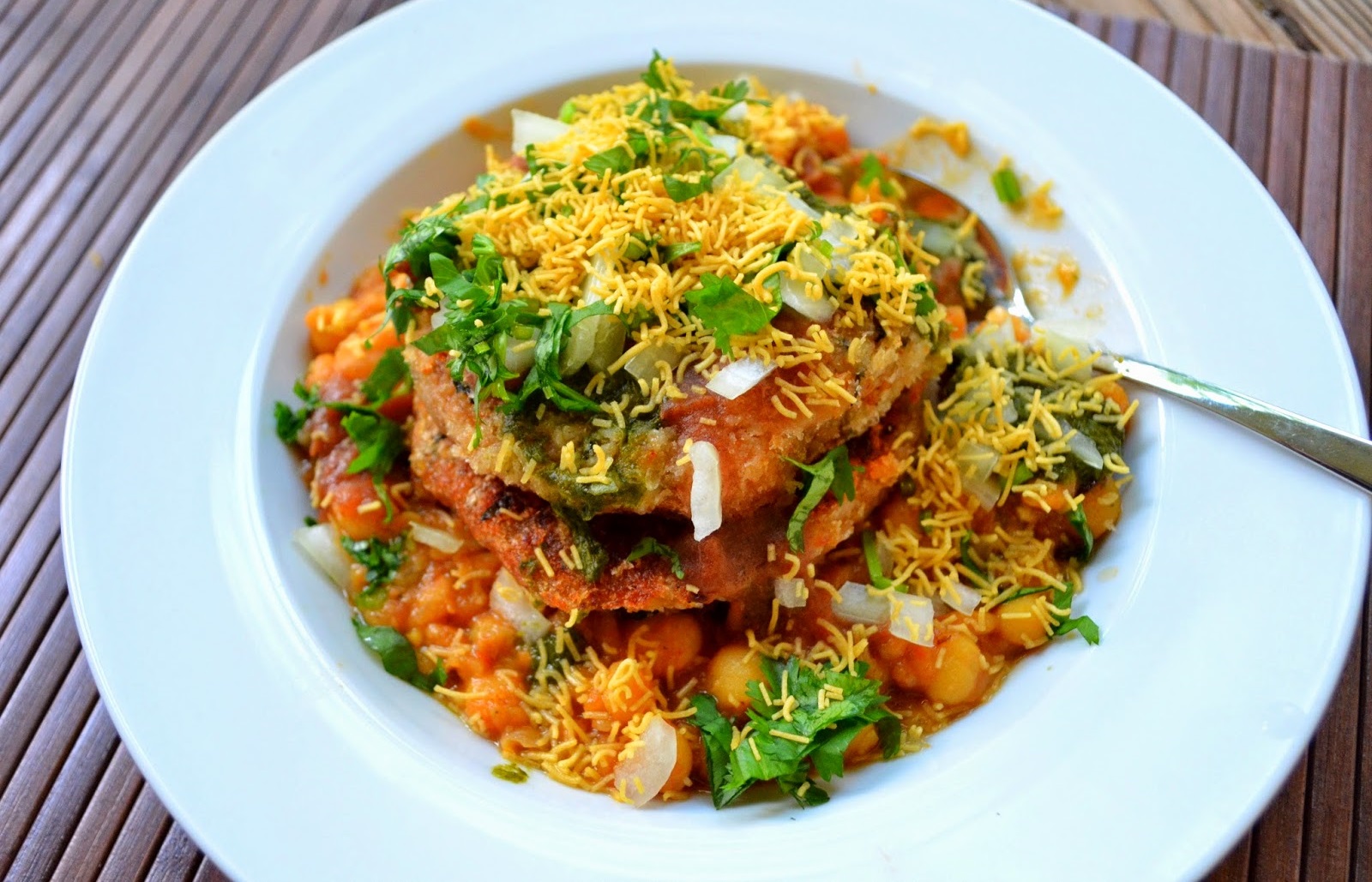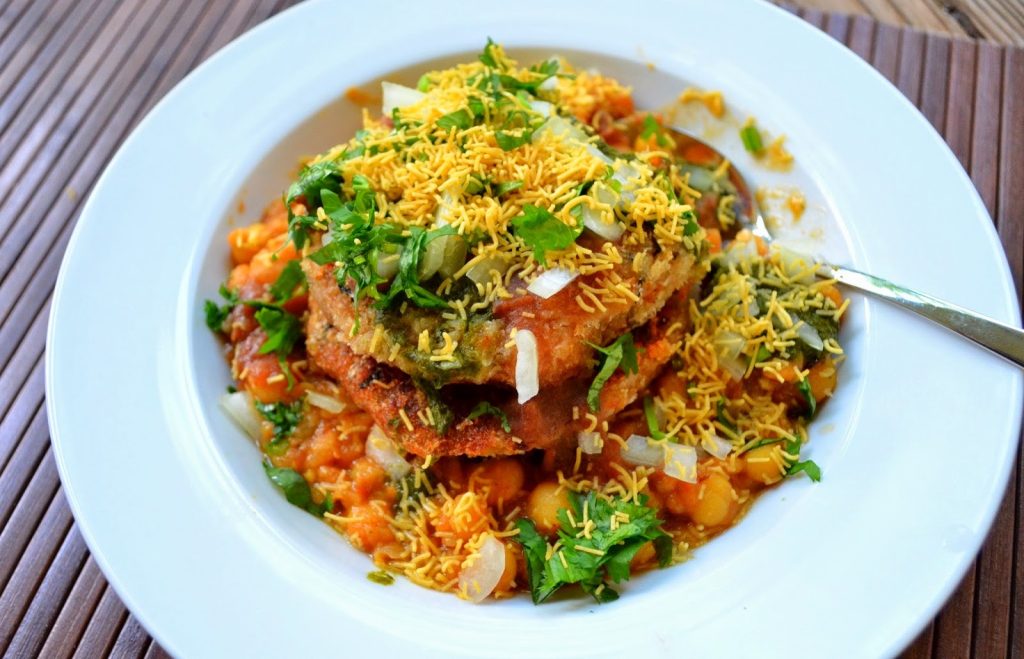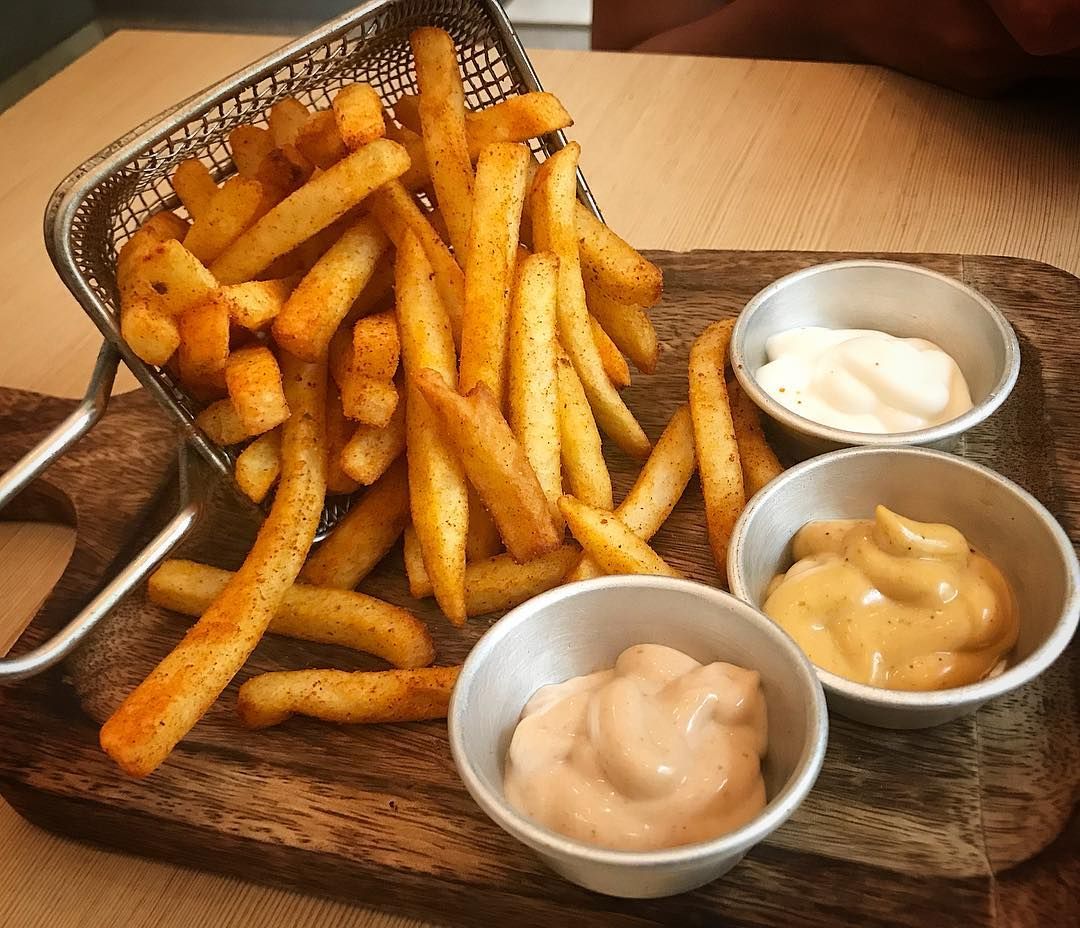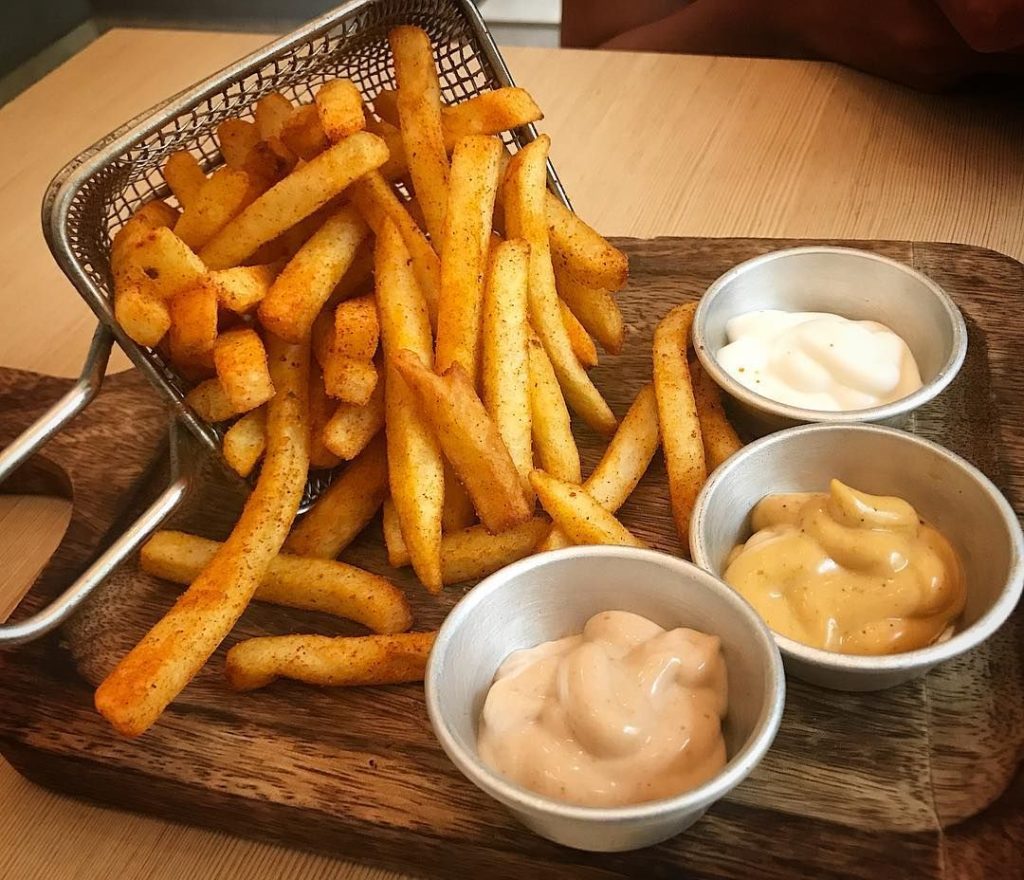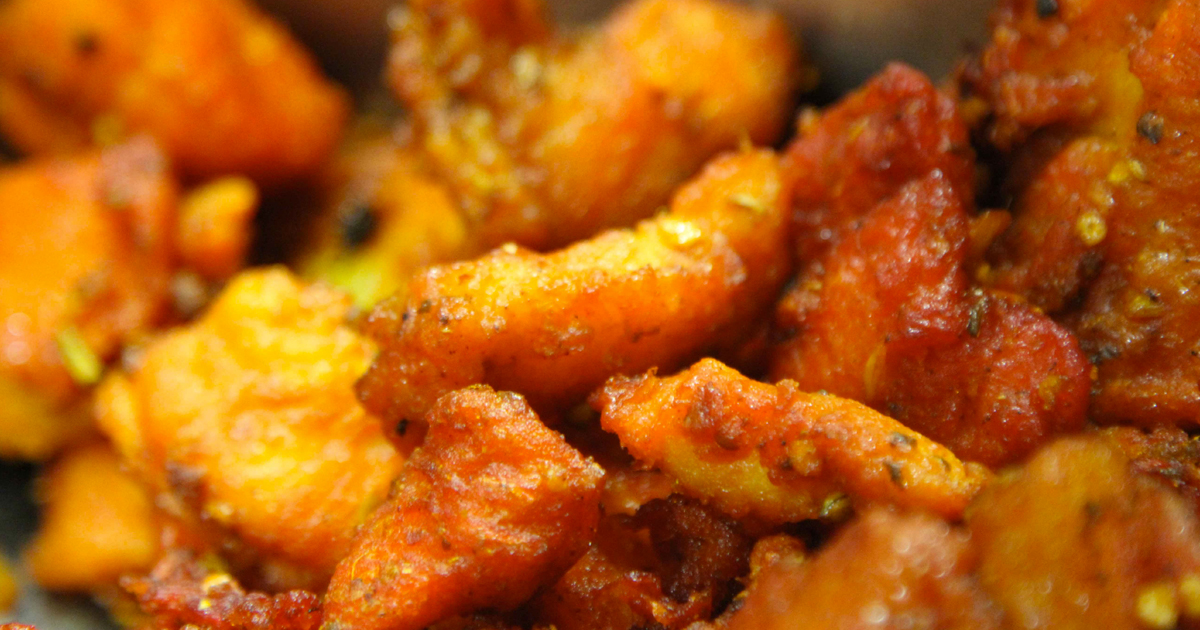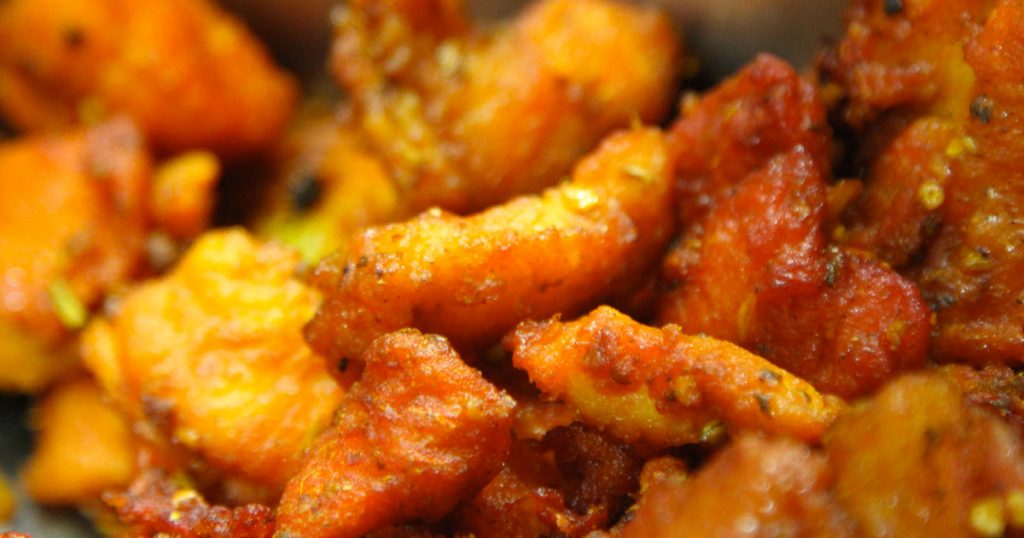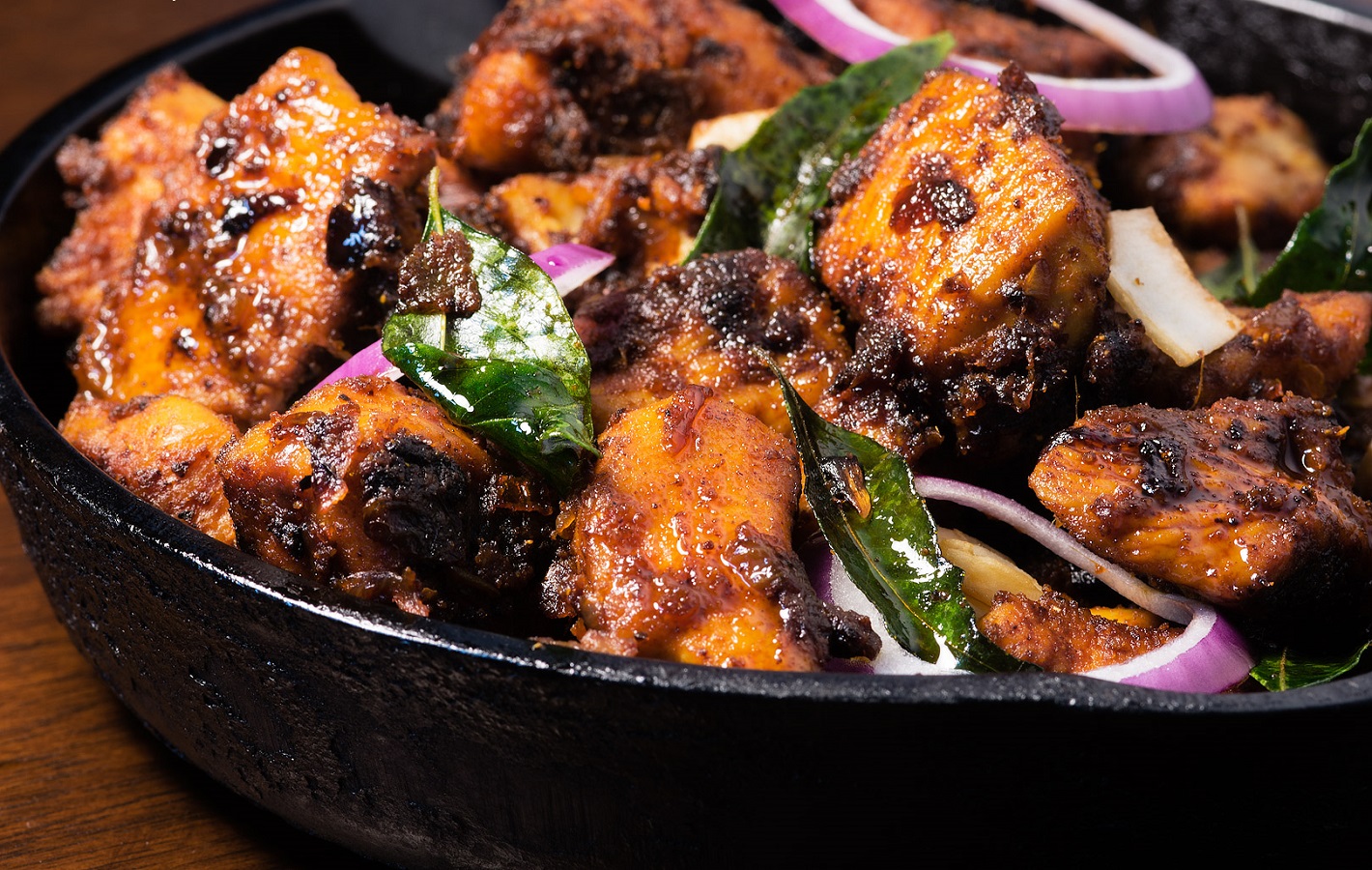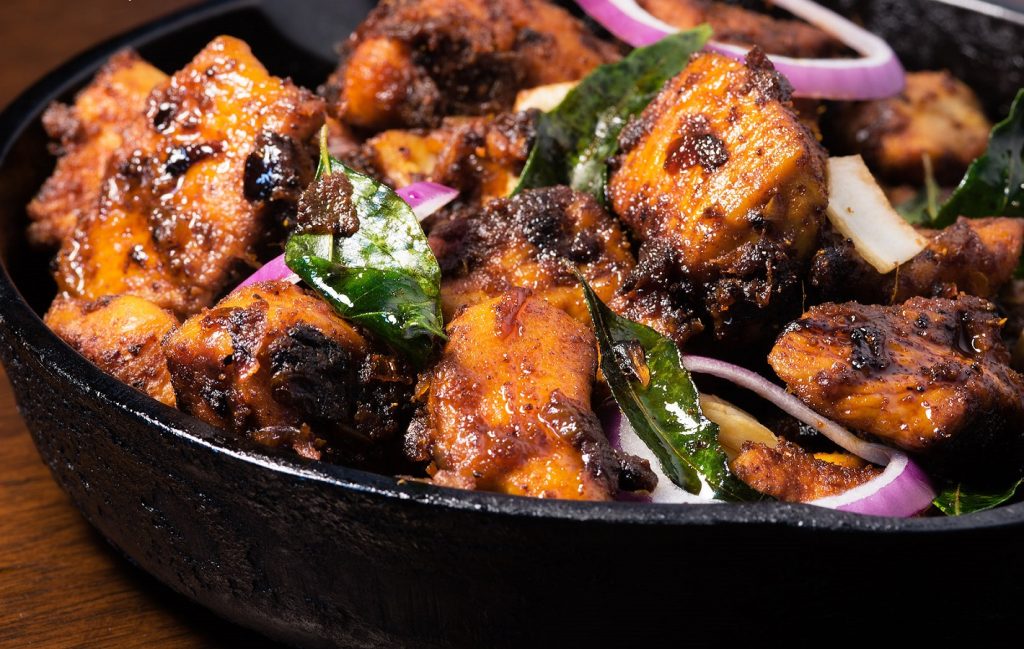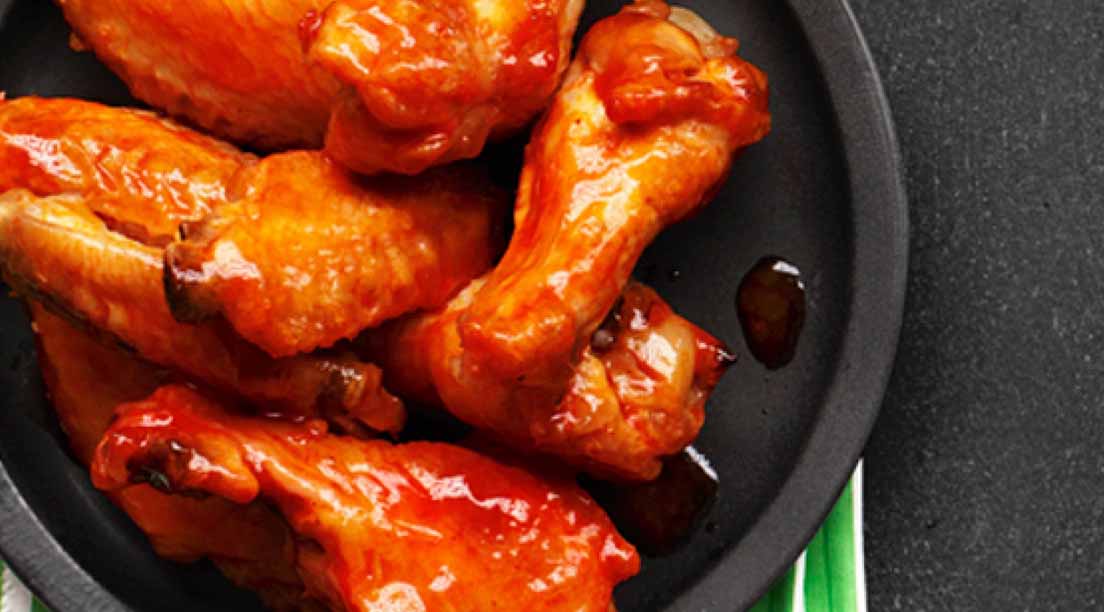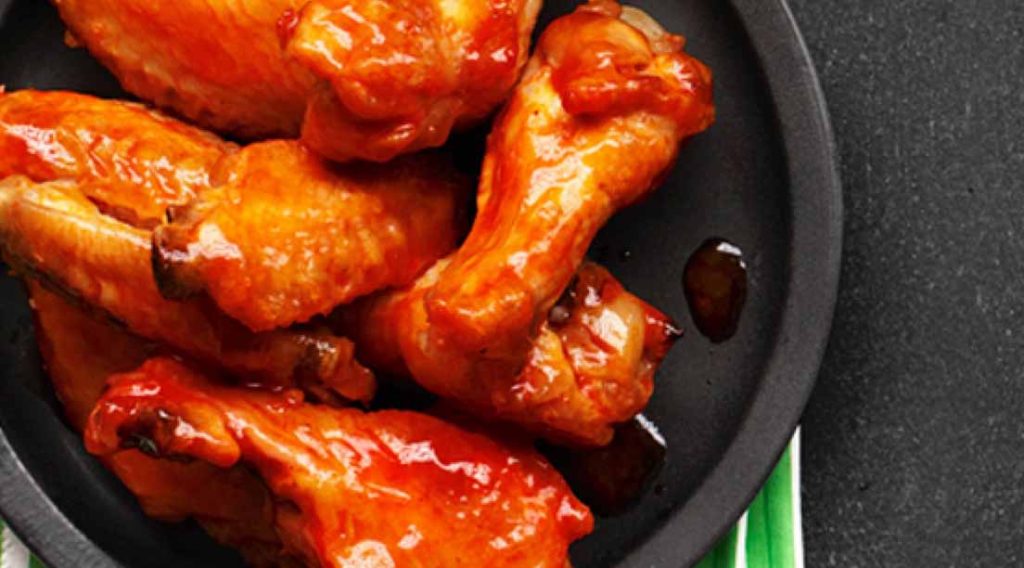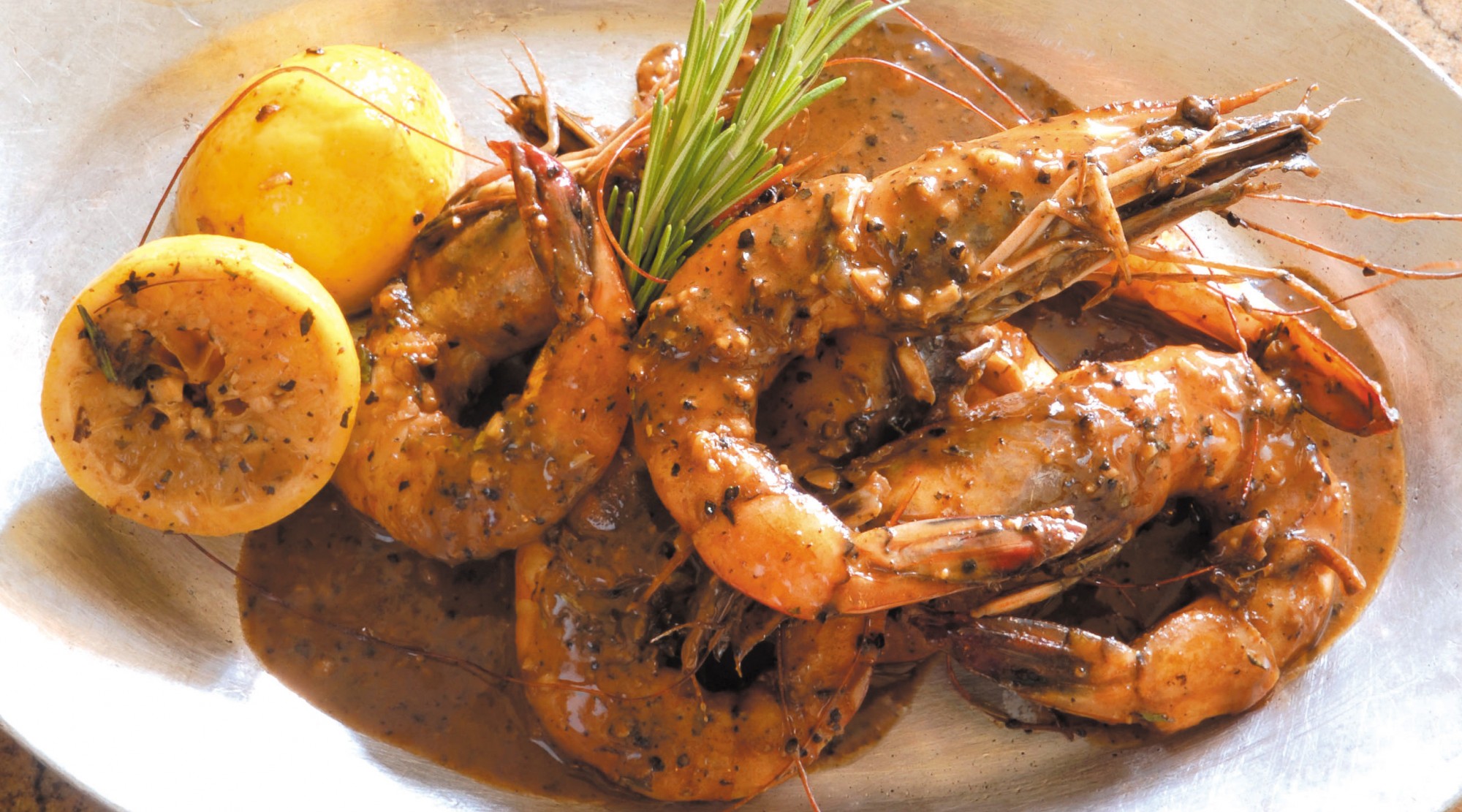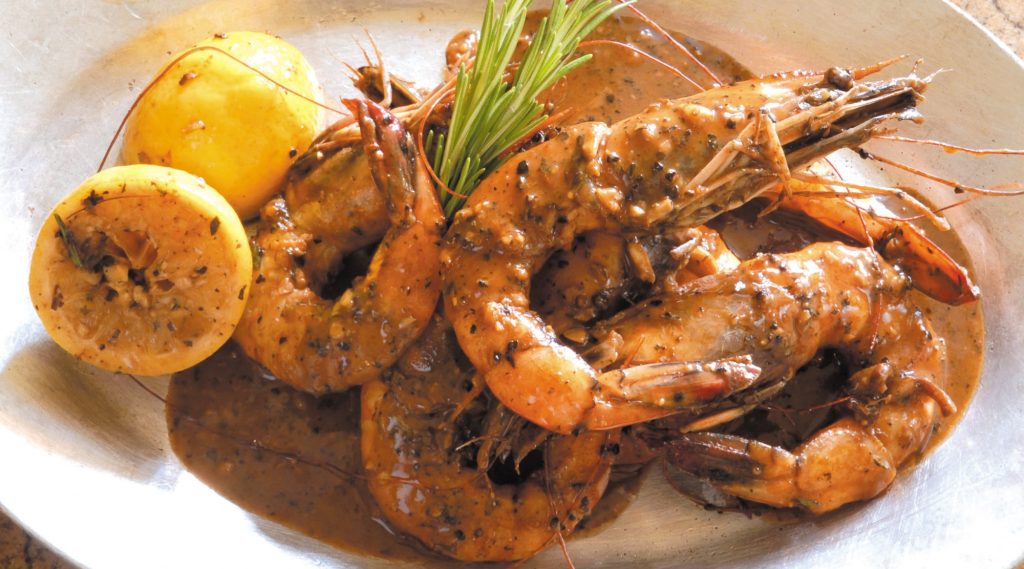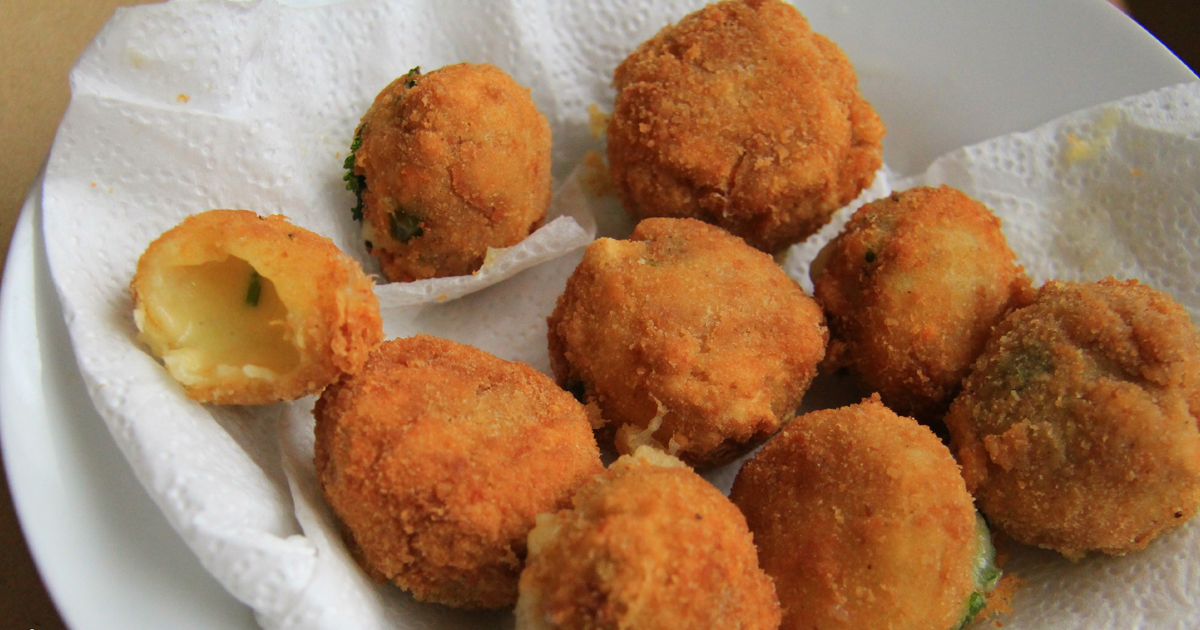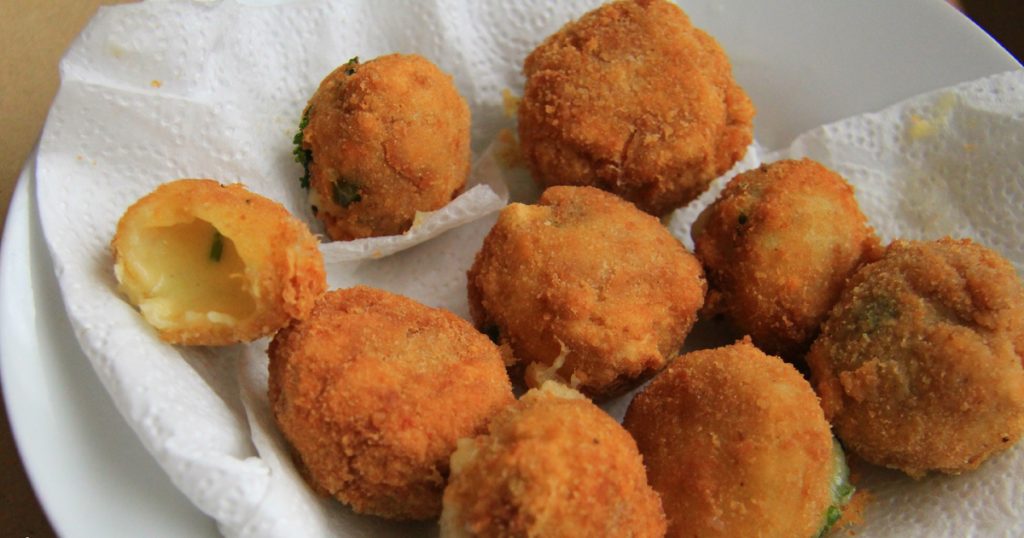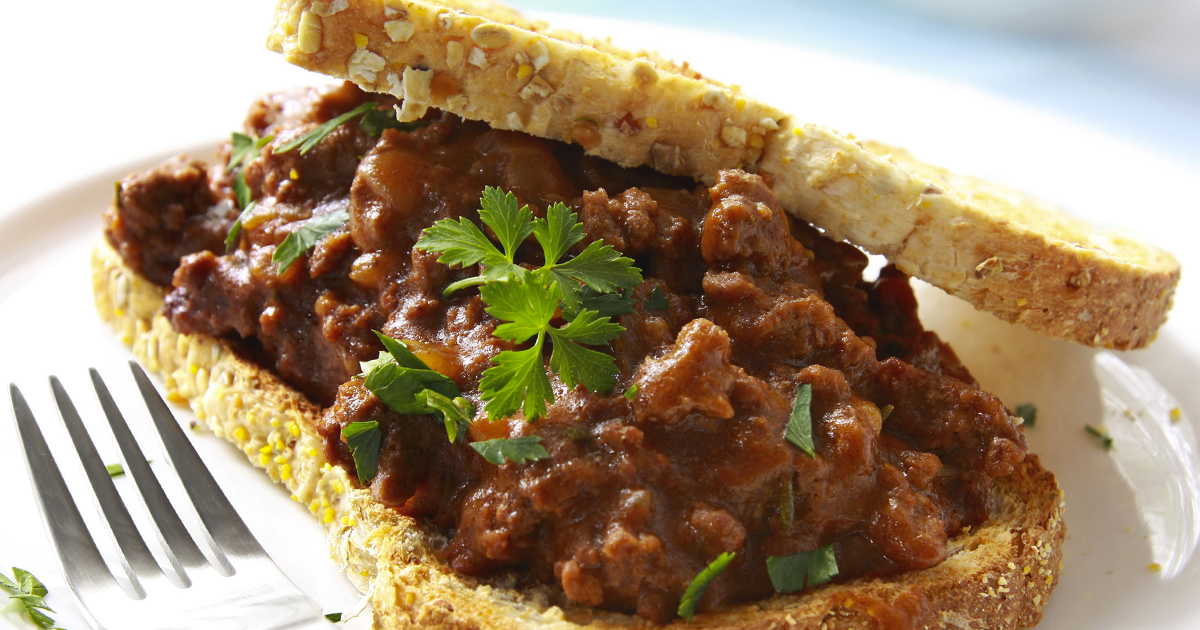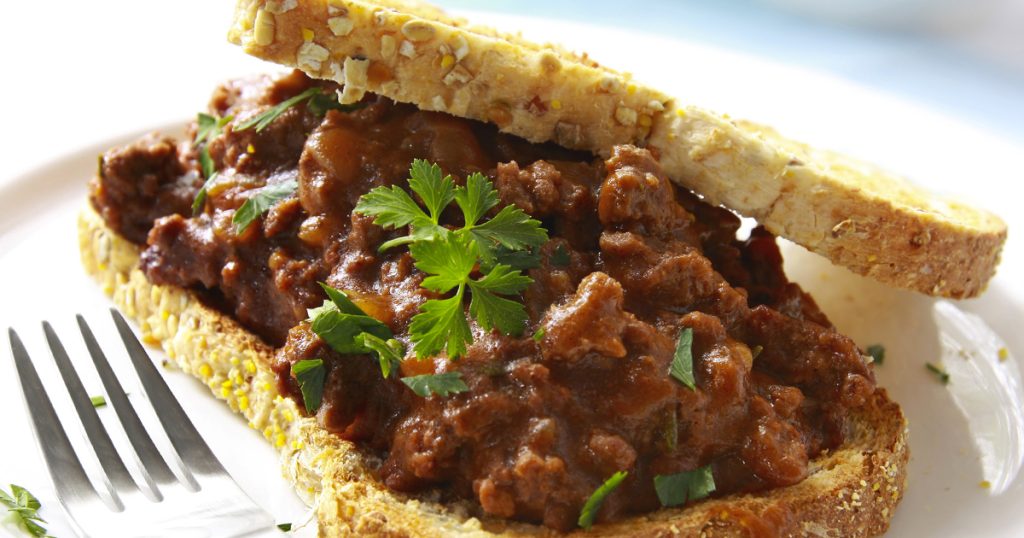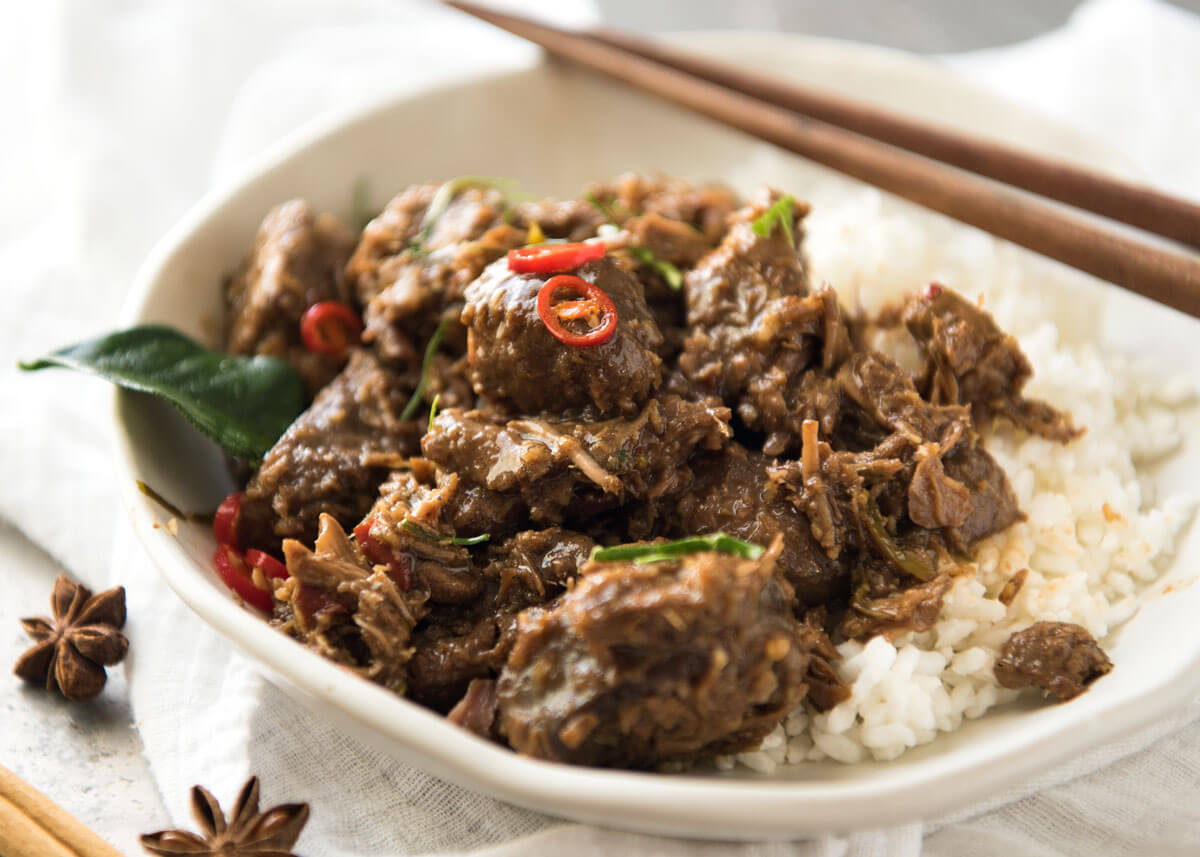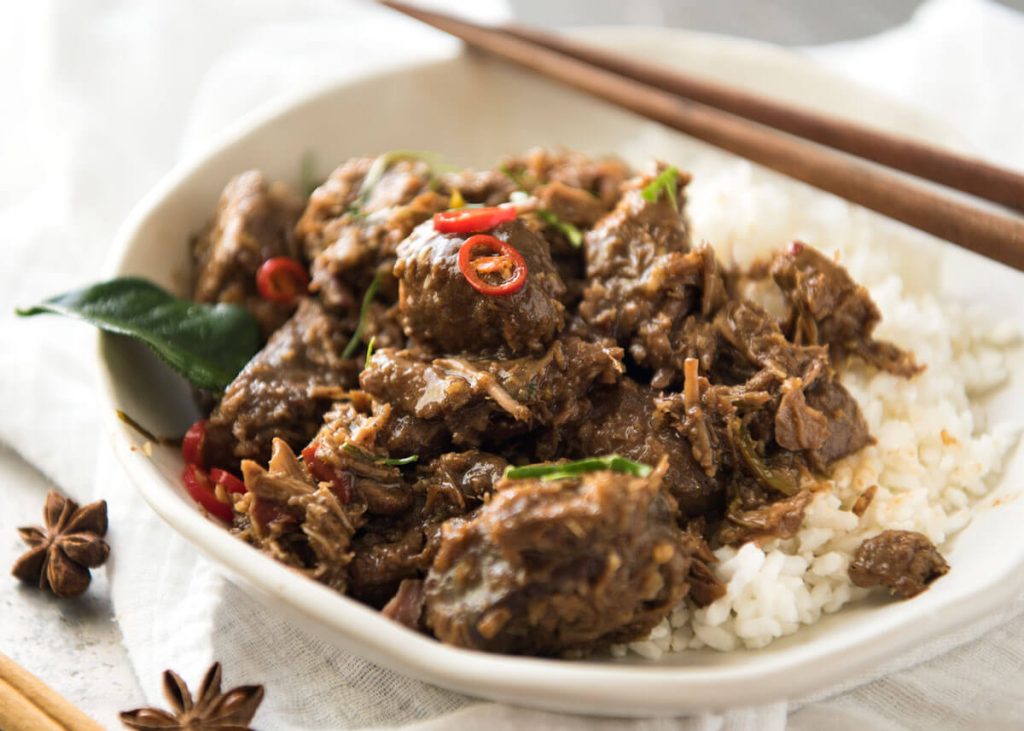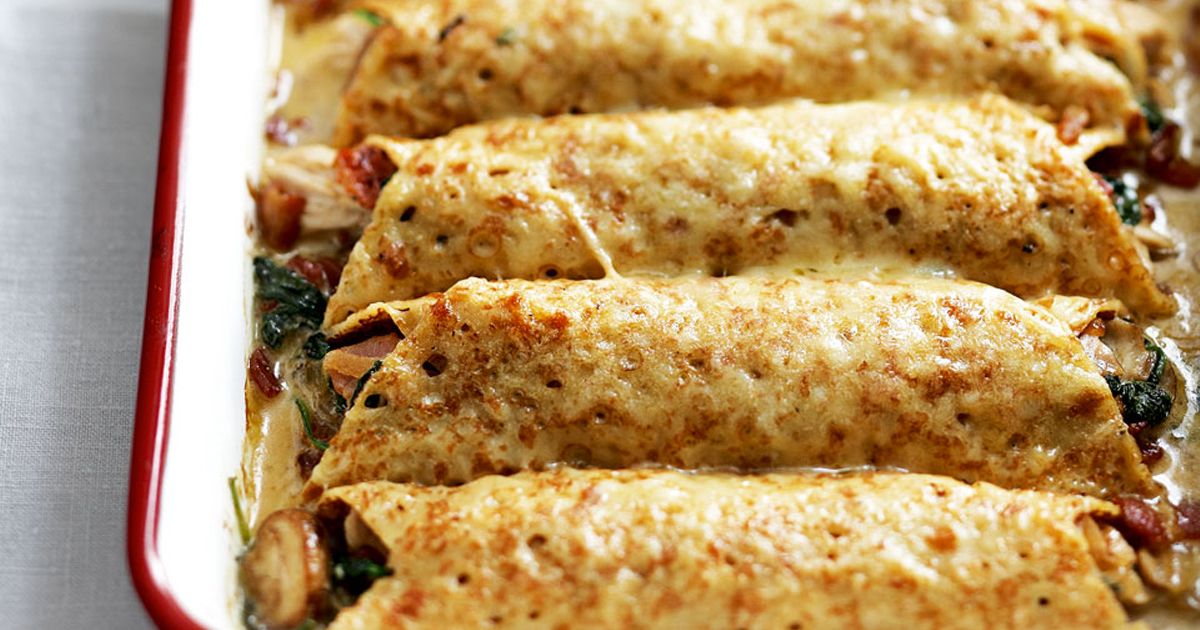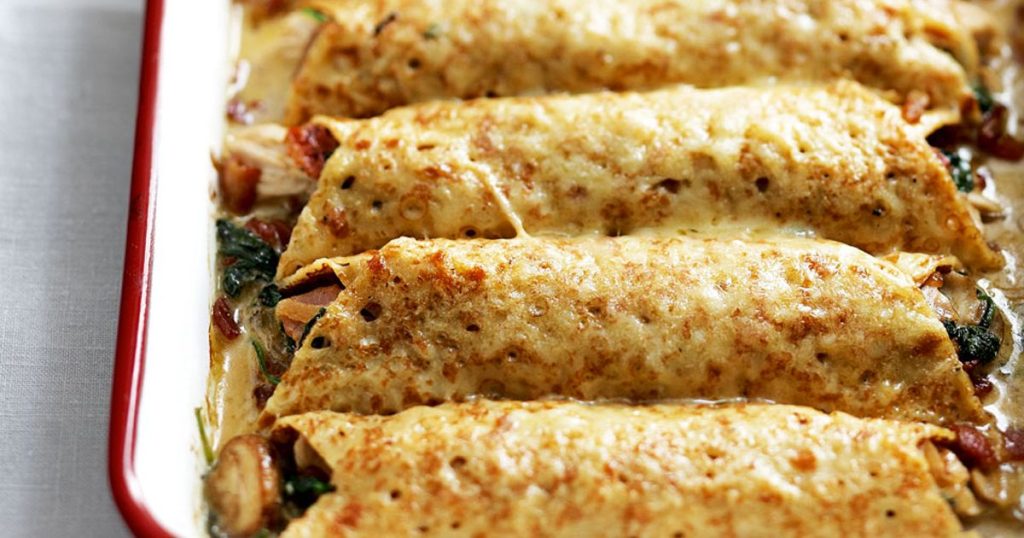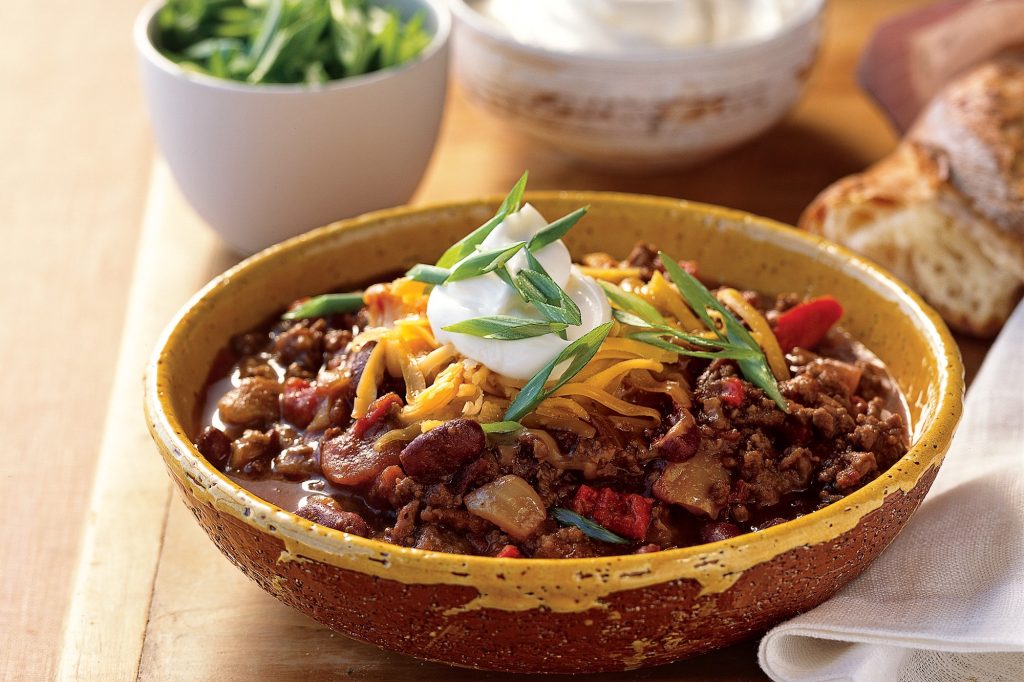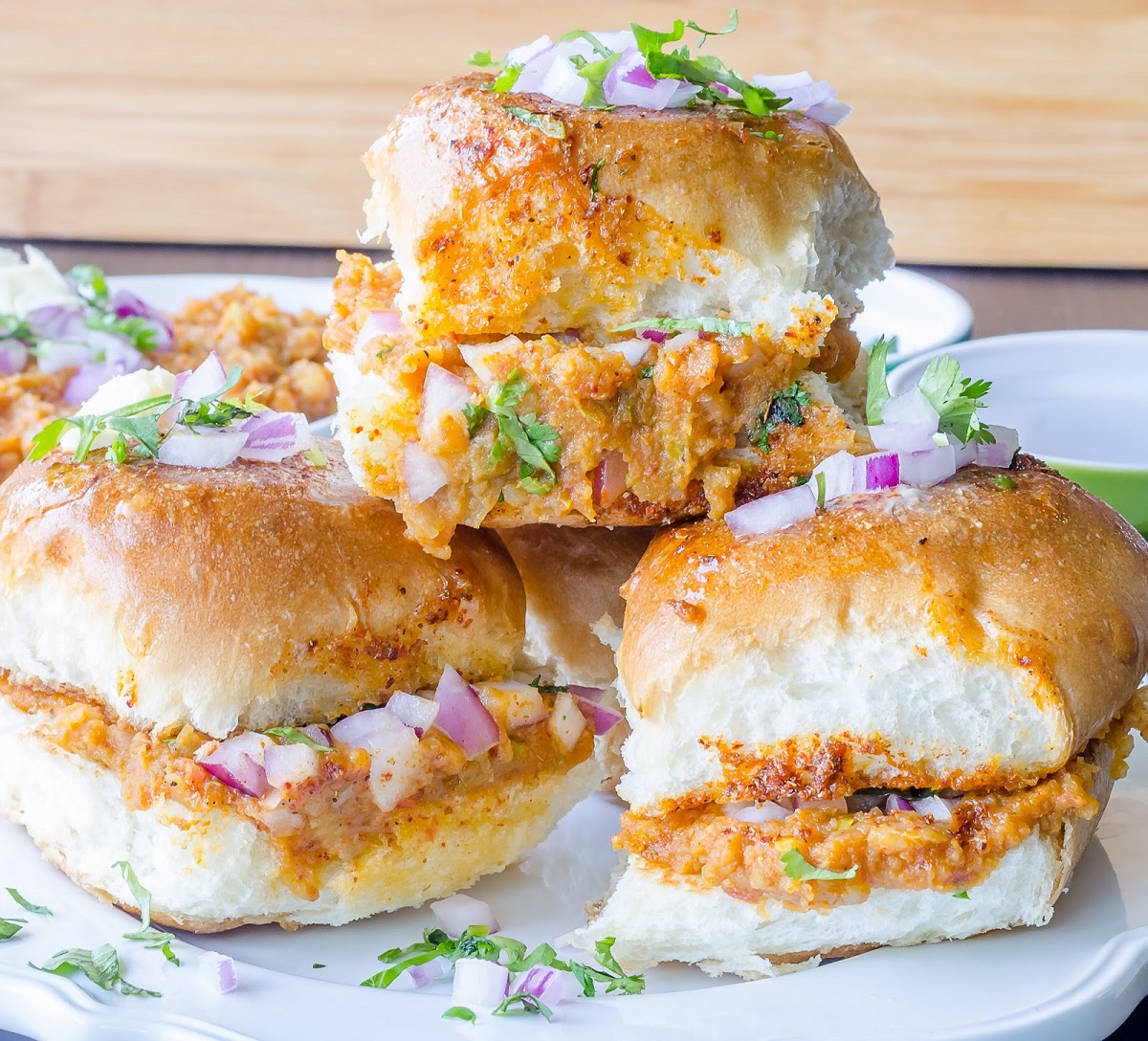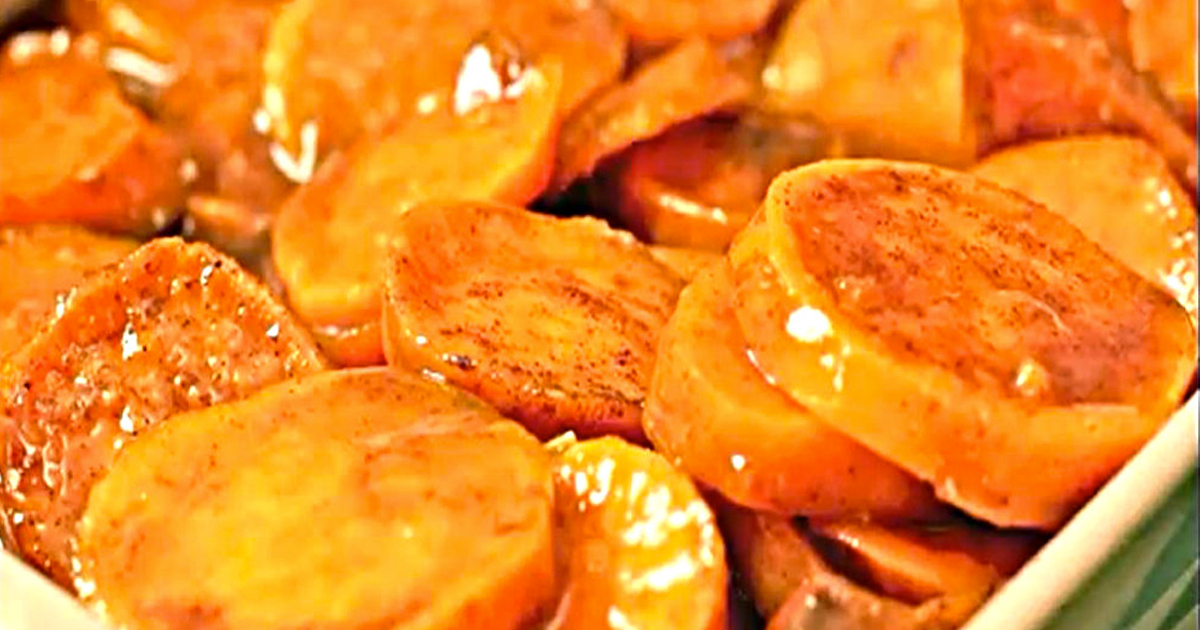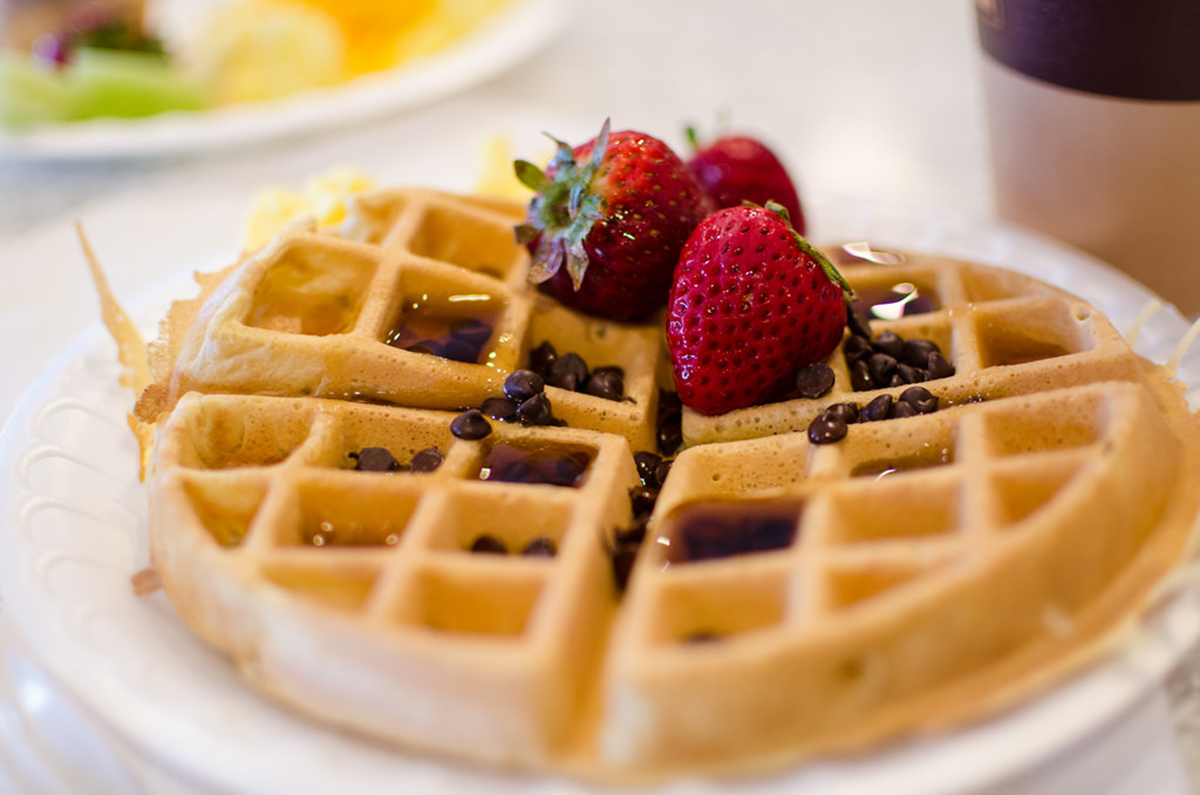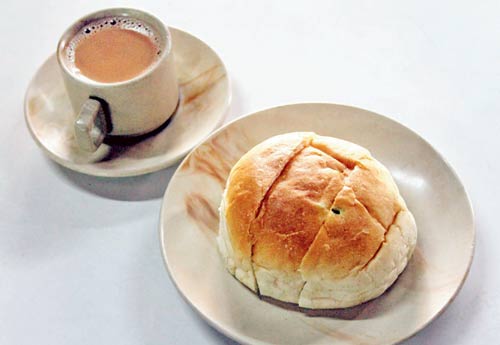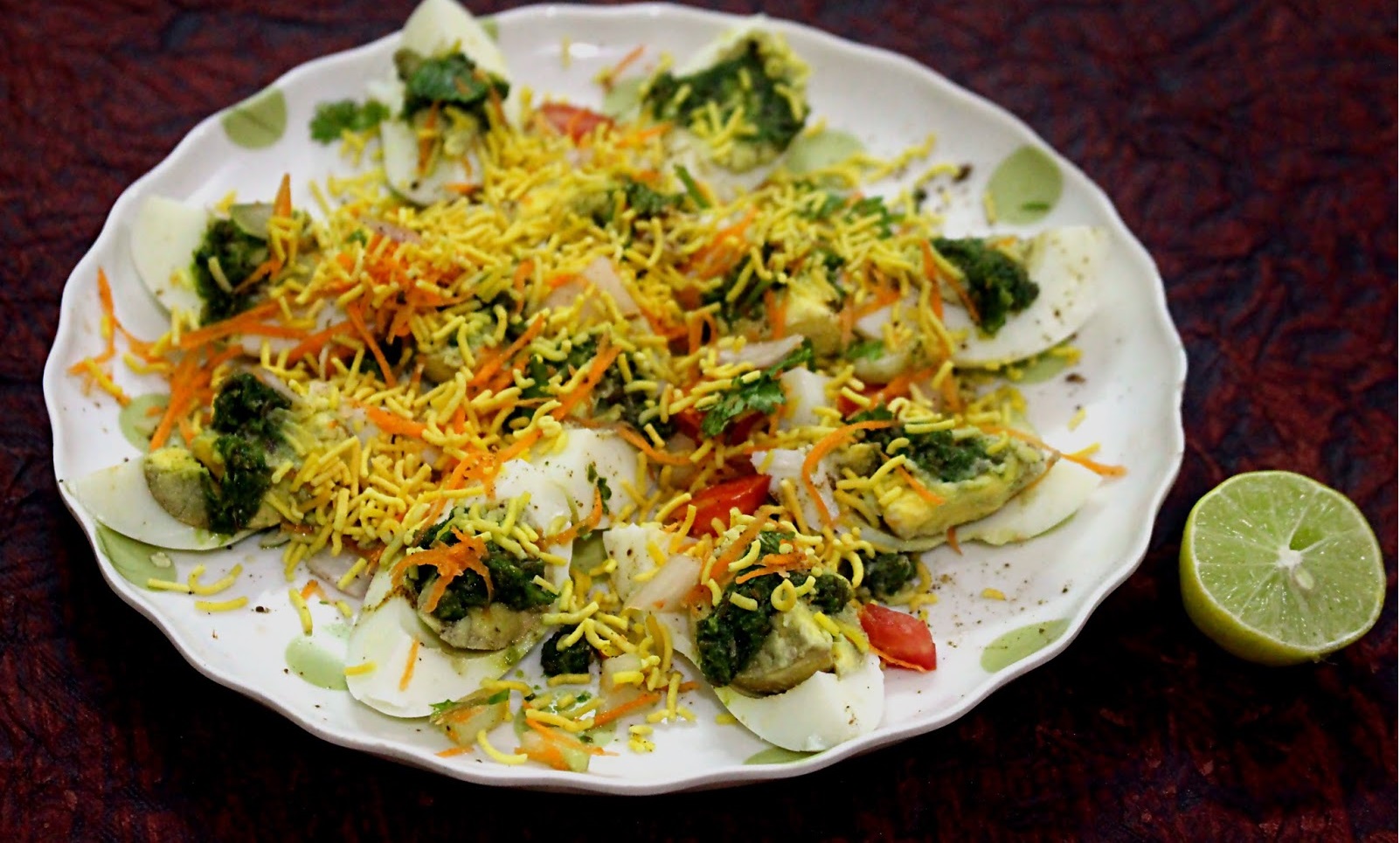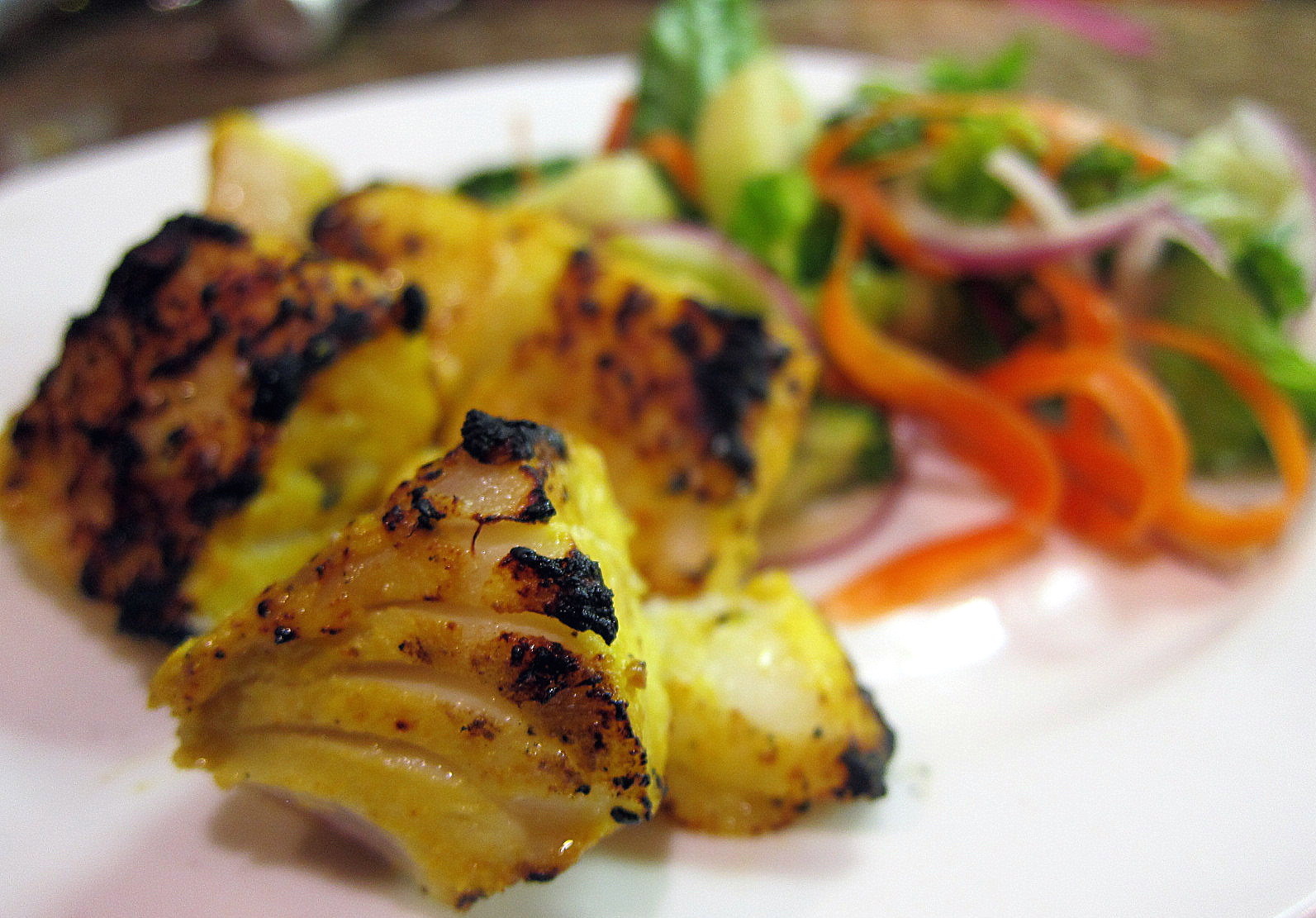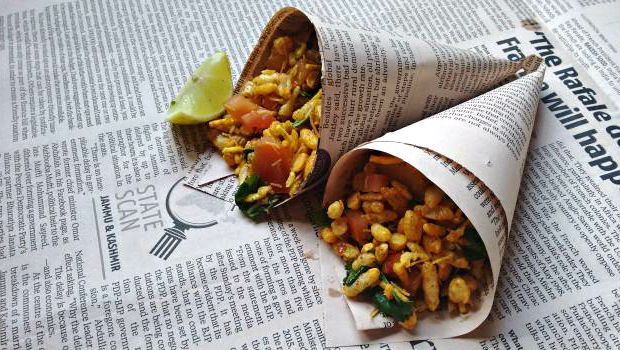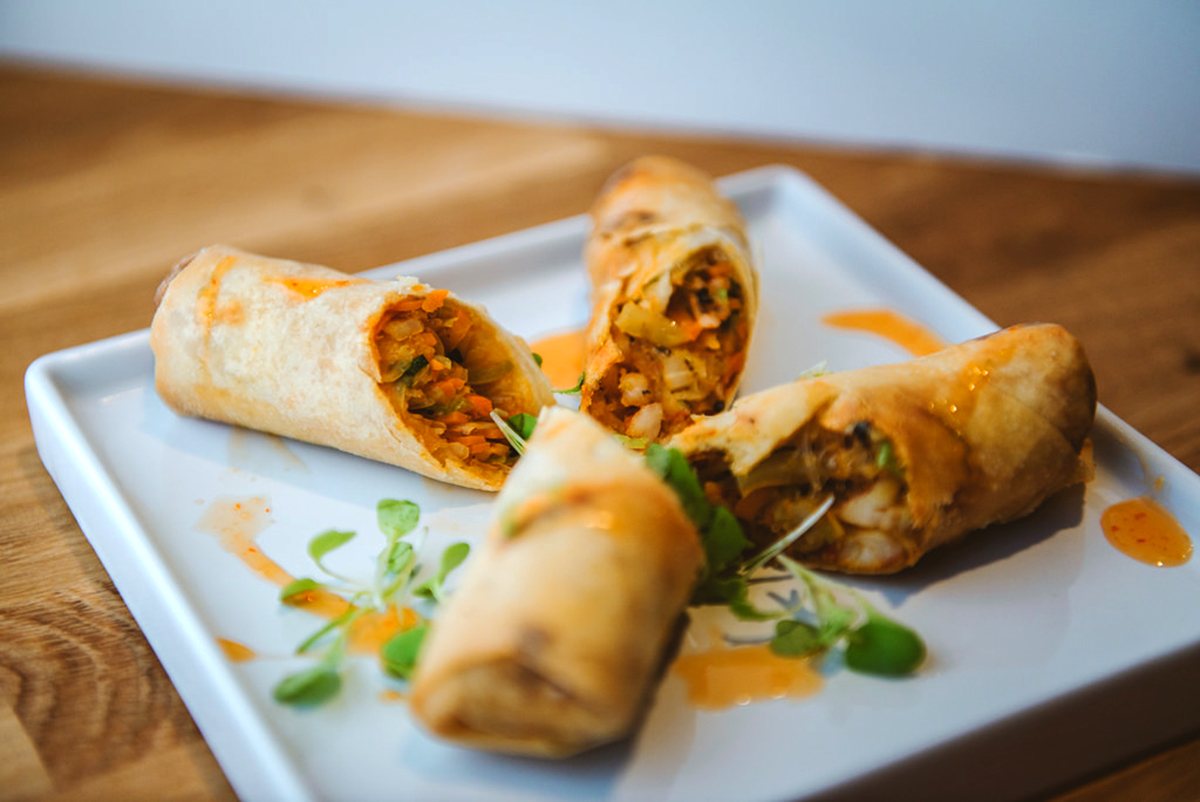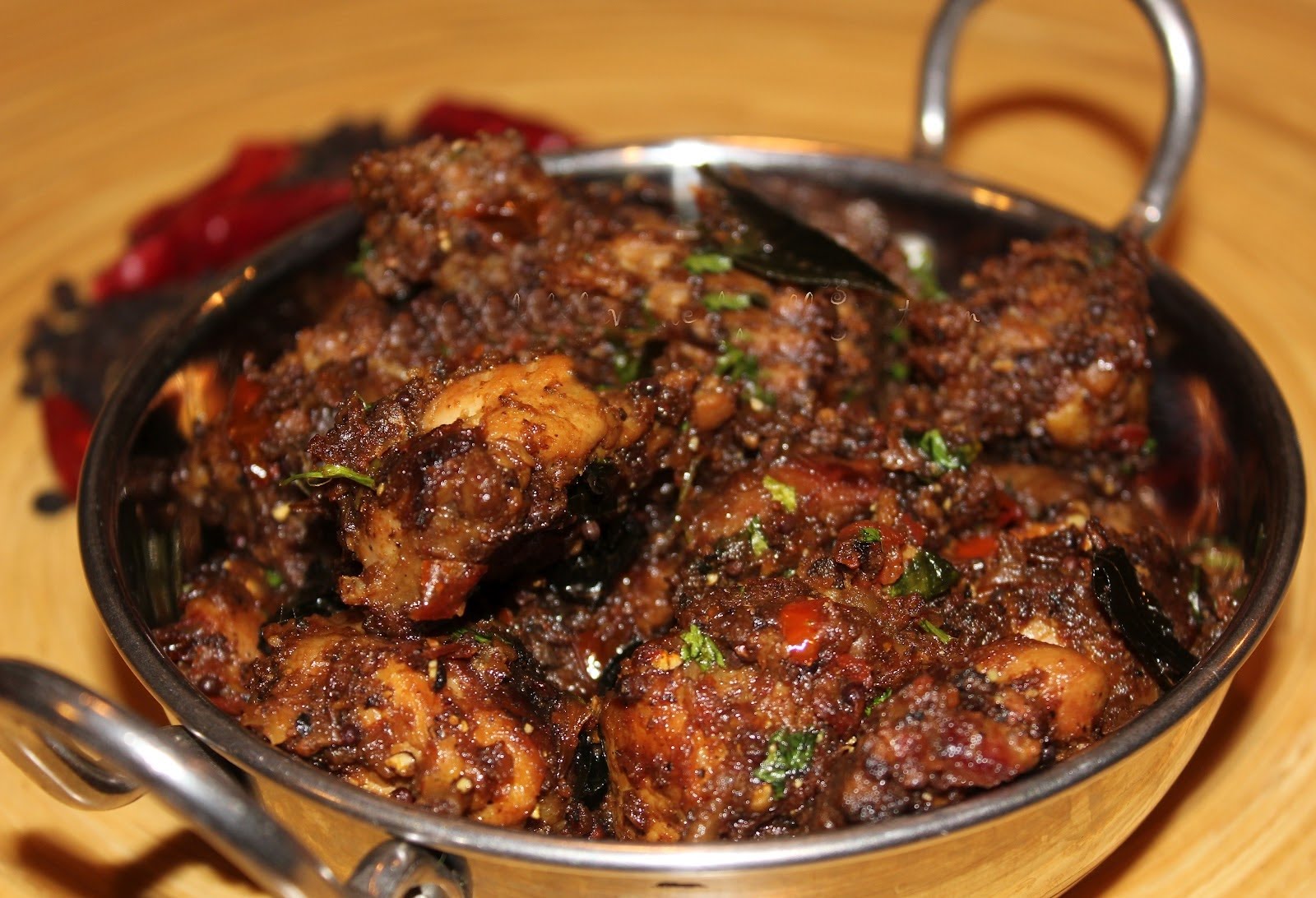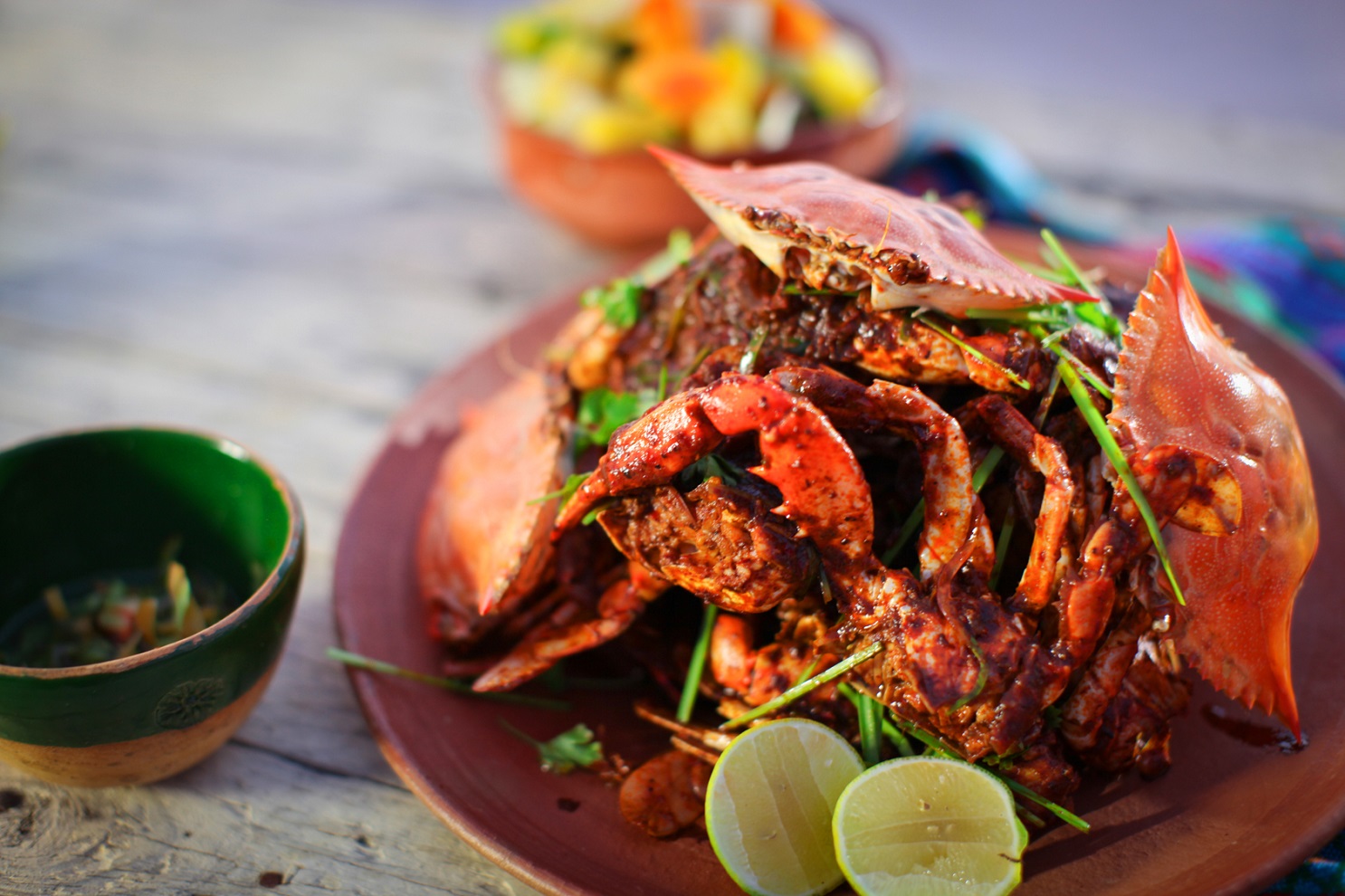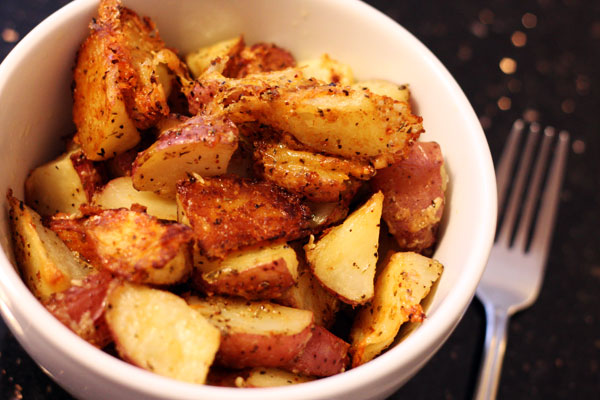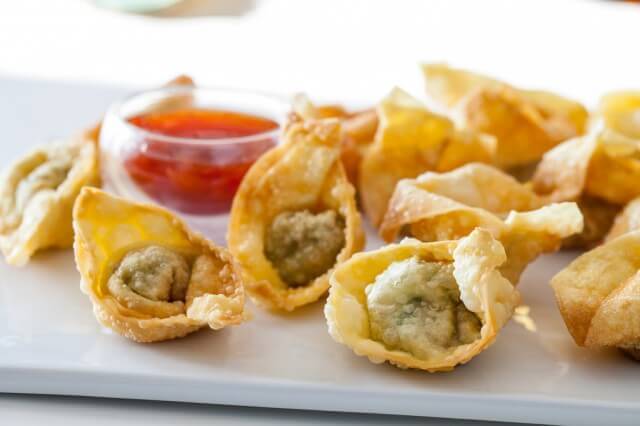 And here are a few delicious dips to pair your snacks with!