5 ways to Sneak Spinach into your Family's Diet
[dropcap]W[/dropcap]e're eating clean, eating vegan, eating junk and even eating normal; but who's up for eating green? Beep. Nobody. Kids cry at the mention of it, friends cancel plans if you've made it and husbands will order take out if you've bought it. So we had a talk with spinach, and guess what? He can't help it- he's green and that's all that's to it. So we walked around in circles until we found these dishes that were willing to let spinach in the back door.
[Psst.. No one needs to know.]
Who's turn is it to mix the dough? Whip up these super easy spinach tortillas (yes, we used the 's' word), stuff them with your favourite filling and have the family wondering how it looks green but tastes nothing like it.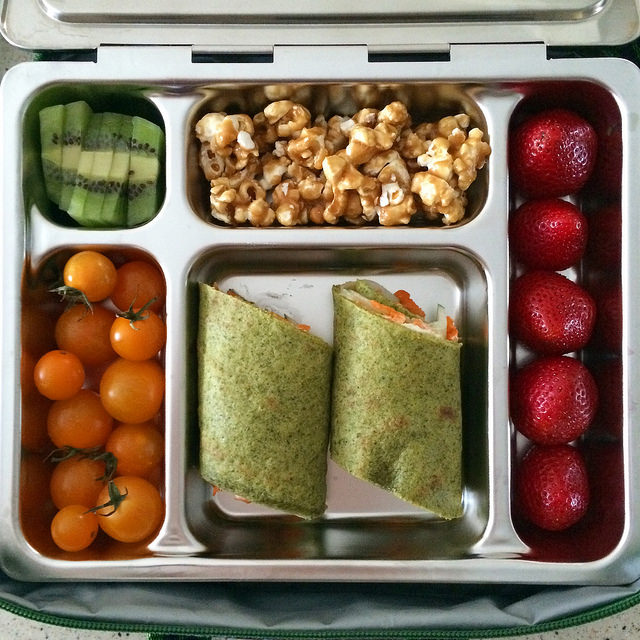 Mexicans know their greens and we love it when they can say something as complex as Enchilada but it can mean something so simple and cheesy.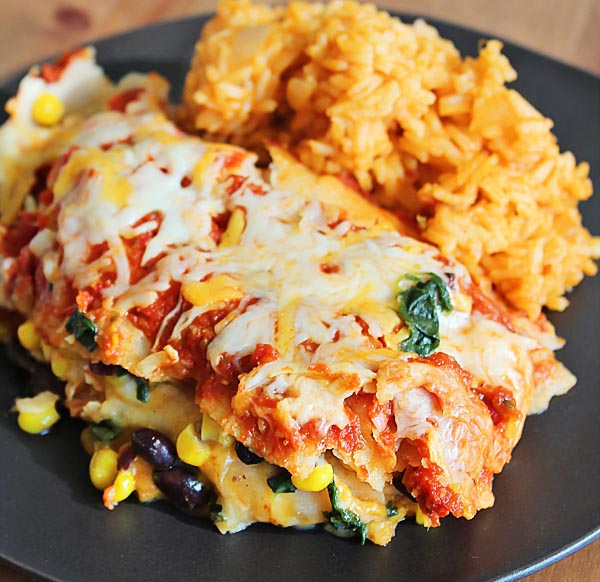 Good Ol' Pasta. Every toddler is fascinated by tubes, spirals and strings of pasta. Plate it up and you won't have to do the whole ' Eat your greens' routine.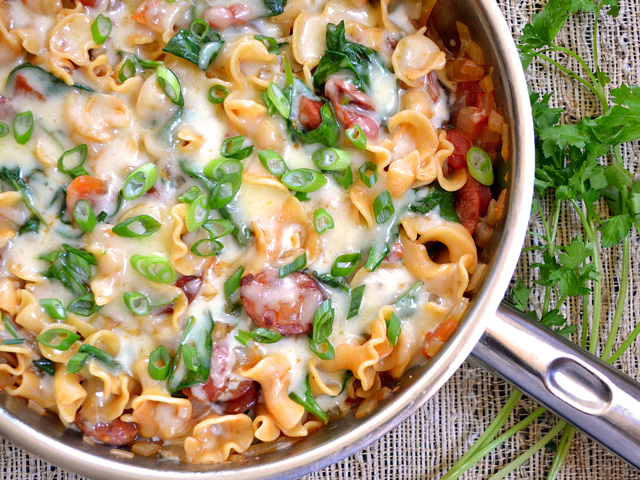 Fix this and you'll be thankful. Who can complain about kid friendly, edible cups of Macaroni and cheese awesomeness?
Corn, mushrooms and spinach (gasp!) in a cheese sauce that will make the spinach just walk off the plate and into your family's mouths.
They will cob-ble this right up.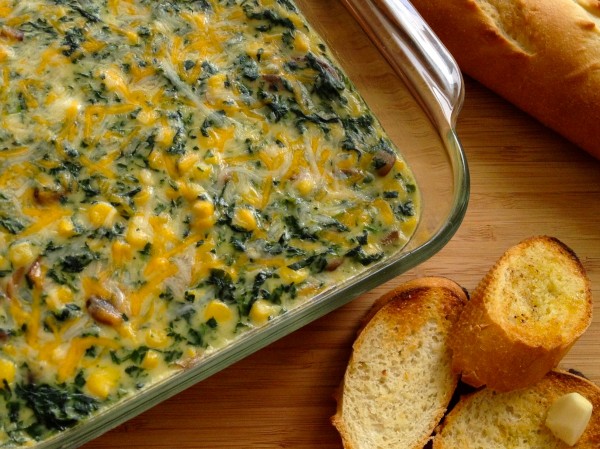 Alright, it's Spinach's turn to play Hide and Sneak.