5 Tiffin Delivery Companies In Mumbai That Worry Whether You're Eating Right
It's hard juggling work, a social life, more work and family. It's even harder to make sure you're eating nutritious meals while you're juggling – it's so much easier to just cook yourself a packet of maggi, or eat a burger. If you're in Mumbai, and you have no time to cook yourself well-balanced meals, then have no worries. These tiffin delivery services will do that for you, and after a couple of weeks you'll feel the difference.
1) SpiceBox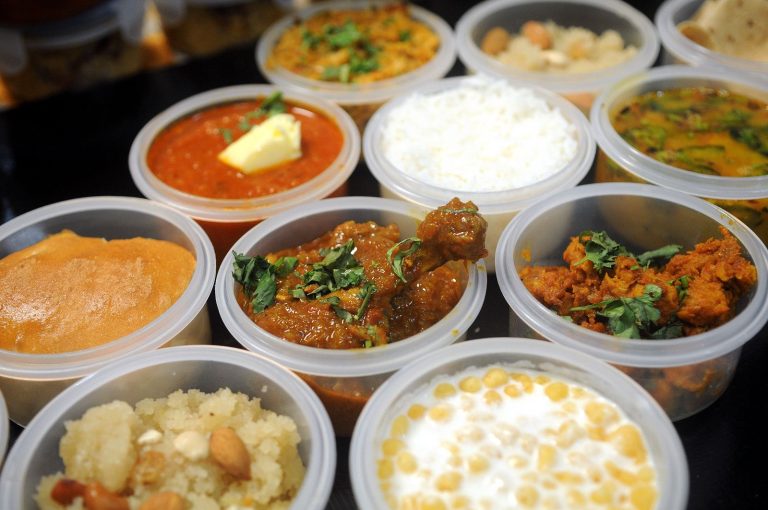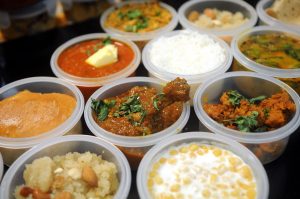 This service was started by Gurmeet Kocchar, an ex-investment banker who knew exactly what it was like to work long hours without healthy, fulfilling meals. So, with a few simple clicks online you can have traditional Punjabi food at your office or at home for lunch. And, each Friday there's a 'special' meal – international cuisine that they claim will "blow your mind." SpiceBox allows you to order a trial version of their tiffin for two weeks. You can then choose between a mini tiffin, which has three rotis, dal and a veg or non veg dish and the standard tiffin which additionally has rice and a salad.
2) Yummy Tiffins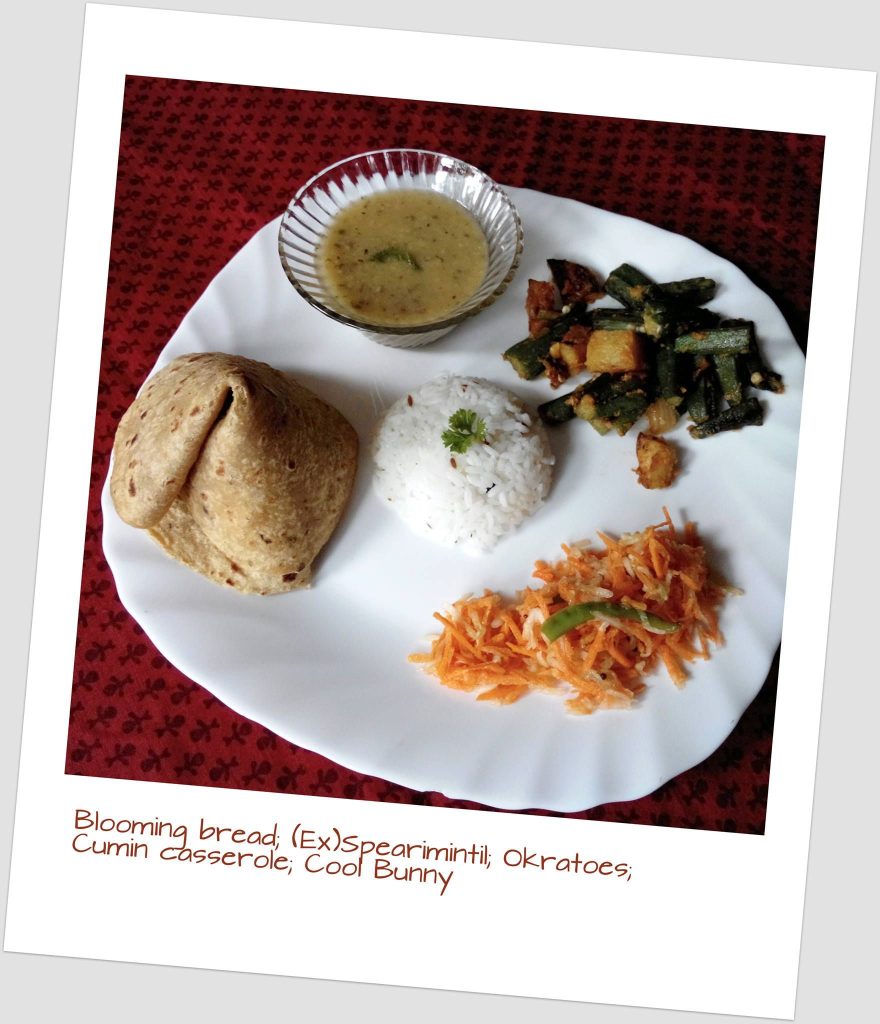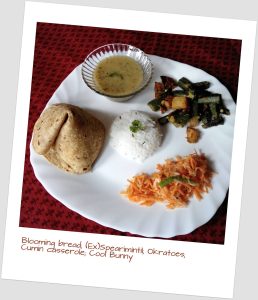 Yummy Tiffins is unique in that it allows you to plan your meal each day. Simply check off the options and quantity that you want on their website. It offers both a lunch and dinner service. Choose between salads, fruits, sandwiches or Indian items such as paneer tikka masala or dal fry. Yummy Tiffins is purely vegetarian and also offers a Jain meal plan, a diabetic plan and low calorie meals.
3) Foodizm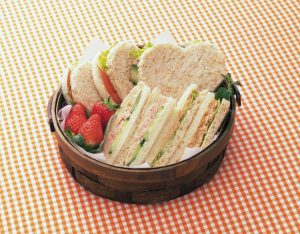 Foodizm offers both international cuisine and traditional ghar ka khanna. Their international plan includes dishes like sautéed corn kidney beans, Thai chicken curry and baked chicken. They also have Jain and diabetic meal plans. Foodizm has been endorsed by celebrities like John Abraham and Riteish Deshmukh.
4) Soul Care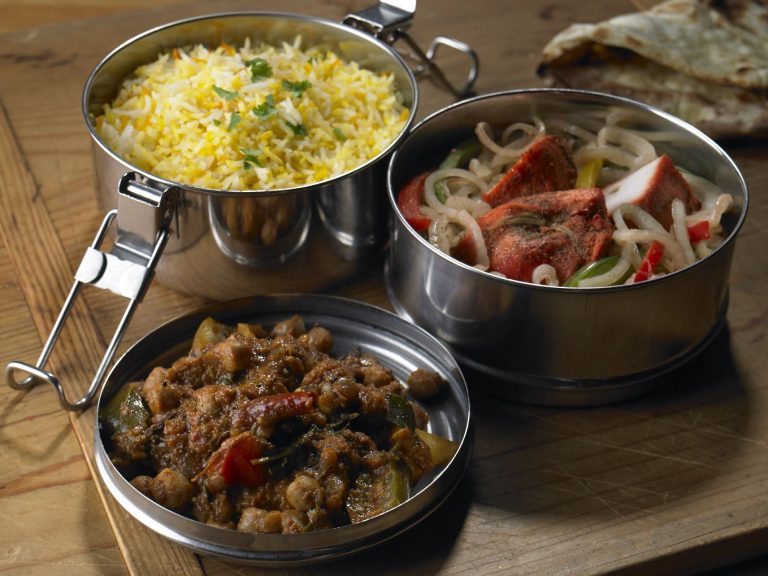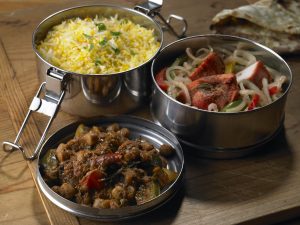 Soul Care allows you to select your meal plan based on the amount of calories it has. So, an executive meal contains 750 calories, while the low-calorie meal plan is 400 calories. Their meals are mainly Indian cuisine, and purely vegetarian.
5) Dr's Kitchen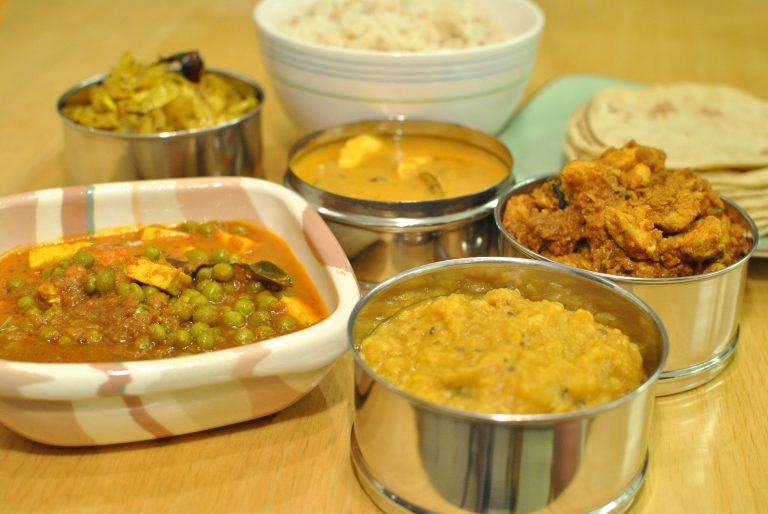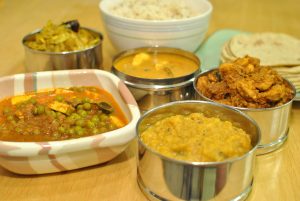 Dr's Kitchen offers a consultation with a dietician and nutritionist, and then plans you your meals based on your activity and energy needs. It serves pure vegetarian fare.