5 Spots In Chennai For The Most Scrumptious Cupcakes Ever
Americans call it cupcakes, the British call it fairy cakes and the Australians call it patty cakes. But what it should really be called is the life of the party, because, of course, a party is never really a party without cupcakes!
Whether you're a dessert freak or not, you can never not be in the mood for a cupcake…..or four. (It's addictive, right?)
So cupcake lovers, rejoice! Here's a bunch of handpicked spots in the city where you'll find the best cupcakes that are bound to make you go gaga!
1. The Brew Room
Recently turned one, The Brew Room is known for their amazingly unique coffees, breakfasts and baked goodies. More than just a hangout spot, this quaint cafe also boasts a large variety of cakes and cupcakes. If you're a fan of the oh-so-famous Red Velvet cakes, you're sure to fall in love with their perfectly made Red Velvet Cupcakes topped with, yes, the best cream cheese icing ever.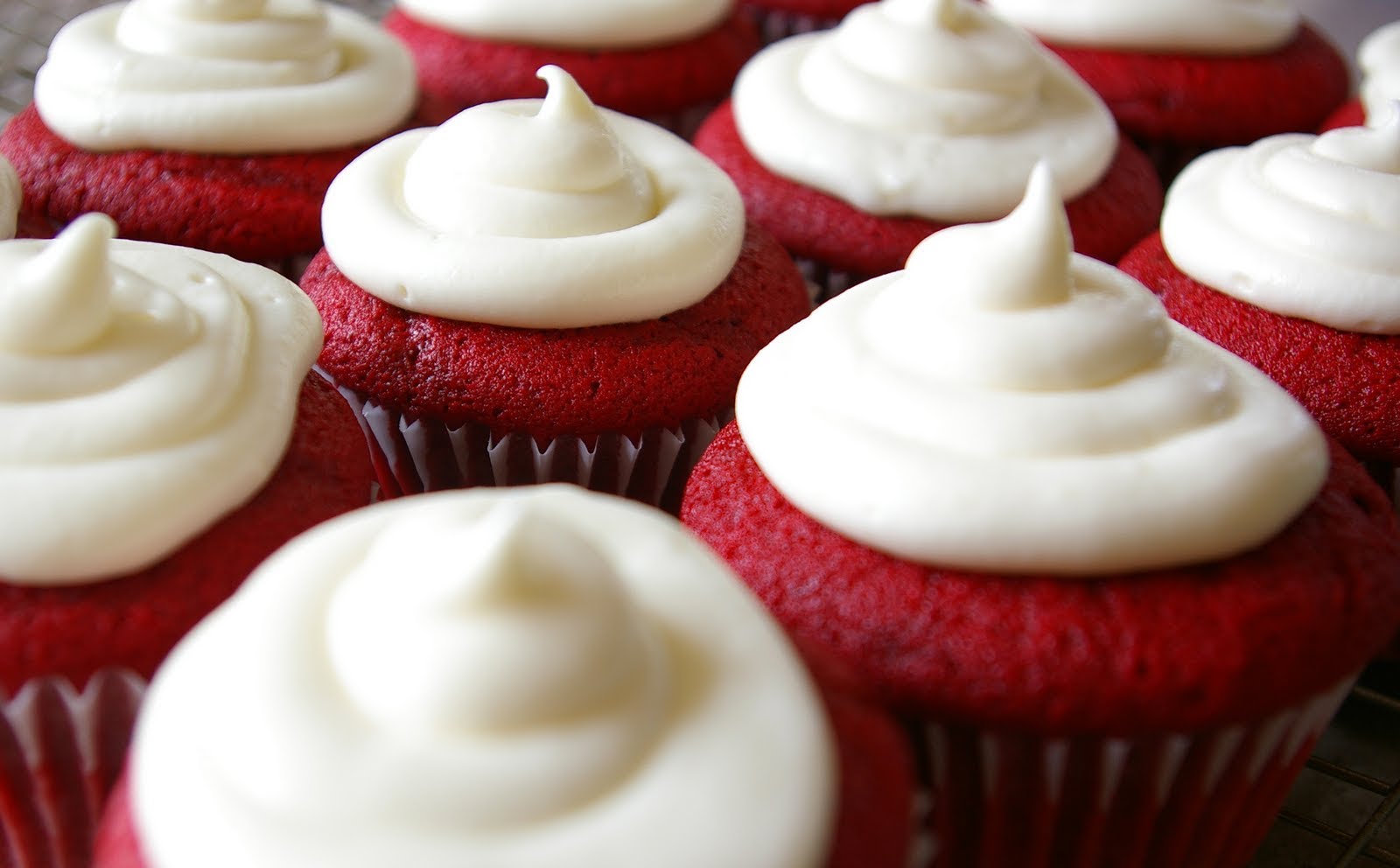 What: Red Velvet Cupcakes with Cream Cheese Icing
2. Pantry D'or
Another joint that's just turned one, Pantry D'or is rising fast to claim the spotlight as the "hub" of Anna Nagar. Besides the yummy food and the brand new menu, the desserts here are really worth the long drives you make (especially if you live in a place like Adyar or Besant Nagar). The Chocolate Cupcakes are a must-have. Common flavor, yes, but try finding another one as good as this….you can't.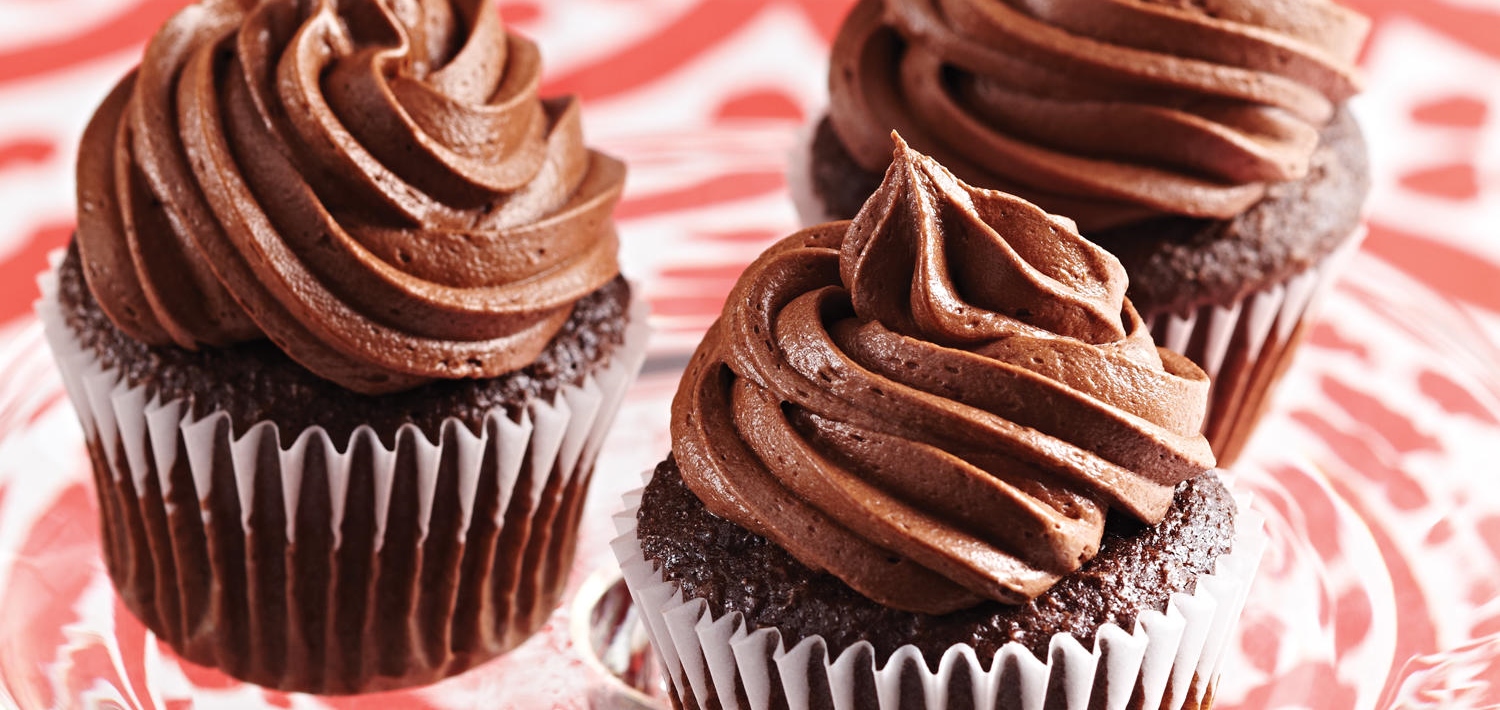 What: Chocolate Cupcakes
3. That Madras Place
This is one of those quirky little cafes you'd want to run to for some peace and quiet and just enjoy some comfort food. But the sweet treats here really make your day, and beware, it's hard to stop with just one. (Addictive, remember?) While there's a super variety of cakes and cupcakes to choose from, the Cookies and Cream Cupcakes (hooray, Oreo fans!) are one of the best.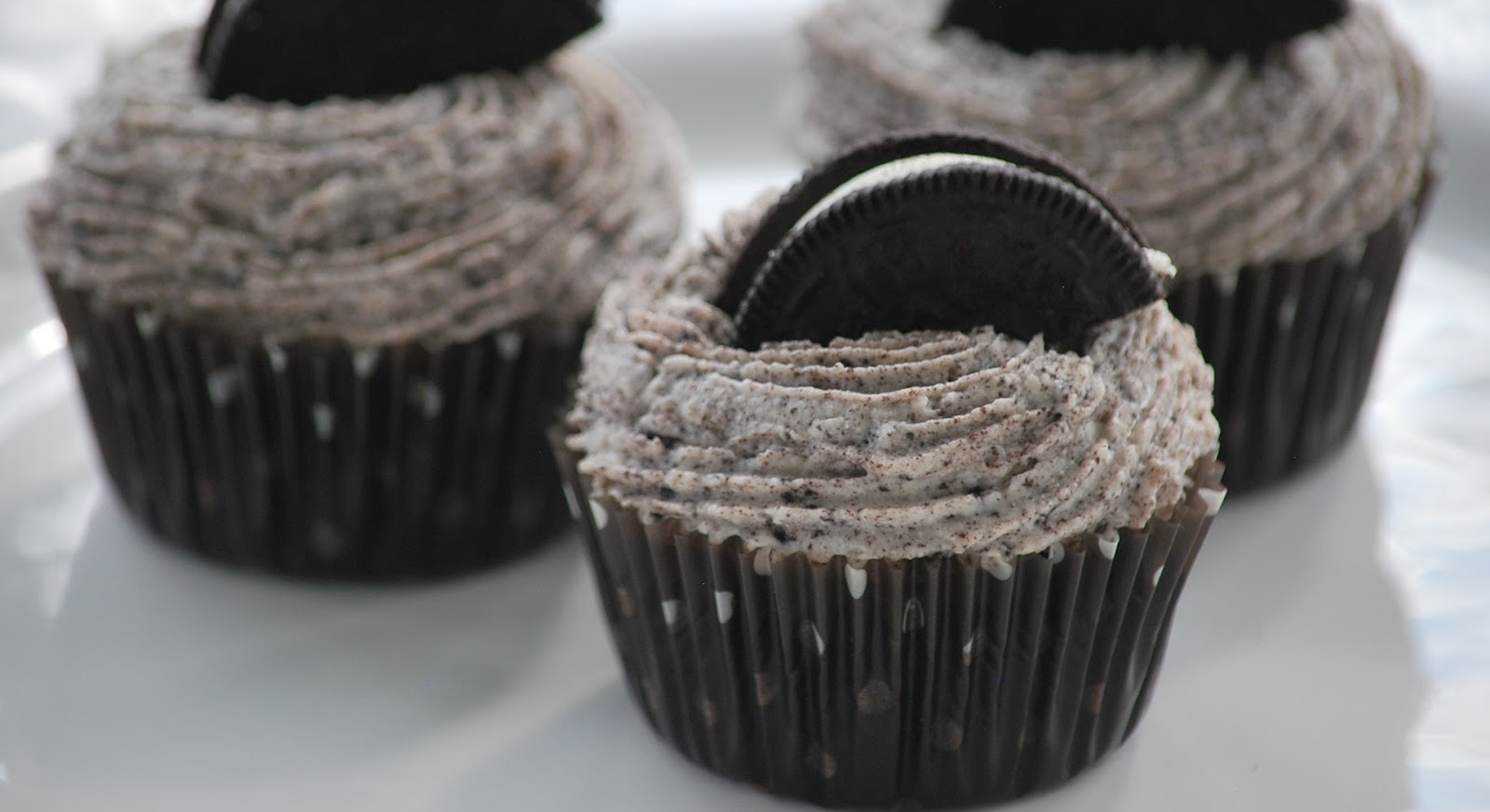 What: Cookies and Cream Cupcakes
4. Adoniya
Here's a popular dessert destination in the city! Adoniya is well known for their arty baking and fondant cakes as well as their exuberant cake making, frosting and decorating workshops. The cafe has a fine range of cupcakes including everyone's favorite – the Nutella Cupcakes. When you stop by don't just grab one, grab a dozen to go. Your midnight sugar cravings will be taken care of!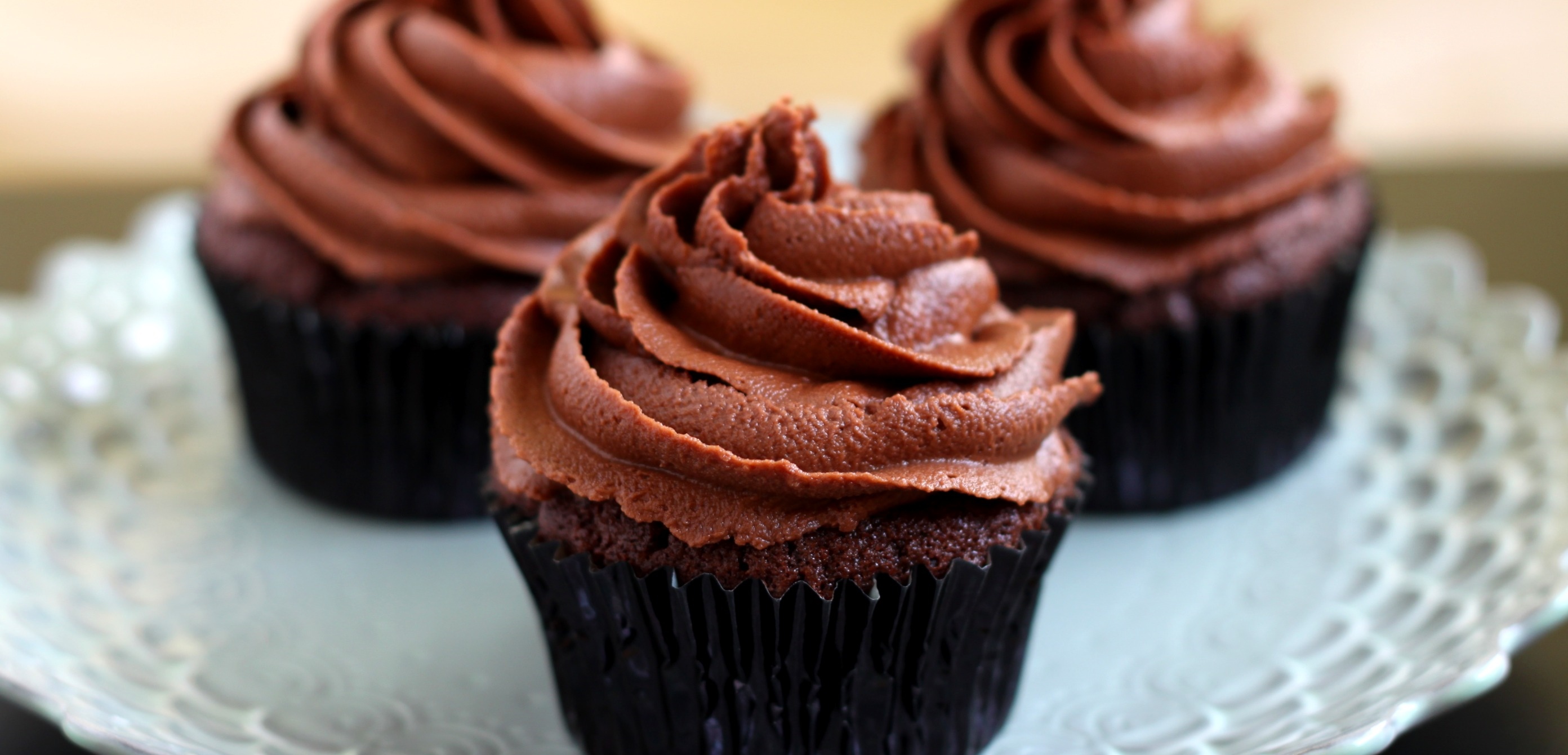 What: Nutella Cupcakes
5. Haagen Dazs
One of the most popular ice cream brands, Haagen Dazs latest outlet in Chennai is a dream come true for all dessert enthusiasts. at Haagen Dazs, it's more than just ice cream. Their menu includes scrumptious choices like tarts, brownies, cakes, and of course, cupcakes. The Chocolate Tasting Journey is nothing short of AMAZING and includes a super rich chocolate cupcake topped with Belgian Chocolate ice cream and whipped cream. Now THAT truly is made like no other!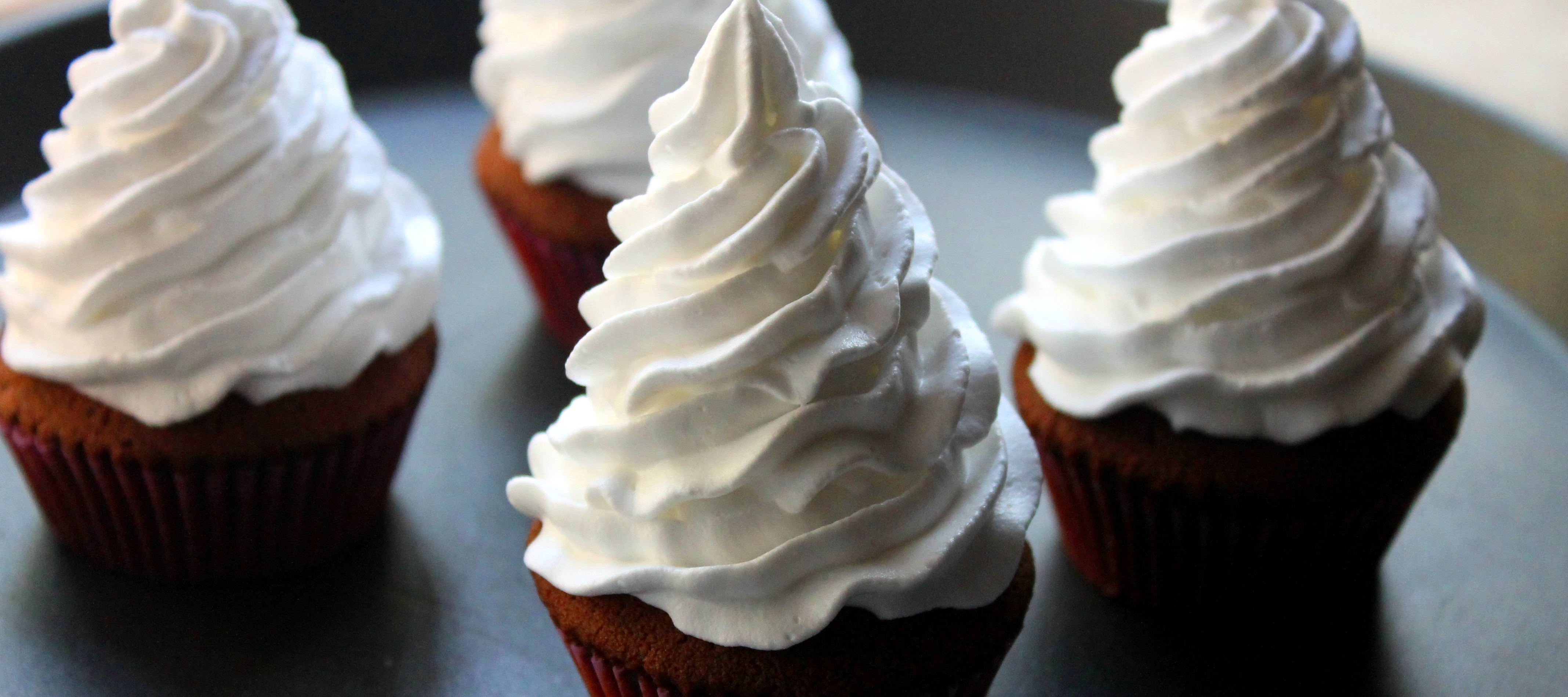 What: Chocolate Tasting Journey