5 Sandwiches to Party with this IPL Final
After nearly two months, the night that we have all been waiting for is finally here. The IPL Final. We have seen some of the most exciting moments, tears, heartbreak, joy and happiness. We have cheered on our favourite teams and our beloved players till the last bit of energy leaves us. Tomorrow's IPL final will be a nail-biter and we are going to need all the energy we can get!
Hence, we have gathered up for you a few quick sandwiches to fuel up during this all important, nation-stopping match. We have taken the IPL fever a bit further and named these sandwiches after some of our favourite teams.
Vegan Sandwich – An all-healthy and vegan sandwich that will make you feel like a Royal.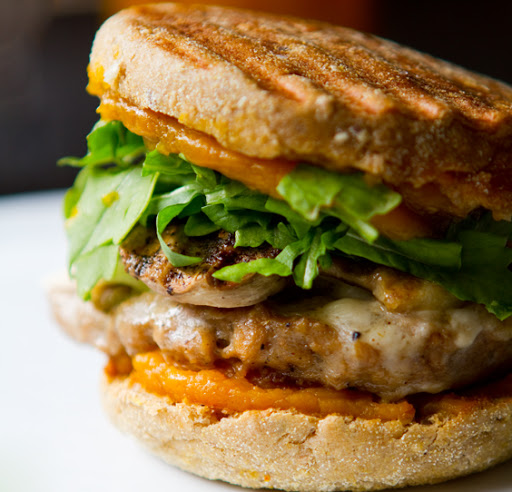 California Club Sandwich – A Club Sandwich fit for kings.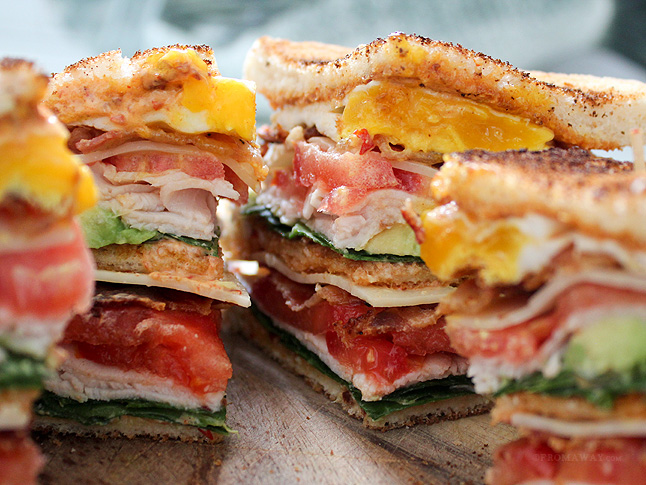 Hawaiin Grilled Chicken – The sandwich is a filler and it is going to be quite a challenge to finish it all.

Grilled Cheese – We relate the Grilled cheese to a mid-(K)night snack. Get it?

Egg Sandwich – This sandwich is so good that you will make a dusra.