Dilli Diaries: 5 Reasons Why Shopping In Lajpat Nagar Is A Treat For Your Palate As Well
Named after celebrated freedom fighter Lala Lajpat Rai, Lajpat Nagar is divided into various parts that accommodate residents, shops and shoppers. One of the more populous demarcated sections of this area, 'Central Market' is considered the location to shop, eat and build your wardrobe at.
The place boasts of lines of street shops selling everything from hair clips to slippers. While the shopping options are unlimited, food joints too play a vital role in creating a complete experience at this market. Here are 5 things you just cannot miss eating when in Lajpat Nagar's Central Market.
Momos at Dolma Aunty's
Dolma Aunty's momos are the reason uninterested shopping partners end up amidst the madness at Lajpat Nagar. The momos, which are available in chicken, paneer and vegetable varieties with a side of chutney-looking fire, can lure even the most stubborn people to coming to Central Market.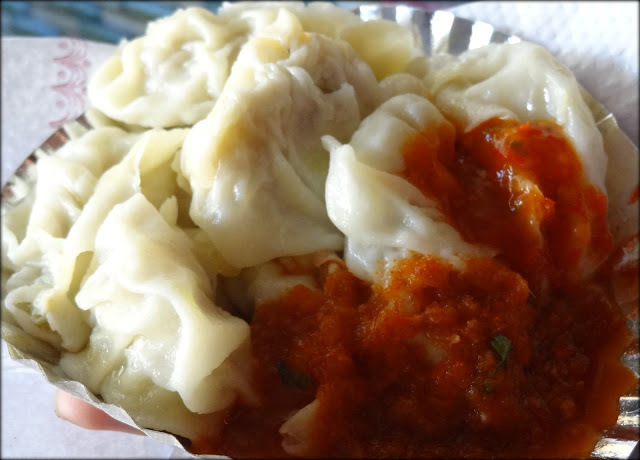 Chinese Chaat at Golden Fiesta
Golden Fiesta brings back a stockpile of memories for every single person who has attended college in the Capital. The place serves up a variety of delicious desi Chinese items like chili chicken, chili potato, fried rice, noodles and the likes all in one platter, which they like to call the 'Chinese Chaat'. You can also indulge in some dessert with their brain numbing flavored slush.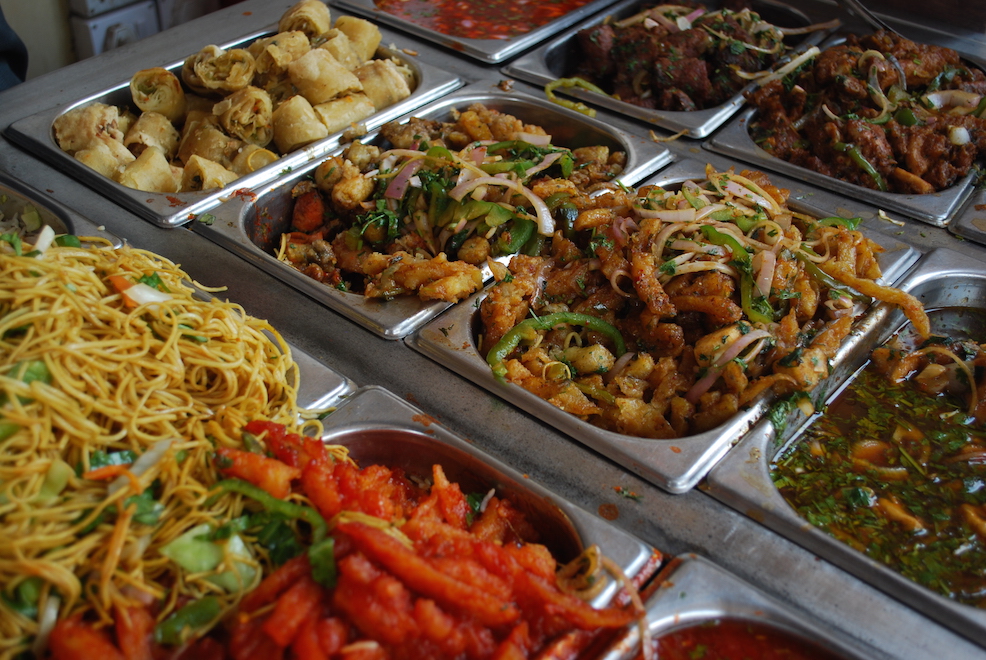 Ram Laddoo
Deep fried green gram (moong dal) fritters served with a dollop of mint-coriander chutney and topped with grated radish, a.k.a. ram laddoo, is synonymous with the streets of Lajpat Nagar. The dish is available at almost every curb and corner. A trip to this market is incomplete without a plate of chutney-doused ram laddoos.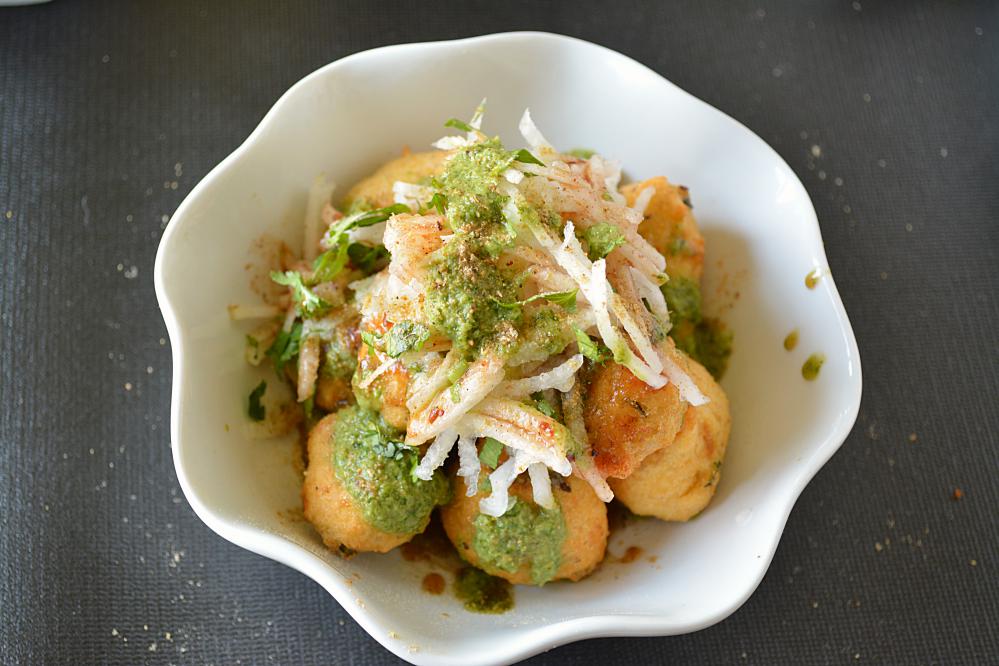 Chhole Bhature
This famous Old Delhi street food does not need an introduction. The combination of puffed up bhaturas and tangy spicy chickpeas with a side of pickle and onion can make the chicest of people swoon.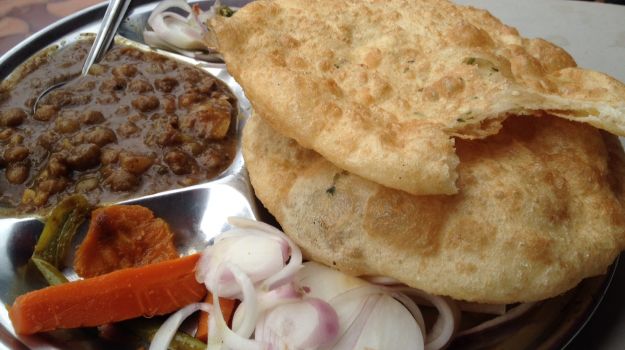 Chuski/Gola
End your Central Market escapade with flavored crushed ice chunks, commonly known as chuski or barf ka gola. Served topped with your choice of flavored syrup like rose, khus or kala khatta, this Indian street delicacy can rid you of all that sweat and exhaustion. So suck it up!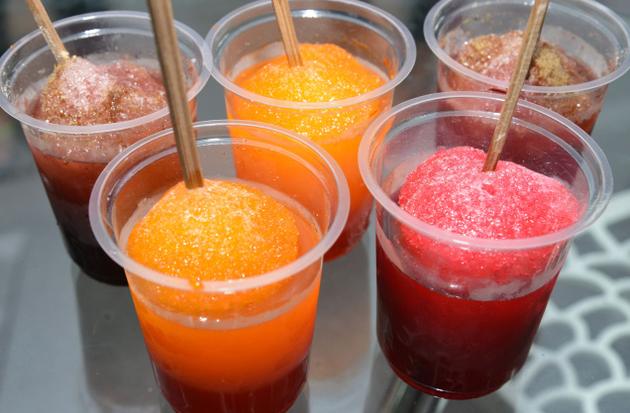 So you see, going to Lajpat Nagar for your aunt's cousin's daughter's BFF's wedding shopping does have its yummy perks!